THE POWERHOUSE ARENA — a laboratory for creative thought.
Home to world-renowned art book publisher powerHouse Books, the Arena is a gallery, boutique, book store, performance, and events space located at 37 Main Street, in New York City's scenic DUMBO neighborhood. With soaring 24-foot ceilings on the 5,000 square foot ground floor (with over 175 linear-feet of glass frontage and amphitheater-style seating), the powerHouse Arena showcases a series of landmark exhibitions, performances, and controlled mayhem fusing the worlds of art, photography, design, fashion, pop culture, advertising, music, dance, film, and television into a glorious whirlwind of captivating spectacle. One of twelve places to see in The New York Times' 36 Hours: Photography in NYC!
Continue reading about the Arena »
"They're consistently spot-on with book launch / talk programming, and they're our go-to for literary events."
— Brightest Young Things
"The powerHouse Arena is quickly becoming one of the best spots to hear authors read their work."
— Time Out New York
"The powerHouse Arena has all the books you want, and none of the ones you don't. It's Great!"
— DC Pierson – Author of The Boy Who Couldn't Sleep and Never Had To
"powerHouse events are all-out parties rather than staid readings. Attention is paid to pairing the right music with the right book-performers from Kool DJ Red Alert to the MisShapes have played book parties-and an open bar is almost always part of the equation."
— Publishers Weekly
"If you are looking for great kids' books, powerHouse Arena has done all of the work for you. They have assembled such a fun collection of books that you can not go wrong. Beautiful classics, new discoveries, unexpected treasures. Go there now."
— Jon Scieszka – Author of The Stinky Cheese Man
"powerHouse Arena is one of the few places in the city where writers and readers can have a dialog in what has to be the most impressive reading space any indie bookstore offers. It's a great reminder why independent bookstores are so necessary, and what their function is in a democracy; it gives all of us an opportunity, to openly discuss, in public, face to face questions of the day. The fact that they serve alcohol is, of course, no minor benefit."
— Joe Meno – Author of The Great Perhaps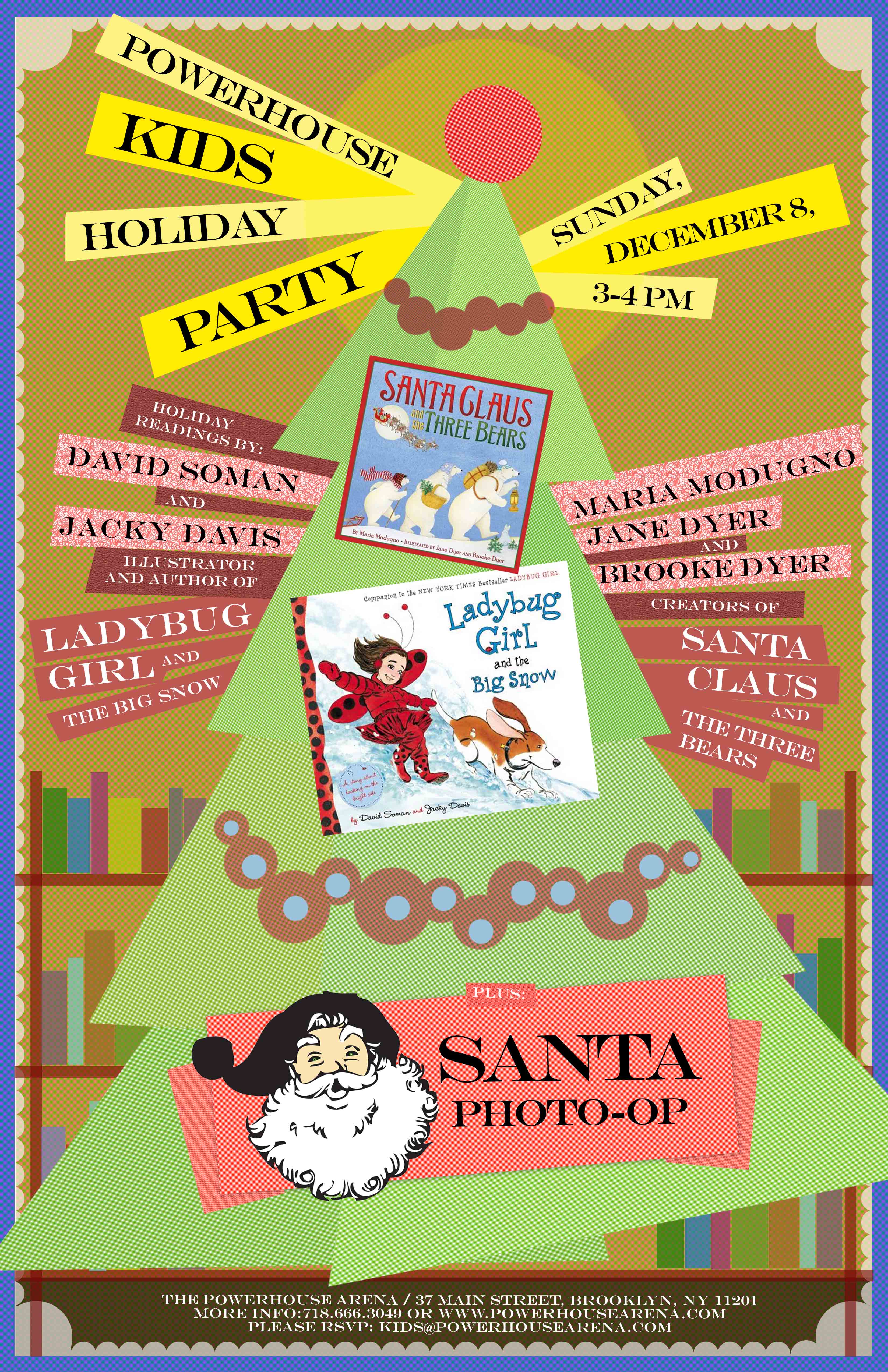 The POWERHOUSE Arena's Annual Kids Holiday Party

THE POWERHOUSE ARENA [Dumbo]

Join us for our annual kids holiday party! Pose for a glamor shot with Santa and listen to some holiday themed readings by some David Soman and Jacky Davis (illustrator and author of Ladybug Girl and the Big Snow) and Maria Modugno, Jane Dyer, and Brooke Dyer (the team behind Santa Claus and the Three Bears).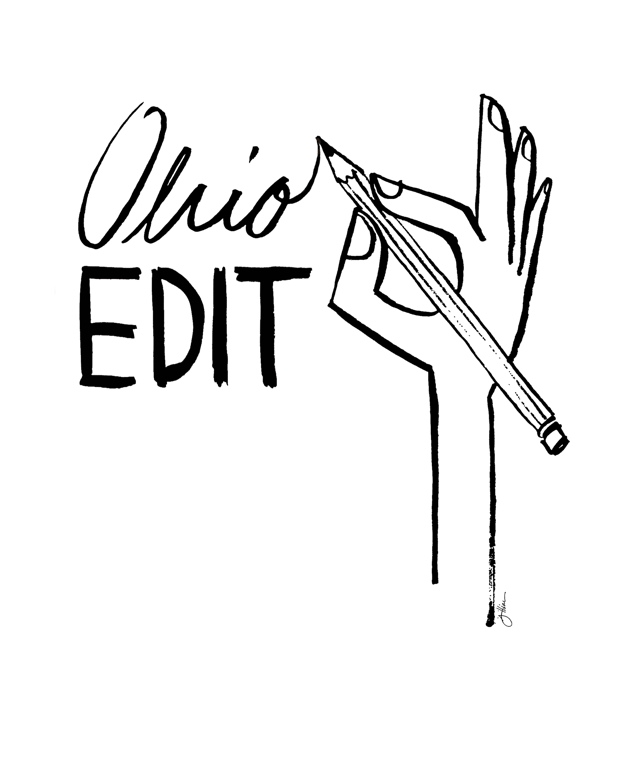 Ohio Edit's Global Holiday Extravaganza

THE POWERHOUSE ARENA [Dumbo]

Ohio Edit's Global Holiday Extravaganza features some of the sparkliest writers from across the globe, including Jessa Crispin (Bookslut, Spolia) from Berlin; Natalie Eve Garrett (Hairpin) from Washington DC; Zoe Ruiz (The Rumpus) from Los Angeles; Jim Behrle (Hairpin, Awl) as Santa; and Amy Fusselman (The Pharmacist's Mate/8).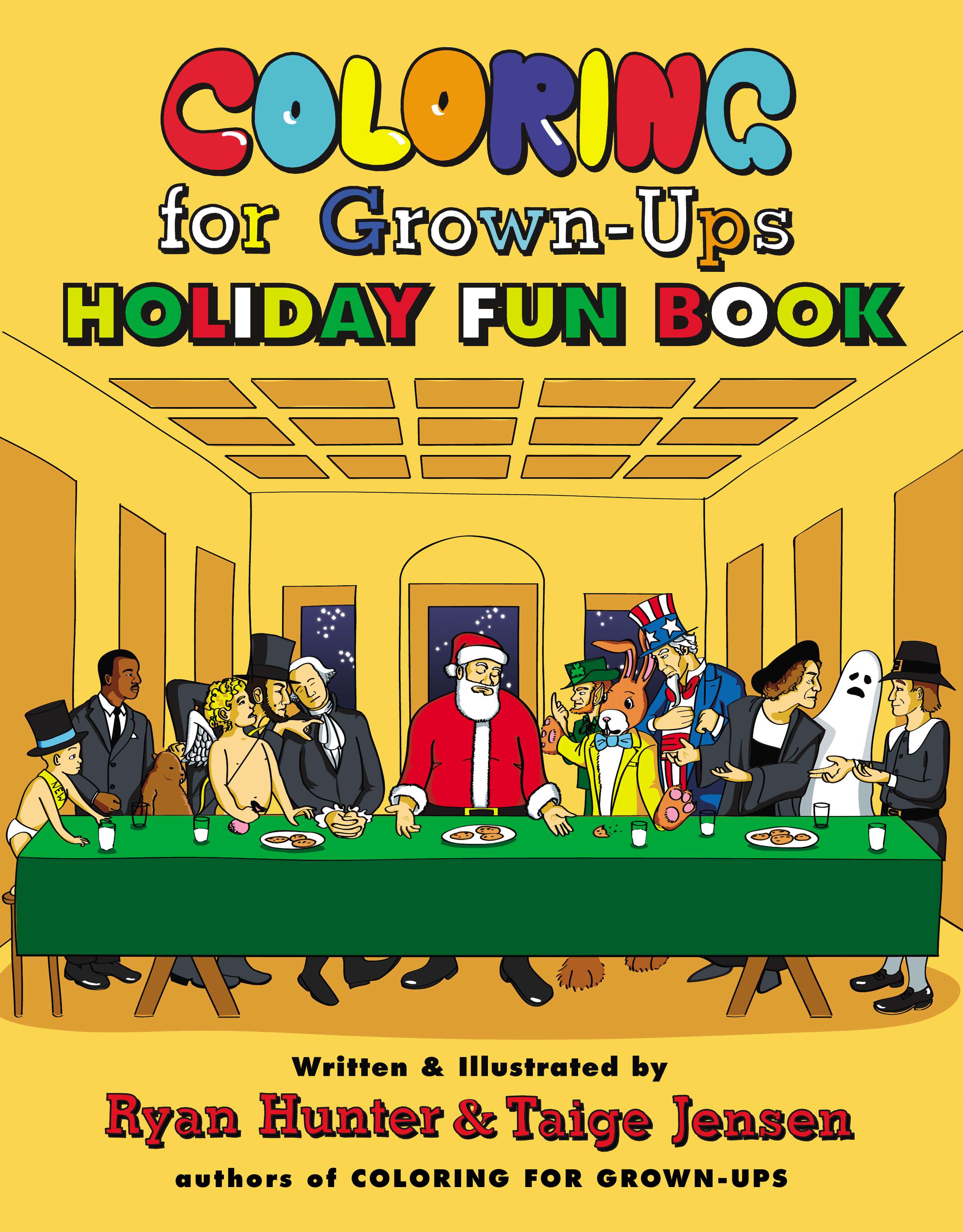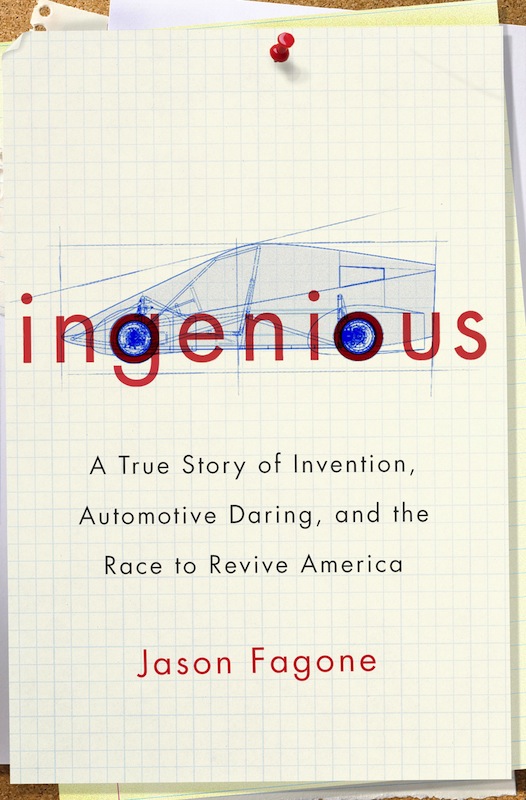 Book Launch: Ingenious by Jason Fagone

THE POWERHOUSE ARENA [Dumbo]

An epic tale of invention, in which ordinary people's lives are changed forever by a quest that combines elements of the Olympics, NASCAR, Junkyard Wars, the Longitude Prize of 1714, and the Apollo program. The Illinois Frankenmachine "Illuminati," one of the cars featured in the book, will be on-site with its inventor.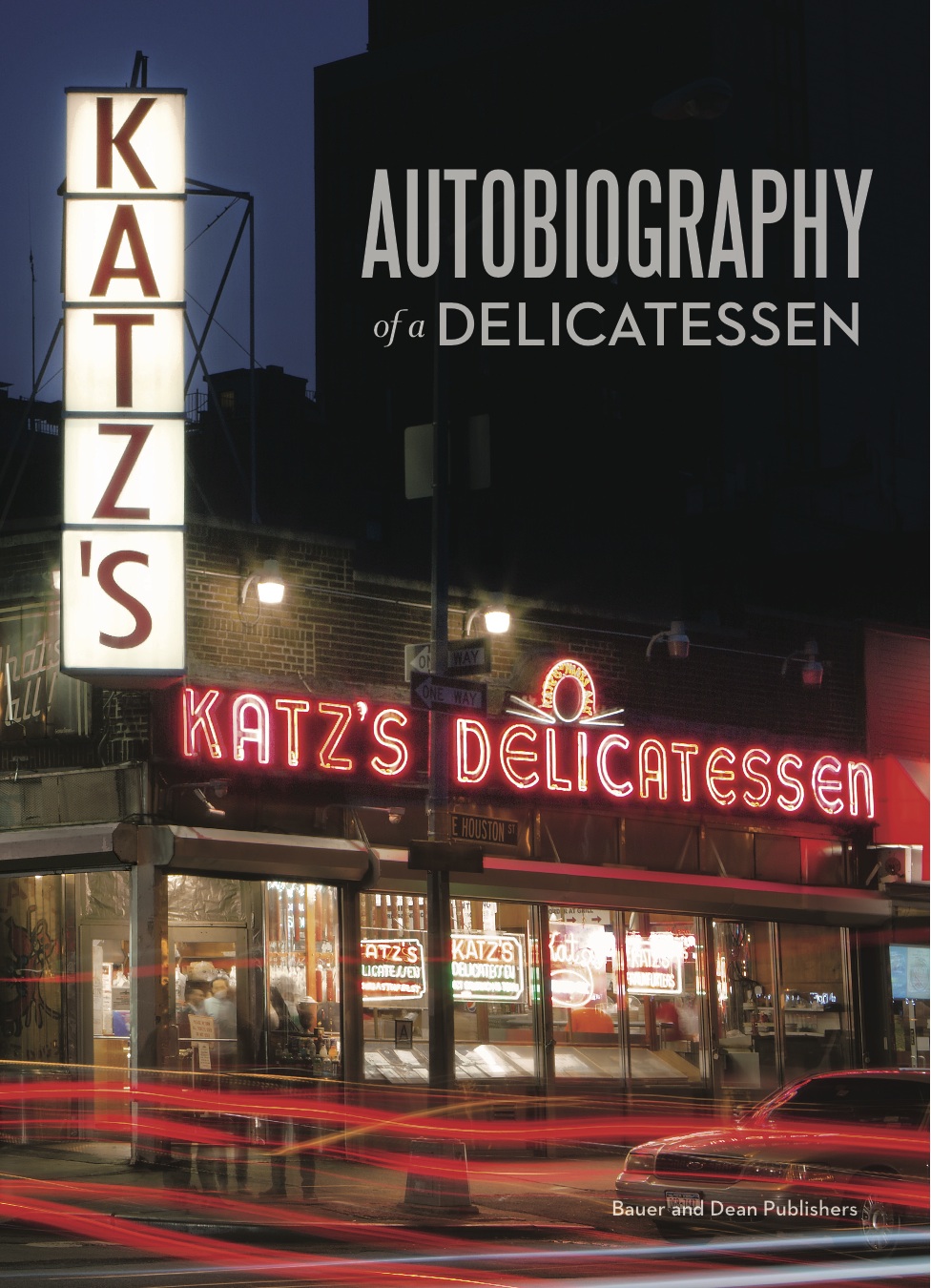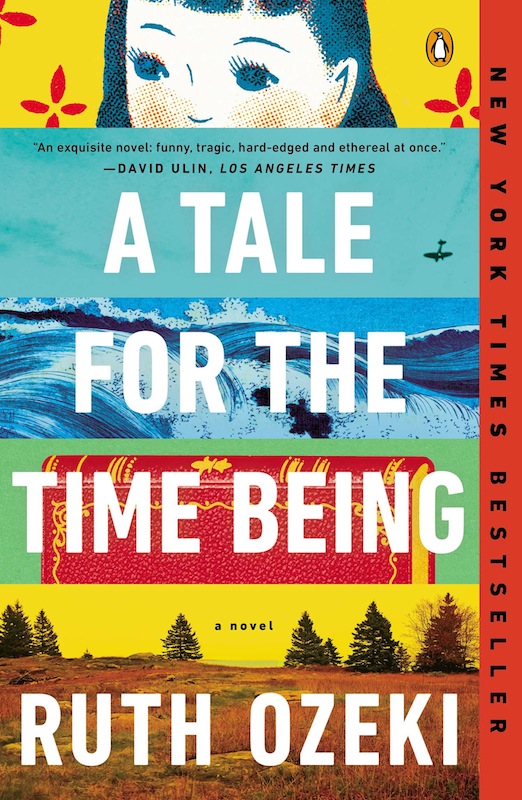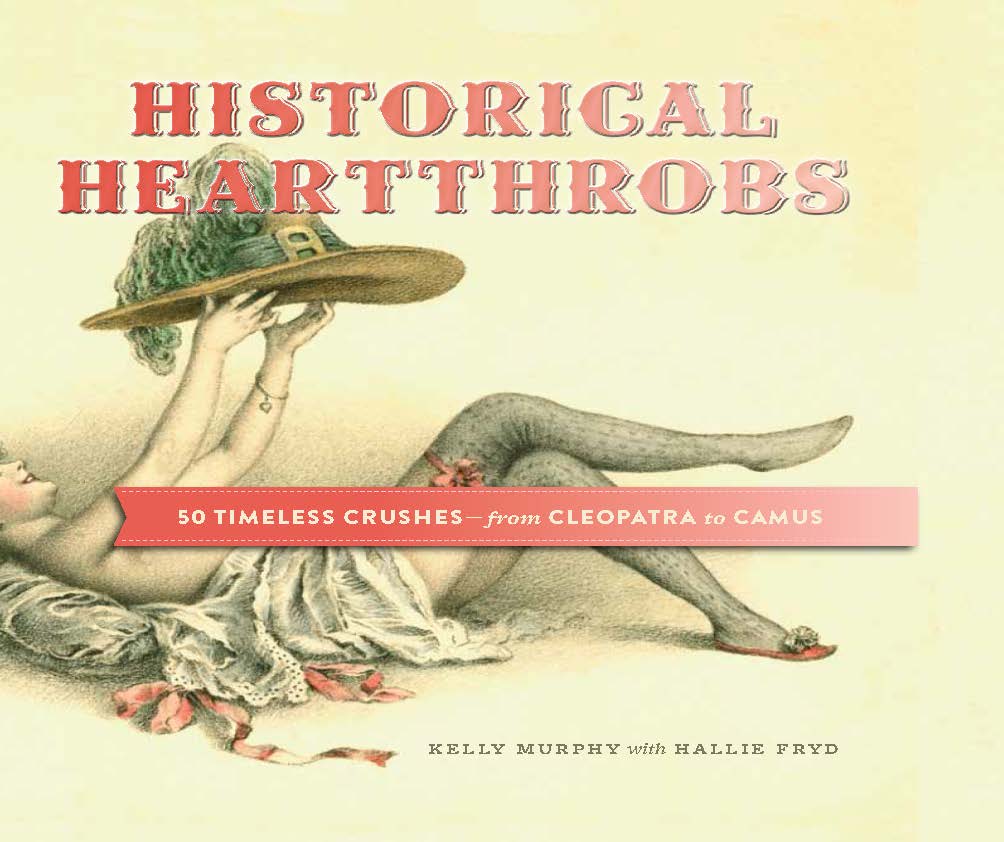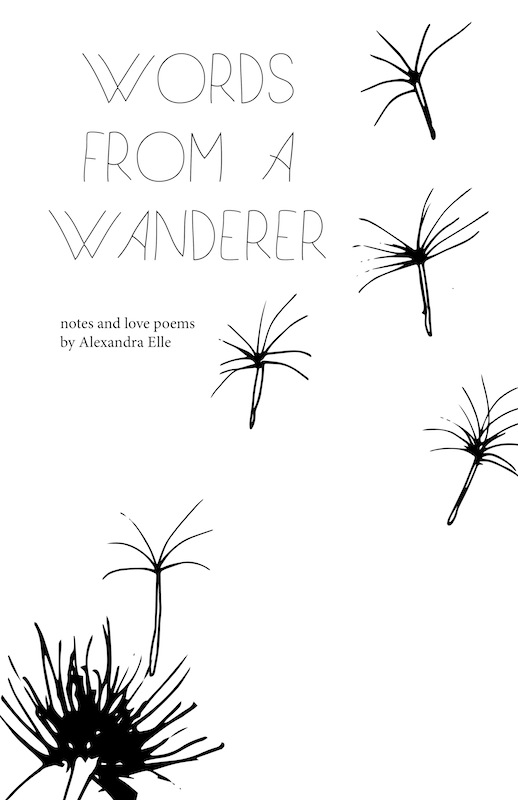 ---
---