The powerHouse Arena invites you to
a discussion
YA AUTHOR PANEL
featuring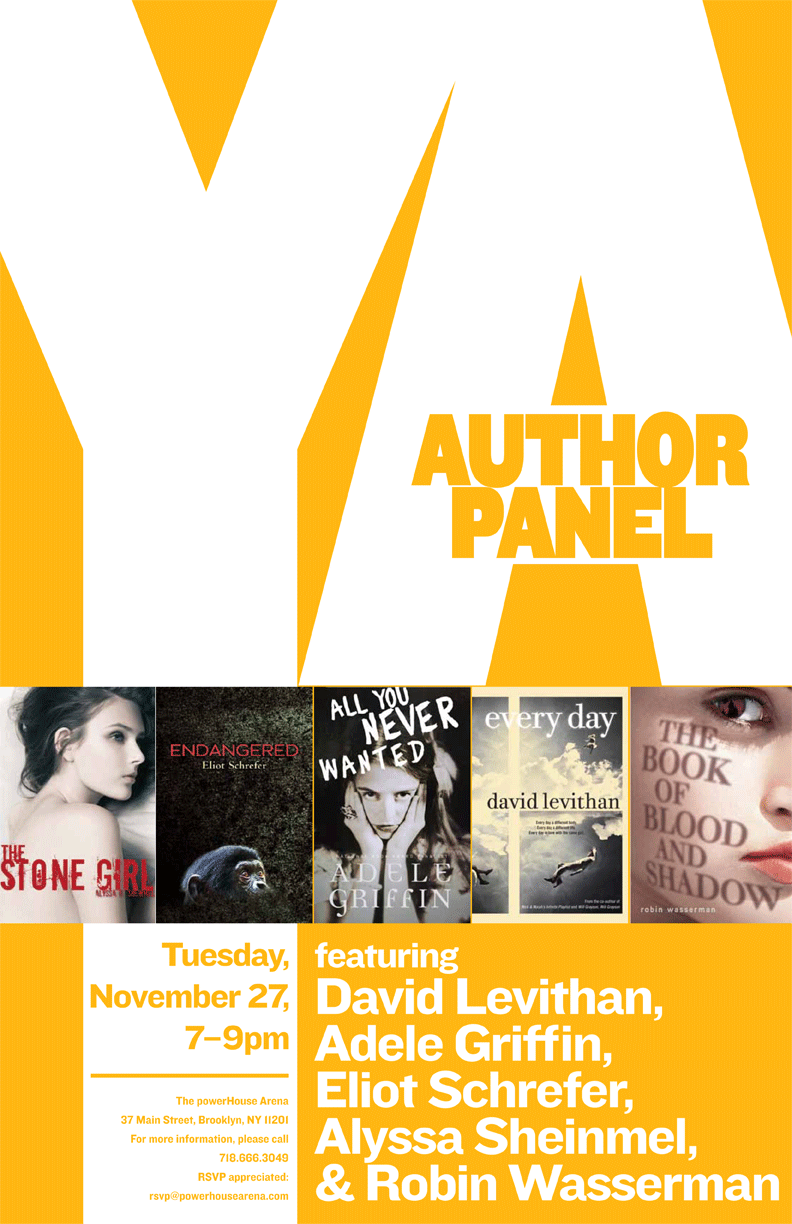 Tuesday, November 27, 7–9

PM




The powerHouse Arena · 37 Main Street (corner of Water & Main St.) · DUMBO, Brooklyn
For more information, please call 718.666.3049
RSVP appreciated: RSVP@powerHouseArena.com
A reading and conversation about YA literature with authors David Levithan, Adele Griffin, Eliot Schrefer, Alyssa Sheinmel, and Robin Wasserman.
About the Contributors: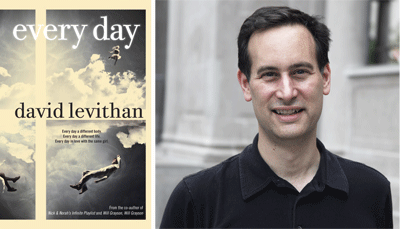 David Levithan is a young-adult fiction editor and award-winning author. His first book, Boy Meets Boy, was published in 2003. He has written numerous works featuring strong male gay characters, most notably Boy Meets Boy and Nick and Norah's Infinite Playlist. At 19, Levithan received an internship at Scholastic Corporation where he began working on the The Baby-sitters Club series. Seventeen years later, Levithan is still working for Scholastic as an editorial director. Levithan is also the founding editor of PUSH, a young-adult imprint of Scholastic Press focusing on new voices and new authors.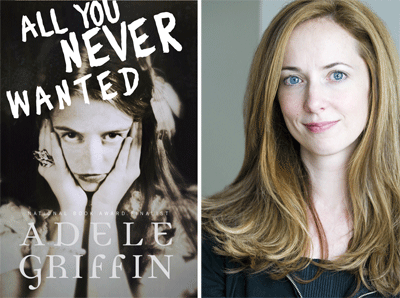 Adele Griffin is the critically acclaimed author of numerous novels for young adults, including the Vampire Island and Witch Twins series. Her novels Sons of Liberty and Where I Want to Be were both National Book Award Finalists. All You Never Wanted, Griffin's newest novel, is due out in October 2012.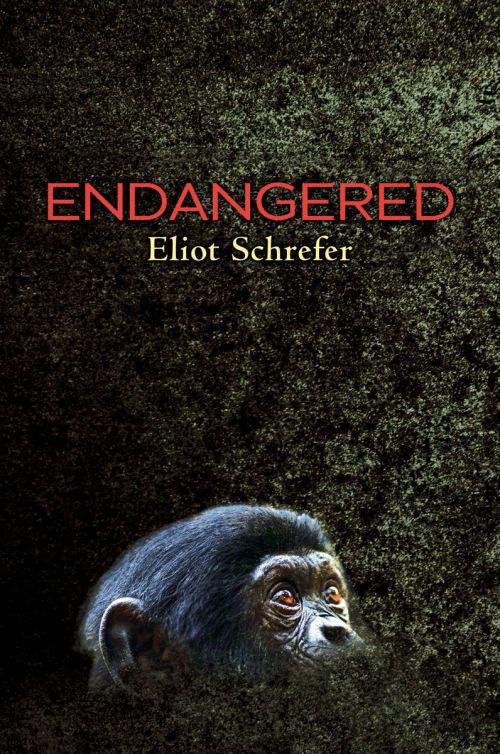 Eliot Schrefer is a resident of New York City and an honors graduate of Harvard College. A contributor to The Huffington Post and a reviewer for USAToday, Eliot has been profiled in Newsweek, New York Magazine, the New York Post, WWD, and NPR's "Leonard Lopate Show." His first novel, Glamorous Disasters, became an international bestseller. He has since been writing for young adults. His books have been translated into Russian, Polish, Romanian, and German.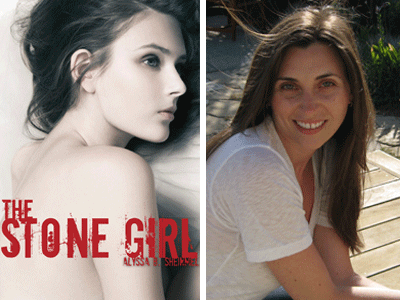 Alyssa Sheinmel was born in Stanford, California. She is a graduate of New York City's Spence School and Barnard College. Alyssa lives in New York City and works in children's book publishing. The Beautiful Between is her first novel.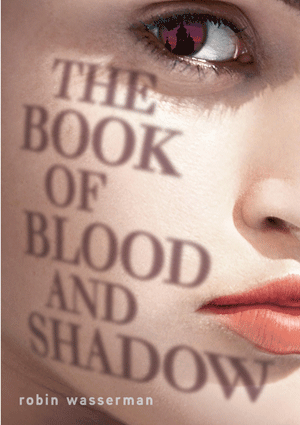 Robin Wasserman is an American young adult novelist. Wasserman grew up outside of Philadelphia and graduated from Harvard University and UCLA. Before she was an author she was an associate editor at a children's book publisher. She is currently living in Brooklyn, New York.
---