The powerHouse Arena is pleased to invite you to the paperback release party for:
Lowboy: A Novel

by John Wray
Reading and signing with John Wray, followed by
a conversation with Adrian Tomine
Thursday, February 4, 7–9

PM


powerHouse Arena · 37 Main Street (corner of Water & Main St.) · DUMBO, Brooklyn
For more information, please call 718.666.3049
RSVP: rsvp@powerhousearena.com

John Wray, one of Granta's "Best of Young American Novelists," reads and signs Lowboy, in celebration of the novel's paperback release. Graphic novelist and fellow Brooklynite Adrian Tomine will join Wray in conversation. Subway musicians will provide musical entertainment. A fun time for all!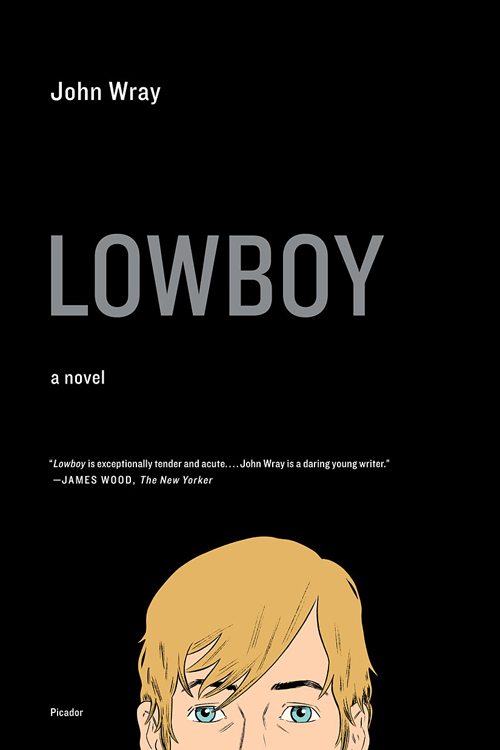 About Lowboy:
Early one morning in New York City, Will Heller, a 16-year-old paranoid schizophrenic, gets on an uptown B train alone. Like most people he knows, Will believes the world is being destroyed by climate change; unlike most people, he's convinced he can do something about it. Unknown to his doctors, unknown to the police—unknown even to Violet Heller, his devoted mother—Will alone holds the key to the planet's salvation. To cool down the world, he has to cool down his own overheating body: to cool down his body, he has to find one willing girl. And he already has someone in mind. Lowboy tells the story of Will's fantastic and terrifying odyssey through the city's tunnels, back alleys, and streets in search of Emily Wallace, his one great hope, and of Violet Heller's desperate attempts to locate her son before psychosis claims him completely. She is joined by Ali Lateef, a missing-persons specialist, who gradually comes to discover that more is at stake than the recovery of a runaway teen: Violet—beautiful, enigmatic, and as profoundly at odds with the world as her son—harbors a secret that Lateef will discover at his own peril. Suspenseful and comic, devastating and hopeful by turns, Lowboy is a fearless exploration of youth, sex, and violence in contemporary America, seen through one boy's haunting and extraordinary vision.
About the participants:

John Wray is the author of two critically acclaimed novels, The Right Hand of Sleep and Canaan's Tongue. He was named to Granta magazine's "Best of Young American Novelists" list in 2007. The recipient of a Whiting Writers' Award, he lives in Brooklyn, New York.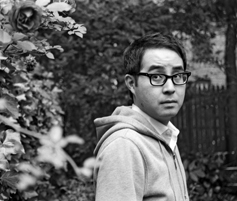 Adrian Tomine is a popular contemporary cartoonist, best known for his ongoing graphic novel series Optic Nerve and his periodical illustrations in The New Yorker, Esquire, and Rolling Stone.