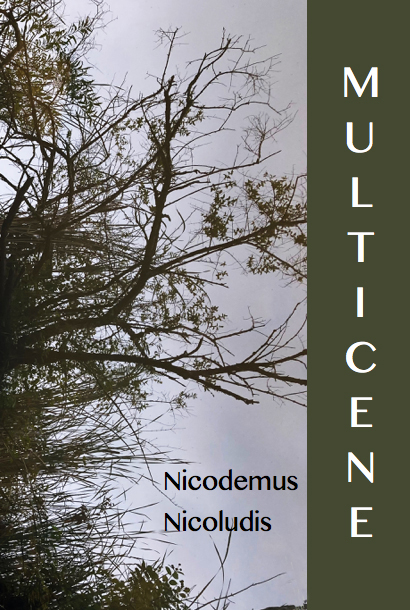 Saturday Nov 04, 2023
7:00 pm - 9:00 pm
POWERHOUSE @ the Archway
28 Adams Street (Corner of Adams & Water Street @ the Archway)
Brooklyn , NY 11201
Get Tickets Here!
About the Book.
About the Author.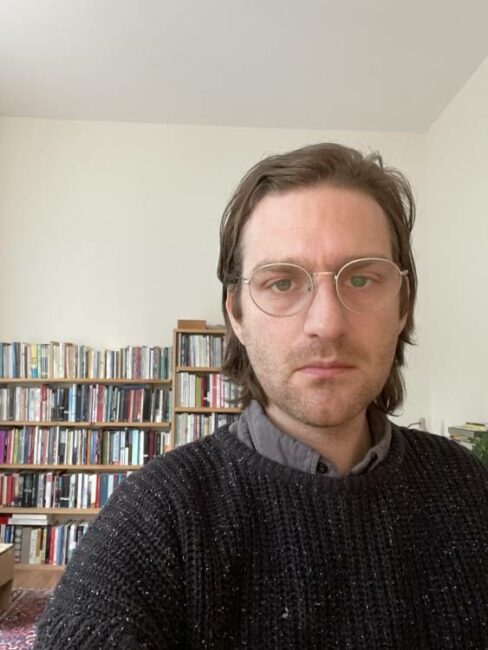 Nicodemus Nicoludis is a poet, writer, and PhD student at the CUNY Graduate Center studying 20th century American poetry and ecocriticism.
He is co-founder and managing editor of Archway Editions, a literary imprint of powerHouse Books.
He has been awarded the David A. Bickimer Promise of Learnings Poetry Prize from the Academy of American Poets and scholarships to the Slice Literary Writers Conference and the Palm Beach Poetry Festival.
His book Multicene will be published by Arteidolia Press this fall.