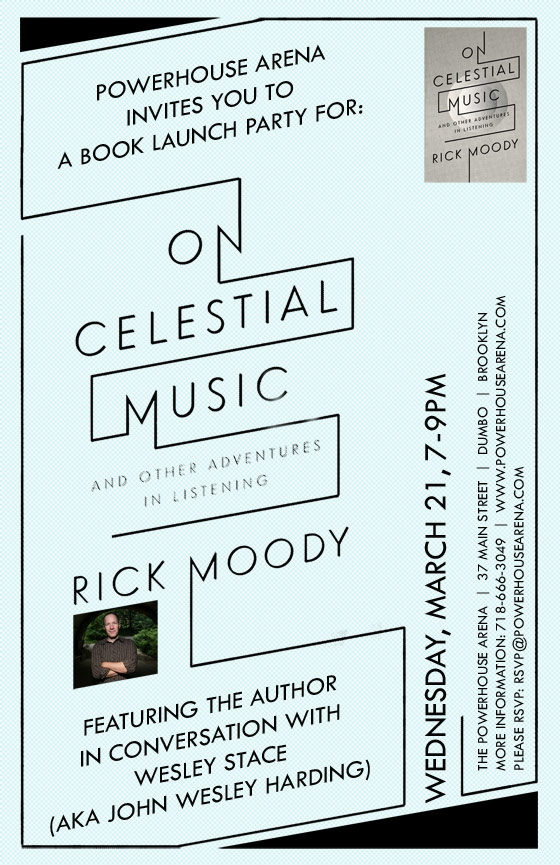 The powerHouse Arena invite you to a book launch party for:
On Celestial Music:
And Other Adventures in Listening
by
Wednesday, March 21, 7–9 pm

The powerHouse Arena · 37 Main Street (corner of Water & Main St.) · DUMBO, Brooklyn
For more information, please call 718.666.3049
rsvp: rsvp@powerHouseArena.com

Rick Moody presents his collection of music writing with author Wesley Stace (John Wesley Harding) for this evening of live music and discussion.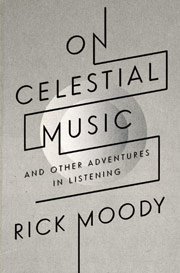 About On Celestial Music:
Rick Moody is one of our most celebrated contemporary writers. Some may also know him as a devoted music lover, and member of the band, The Wingdale Community Singers, who also released his first solo album in 2010. Moody now turns his hand to praising the music he loves.
Rick Moody has been writing about music just as long as he has been writing, and in On Celestial Music, he dazzles us with his creative genius and immerses himself in music old and new. Throughout, Moody notes his own development on his musical journey. In the first chapter, Moody gives us the anatomy of the word cool, reminding us that, in the postwar 40s, it was infused with the feeling of jazz music but is now merely a synonym for neat. His essay, "On Celestial Music" which was included in Best American Essays, 2008, begins with a lament for the loss in recent music of the vulnerability expressed in Otis Redding's masterpiece, "Try a Little Tenderness"; moves on to Moody's infatuation with the ecstatic music of the Velvet Underground; and ends with an appreciation of Arvo Part and Purcell, close as they are to nature—the music of heaven.
Moody also covers plenty of contemporary groups. He includes a beautiful discussion of the band Mangnetic Fields' love songs, discusses Jeff Tweedy and his band Wilco's evolution, takes on Danielson Famile, an evangelic rock band, as well as Shane McGowan of The Pogues, in a discussion of his problems with addiction. He also writes about The Lounge Lizards and reflects on John Lurie's brilliance, and discusses Meredith Monk, who once recorded a song inspired by Moody's own story "Boys."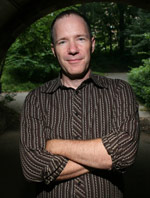 Always both incisive and personable, these pieces inspire us to dive as deeply into the music that enhances our lives as Moody has done—and introduces us to wonderful sounds we may not know.
About the author:
Rick Moody is the author of the novels Garden State (which won the Pushcart Press Editors' Book Award), The Ice Storm, Purple America, and The Diviners; two collections of stories, The Ring of Brightest Angels Around Heaven and Demonology; and a memoir, The Black Veil, winner of the PEN/Martha Albrand Award. He has also received the Addison Metcalf Award, the Paris Review's Aga Khan Prize, and a Guggenheim Fellowship. He lives in Brooklyn, New York.
---