powerHouse Arena invites you to
a book launch party
The Official Book of Sex, Drugs, & Rock 'n' Roll Lists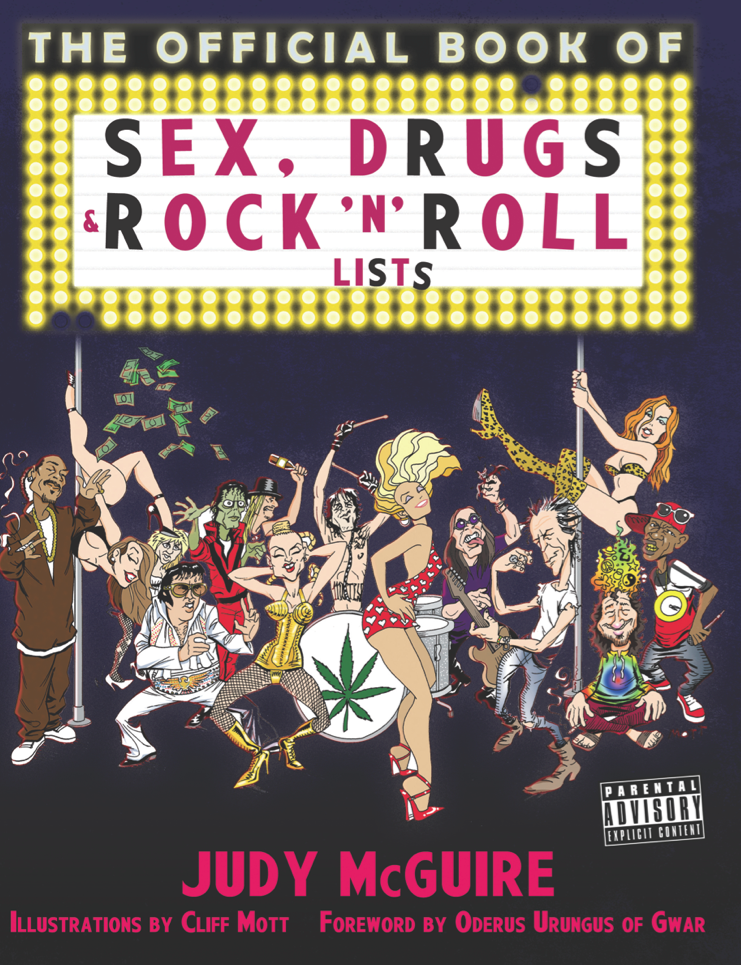 Thursday, July 12, 7–9

PM


Drinks will be served

The powerHouse Arena · 37 Main Street (corner of Water & Main St.) · DUMBO, Brooklyn
For more information, please call 718.666.3049
RSVP appreciated: rsvp@powerHouseArena.com

Judy McGuire's new book compiles the juiciest nuggets of drug- and sex-related exploits from the lives of rock's most infamous superstars in handy list form.
About The Official Book of Sex, Drugs, & Rock 'n' Roll Lists:
Combining the best drug- and sex-related exploits from the lives of Mötley Crüe, Led Zeppelin, Elvis Presley, Keith Richards, Michael Jackson, and dozens more infamous rock 'n' roll animals , sexpert Judy McGuire has compiled the mother lode of all books of lists. Beginning with health tips from Ozzy Osbourne and weeding its way through every possible vice, The Official Book of Sex, Drugs & Rock 'n' Roll Lists leaves no Rolling Stone unturned in its quest for cheap laughs and mind-blowing trivia, especially when it comes to the debauchery of rock star lives and the songs that make parents crazy.
It's all here, including:

Dude—Where's My V-Card? 9 Rockers (and One Actor) Talk About Losin' It
Coco's 8 Rules for Keeping Your Rapper Happy
Keith Richards's 12-Step Guide to How the Very Wealthy, World-Traveling Superstar Junkie Gets His Fix in New York City
10 Reasons Why You Should Only Talk to the Press When Sober
5 Pot-Smoking Tips from Willie Nelson
And much, much more.
The Official Book of Sex, Drugs & Rock 'n' Roll Lists is lavishly illustrated by comic book hero Cliff Mott, the genius behind the outrageous drawings in the punk rock and heavy metal volumes in this series. For all rock 'n' roll fans living life vicariously from the comfort of their armchair or toilet, this is the ultimate trip.
About the Author: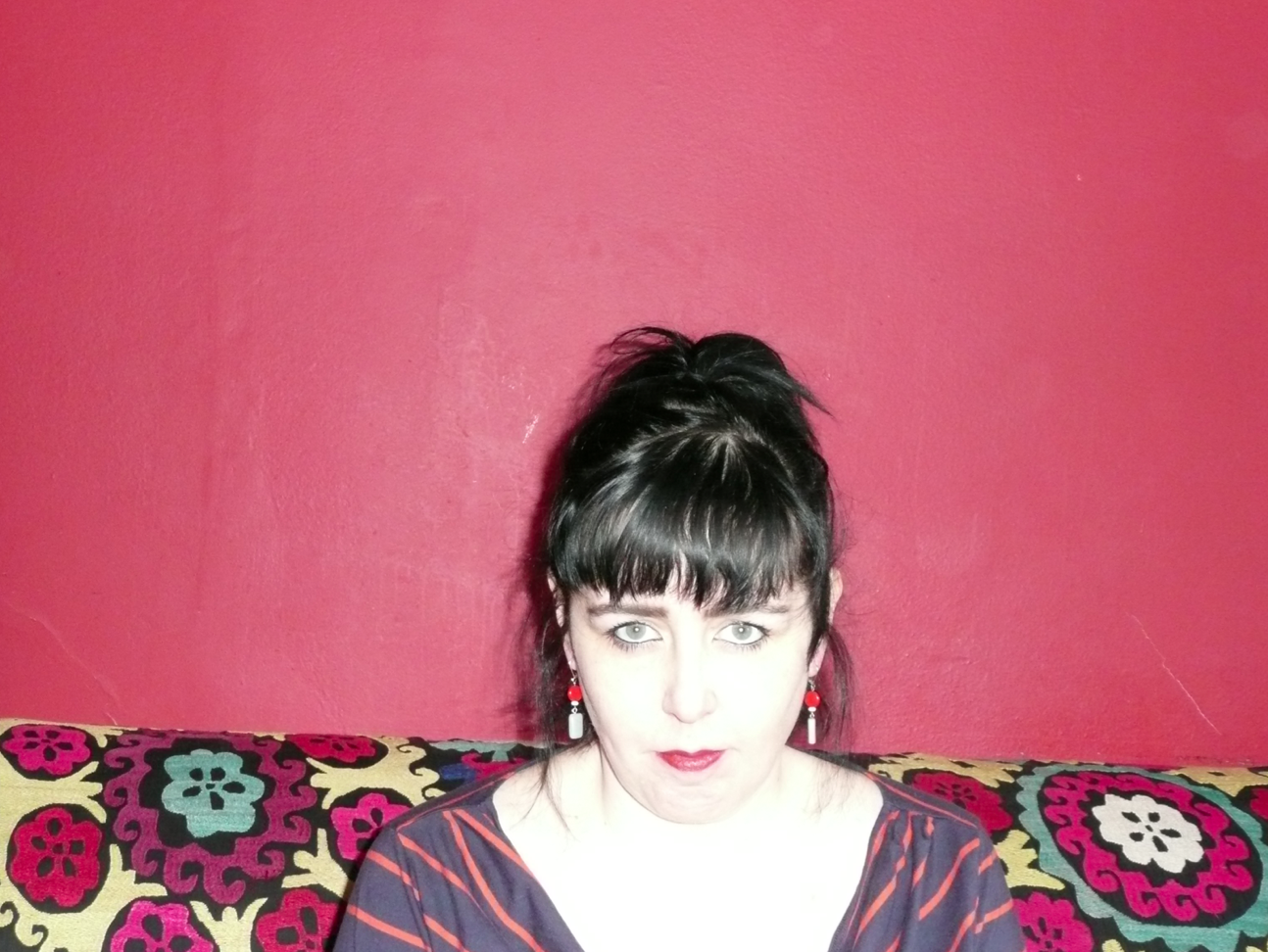 Judy McGuire has a long history with sex, drugs and rock 'n' roll. For the past 12 years, she's been writing "Dategirl," a sex and love advice column for the Seattle Weekly. Despite rarely imbibing anything more intoxicating than a nice pinot noir, she was a managing editor at High Times, freelances for TheFix.com, and worked as an ethnographer on a study of heroin use in New York City. As you might imagine, there was a lot of rock 'n' roll crossover in all these jobs.
Judy's first book, How Not to Date (Sasquatch Books) was published in 2007. Huffington Post called it "One of the ten most underrated humor books of the past few years." She's been a columnist at The Frisky, Time.com, New York Press, and Men's Fitness, and has contributed features to Cosmopolitan, ForbesTraveler.com, Vibe, Bust, Paper, Time Out, and Complex, among many, many others.
In addition to writing, Judy also co-hosts The Mike & Judy Show on the Heritage Radio Network.
---