The powerHouse Arena invites you to
a reading and discussion
The Age of Miracles
featuring the author in conversation with
Hannah Tinti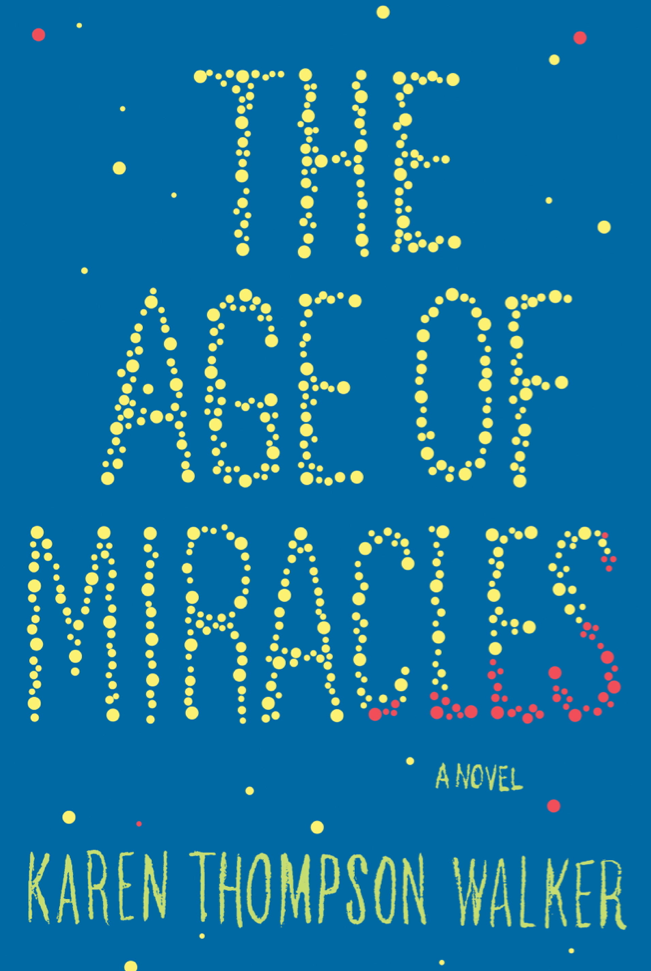 Tuesday, July 31, 7–9

PM




Drinks will be served



The powerHouse Arena · 37 Main Street (corner of Water & Main St.) · DUMBO, Brooklyn
For more information, please call 718.666.3049
RSVP appreciated: rsvp@powerHouseArena.com

"It's glowing magic—at once a love letter to the world as we know it and an elegy."
—Aimee Bender, author of The Particular Sadness of Lemon Cake
Karen Thompson Walker, author of the critically acclaimed debut novel The Age of Miracles, discusses her new novel with writer and literary woman-about-town Hannah Tinti.
About The Age of Miracles:
From a stunning new literary voice, Karen Thompson Walker, comes a brilliantly conceived debut novel about a girl and her family, living in extraordinary times. Luminous and haunting, The Age of Miracles beautifully maps the effects of disasters large and small, on the lives of ordinary people, and in particular, on a girl named Julia.
It is a seemingly routine Saturday morning when Julia and her family wake to an alarming news report: the earth's rotation has begun to slow. It comes to be known as "the slowing." Gravity is affected, and the 24-hour day grows to 25 hours, then 26, increasing by several more minutes of sunlight and darkness each day. As the days and nights become longer and longer, the environment is thrown into disarray. Julia and her friends wait for the bus by the light of the moon. Yet in the midst of these changes, Julia goes on coping with the more ordinary disruptions of a normal life—falling in love, changes in herself and her friends, mysterious shifts she senses in her parents' marriage. As the government mandates that people follow the once-universal 24-hour clock, creating a societal splinter between "clock-timers" and "real-timers," and as Julia's grandfather becomes convinced of a government conspiracy, Julia adjusts to the new normal as the slowing continues inexorably.
Extraordinary for its originality and beauty, its unforgettable characters and poetically punctured prose, The Age of Miracles is a superb novel, moving in its portrait of family life set against the backdrop of an utterly altered world.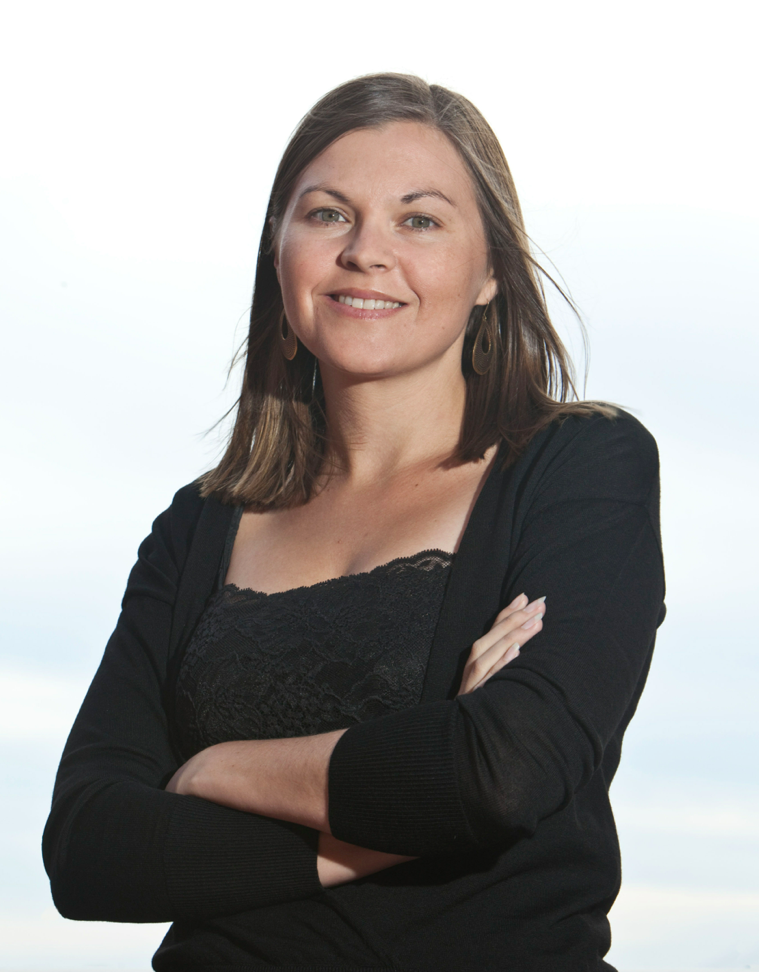 About the Author:
Karen Thompson Walker holds an MFA from Columbia University and is a former editor of fiction and non-fiction at Simon & Schuster. A native of Del Mar, California, she now lives in Brooklyn with her husband. This is her first book.
About Hannah Tinti:
Hannah Tinti grew up in Salem, Massachusetts. Her short story collection, Animal Crackers, has sold in sixteen countries and was a runner-up for the PEN/Hemingway award. Her best-selling novel, The Good Thief, is a New York Times Notable Book of the Year, recipient of the American Library Association's Alex Award, winner of the John Sargent Sr. First Novel Prize, and winner of the Quality Paperback Book Club's New Voices Award. Hannah is also co-founder and editor-in-chief of One Story magazine, and received the 2009 PEN/Nora Magid award for excellence in editing. Recently, she joined the Public Radio program, Selected Shorts, as their Literary Commentator.
---