The powerHouse Arena invites you to
the book launch for
Detroit City is the Place to Be
featuring the author in conversation with
Michael Miller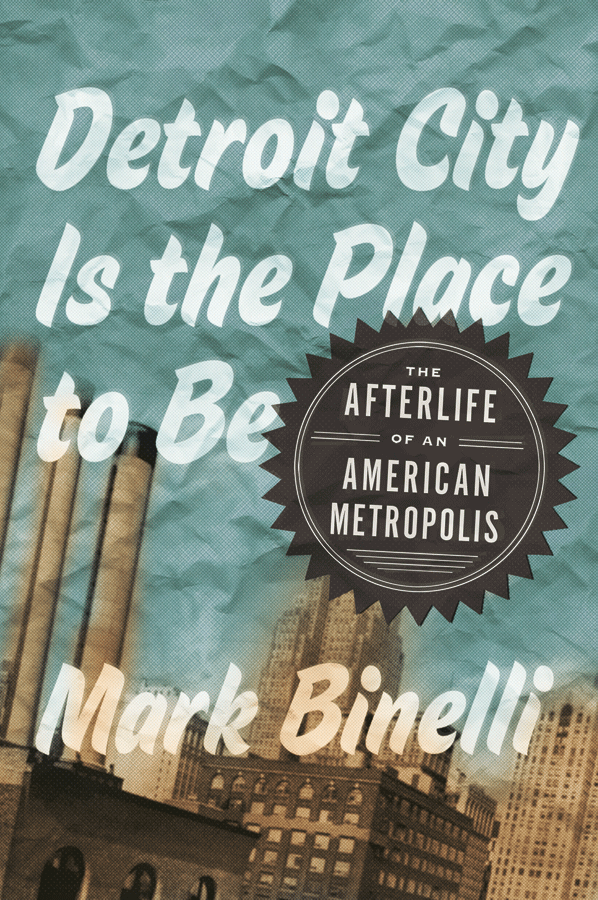 Tuesday, December 4, 7–9

PM




The powerHouse Arena · 37 Main Street (corner of Water & Main St.) · DUMBO, Brooklyn
For more information, please call 718.666.3049
RSVP appreciated: RSVP@powerHouseArena.com
Detroit native and Rolling Stone contributor Mark Binelli celebrates the launch of Detroit City is the Place to Be, a journey through America's greatest urban failure that proves that Detroit might be our most promising laboratory for the future. Featuring the author in conversation with The Observer's Michael Miller.
About Detroit City is the Place to Be:
Once America's capitalist dream town, Detroit is our country's greatest urban failure, having fallen the longest and the farthest. But the city's worst crisis yet (and that's saying something) has managed to do the unthinkable: turn the end of days into something of a laboratory for the future. Urban planners, land speculators, neo-pastoral agriculturalists, and utopian environmentalists—have been drawn to Detroit's baroquely decaying, nothing-left-to-lose frontier.
With an eye for the darkly absurd and the radically new, Detroit-area native Mark Binelli has chronicled this convergence in DETROIT CITY IS THE PLACE TO BE: The Afterlife of an American Metropolis (Metropolitan Books; on sale: November 13, 2012). Throughout the city's "museum of neglect" — its swaths of abandoned buildings and miles of urban prairie — he tracks both the blight and the signs of its repurposing, from a school for pregnant teenagers to a beleaguered UAW local; from metal scrappers and gun-toting vigilantes to artists reclaiming abandoned auto factories; from organic farming on empty lots to GM's risky wager on the Volt electric car; from firefighters forced by budget cuts to sleep in tents to the mayor's realignment plan (the most ambitious on record) to move residents of half-empty neighborhoods into a viable new urban center.
Sharp and impassioned DETROIT CITY IS THE PLACE TO BE is alive with the sense of possibility that comes when a city hits rock bottom. Beyond the usual portrait of crime, poverty, and ruin, we glimpse a long-shot future Detroit that is smaller, less segregated, greener, more economically diverse, and better functioning — which could be the boldest reimagining of a post-industrial city in our new century.
About the Author: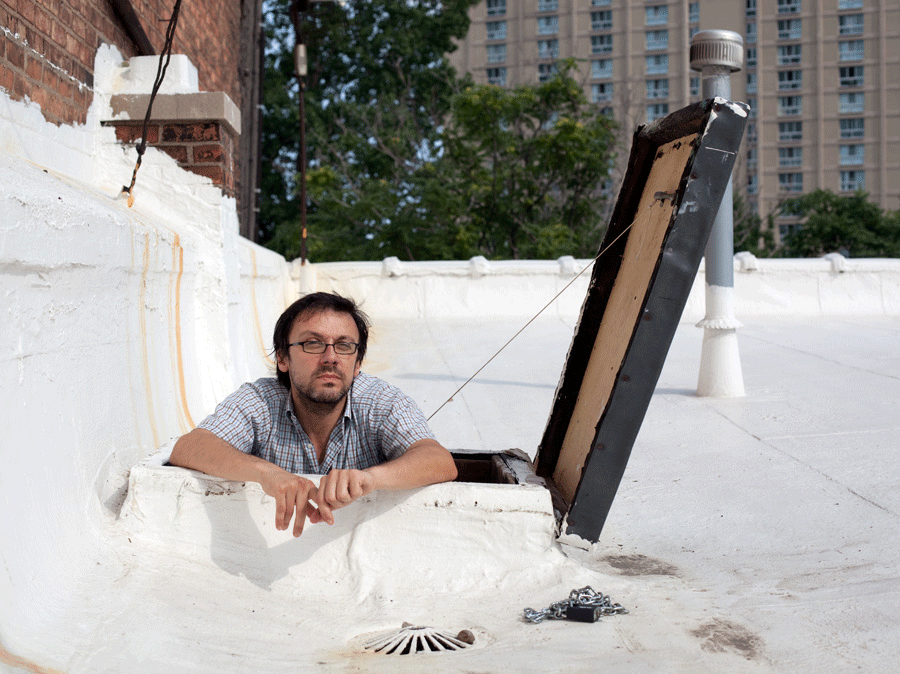 Mark Binelli is the author of the novel Sacco and Vanzetti Must Die! and a contributing editor at Rolling Stone and Men's Journal. Born and raised in the Detroit area, he now lives in New York City.
---