Home

Welcome to POWERHOUSE Arena, the premier location of the three indie POWERHOUSE Bookstores, located in Dumbo.
With locations now in Dumbo, Park Slope, and Industry City, our helpful staff is ready to help you find your next favorite book at any of our Brooklyn-based bookstores!
---
We are OPEN seven days a week in our THREE stores!
Dumbo
28 Adams St.
Brooklyn, NY
11207

Mon – Sun: 10:00am – 7:00pm
Park Slope
1111 8th Av.
Brooklyn, NY
11215

Monday-Friday: 12:00pm-6:00pm, Saturday: 10:00am – 7:00pm, Sunday: 10:00am – 6:00pm


Industry City
220 36th St. Building #2
Brooklyn, NY
11232
Sun – Thurs: 10:00am – 6:00pm, Fri-Sat: 10:00am – 7:00pm
Parking validation with purchase
Get personalized recommendations and special orders from these expert staffers:
Brittany (Dumbo), Hannah (Park Slope), or Susanne (Industry City).
Thank you for continuing to support your local indie bookstore!
---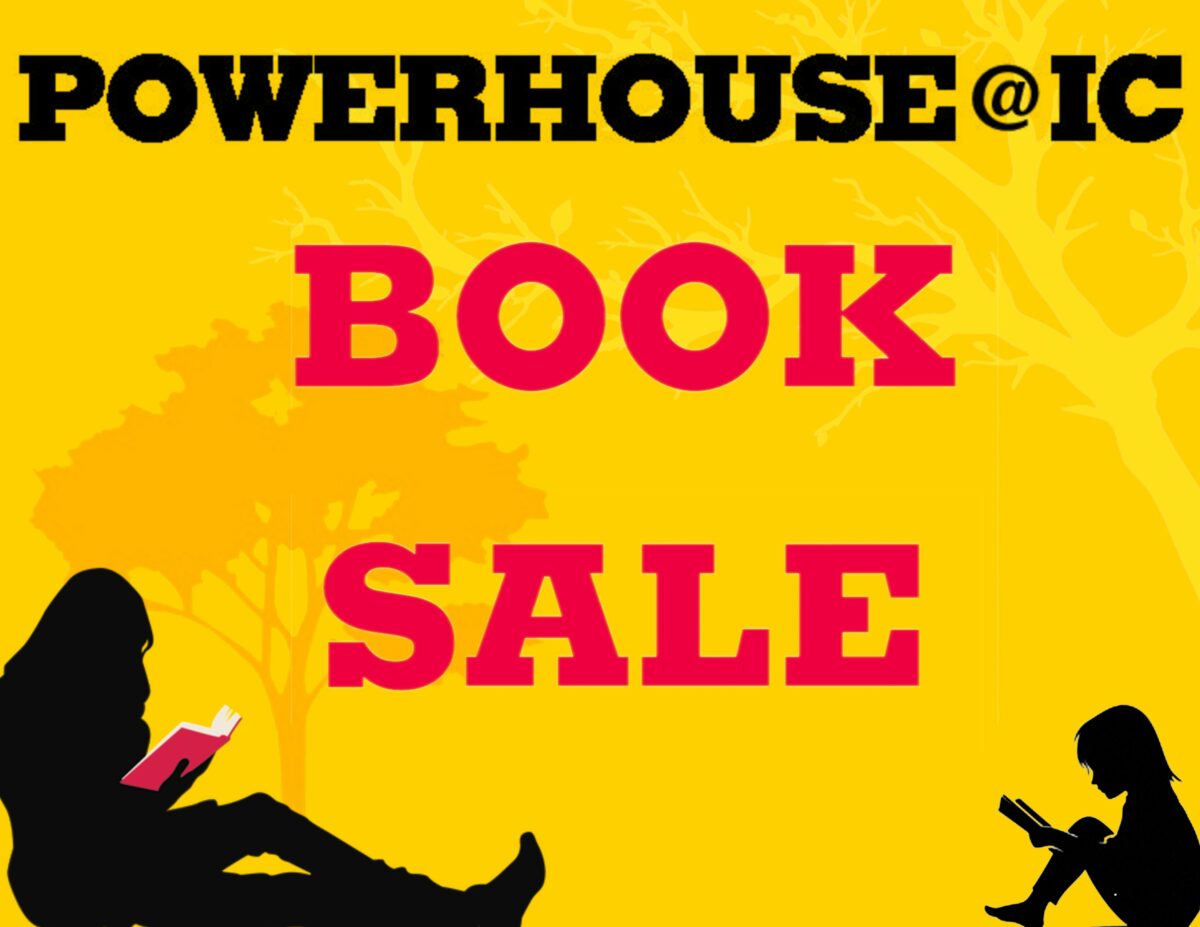 ---
Tomorrow: ARCHWAYS 4 from Archway Editions!
Tomorrow you have to be here for the return of POWERHOUSE Arena's own ARCHWAYS reading series. Archway Editions is our very own, homegrown literary imprint, started by former booksellers Chris Molnar and Nicodemus Nicoludis at POWERHOUSE Arena as a division of powerHouse Books, our namesake photobook publisher, distributed by Simon & Schuster.
The ARCHWAYS reading series spotlights new authors, and works from each event are compiled into anthologies of the same name! The continuation of the very successful Unpublishable book and event series, it is at the heart of culture in Dumbo and an exciting way to hear the next generation of great writers.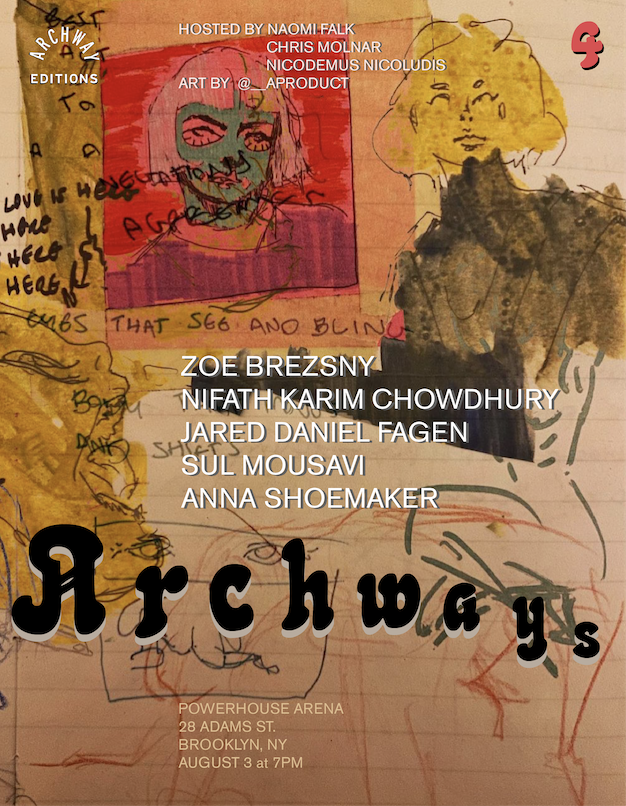 Tonight we hope you've bought tickets for the launch of Emi Nietfeld's Acceptance, the story of her journey from homelessness to the Ivy League. She'll be in conversation with Qian Julie Wang, author of the acclaimed new memoir Beautiful Country. Coming up we've got the long-running Memoir Mondays (featuring young memoirsts to watch like Chloé Cooper Jones and Edgar Gomez), a launch for Kayla Maiuri's Riverhead debut Mother in the Dark featuring POWERHOUSE favorite Sanaë Lemoine, and many more! Summer is happening and the place to be is POWERHOUSE in the heart of Brooklyn's scenic Dumbo neighborhood.
---
POWERHOUSE is hiring!
We are looking for an events coordinator and experienced booksellers. Find more details here!
---
Great

New Releases!
Hot new books available from POWERHOUSE Bookstores today.
Click your pick to order a copy on our website today!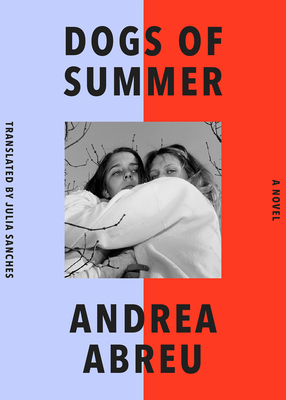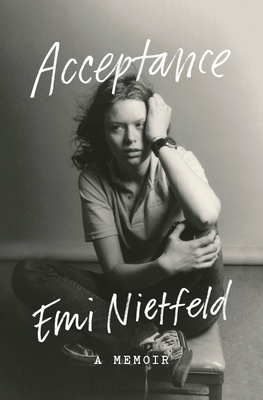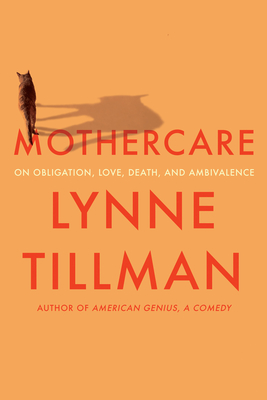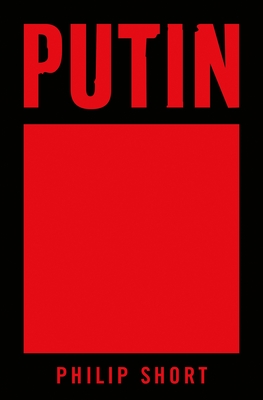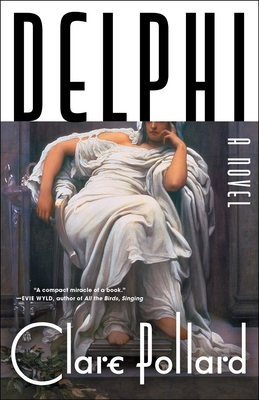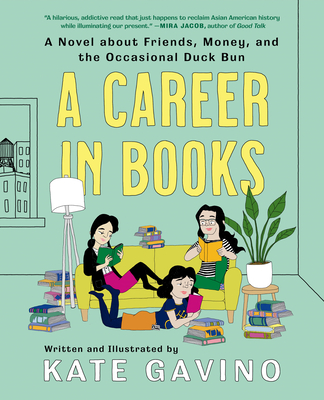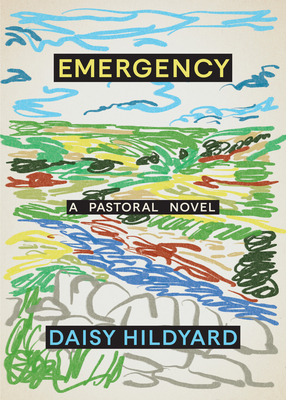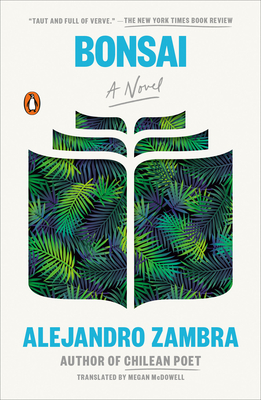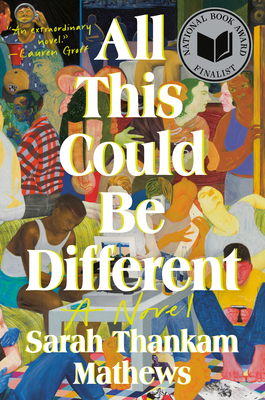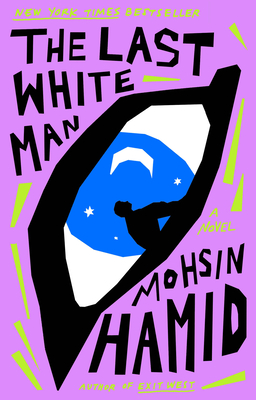 For more info call 718-666-3049 or email brittany@POWERHOUSEBookstores.com!
Shop these titles and more here!
---
Upcoming Book Launches!
*DUMBO* Book Launch:
Acceptance by Emi Nietfeld, in conversation Qian Julie Wang
Tuesday, August 2nd, 7-9 PM
As a homeless teenager writing college essays in her rusty Toyota Corolla, Emi Nietfeld was convinced that the Ivy League was the only escape from her dysfunctional childhood. But upward mobility required crafting the perfect resilience narrative. She had to prove that she was an "overcomer," made stronger by all that she had endured.
Both a chronicle of the American Dream and an indictment of it, this searing debut exposes the price of trading a troubled past for the promise of a bright future. Told with a ribbon of dark humor, Acceptance challenges our ideas of what it means to overcome—and find contentment on your own terms.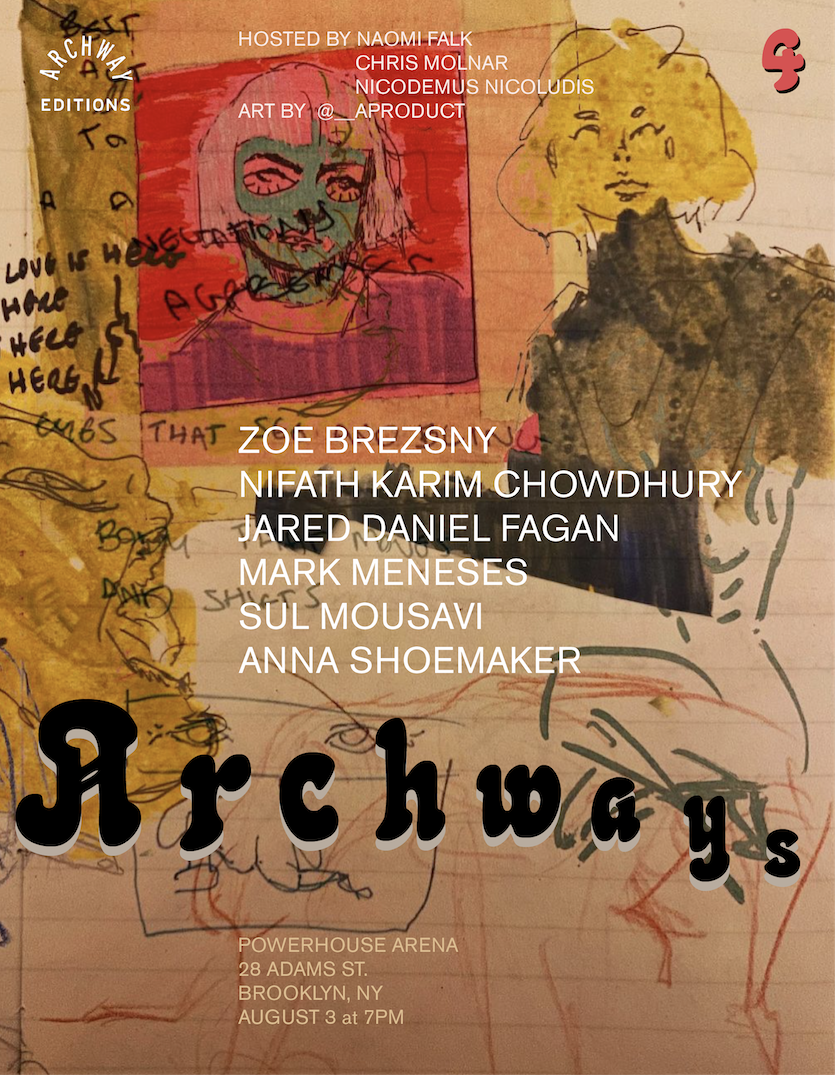 *DUMBO* Must See Reading:
ARCHWAYS 4 featuring Zoe Brezsny, Nifath Karim Chowdhury, Jared Daniel Fagan, Mark Meneses, Sul Mousavi and Anna Shoemaker
Wednesday, August 3rd, 7-9 PM
Archway Editions is the literary imprint of powerHouse Books, the artbook publisher distributed by Simon & Schuster and publishing arm of POWERHOUSE Arena.
Published or forthcoming titles include Ishmael Reed's The Haunting of Lin-Manuel Miranda, Paul Schrader's First Reformed and Alice Notley's Runes & Chords. The imprint is genre-blind with a goal to publish unconventional books for the widest possible audience.
Archways is the accompanying reading series, which aims to bring that into practice. Works from each event are compiled into anthologies of the same name. This is the fourth iteration, and first in-person since the pandemic! The exciting, heart and soul of POWERHOUSE and culture in Dumbo, this is a can't-miss event and glorious return for the hot new lit imprint, whose next books will be arriving this fall.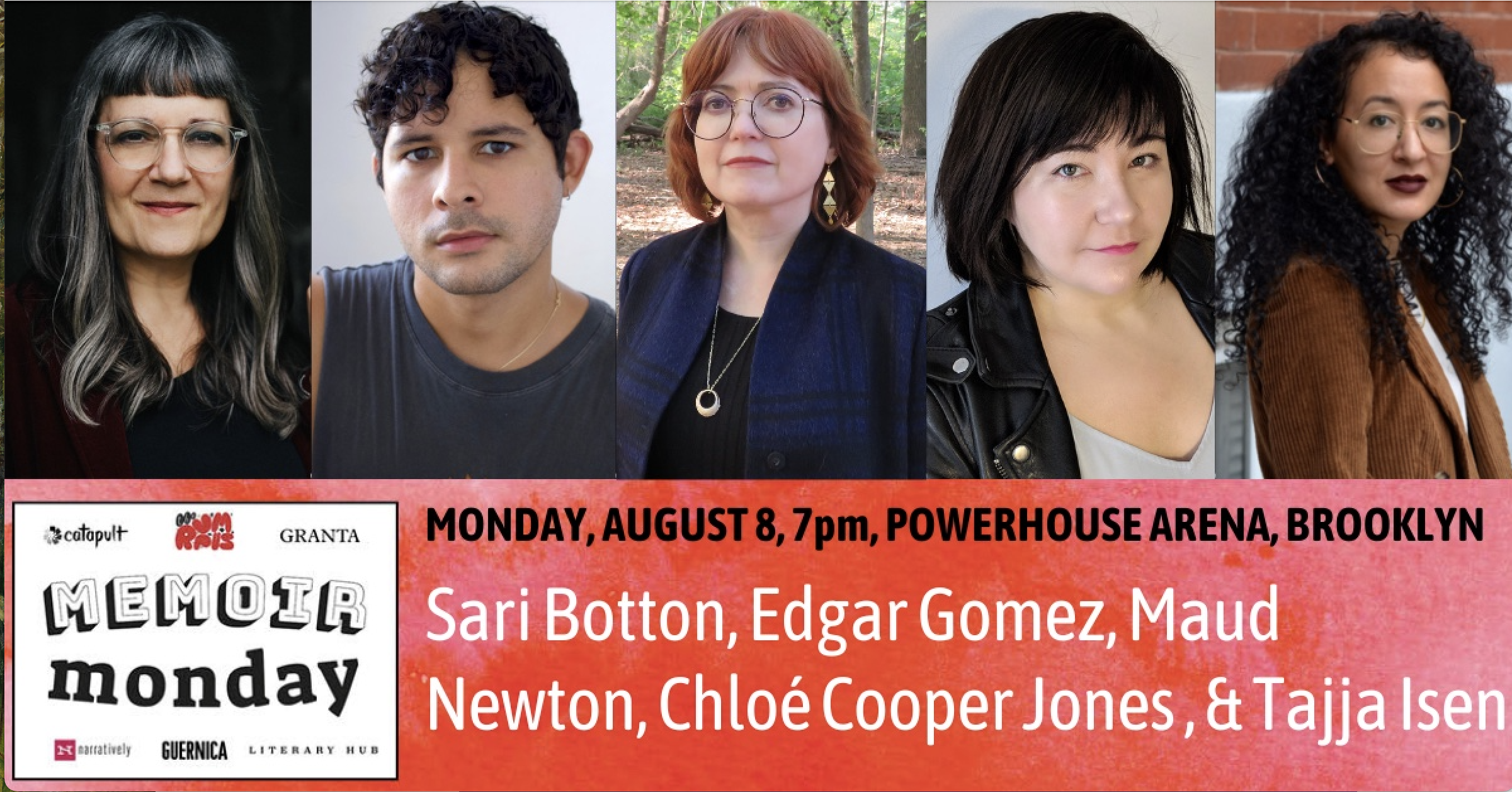 *DUMBO* Must See Reading:
MEMOIR MONDAY featuring Sari Botton, Chloé Cooper Jones, Edgar Gomez, Tajja Isen, & Maud Newton
Monday August 8th, 7-9 PM
Memoir Monday is a collaboration between Narratively, Catapult, Tin House, The Rumpus, Granta, Guernica, and Longreads to bring the very best first-person writing together all in one place. The beloved and long-running reading series at POWERHOUSE returns to Dumbo after going virtual for the pandemic!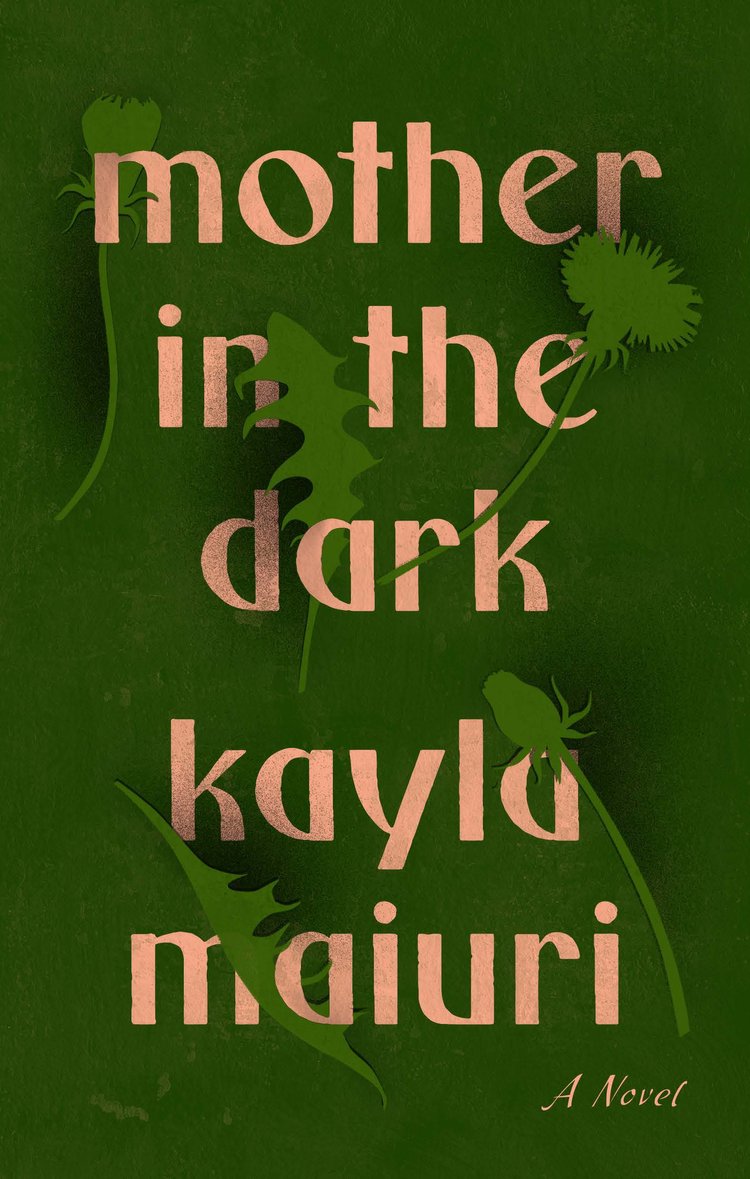 *DUMBO* Book Launch:
Mother in the Dark by Kayla Maiuri, in conversation with Sanaë Lemoine
Tuesday, August 9, 7-9 PM
From author Kayla Maiuri, a debut novel about family secrets and a volatile relationship between a mother and her daughters.
Growing up in working class Boston in an Italian American family, Anna's childhood was sparse but comfortable. Anna and her sisters are devoted to their mother, orbiting her like the sun, trying to keep up with her loving but mercurial nature. When their father gets a new job outside the city, the family is tossed unceremoniously into a middle-class suburban existence. Anna's mother is suddenly adrift, and the darkness lurking inside her ignites. Her daughters, isolated and trapped with her in the new house, do everything they can to keep her from unraveling. Mother in the Dark is a story about sisterhood, the complications of class, and the chains of inheritance between mothers and daughters.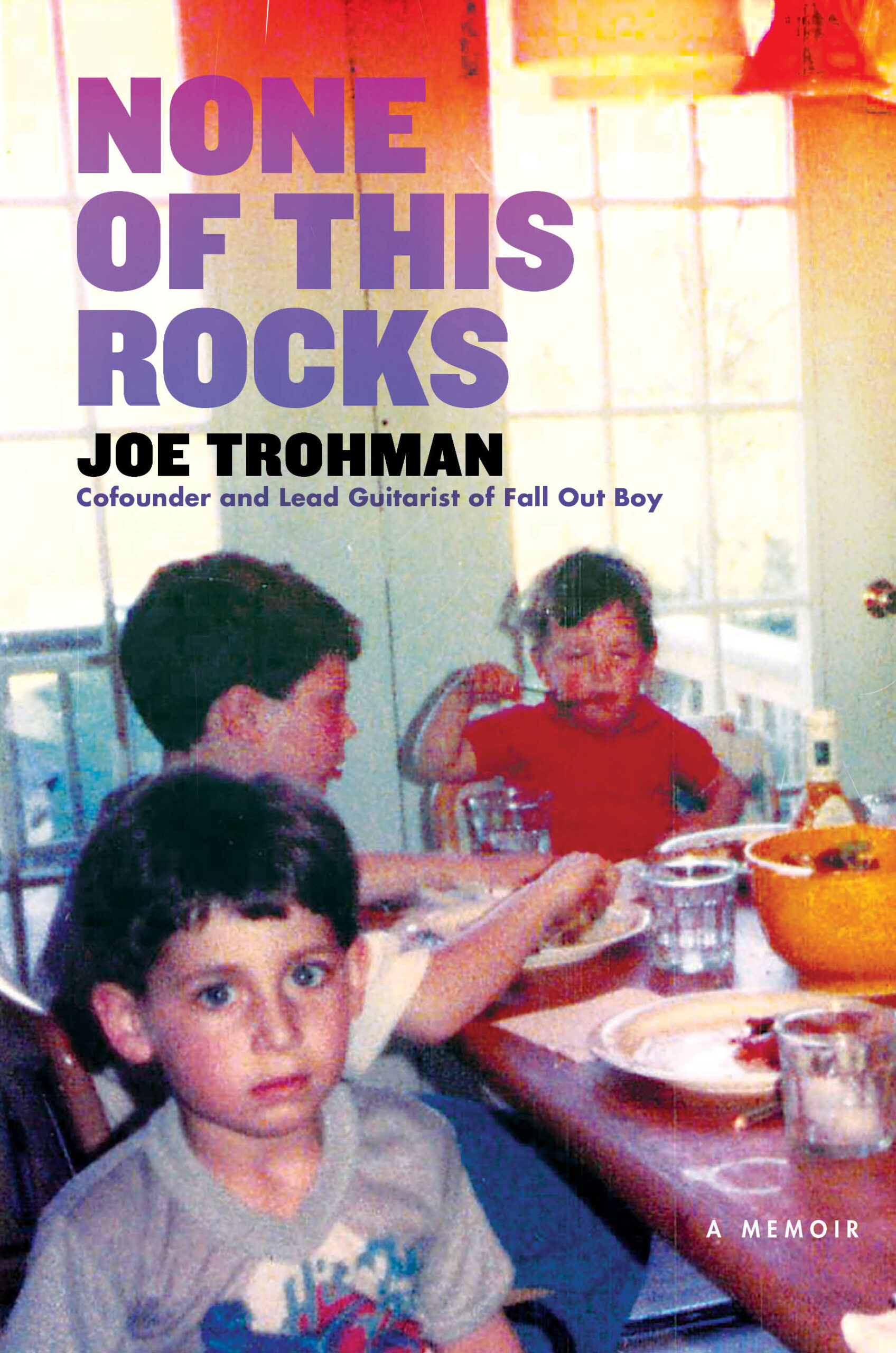 *DUMBO* Book Launch:
None Of This Rocks by Joe Trohman
Tuesday, September 13th, 7-9 PM
Trohman cofounded Fall Out Boy with Pete Wentz in the early aughts, and he's been the sticky element of the metaphorical glue-like substance holding the band together ever since, over the course of a couple decades that have included massive success, occasional backlashes, and one infamous four-year hiatus. Trohman was, and remains, the emotive communicator of the group: the one who made sure they practiced, who copied and distributed the flyers, and who took the wheel throughout many of the early tours. As soon as he was old enough to drive, that is—because he was all of 15 years old when they started out. That's part of the story Trohman tells in this memoir, which provides an indispensable inside perspective on the history of Fall Out Boy for their legions of fans. But Trohman has a great deal more to convey, thanks to his storytelling chops, his unmistakable voice, and his unmitigated sense of humor in the face of the tragic and the absurd.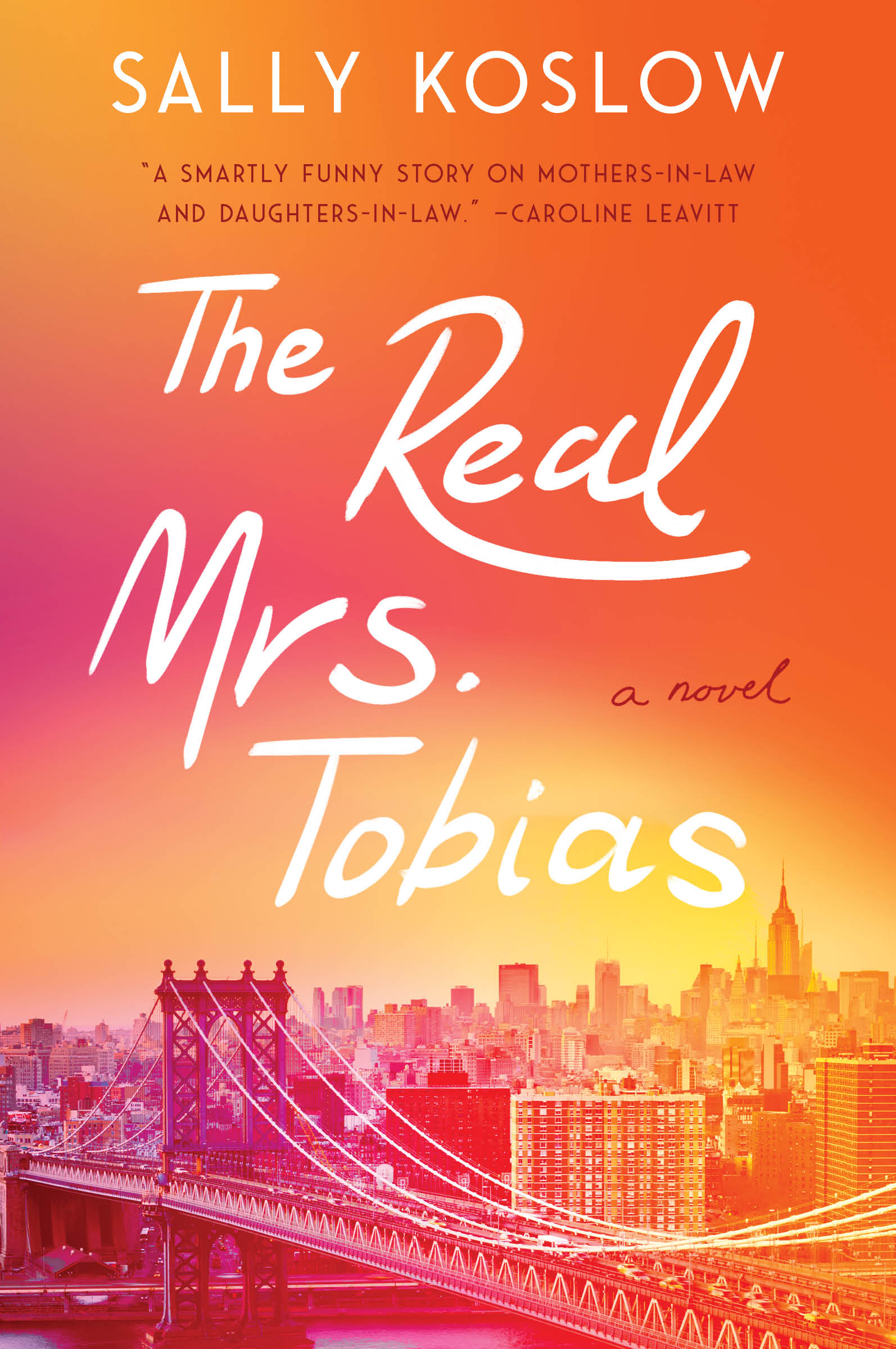 *DUMBO* Book Launch:
The Real Mrs. Tobias by Sally Koslow
Wednesday, September 14th, 7-9 PM
It's 2015 in New York City, and three women all known as Mrs. Tobias—Veronika, the matriarch, her daughter-in-law Mel, and Mel's daughter-in-law Birdie—are trying to navigate personal difficulties, some of which are with one another. Veronika and Mel, despite having little in common, are both psychotherapists who are more skilled at helping other people than solving their own problems. Birdie, still dealing with the culture shock of moving to New York City and marrying into the Tobias clan, is pushed to her limit when her husband gets into trouble. No amount of badgering from his steely grandmother, smart-mouthed mother, or disillusioned wife can convince him to own up to what he's done.
Overwhelmed, Birdie bolts—along with the couple's young daughter—to her Midwestern hometown, hoping that space, warmth and wisdom from her own feisty grandmother will help her find a path forward. And though Birdie begins to find comfort in unexpected places—a local bookstore and the arms of her old boyfriend—her absence stirs up long simmering troubles back home forcing the Tobiases to reconsider their relationships to each other, and ultimately, what it means to be a family.
Can't make an event but want a signed copy? We got you!
Just email brittany@POWERHOUSEBookstores.com
or leave a message at 718-666-3049 x100 to pre-order.
---
In case you missed it:
POWERHOUSE events!
Pineapple Princess by Sabina Hahn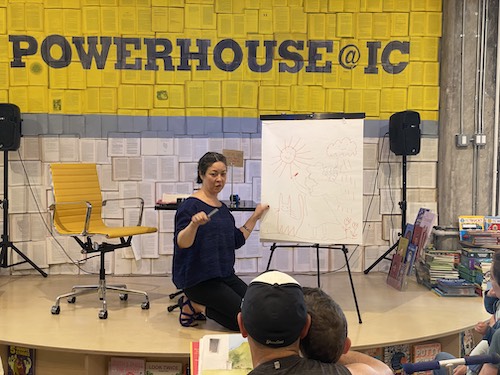 On June 19th, POWERHOUSE at Industry City welcomed author Sabina Hahn and a crowd of young readers eager to hear her read from her new book Pineapple Princess.
This misunderstood little girl is certain she's a princess—despite the protests of her family. One afternoon she's struck by a brilliant idea. Princesses wear crowns and she knows exactly where to get one. She gets to work—decimating her midday snack until she has a pineapple headpiece fit for royalty.
What follows is a power rush of epic proportions and a horde of eager subjects in the form of flies. Unfortunately, her new subjects take direction. . . poorly. As this princess's kingdom slowly devolves into chaos, both her rule and her pineapple crown begin to fall apart.
Sabina Hahn is a Brooklyn based illustrator, animator, and sculptor who loves stories and tall tales. Sabina has been drawing from before she was born; she is a master of capturing subtle fleeting expressions and the most elusive of gestures. She is a co-founder of Interval Studios. Pineapple Princess is her debut picture book.
Order your copy of this laugh-out-loud funny debut, perfect for every intrepid, young megalomaniac in the making.
Having FOMO? Join us for our next event!
---
powerHouse Books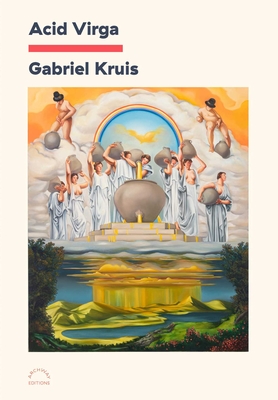 Stock up on ARCHWAY EDITIONS before the big event next week!
powerHouse Books' lit line returns with the legendary ARCHWAYS reading series
Archway Editions is the incredible literary imprint of powerHouse Books started by former booksellers Chris Molnar and Nicodemus Nicoludis. This fall a host of important new releases will come out, including books from Ishmael Reed, Alice Notley, Paul Schrader, Erin Taylor, Stacy Szymaszek and many more. There will also be a reprint of the bestselling Haunting of Lin-Manuel Miranda!
ARCHWAYS is AE's reading series, which gathers incredible young authors together to read at POWERHOUSE Arena, and whose texts are gathered in regular anthologies. For a taste of what's to come, check out Unpublishable – a collection of works from our previous event series, or Acid Virga, the incredible book of poetry by Gabriel Kruis that was previewed at an earlier Archways event. And make sure to come to the Arena on August 3rd to see what's next in literature!
Grab a copy of Unpublishable or Acid Virga today!
---
We're proud to be a #WomanOwnedBusiness
---
Staff Recommendations

---
Gift Certificates
Upcoming Events
Past Events
---
POWERHOUSE is voted one of the 10 best things to do in Dumbo, Brooklyn by Conde Nast Traveler.
Travel + Leisure selects POWERHOUSE as one of the World's Coolest Bookstores.
POWERHOUSE on 8th in Park Slope joins neighborhood solar panel community.
---
---