Home
Welcome to POWERHOUSE ARENA, the premier location of the three indie POWERHOUSE Bookstores, located in Dumbo. With locations now in Dumbo, Park Slope, and Industry City, our helpful staff is ready to help you find your next favorite book at any of our Brooklyn-based bookstores!
---
Park Slope
1111 8th Av.
Brooklyn, NY
11215

Mon-Fri: 12:00pm – 6:00pm, Saturday: 10:00am -7:00pm, Sunday: 10:00am – 6:00pm

Email brittany@powerhousearena.com for recommendations and special orders
Dumbo
28 Adams St.
Brooklyn, NY
11201

Mon – Sun: 10:00am – 7:00pm
Email chris@powerhousearena.com for recommendations and special orders
Industry City (Sunset Park)
220 36th St., Building #2 (Food Court)
Brooklyn, NY 11232

Mon-Thurs: 11:00am-6:00am, Fri-Sat: 11:00am-7:00pm, Sunday: 10:am-6:00pm
Parking validation with purchase

Email susanne@POWERHOUSEic.com for recommendations and special orders.
---
We've put together an exceptional lineup of Spring events – check out the upcoming ones below, or browse all events here!
---
NYC author EMILY HALL launches her new book at POWERHOUSE Arena!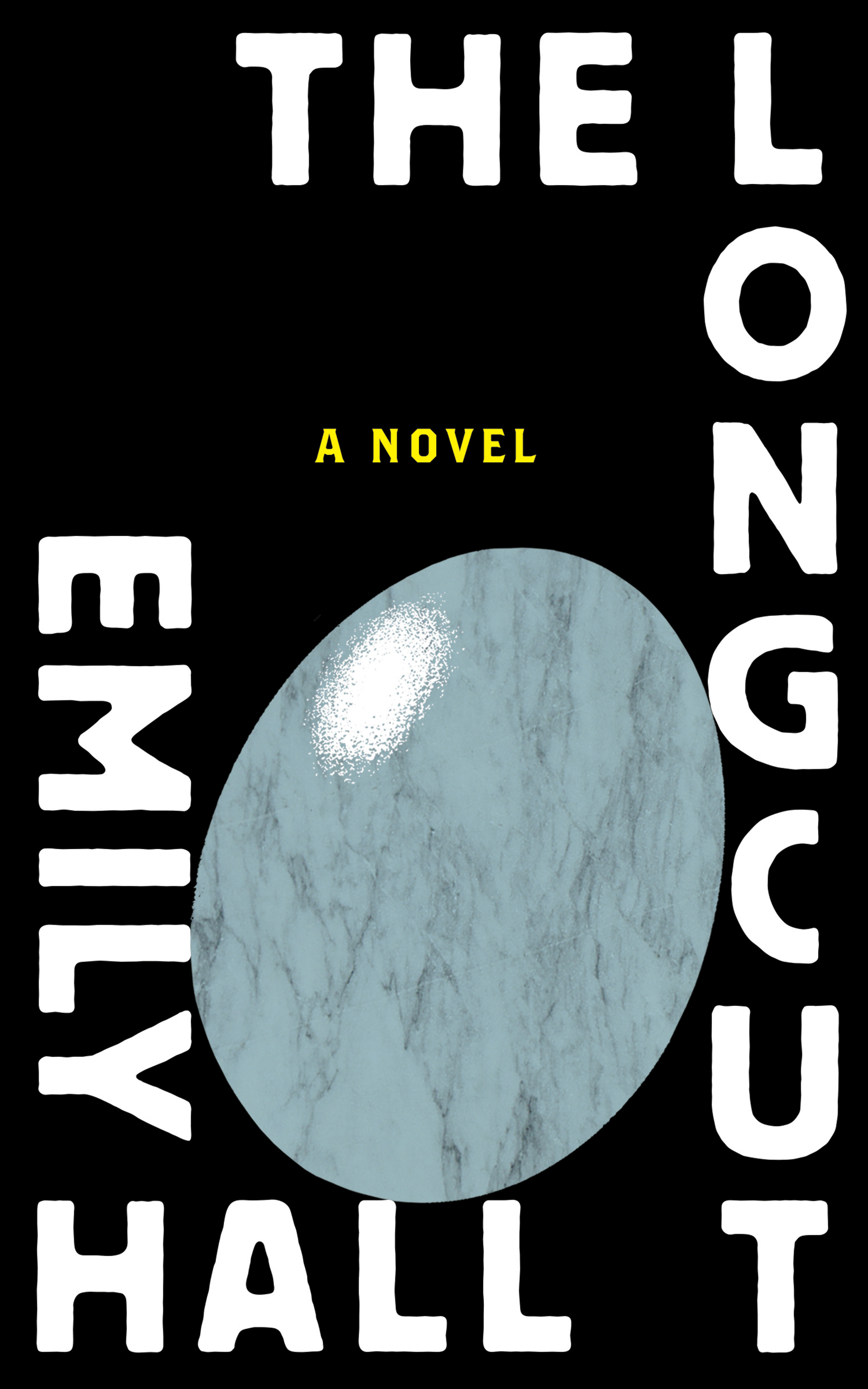 On Wednesday, May 16th, POWERHOUSE Arena is thrilled to welcome local author Emily Hall for the launch of her new novel, The Longcut. At once bold and irreverent, bedraggled and ecstatic, hilarious and claustrophobic, this debut work made the shortlist for the 2020 Novel Prize.
The narrator of The Longcut is an artist who doesn't know what her art is. As she gets lost on her way to a meeting in an art gallery, walking around in circles in a city she knows perfectly well, she finds herself endlessly sidetracked and distracted by the question of what her work is and how she'll know it when she sees it.
Her mental peregrinations take her through the elements that make up her life: her dull office job where she spends the day moving items into a "completed" column, insomniac nights in her so-called studio (also known as her tiny apartment), encounters with an enigmatic friend who may or may not know her better than she knows herself. But wherever she looks she finds only more questions––what is the difference between the world and the photographed world, why do objects wither in different contexts, what is Cambridge blue––that lead her further away from the one thing that really matters.
An extraordinary feat of syntactical dexterity and comic ingenuity, The Longcut is ultimately a story of resistance to easy answers and the place of art and the artist in the world. RSVP now!
Browse all upcoming events here, or just keep scrolling!
---
New Releases!
Hot new books available from POWERHOUSE Bookstores today.
Click your pick to order a copy on our website today!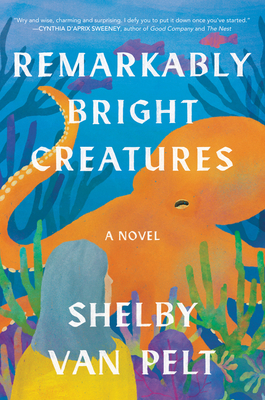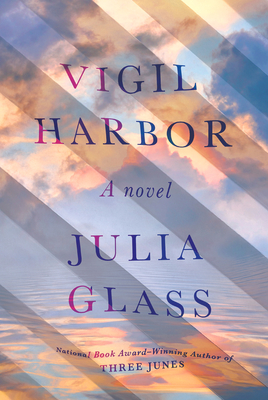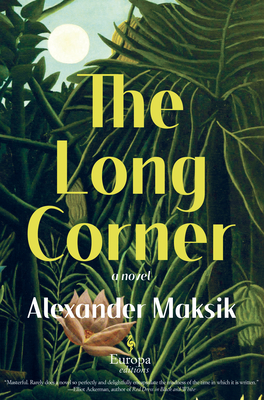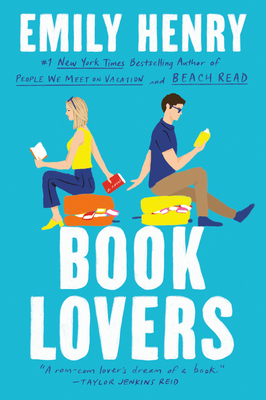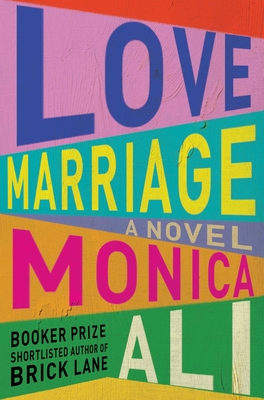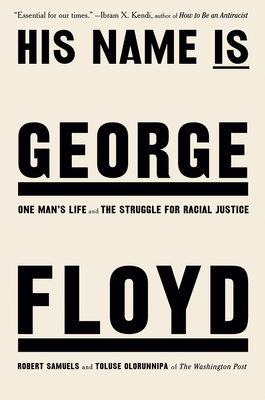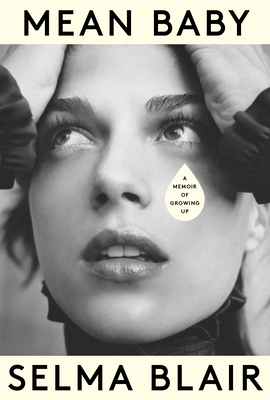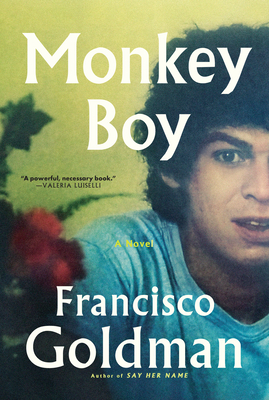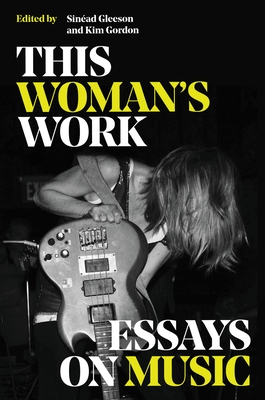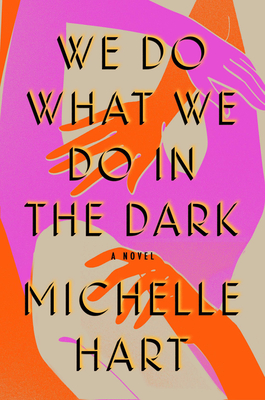 Shop these titles and more here!
---
Upcoming Book Launches!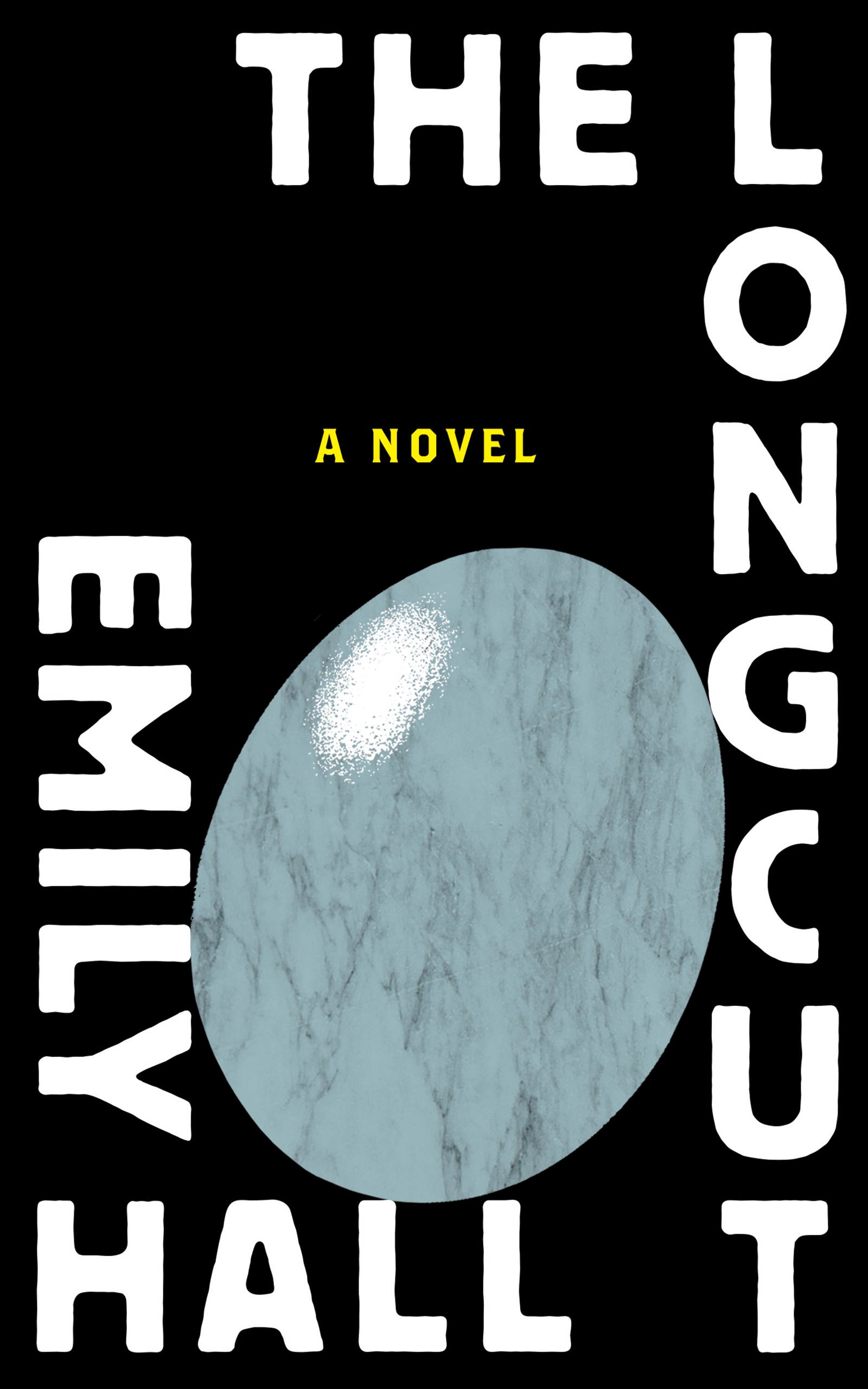 *DUMBO* Book Launch: The Longcut by Emily Hall, in conversation with Nate Lippens
Wednesday, May 18, 7-9 PM
The narrator of The Longcut is an artist who doesn't know what her art is. As she gets lost on her way to a meeting in an art gallery, walking around in circles in a city she knows perfectly well, she finds herself endlessly sidetracked and distracted by the question of what her work is and how she'll know it when she sees it.
An extraordinary feat of syntactical dexterity and comic ingenuity, The Longcut is ultimately a story of resistance to easy answers and the place of art and the artist in the world.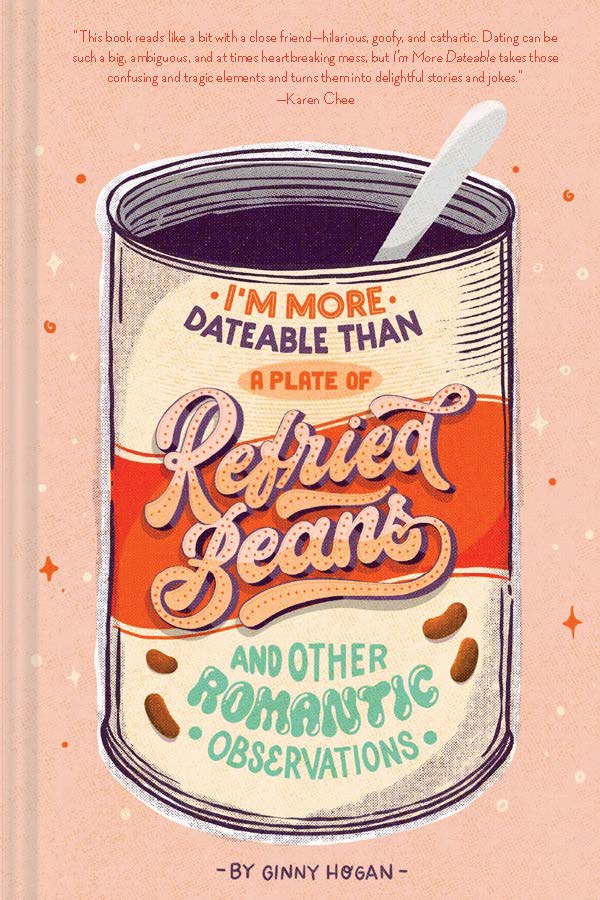 *DUMBO* Book Launch: I'm More Dateable than a Plate of Refried Beans by Ginny Hogan
Monday, May 16, 7-9 PM
From comedian Ginny Hogan, this laugh-out-loud collection of humor observations explores all the ups and downs of modern romance.
Through hilarious, absurd-yet-relatable short stories, quizzes, over-think pieces, and more, Hogan details every stage of a modern relationship—from meeting on an app to becoming official, to breaking up or getting married, to being single.
Begging to be shared with friends or sat next to your phone full of Tinder notifications, I'm More Dateable than a Plate of Refried Beans is the ultimate humor book for anyone who is dating or has ever dated.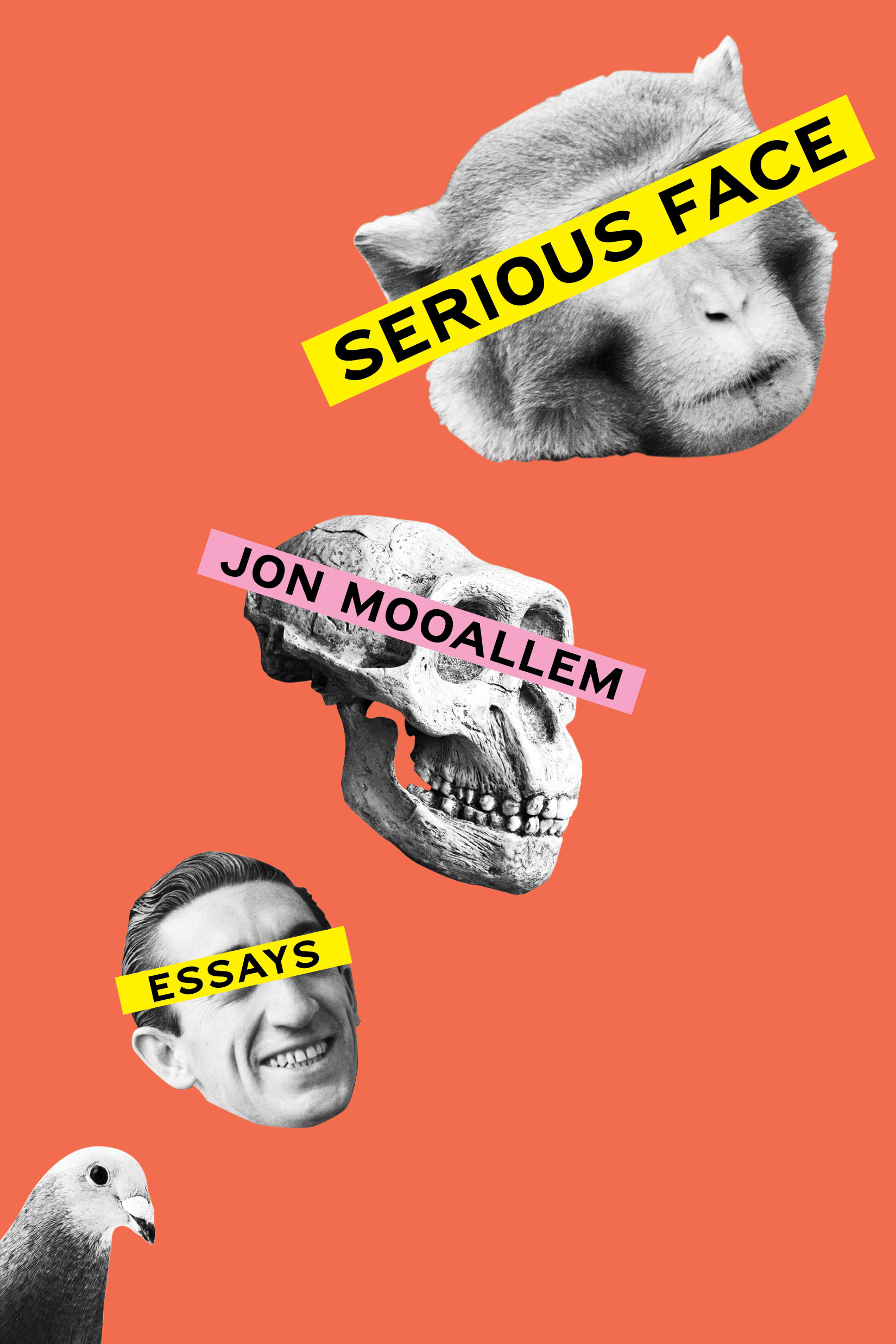 *DUMBO* Book Launch: Serious Face by Jon Mooallem, in conversation with Isaac Fitzgerald
Monday, May 23, 7-9 PM
Beneath the self-assured and serious faces we wear, every human life is full of longing, guesswork and confusion—a scramble to do the best we can and make everything up as we go along. In these wide-ranging essays, Jon Mooallem chronicles the beauty of our blundering, and the inescapability of our imperfections.
He investigates the collapse of a multimillion-dollar bird-breeding scam run by an aging farmer known as the Pigeon King, intimately narrates a harrowing escape from California's deadliest wildfire, visits an eccentric Frenchman building a town at the self-proclaimed center of the world, shadows a man through his first day of freedom after 21 years in prison, and more—all with a deep conviction that it's our vulnerability, not our victories, that connect us.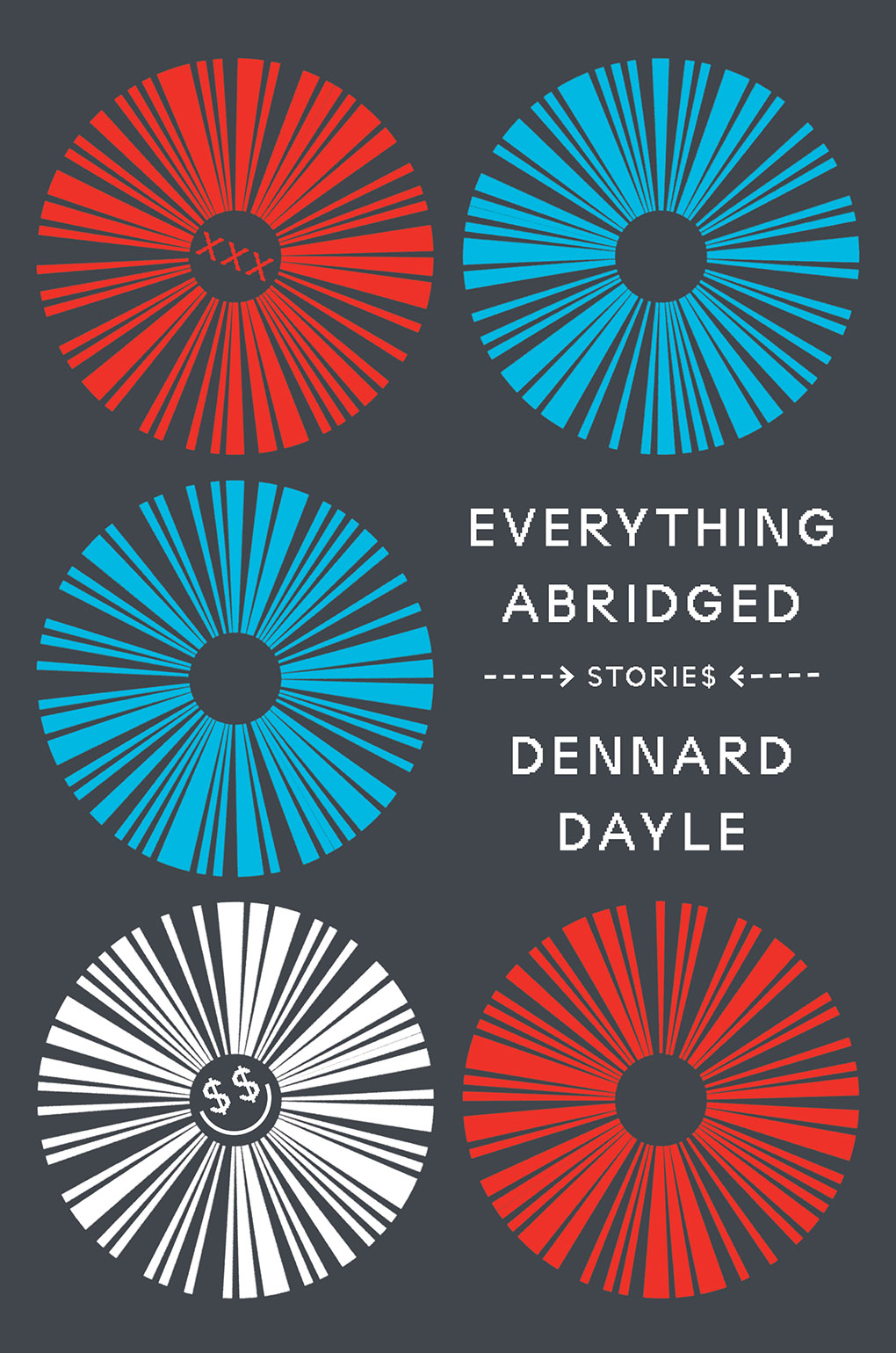 *DUMBO* Book Launch: Everything Abridged by Dennard Dayle, in conversation with Rivka Galchen
Tuesday, May 24, 7-9 PM
For readers of David Wong, Paul Beatty, and George Saunders, an electrifying and wholly original collection of satirical stories that create a bitingly funny portrait of American racism, capitalism, and politics.
Framed as a reference work of humorous "entries" that offer trenchant social commentary, Everything Abridged presages a dark vision of the near future but tells jokes in the face of it: An intelligence agency operative uncovers a conspiracy to generate conspiracies and realizes his participation in the scheme; a Caribbean monarch meets four decades of American presidents and adjusts his country's foreign policy accordingly; and more.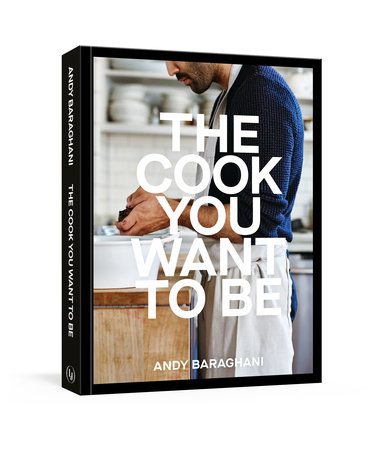 *DUMBO* Book Launch: The Cook You Want to Be by Andy Baraghani, in conversation with Evan Ross Katz
Wednesday, May 25, 7-9 PM
Andy Baraghani peeled hundreds of onions at Chez Panisse as a teenage intern, honed his perfectly balanced salad-making skills at Estela in New York, and developed recipes in the test kitchens of Saveur, Tasting Table, and Bon Appétit. It took him all those years to figure out the cook he wanted to be: a cook who is true to his Persian heritage, a fresh-vegetable lover, a citrus superfan, and an always-hungry world traveler. In The Cook You Want to Be, Baraghani shows home cooks on how to hone their own cooking styles by teaching the techniques and unexpected flavor combinations that maximize flavor in minimal time.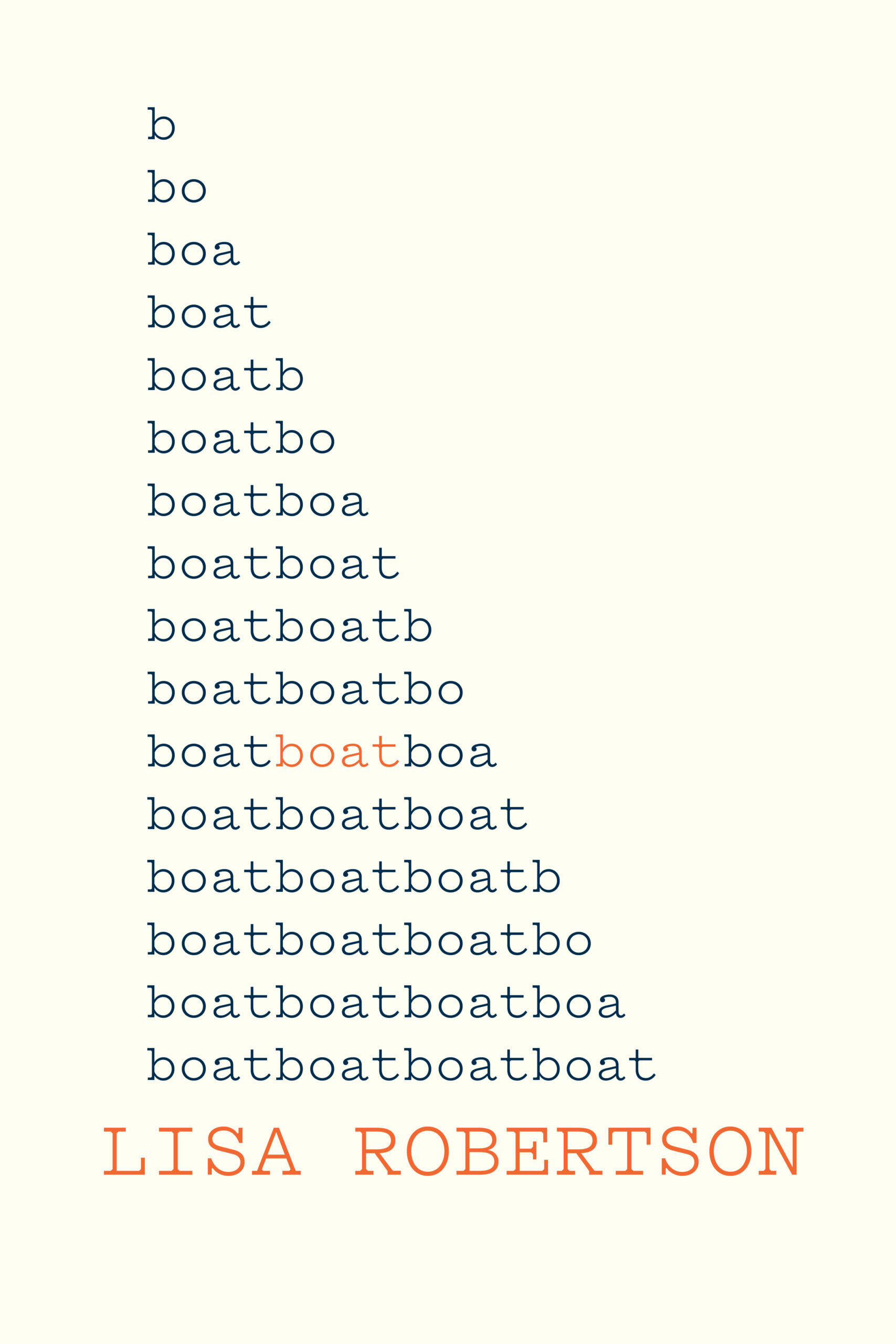 *DUMBO* Book Launch: Boat by Lisa Robertson, in conversation with Rachel Levitsky
Saturday, May 28, 7-9 PM
In 2004, boldly original poet Lisa Robertson published a chapbook, Rousseau's Boat, poems culled from years of notebooks that are, nevertheless, by no means autobiographical. In 2010, she expanded the work into a full-length book, R's Boat. During the pandemic, she was drawn back into decades of journals to shape Boat. These poems bring fresh vehemence to Robertson's ongoing examination of the changing shape of feminism, the male-dominated philosophical tradition, the daily forms of discourse, and the possibilities of language itself.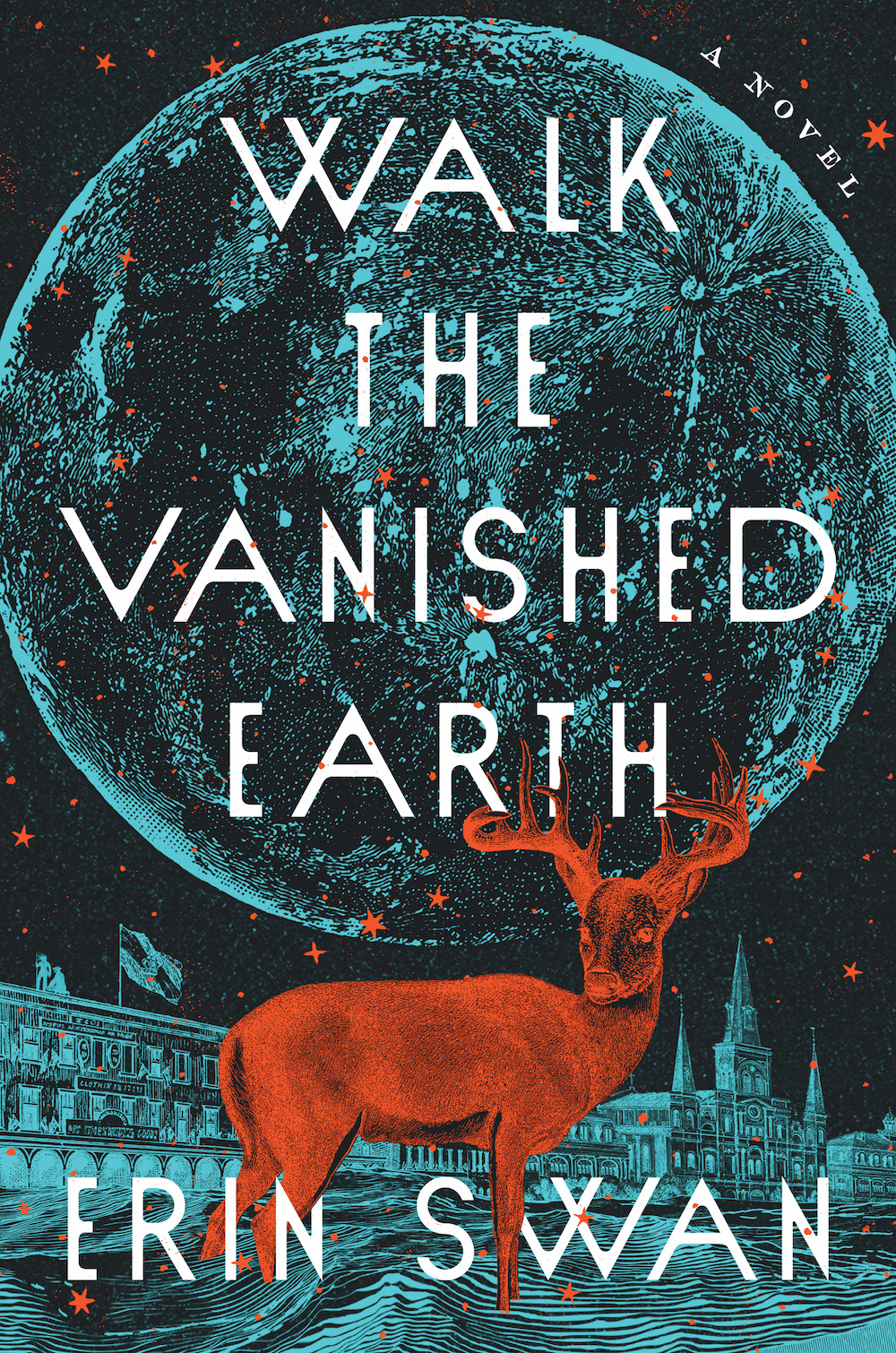 *DUMBO* Book Launch: Walk the Vanished Earth by Erin Swan
Tuesday, May 31, 7-9 PM
In the tradition of Station Eleven, Severance and The Dog Stars, a beautifully written and emotionally stirring dystopian novel about how our dreams of the future may shift as our environment changes rapidly, even as the earth continues to spin.
A sweeping family epic, told over seven generations, as America changes and so does its dream, Walk the Vanished Earth explores ancestry, legacy, motherhood, the trauma we inherit, and the power of connection in the face of our planet's imminent collapse. Thoughtful, warm, and wildly prescient, this work of bright imagination promises that, no matter what the future looks like, there is always room for hope.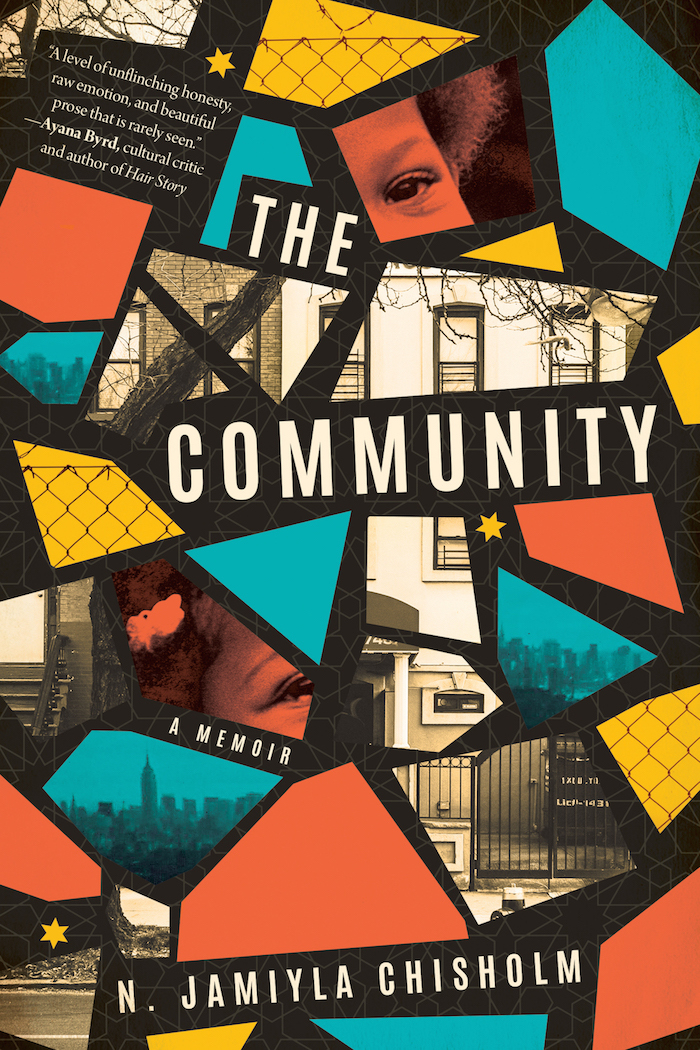 *DUMBO* Book Launch: The Community by N. Jamiyla Chisholm, in conversation with Aimee Meredith Cox
Wednesday, June 1, 7-9 PM
In 1978, when Jamiyla was two years old, her mother, Ummi, quit her job, converted to Islam with her husband, and moved into an exclusive Muslim society in Brooklyn. Once inside the Community, the family was separated by its powerful and charismatic leader, Dwight York, who was hiding behind the name Imam Isa. Instead of the devotional refuge they'd imagined, the Community was a nightmare of controlled abuse and unspeakable secrets. Forty years later, Jamiyla was ready to excavate and understand a past buried in bad dreams, disturbing memories, and inexplicable rage. It was a place Ummi never wanted to return to. Jamiyla had to.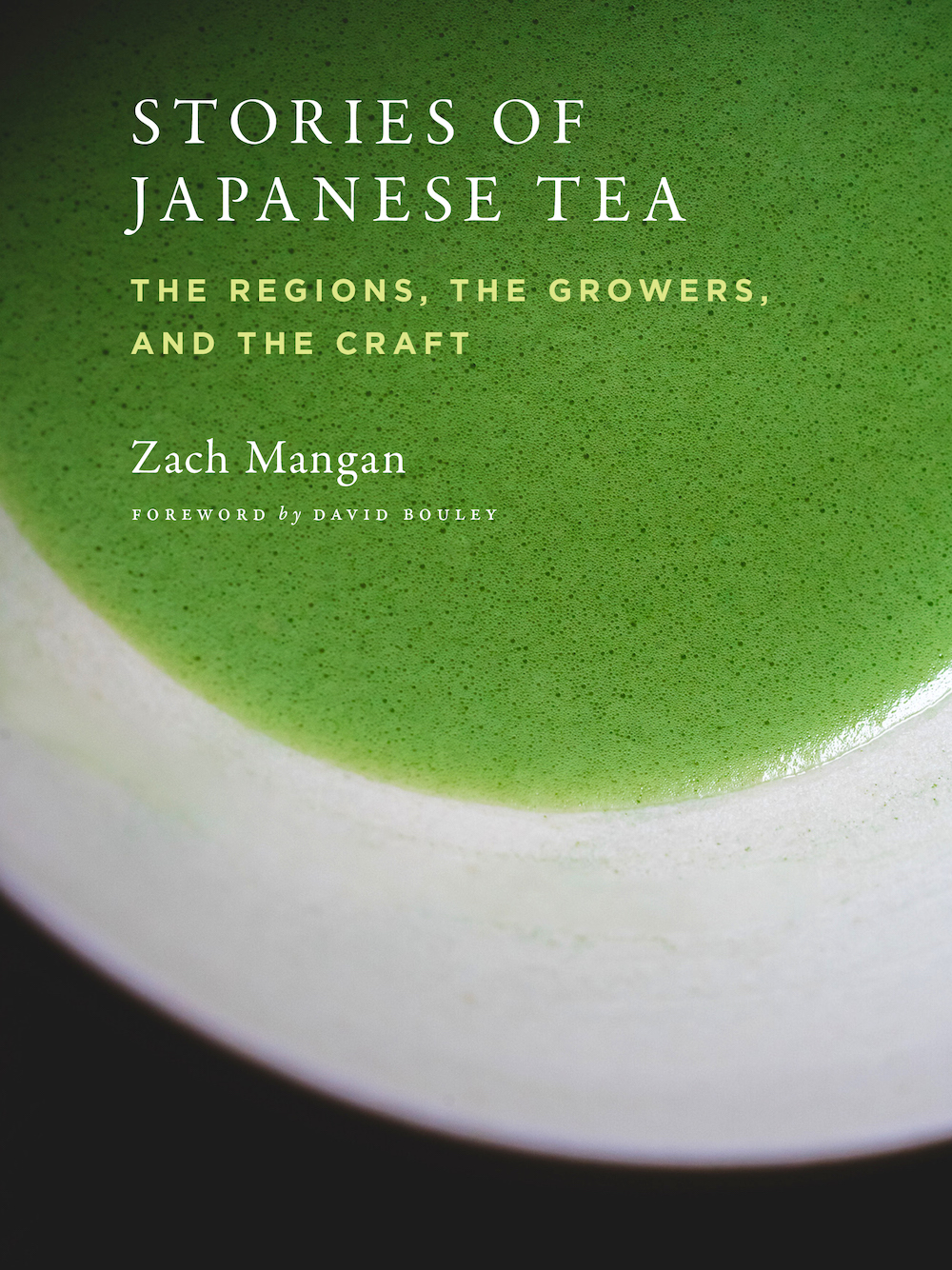 *INDUSTRY CITY* Book Launch: Stories of Japanese Teaby Zach Mangan, in conversation with Sabato Sagaria
Sunday, June 5, 3-4 PM
Explore the artistry of Japanese tea from cultivation to cup in this comprehensive illustrated guide to the tea industry that includes the Japanese growers, their craft of tea making, and how the tradition of tea has had an influence on cuisine, art, and health.
This visual exploration of one of the world's most popular beverages tells the stories of tea and tea making in Japan: how it is grown, harvested, and processed, as well as how it is prepared and enjoyed.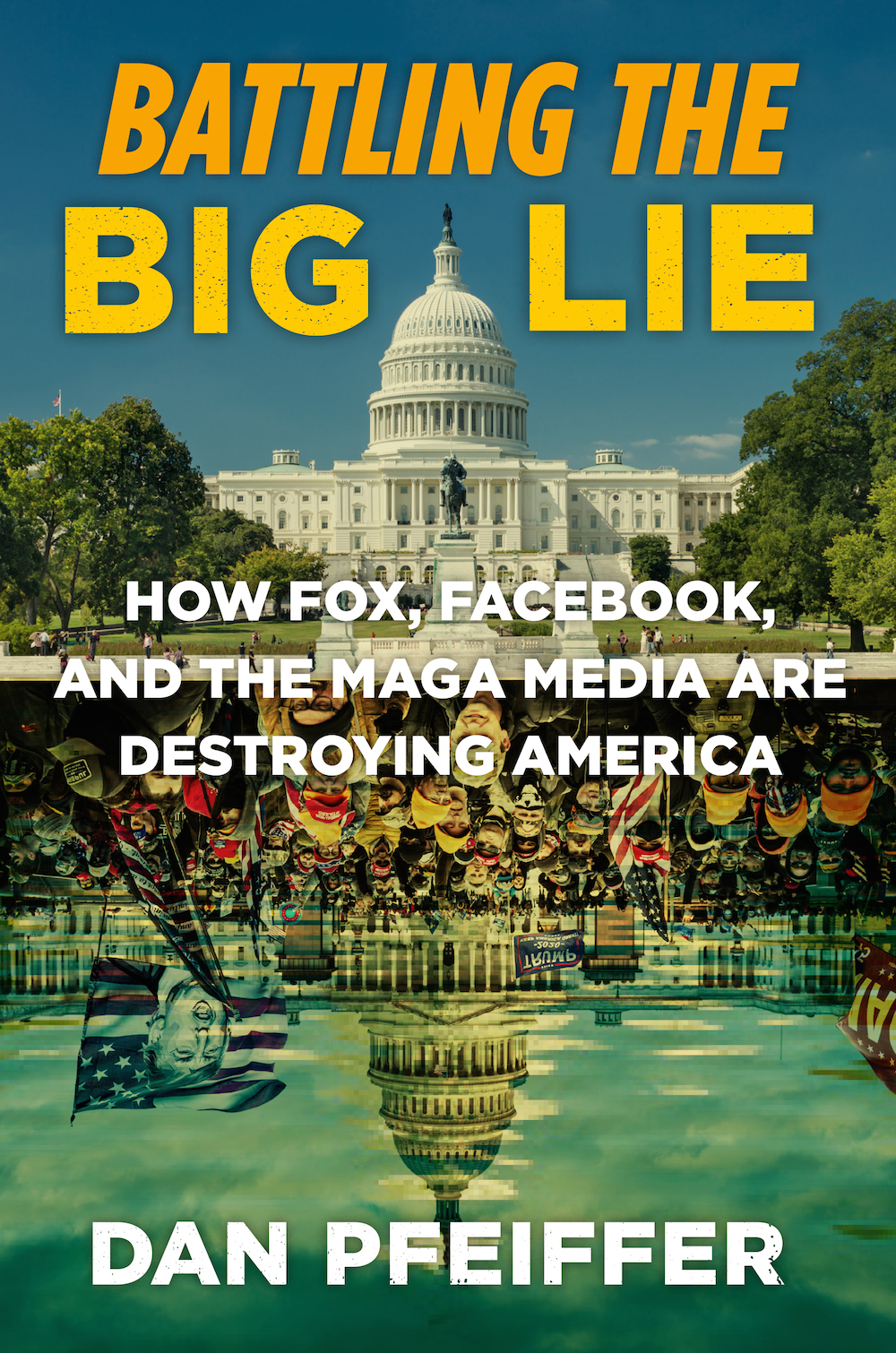 *DUMBO* Book Launch: Battling the Big Lie by Dan Pfeiffer
Monday, June 6, 7-9 PM
From #1 New York Times bestselling author and cohost of Pod Save America—how to combat political disinformation and dangerous lies of the right-wing propaganda machine.
In Battling the Big Lie, bestselling author Dan Pfeiffer dissects how the right-wing built a massive, billionaire-funded disinformation machine powerful enough to bend reality and nearly steal the 2020 election. From the perspective of someone who has spent decades on the front lines of politics and media, Pfeiffer lays out how the right-wing media apparatus works, where it came from, and what progressives can do to fight back against disinformation.
---
In case you missed it:
POWERHOUSE events!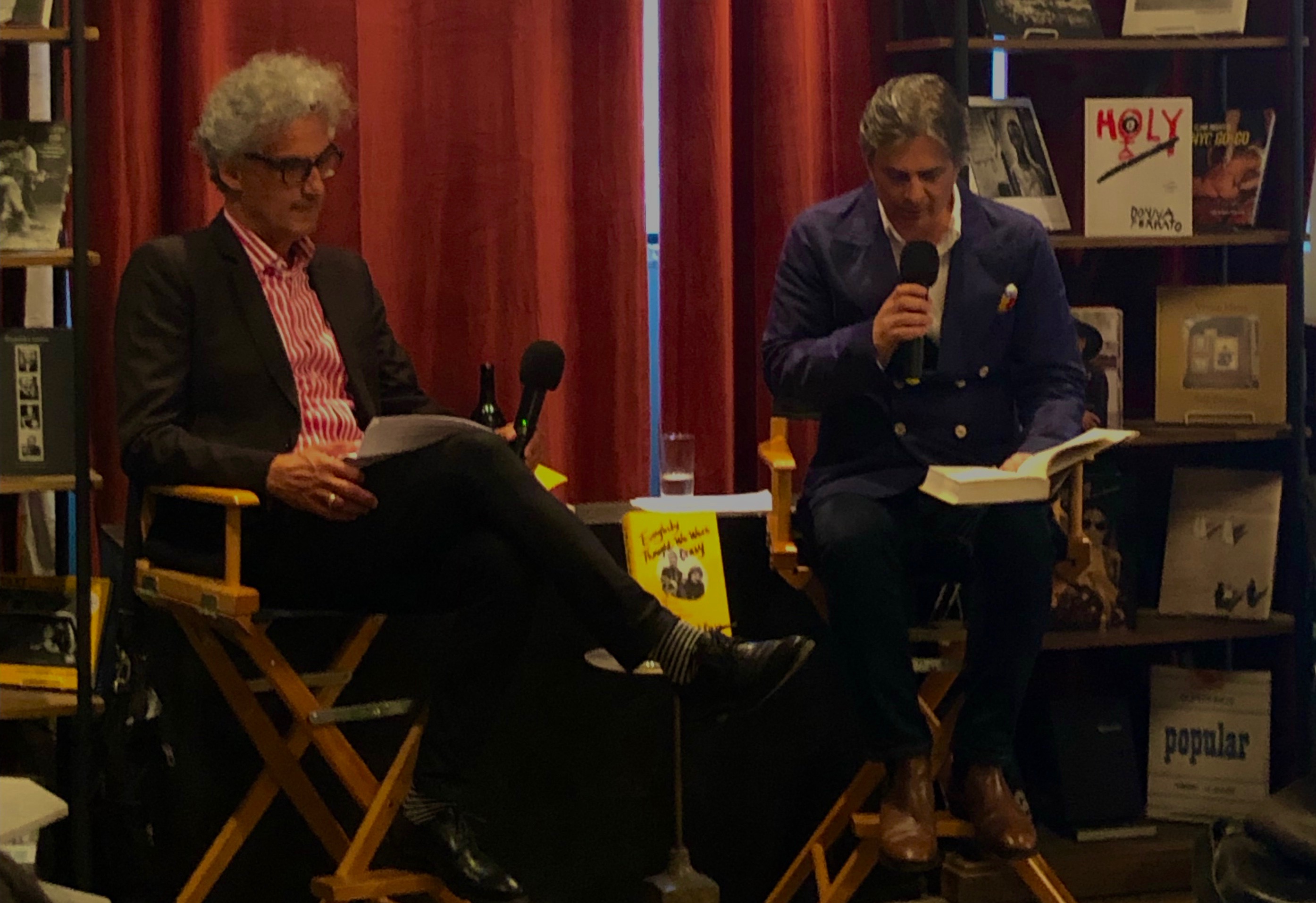 Author Mark Rozzo in conversation with John Colapinto
Snapshot from the launch of Everybody Thought We Were Crazy at POWERHOUSE Arena
Author Mark Rozzo recently paid us a visit to launch his new book, Everybody Thought We Were Crazy, about Los Angeles in the 1960s and one inspired, improbable, and highly combustable couple––Dennis Hopper and Brooke Hayward––who lived out the emblematic love story of the decade. A tale of love, art, Hollywood, and heartbreak, it's the intimate saga of one couple whose own rise and fall––from youthful creative flowering to disorder and chaos––mirrors the very shape of the decade.
Signed copies are available in-store and online.
---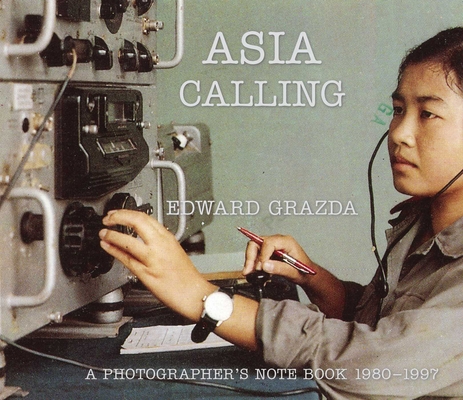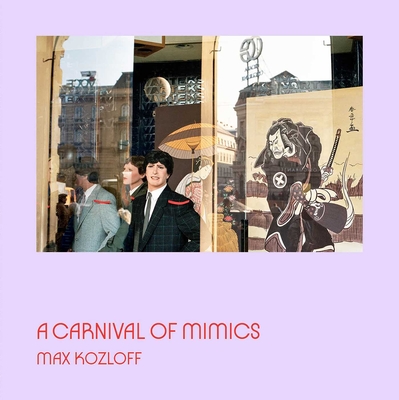 Asia Calling by Edward Grazda & A Carnival of Mimics by Max Kozloff
Photography books your coffee table would be naked without!
Asia Calling is longtime mid-east photographer Edward Grazda's art journal recap of his decades traversing the globe during times of immense social and cultural change in the Asian continent. Grazda's journal entries and diaristic graphics, along with his image manipulation and conceptual positionings of his photographs and writings make this no mere photo notebook, but rather an indelible stamp––a graphic passport if you will––of people and places, frozen in time, but now alive with invigorating juxtapositions and dynamic sequencing, a filmic recap of a place and time long gone but still there.
A Carnival of Mimics is a new photo essay from acclaimed photographer and art critic Max Kozloff. A street photographer on the lookout for miscellaneous piquancies, Kozloff gradually became aware that commercial effigies and statues, dummies and mannequins had begun to infiltrate his urban subject matter. He had accidentally documented a large selection of incredibly expressive naïve sculpture. Underfoot or overhead, these "mimics" comprise a subpopulation that begs for notice and often does not get it. Somewhere in the realm between banal and mysterious, in his hands this animistic spectacle acquires eerie overtones and beautiful presentation. A Carnival of Mimics is a late-career masterpiece, from one of modern photography's most important minds.
Grab your copies from us online or in-person!
---
We're proud to be a #WomanOwnedBusiness
---
Staff Recommendations

---
Gift Certificates
Upcoming Events
Past Events
---
POWERHOUSE is voted one of the 10 best things to do in Dumbo, Brooklyn by Conde Nast Traveler.
Travel + Leisure selects POWERHOUSE as one of the World's Coolest Bookstores.
POWERHOUSE on 8th in Park Slope joins neighborhood solar panel community.
---
---