Home

---
Welcome to POWERHOUSE Arena, the Dumbo location of the three indie POWERHOUSE Bookstores.
Our sister stores in Park Slope, and Industry City have knowledgeable staff ready to help you find your next favorite book
We are open seven days a week at all three stores
Thank you for continuing to support your local indie bookstore!
---
Celebrating 28 Years of Powerhouse Women!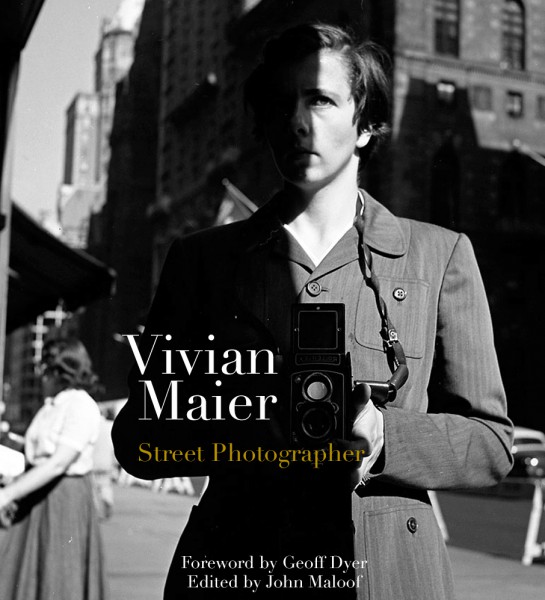 A good street photographer must be possessed of many talents: an eye for detail, light, and composition; impeccable timing; a populist or humanitarian outlook; and a tireless ability to constantly shoot, shoot, shoot, shoot and never miss a moment. It is hard enough to find these qualities in trained photographers with the benefit of schooling and mentors and a community of fellow artists and aficionados supporting and rewarding their efforts. It is incredibly rare to find it in someone with no formal training and no network of peers.
Yet Vivian Maier is all of these things, a professional nanny, who from the 1950s until the 1990s took over 100,000 photographs worldwide—from France to New York City to Chicago and dozens of other countries—and yet showed the results to no one. The photos are amazing both for the breadth of the work and for the high quality of the humorous, moving, beautiful, and raw images of all facets of city life in America's post-war golden age.
It wasn't until local historian John Maloof purchased a box of Maier's negatives from a Chicago auction house and began collecting and championing her marvelous work just a few years ago that any of it saw the light of day. Presented here for the first time in print, Vivian Maier: Street Photographer collects the best of her incredible, unseen body of work.
---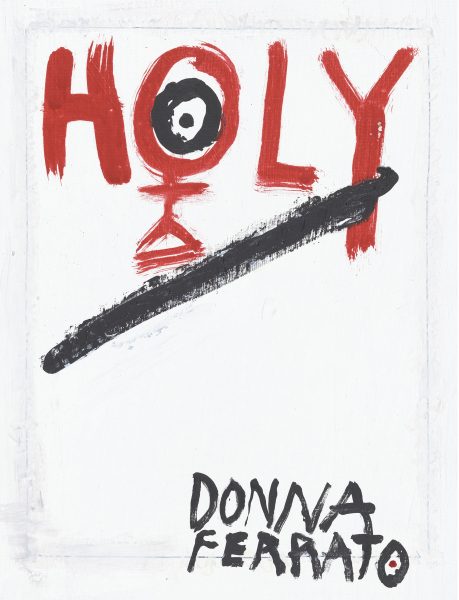 Photographer Donna Ferrato goes on a radical 50-year road trip across the USA as women fight for equality in the bedroom and the boardroom. Holy follows her journey from the sexual revolution of the '60s through the #metoo era of today.
Holy is forged from one woman's outrage against a woman-hating world. May it anger you. Donna Ferrato's radical photographs show what women are capable of surviving. More than survive, Holy depicts women who prevail. Holy is an invitation to understand how it feels being held down by the patriarchy-what we are fighting for, what we are up against–and how we manage to maintain a sense of desire and appetite. Fighting for equality in the bedroom and the boardroom, Ferrato's journey follows the sexual revolution of the '60s through the #metoo era of today.
Holy is a showcase of power. Donna's images reveal women's bodies in all their monstrous glory-even her own. May these photographs mobilize you, whether you are cis or trans, young or old, butch or femme. Human survival depends on women. Embrace your instincts, desires, brainpower, and strength. Embrace each other.
---
Great New Releases at POWERHOUSE!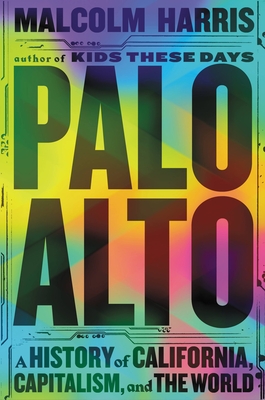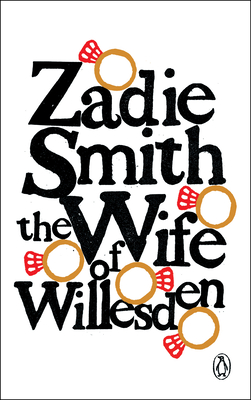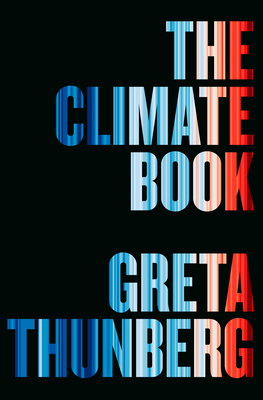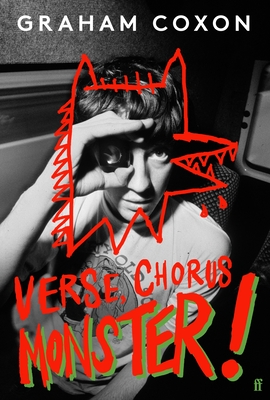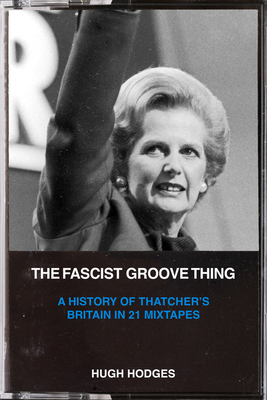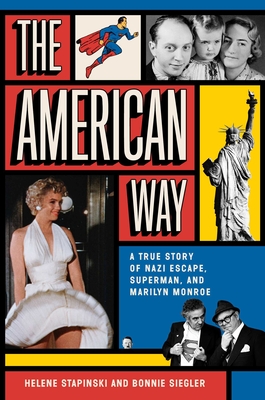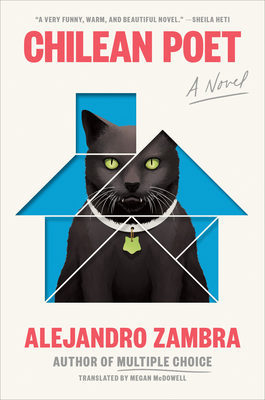 For more info call 718-666-3049 or email info@POWERHOUSEBookstores.com!
---
POWERHOUSE is hiring!
We are looking for experienced booksellers. Find more details here!
---
Upcoming Book Launches!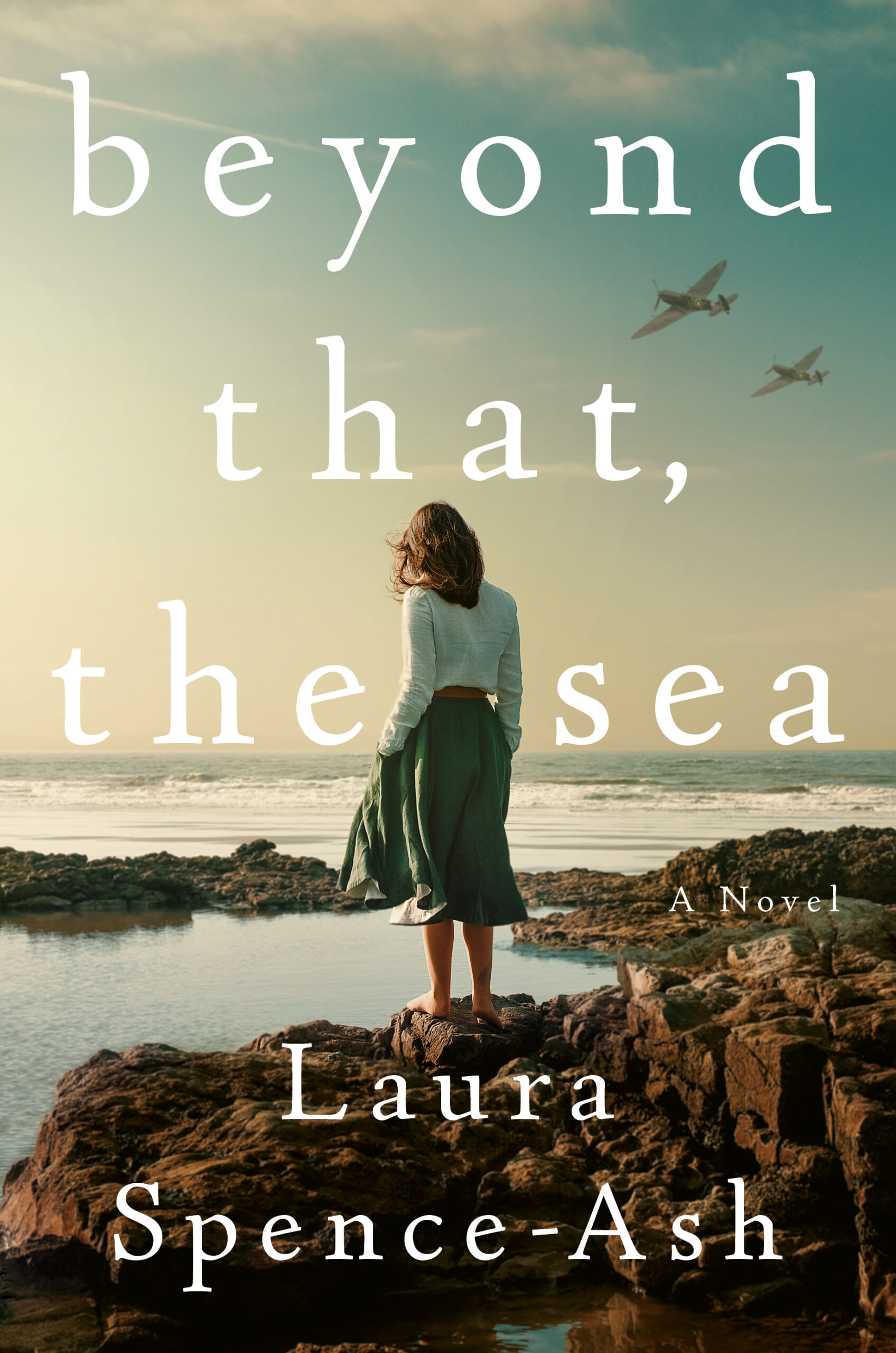 *DUMBO* Book Launch:
BEYOND THAT, THE SEA by Laura Spence-Ash
Tuesday March 21, 7-9 PM
As German bombs fall over London in 1940, working-class parents Millie and Reginald Thompson make an impossible choice: they decide to send their eleven-year-old daughter, Beatrix, to America. There, she'll live with another family for the duration of the war, where they hope she'll stay safe.
As we follow Bea over time, navigating between her two worlds, Beyond That, the Sea emerges as a beautifully written, absorbing novel, full of grace and heartache, forgiveness and understanding, loss and love.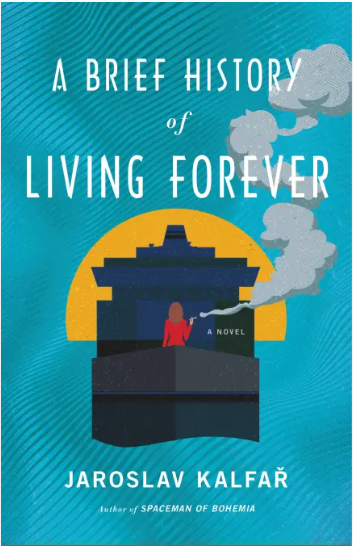 *DUMBO* Book Launch:
A BRIEF HISTORY OF LIVING FOREVER by Jarsolav Kalfar
Tuesday March 28, 7-9 PM
When Adéla discovers she has a terminal illness, she leaves behind her native Czech village for a chance at reuniting in America with Tereza, the daughter she gave up at birth, decades earlier. But the country Adéla experienced as a young woman, when she eloped with a filmmaker and starred in his cult sci-fi movie, has changed entirely. In 2030, America is ruled by an authoritarian government increasingly closed off to the rest of the world. Tereza, the star researcher for VITA, a biotech company hellbent on discovering the key to immortality, is overjoyed to meet her mother, with whom she forms an instant, profound connection. But when their time together is cut short by shocking events, Tereza must uncover VITA's alarming activity in the wastelands of what was once Florida, and persuade the Czech brother she's never met to join her in this odds-defying adventure.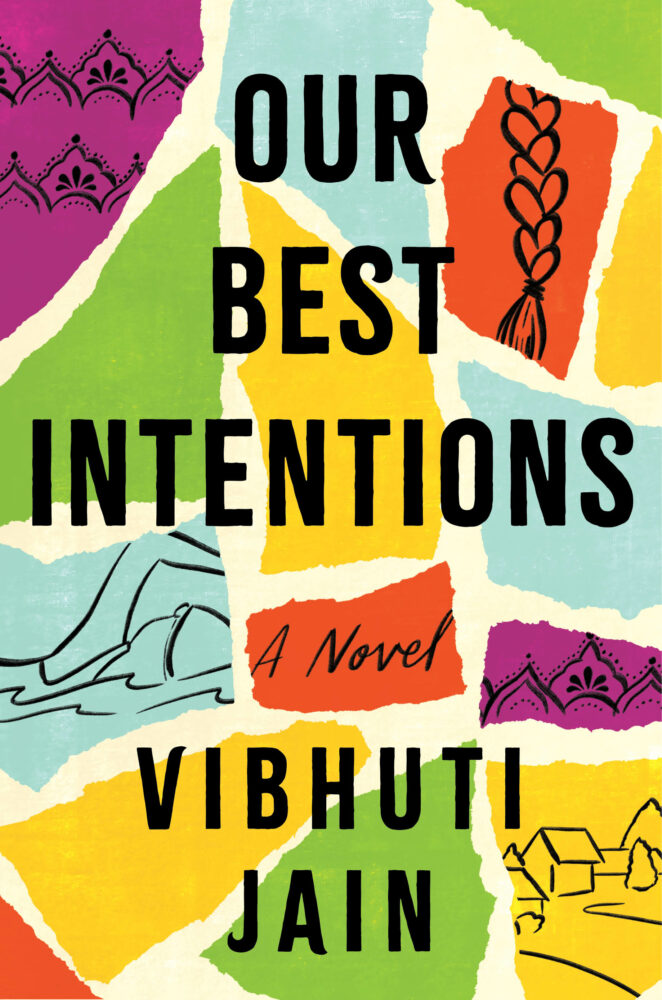 Book Launch
OUR BEST INTENTIONS by VIBHUTI JAIN
THURSDAY MARCH 30 7-9 PM
Alternating between multiple perspectives, Our Best Intentions is a pulsating story about a father and daughter re-examining their familial bonds and place in the community. Both a gripping page-turner and an intimate portrait of an immigrant family, Vibhuti Jain's provocative debut explores how easily friendships, careers, communities, and individual lives can unravel when the toxicity of privilege and racial bias are exposed.
https://www.eventbrite.com/e/book-launch-our-best-intentions-by-vibhuti-jain-tickets-547979550587
Can't make an event but want a signed copy? We got you!
Just email brittany@POWERHOUSEBookstores.com
or leave a message at 718-666-3049 x100 to pre-order.
---
powerHouse Books
Pre-order our newest photography tome by award-winning, internationally exhibiting artist Simen Johan, a pioneer in digital image-making!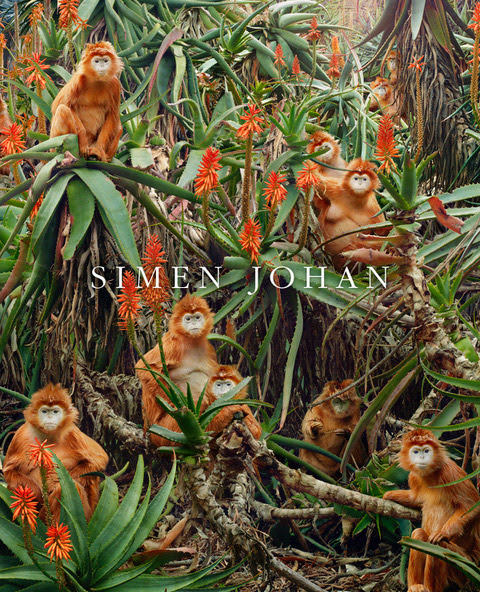 Representing 15 years of the artist's career, and gathered here for the very first time in this deluxe volume, are his celebrated, uncanny animal portraits, otherworldly landscapes, and psychologically-charged narrative natural scenes.
With a unique creative process that combines candid wildlife photography with digital manipulation, cinematic drama and a painterly approach, Simen Johan summons a metaphorically dense world into being where human fantasy and nature collide. In a catalogue essay, David E. Little, Executive Director of the International Center of Photography, writes: "Johan's photographs underscore the importance of the creative act in photography, not as an act in itself, but as a means towards a conceptual and narrative goal."
Our Stores and Hours
Dumbo
28 Adams St.
Brooklyn, NY
11207
Mon – Fri: 11:00am – 6:00pm
Saturday-Sunday: 10:00am – 6:00pm
Park Slope
1111 8th Av.
Brooklyn, NY
11215
Monday-Friday: 12:00pm-6:00pm, Saturday-Sunday: 10:00am – 6:00pm


Industry City
220 36th St. Building #2
Brooklyn, NY
11232
Sunday-Monday 11:00am – 6:00pm
We're proud to be a #WomanOwnedBusiness
---
Staff Recommendations
Upcoming Events
POWERHOUSE is voted one of the 10 best things to do in Dumbo, Brooklyn by Conde Nast Traveler.
Travel + Leisure selects POWERHOUSE as one of the World's Coolest Bookstores.
POWERHOUSE on 8th in Park Slope joins neighborhood solar panel community.