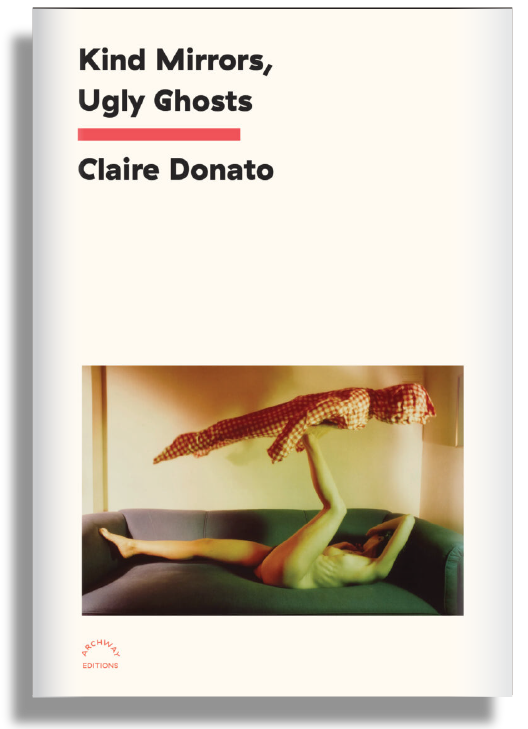 Friday Nov 03, 2023
7:00 pm - 9:00 pm
POWERHOUSE @ the Archway
28 Adams Street (Corner of Adams & Water Street @ the Archway)
Brooklyn , NY 11201
Get Tickets Here!
About the Book.
In the disquieting stories of Kind Mirrors, Ugly Ghosts, a fractaled Claire Donato contemplates grief and disgust in heterosexuality, deconstructing the romance myth and the illicit fantasies which reflect our haunted selves. These fictions are populated with Lynchian characters, draped in memory and the subconscious mind, who imagine their way out of the painful limits of their world: a turtle retreats into its shell and becomes a real girl. A porn addict turns into a baby boy in the arms of his barren cyber-girlfriend. And a digitally-marred depressive joins forces with the ghost of Simone Weil to kill a chicken.
Donato's fictions are precise and cutting, seamlessly integrating a vast knowledge of art through sharp criticism and a history of cult traditions: Donnie Darko, Wings of Desire, Daisies, and Twin Peaks and artists including Clarice Lispector, M.F.K. Fisher, Sibylle Baier, and The Velvet Underground.
Kind Mirrors, Ugly Ghosts concludes with "Gravity and Grace, the Chicken and the Egg, or: How to Cook Everything Vegetarian", a novella-in-vignettes that frames cooking as an entrypoint to light, awareness, and connection. With associative lyricism and a preternatural ability to gaze into the void with tenderness, Donato relays an indescribably strange perception of our world, in which maniacal grief turns to a gleeful protest before becoming, against all odds, a love letter to what remains.
About the Author.
Claire Donato is the author of Burial, a fiction novella, and The Second Body, a full-length collection of poems. Her work has been included in numerous anthologies, and recent writing has appeared in The Brooklyn Rail, Fence, The Chicago Review, Forever, BOMB, The Elephants, DIAGRAM, and GoldFlakePaint. She also contributed an introduction to The One on Earth: Selected Works of Mark Baumer. In addition to writing books, Claire makes music, illustrates, and has a 35mm photography practice. Currently, she works as Acting Chairperson of Writing at Pratt Institute, where she received the 2020-2021 Distinguished Teacher Award. She lives in Brooklyn with her cat Woebegone.
About the Moderators.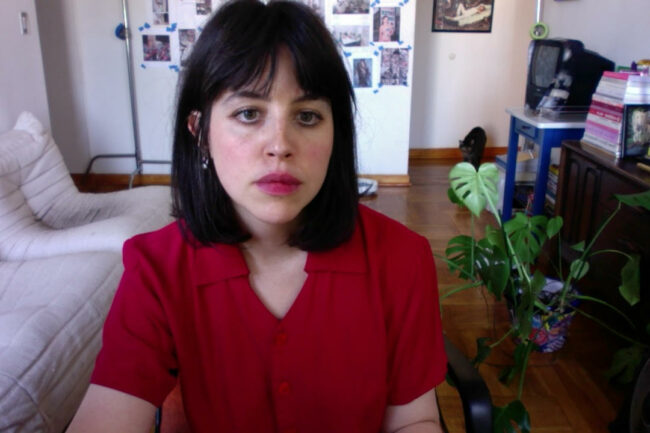 Molly Soda is an artist based in Brooklyn, NY. Nearly all of her work lives online, as she uses a variety of social media platforms to host it, evolving and interacting with the platforms themselves over time. Soda is a .gif, a picture on a Pinterest board, a link, a file on a desktop. She is saved, downloaded, and discarded.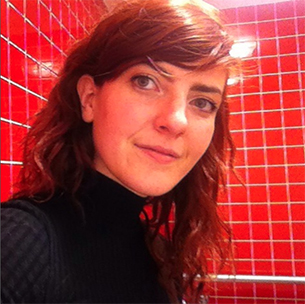 Megan Boyle
is a writer who was born on October 15, 1985. She lives in Baltimore, MD. Her book 
LIVEBLOG
 was published in novel form by New York Tyrant Books in 2018.