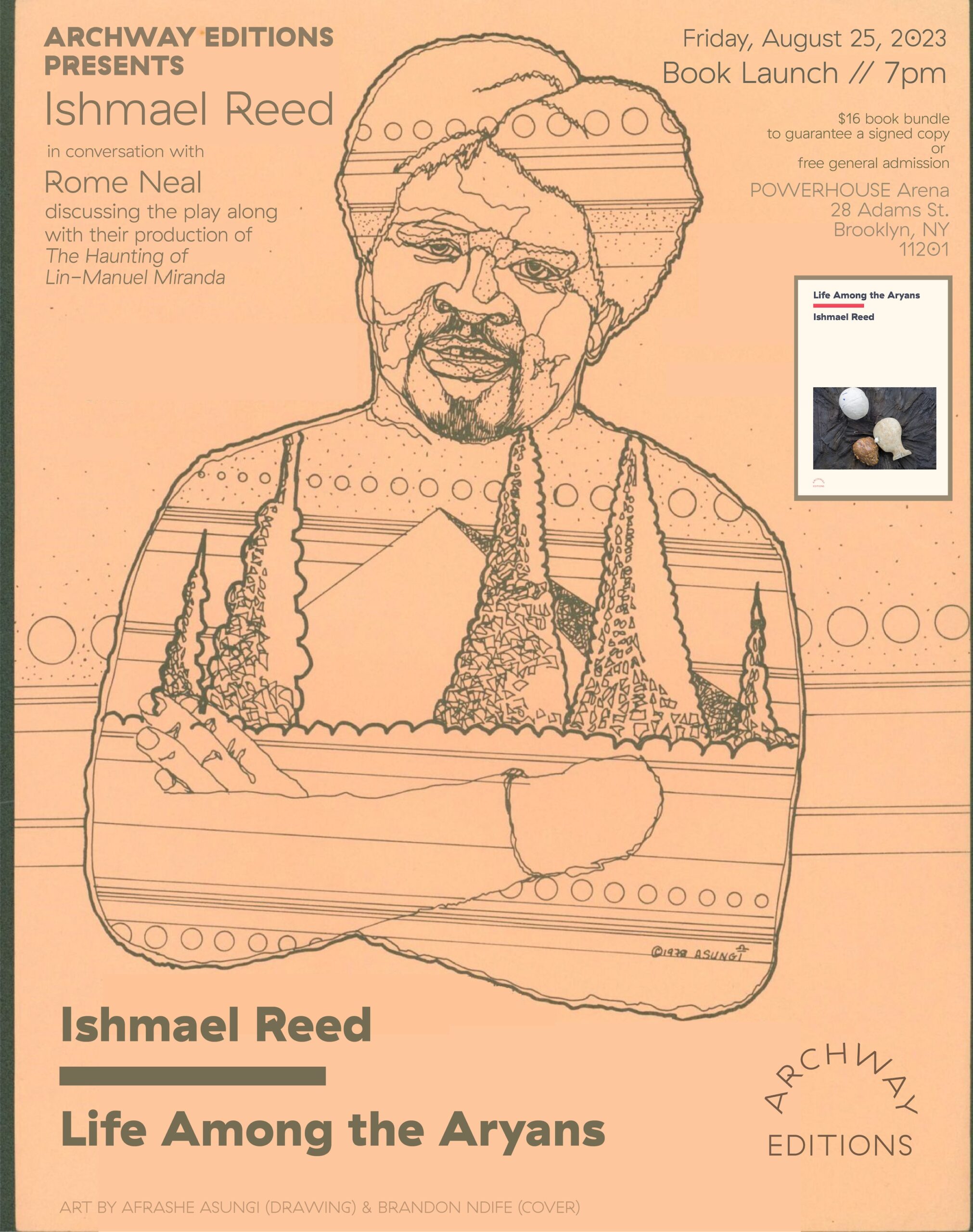 Friday Aug 25, 2023
7:00 pm - 9:00 pm
POWERHOUSE @ the Archway
28 Adams Street (Corner of Adams & Water Street @ the Archway)
Brooklyn , NY 11201
Get Tickets Here!
About Archway Editions.
ARCHWAY EDITIONS is POWERHOUSE Arena's homegrown literary imprint of the world famous photobook publisher powerHouse Books (distributed by Simon & Schuster). Named after the Manhattan Bridge archway visible right outside and started by two former booksellers, they've published or are publishing major work from writers like Ishmael Reed, Alice Notley and Paul Schrader.
About the Event.
America's greatest living writer returns with a hilarious, scathing satire of the MAGA mindset.
The controversial new play from Ishmael Reed, Life Among the Aryans follows John Shaw and Michael Mulvaney, two modern MAGA white supremacists as they leech off their wives, take orders from grifting Leader Matthews, and plot a unique way around the encroaching societal progress they fear will leave them in the dust. Full of page-turning dialogue, unexpected twists and hilarious asides, this is the latest urgent must-read from the greatest living American writer.
Originally performed at the Nuyorican Poets Cafe, Life Among the Aryans has only grown in relevance, as the violence in Washington D.C. and state capitals around the country shines a light on the persistent unrest among a certain kind of American. A perfect counterpart to 2020's The Haunting of Lin-Manuel Miranda, in which Reed investigated the darkness at the heart of Obama-era liberal piety, Life Among the Aryans is a searing, hopeful and above all joyous investigation of what it meant to live through the last four years (and what will come next).
Featuring a reading and discussion with Rome Neal, the Artistic Theatre Director of the Nuyorican Poets Café theatre program, who directed the original runs of Haunting and Aryans.
About the Author.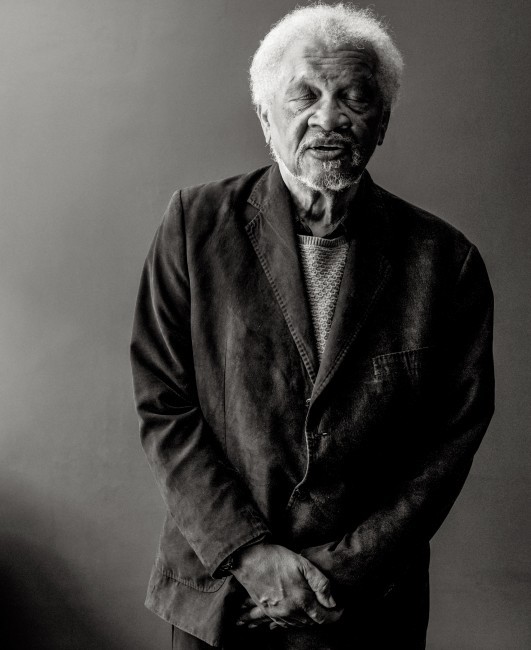 Ishmael Reed is the author of over twenty-five books including Mumbo Jumbo, Yellow Back Radio Broke-Down, Conjugating Hindi and most recently Life Among the Aryans.
He is also a publisher, television producer, songwriter, radio and television commentator, lecturer, and has long been devoted to exploring an alternative black aesthetic: the trickster tradition, or Neo-Hoodooism. A regular contributor to CounterPunch and founder of the Before Columbus Foundation, he taught at the University of California, Berkeley for over thirty years, retiring in 2005. Reed is the only person to be nominated for the National Book Award in two categories in the same year.
About the Moderator.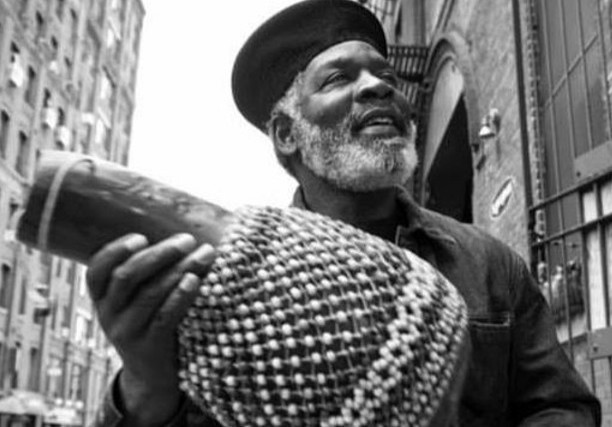 Rome Neal is the Artistic Theatre Director of the Nuyorican Poets Café theatre program. Mr. Neal received an Obie Grant with Café founder Miguel Algarin for excellence in theatre. Over the years he has received five Audelco Awards for his direction of Pepe Carril's "SHANGO de IMA" and Samuel Harp's "DON"T EXPLAIN" Mr. Neal also received two Audelcos for his acting: one for Lead Actor in Gabrielle N. Lane's "SIGNS," and one for Solo Performance in his critically acclaimed "MONK," by Laurence Holder. Neal also received the National Black Theatre Festival's coveted Lloyd Richards Director's Award.