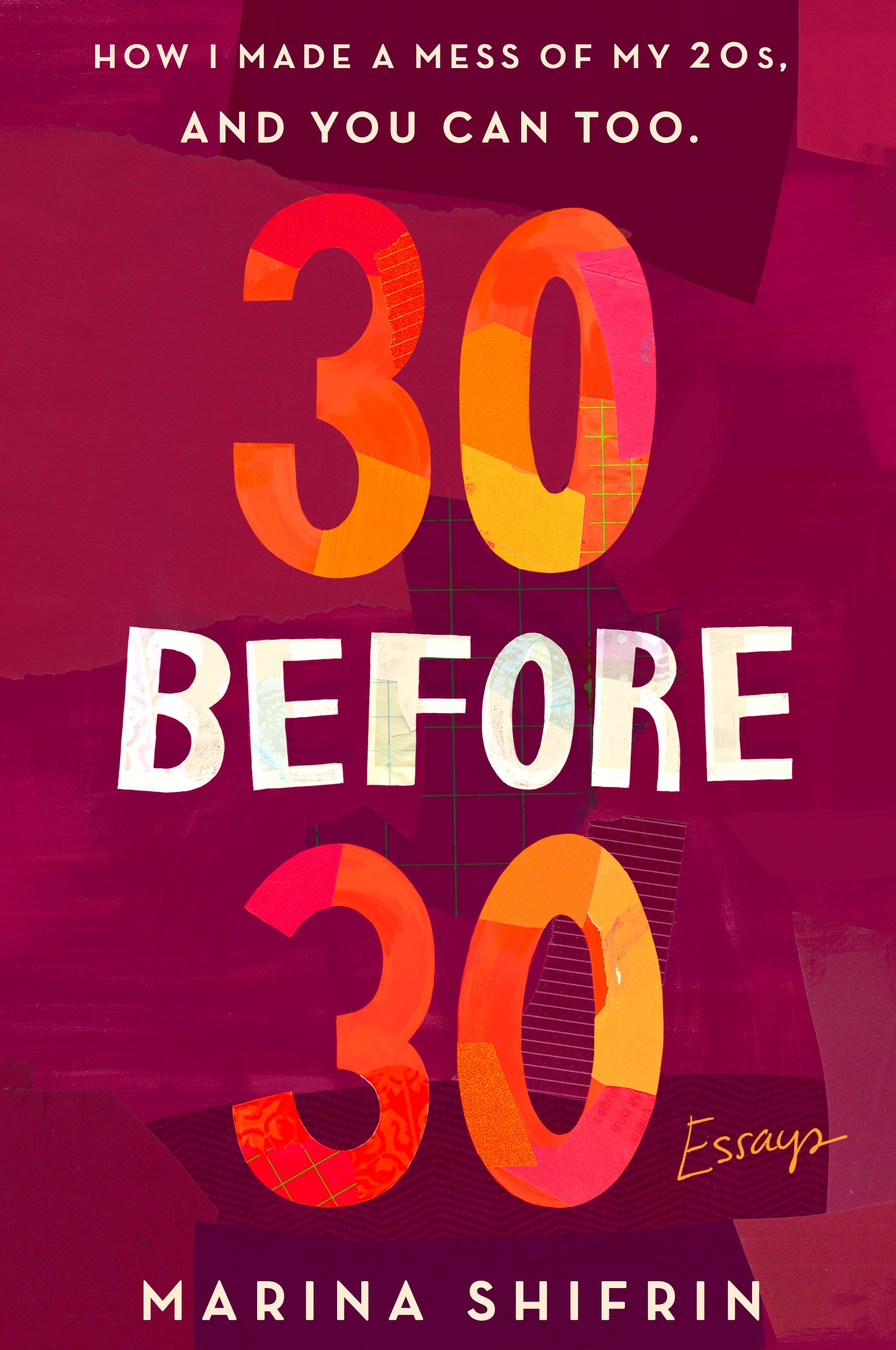 Thursday Nov 01, 2018
7:00 pm - 9:00 pm
POWERHOUSE @ the Archway
28 Adams Street (Corner of Adams & Water Street @ the Archway)
Brooklyn , NY 11201
RSVP encouraged & appreciated.
Please fill out the form at the bottom of this page if you plan on attending. Facebook event found here.
PLEASE NOTE: Submitting an RSVP for this event DOES NOT guarantee entrance. This is a free-access event — entrance will be on a first-come, first-served basis.
---
About the Book.
The first thing on Marina's list was, "Quit My Shitty Job." So she did, and just like that 'The List' powered her through her twenties. Now, Marina has become internet famous – a viral video of her quitting her job after moving to Asia garnered nearly 19 million view on YouTube – is also a stand-up comic, and had a very popular Modern Love column published in The New York Times. None of that would have happened if she hadn't started her list.
About the Author.
Marina V. Shifrin is a published writer who lives in East Hollywood and likes it. Sometimes. She's written for TV, but not enough. She's written for free, but too much. Her middle name is Vladimirovna. 30 Before 30 is her first book.
RSVP
Bookings are closed for this event.