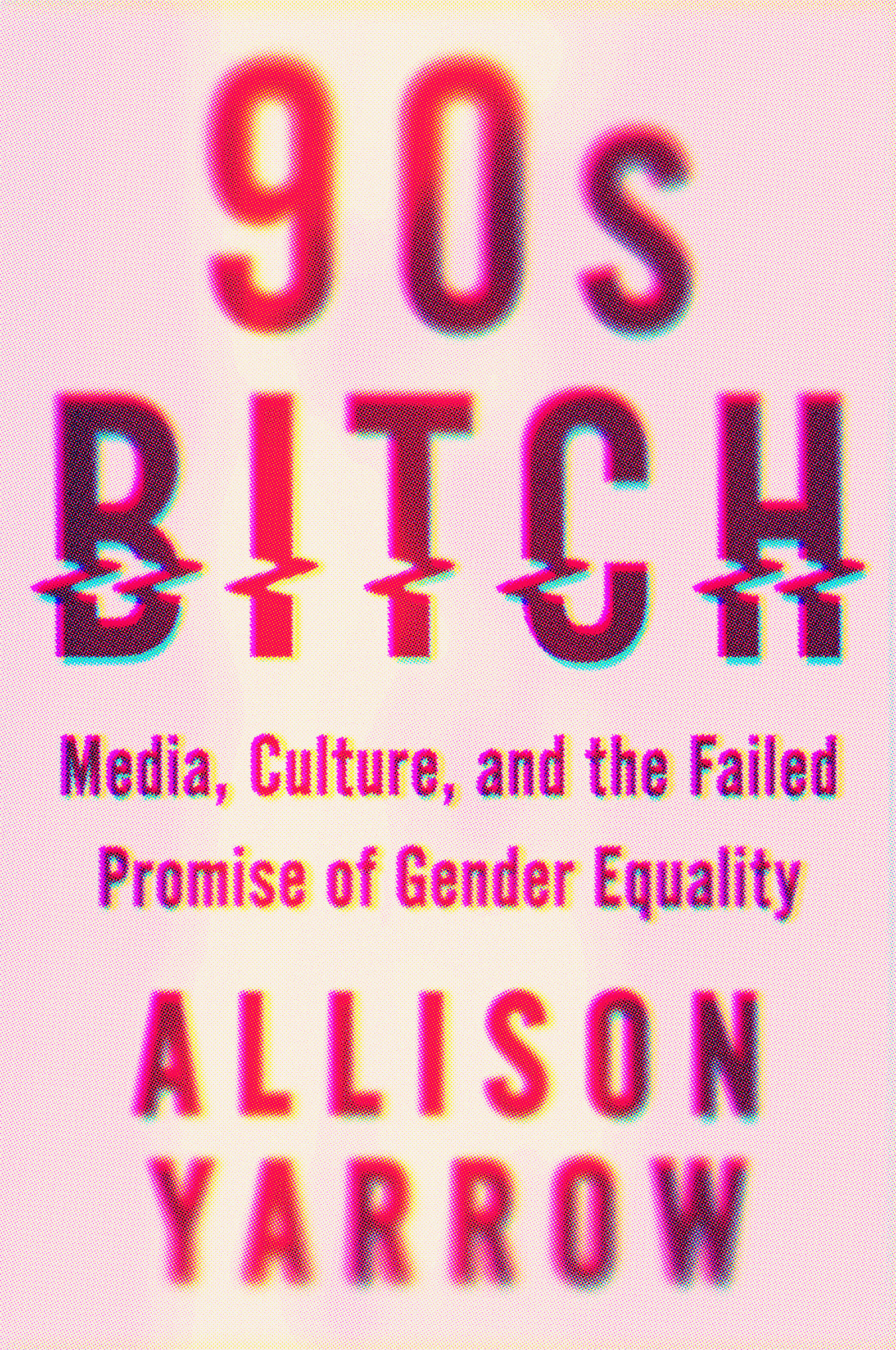 Tuesday Jun 19, 2018
7:00 pm - 9:00 pm
POWERHOUSE @ the Archway
28 Adams Street (Corner of Adams & Water Street @ the Archway)
Brooklyn , NY 11201
RSVP appreciated. Please fill out the form at the bottom of this page if you plan on attending. Facebook event found here.
PLEASE NOTE: Submitting an RSVP for this event DOES NOT guarantee entrance. This is a free-access event — entrance will be on a first-come, first-served basis.
---
About the Book.
To understand how we got here, we have to rewind the VHS tape. 90s Bitch tells the real story of women and girls in the 1990s, exploring how they were maligned by the media, vilified by popular culture, and objectified in the marketplace. Trailblazing women like Hillary Clinton, Anita Hill, Marcia Clark, and Roseanne Barr were undermined. Newsmakers like Monica Lewinsky, Tonya Harding, and Lorena Bobbitt were shamed and misunderstood. Meanwhile, marketers hijacked feminism and poisoned girlhood for a generation of young women.
Today, there are echoes of 90s "bitchification" nearly everywhere we look. To understand why, we must revisit and interrogate the 1990s—a decade in which female empowerment was twisted into objectification, exploitation, and subjugation.
Yarrow's thoughtful, juicy, and timely examination is a must-read for anyone trying to understand 21st century sexism and end it for the next generation.
About the Author.
Allison Yarrow is an award-winning journalist and National Magazine Award finalist whose work has appeared in the New York Times, theWashington Post, Vox, and many others. She was a 2017 TED resident and is a 2018 grantee of the International Women's Media Foundation. She produced the Vice documentary "Misconception," and has appeared on the Today show, MSNBC, NPR and more. Allison was raised in Macon, Georgia and lives in Brooklyn, New York.
About the Moderator.
Reshma Saujani is the founder and CEO of Girls Who Code, the nonprofit dedicated to closing the gender gap in tech that has already reached 90,000 girls nationwide. Saujani was the first Indian American woman to run for Congress. She is the author of three books, including the forthcoming Brave, Not Perfect, Women Who Don't Wait In Line and the New York Times Bestseller Girls Who Code: Learn to Code and Change the World. Reshma Saujani is the proud daughter of refugees.
RSVP
Bookings are closed for this event.