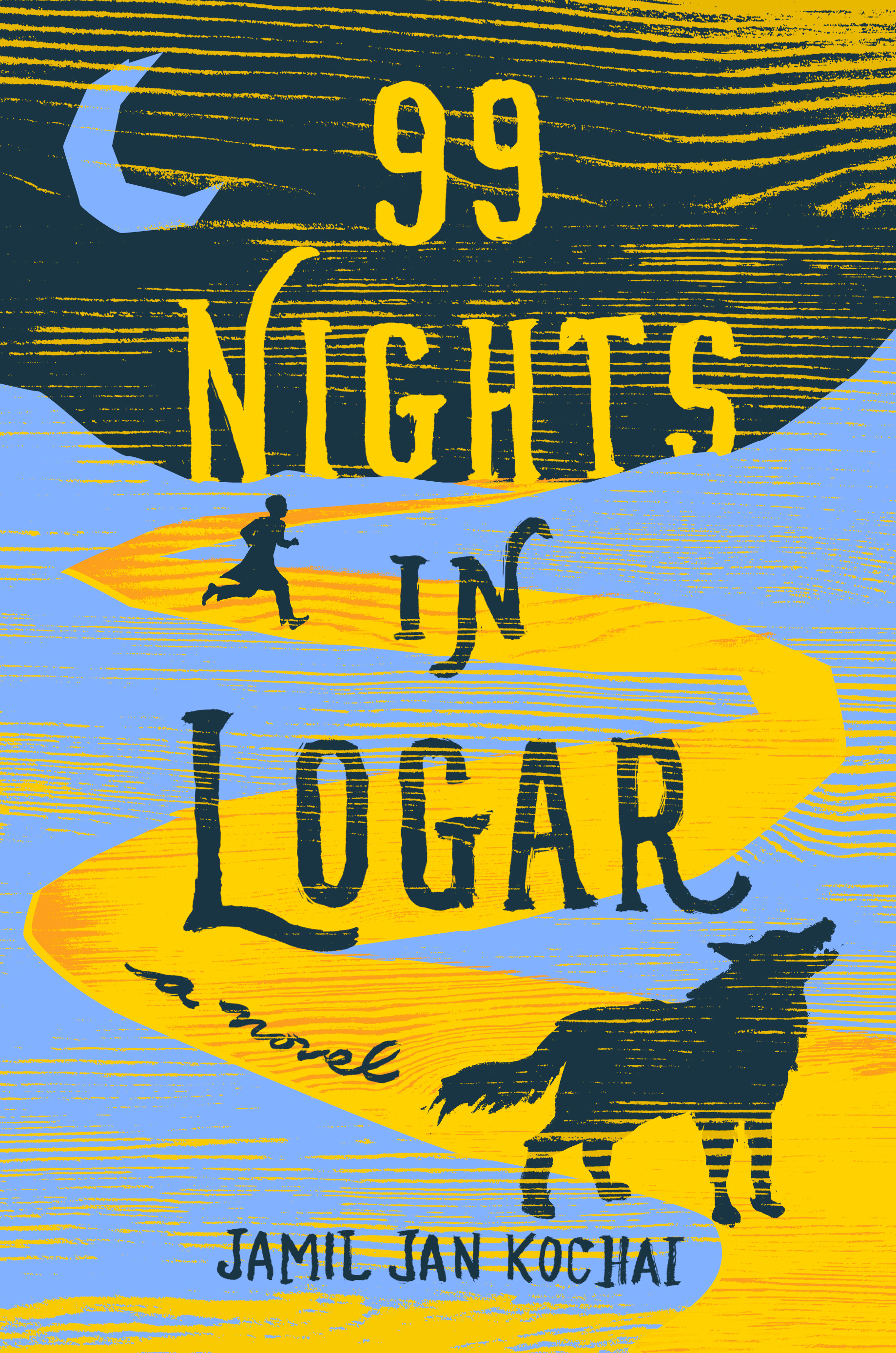 Wednesday Jun 05, 2019
7:00 pm - 9:00 pm
POWERHOUSE @ the Archway
28 Adams Street (Corner of Adams & Water Street @ the Archway)
Brooklyn , NY 11201
RSVP encouraged & appreciated.
Please fill out the form at the bottom of this page if you plan on attending. Facebook event found here.
PLEASE NOTE: Submitting an RSVP for this event DOES NOT guarantee entrance. This is a free-access event — entrance will be on a first-come, first-served basis.
---
About the Book.
Literature provides a window into parts of the world that the headlines often boil down to mere stereotypes or salacious tragedy. A hypnotizing coming-of- age adventure story set during an American boy's three-month long visit to his family in Logar (a beautiful and rural part of Afghanistan that rarely makes the news), Jamil Jan Kochai's debut novel 99 NIGHTS IN LOGAR (Viking; On-sale 1/22/2019) is as lucid as it is inventive. Whether it's devouring American movies on bootleg DVDs; traveling roads built by Americans then demolished by the Taliban; or navigating proper etiquette when an unexpected guest arrives to family dinner, Kochai portrays real life in a modern, American-occupied Afghanistan.
About The Author.
Jamil Jan Kochai was born in Pakistan and grew up in the United States. He has a master's degree in English from University of California, Davis and a bachelor's degree in English from California State University, Sacramento. He is currently attending the Iowa Writers' Workshop,and has been published in A Public Space and The Capilano Review.
Karan Mahajan was born in 1984 and grew up in New Delhi, India. His first novel, Family Planning, was a finalist for the Dylan Thomas Prize and published in nine countries. His second novel, The Association of Small Bombs, was a finalist for the 2016 National Book Awards and was named one of the "10 Best Books of 2016" by The New York Times. His writing has appeared in The New York Times, The Wall Street Journal, NPR's All Things Considered, The New Yorker online, The Believer, The Paris Review Daily, and Bookforum. A graduate of Stanford University and the Michener Center for Writers, he lives in Austin, Texas.
RSVP
Bookings are closed for this event.