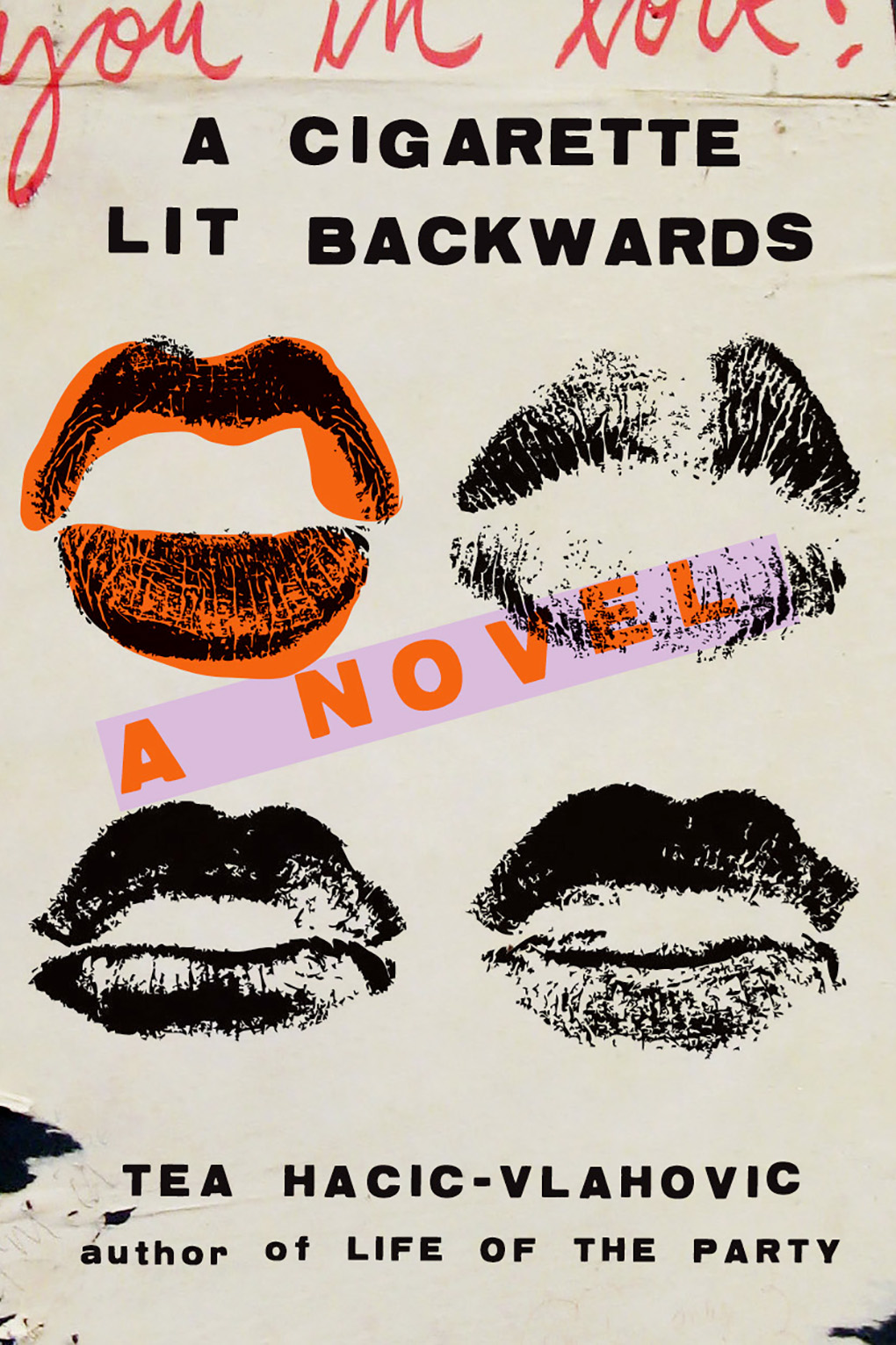 Wednesday Sep 28, 2022
7:00 pm - 9:00 pm
POWERHOUSE @ the Archway
28 Adams Street (Corner of Adams & Water Street @ the Archway)
Brooklyn , NY 11201
This event will be IN-PERSON – masks recommended. Buy tickets here!
---
"Almost everyone has an interesting story. Few of us have the ability or the courage to navigate those experiences, process them, and then convert them into a narrative that can keep the rest of us on the edge of our seat. An even smaller number of us have the ability to carve out our own story in a way that helps us connect and care about each other a little bit more. Tea has checked all those boxes with A Cigarette Lit Backwards and maybe a few more."—Greg Attonito of the Bouncing Souls
"A perfect coming of age story in between finding out who you are and trying not to let other people decide for you."—Brendan Jay Sullivan, author of Rivington Was Ours: Lady Gaga, the Lower East Side and the Prime of Our Lives
About the Book.
Kat is dying to be accepted by the North Carolina punks; she is totally desperate to seem cool. At a punk show, she ends up backstage with a rock star and gets noticed by a photojournalist. And then—a dream come true for Kat—her reputation as a groupie icon skyrockets. But to maintain this notoriety, Kat makes a series of devastating choices and, soon enough, she becomes unrecognizable to herself and others.
Tea Hacic-Vlahovic's A Cigarette Lit Backwards is a sometimes funny, often brutally honest novel about ambition and self-discovery and how a world of glamour and cool exerts its bold and breathless pull. In prose that seduces, glitters, and exhilarates, Tea Hacic-Vlahovic has written a novel that is both a wild party and a somber reckoning, consolidating her status as a thrilling and essential new voice for our time.
About the Author.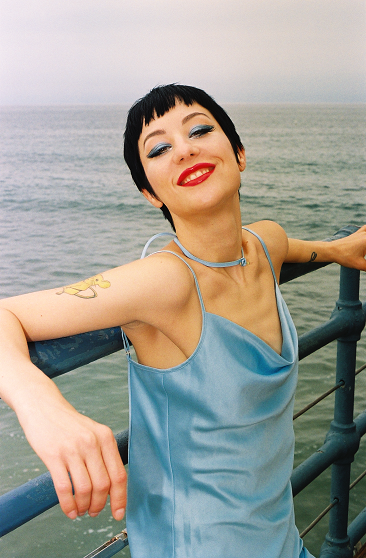 Tea Hacic-Vlahovic is a Croatian-American writer based in Los Angeles. She has contributed to numerous publications, including i-D, Dazed, Oyster, Flaunt, and Autre magazines and has also served as a columnist for Vice and Wired Italy, a contributing editor for Wonderland magazine, and the director of Bullett TV. In spring 2020 her first novel, Life of the Party, was released in the United States by Clash Books to critical acclaim. It was an instant bestseller in Italy and is soon to be a film.

About the Moderator.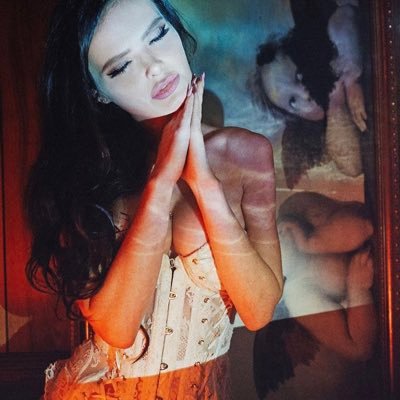 Rachel Rabbit White is an essayist and poet, author of Porn Carnival and founder of the lifestyle blog Temporary Paradise.