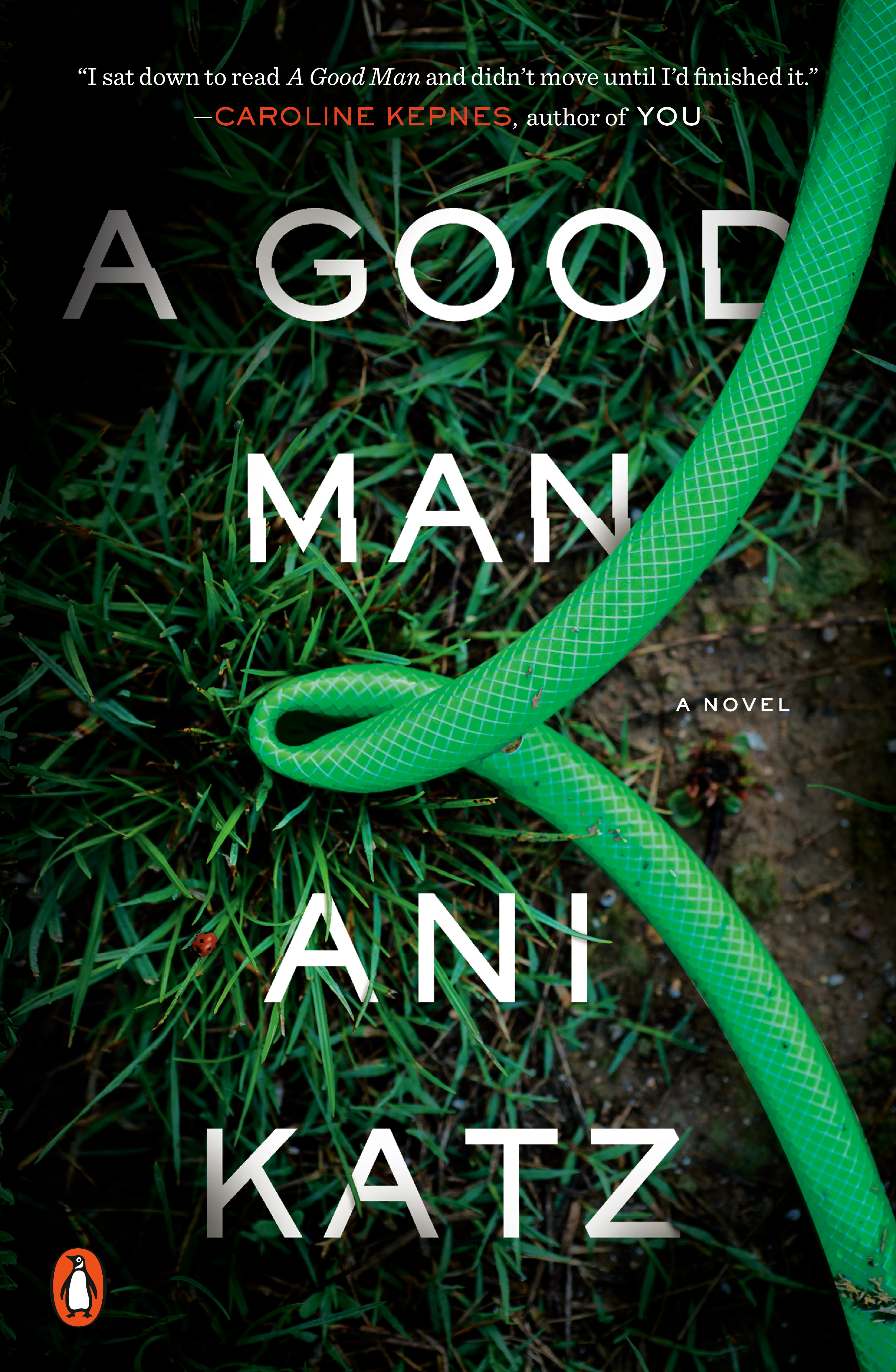 Tuesday Jan 14, 2020
7:00 pm - 9:00 pm
POWERHOUSE @ the Archway
28 Adams Street (Corner of Adams & Water Street @ the Archway)
Brooklyn , NY 11201
RSVP encouraged & appreciated.
Please fill out the form at the bottom of this page if you plan on attending. Facebook event found here.
PLEASE NOTE: Submitting an RSVP for this event DOES NOT guarantee entrance. This is a free-access event — entrance will be on a first-come, first-served basis.
---
About the Book.
Thomas Martin is a devoted family man with an enviable life: a beautiful wife and daughter, a well-appointed home on Long Island's north shore, and a job at a prestigious Manhattan advertising firm. He is also a devoted son and brother, shielding the women in his life from the everyday horrors of the world.
But what happens when Thomas's fragile ego is rocked? After grappling with his sense of self and his place in his family, Thomas's world unravels and ultimately, he commits unspeakable acts. By shifting back and forth in time, Katz intentionally creates tension and discomfort that will have readers squirming in their seats. She also makes us question what aspects of Thomas's narration are real and what are imagined, ultimately making him unreliable. Sometimes he casts himself as a victim and, at other times, a monster. Like Leila Slimani's The Perfect Nanny, this story is engaging, disturbing and impossible to put down.
Sure to shock, engross, and rile, A GOOD MAN is both a satisfying psychological thriller and an ambitious literary exploration of toxic masculinity, gender violence, and the dangers of outdated gender norms about family and marriage.
About The Author.
Ani Katz was born and raised on the south shore of Long Island, and lives in Brooklyn. Her short stories have been published in Narrative Magazine, Heavy Feather Review, and Hair Trigger. She earned a BA at Yale and an MFA in Photography at Columbia College Chicago.
About The Moderator.
Adrienne Westenfeld is an editor at Esquire, where she writes about books, arts, and culture. She is also the curator of the Esquire Book Club. Her work has appeared in Esquire, Town & Country, and Elle, among other places. She lives in Brooklyn, New York.
RSVP
Bookings are closed for this event.