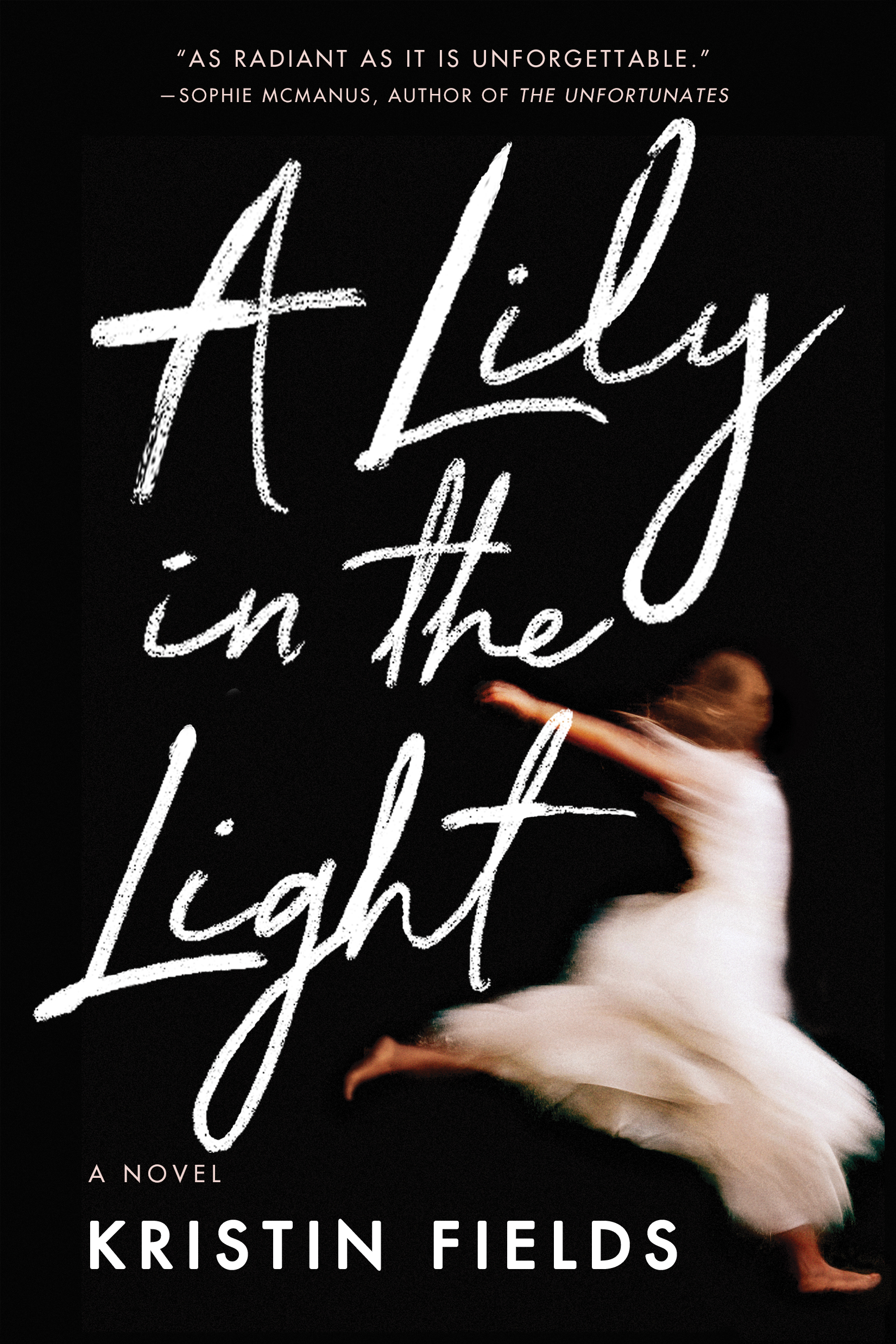 Monday Apr 01, 2019
7:00 pm - 9:00 pm
POWERHOUSE @ the Archway
28 Adams Street (Corner of Adams & Water Street @ the Archway)
Brooklyn , NY 11201
RSVP encouraged & appreciated.
Please fill out the form at the bottom of this page if you plan on attending. Facebook event found here.
PLEASE NOTE: Submitting an RSVP for this event DOES NOT guarantee entrance. This is a free-access event — entrance will be on a first-come, first-served basis.
---
About the Book.
For eleven-year-old Esme, ballet is everything—until her four-year-old sister, Lily, vanishes without a trace and nothing is certain anymore. People Esme has known her whole life suddenly become suspects, each new one hitting closer to home than the last.  Unable to cope, Esme escapes the nightmare that is her new reality when she receives an invitation to join an elite ballet academy in San Francisco. Desperate to leave behind her chaotic, broken family and the mystery surrounding Lily's disappearance, Esme accepts.
Eight years later, Esme is up for her big break: her first principal role in Paris. But a call from her older sister shatters the protective world she has built for herself, forcing her to revisit the tragedy she's run from for so long. Will her family finally have the answers they've been waiting for? And can Esme confront the pain that shaped her childhood, or will the darkness follow her into the spotlight?
About The Author.
Kristin Fields grew up in Queens, which she likes to think of as a small town next to a big city. Fields studied writing at Hofstra University, where she received the Eugene Schneider Fiction Award. After college, Fields found herself working on a historic farm, teaching high school English, and designing museum education programs. She is currently leading an initiative to bring gardens to New York City public schools. She lives in Brooklyn with her husband.
RSVP
Bookings are closed for this event.