Tuesday Mar 15, 2022
7:00 pm - 9:00 pm
POWERHOUSE @ the Archway
28 Adams Street (Corner of Adams & Water Street @ the Archway)
Brooklyn , NY 11201
This event will be LIVE at POWERHOUSE Arena! Buy tickets here!
PLEASE NOTE: Submitting an RSVP for this event DOES NOT guarantee entrance. This is a free-access event — entrance will be on a first-come, first-served basis.  COVID protocol will be observed and seating may be limited.
---
About the Book.
Naomi Ackerman—New Yorker, bookseller, and writer—is experiencing the worst of all writers' fears: lack of inspiration. When she meets Caleb, a perfectly nice guy with a Welsh accent and a unique patience for all of her quirks, she feels she's finally stumbled onto a time-honored subject: love. And then Naomi learns about Caleb's ex, Rosemary, who she'd assumed was out-of-sight and out-of-mind overseas.
But it turns out Rosemary is in New York, too, and, worst of all, she works in the literary world. Naomi is threatened and intrigued in equal measure; on paper, Rosemary looks like a better version of Naomi. But…if they both fell for the same man, then they must have something more essential in common. Desperate to figure out how their stories intertwine, Naomi's casual internet stalking morphs into a full-blown friendship under false pretenses.
Suddenly, Rosemary is both Naomi's close confidant and her muse—and Naomi can't find it within herself to break ties just as her writing finally begins to flow onto the page. As her half-truths and full lies spiral out of her control, and fact and fiction blur, Naomi manipulates the most important people in her life—family, friends, Caleb, Rosemary, and most devastatingly, herself. But in the search for her perfect ending, what isn't she willing to sacrifice?
PRAISE FOR A NOVEL OBSESSION
"Propulsive, unsettling and searingly funny, Barasch offers an unflinching (and often devastating) look at self-worth, loneliness and an entire generation's preoccupation with performance and control. A Novel Obsession is the most entertaining book I've read all summer." —Ella Berman, author of Read with Jenna book club pick The Comeback
"An utterly captivating meditation on femininity, identity, desire, and art, A Novel Obsession is a ride and a revelation. I read it with my heart in my throat." —Lauryn Chamberlain, author of Friends From Home
About the Author.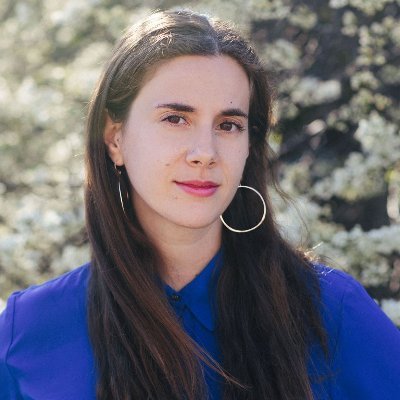 Caitlin Barasch earned her BA from Colorado College and her MFA from New York University. Her work has appeared in more than a dozen publications, including Catapult, Day One, The Forge, and Hobart. A former bookseller, Caitlin currently teaches creative writing at the Writers Circle. She was born and raised in New York and now lives in Brooklyn. A Novel Obsession is her debut novel.
About the Moderator.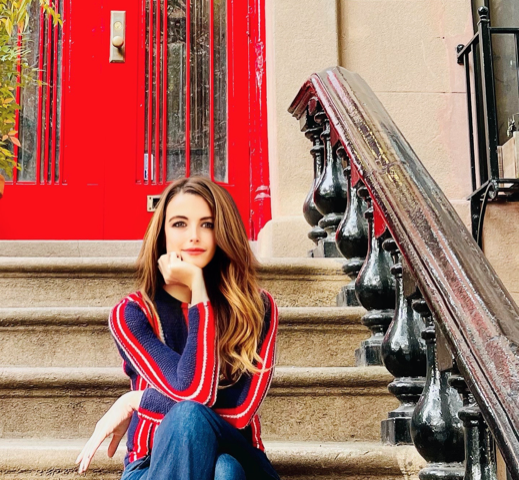 Elizabeth Nicholas is a regular essayist for the New York Times, Vanity Fair, and Vogue, and has just completed her debut novel. She received her MFA from NYU's Creative Writing Program in 2020, and lives in Brooklyn, New York.