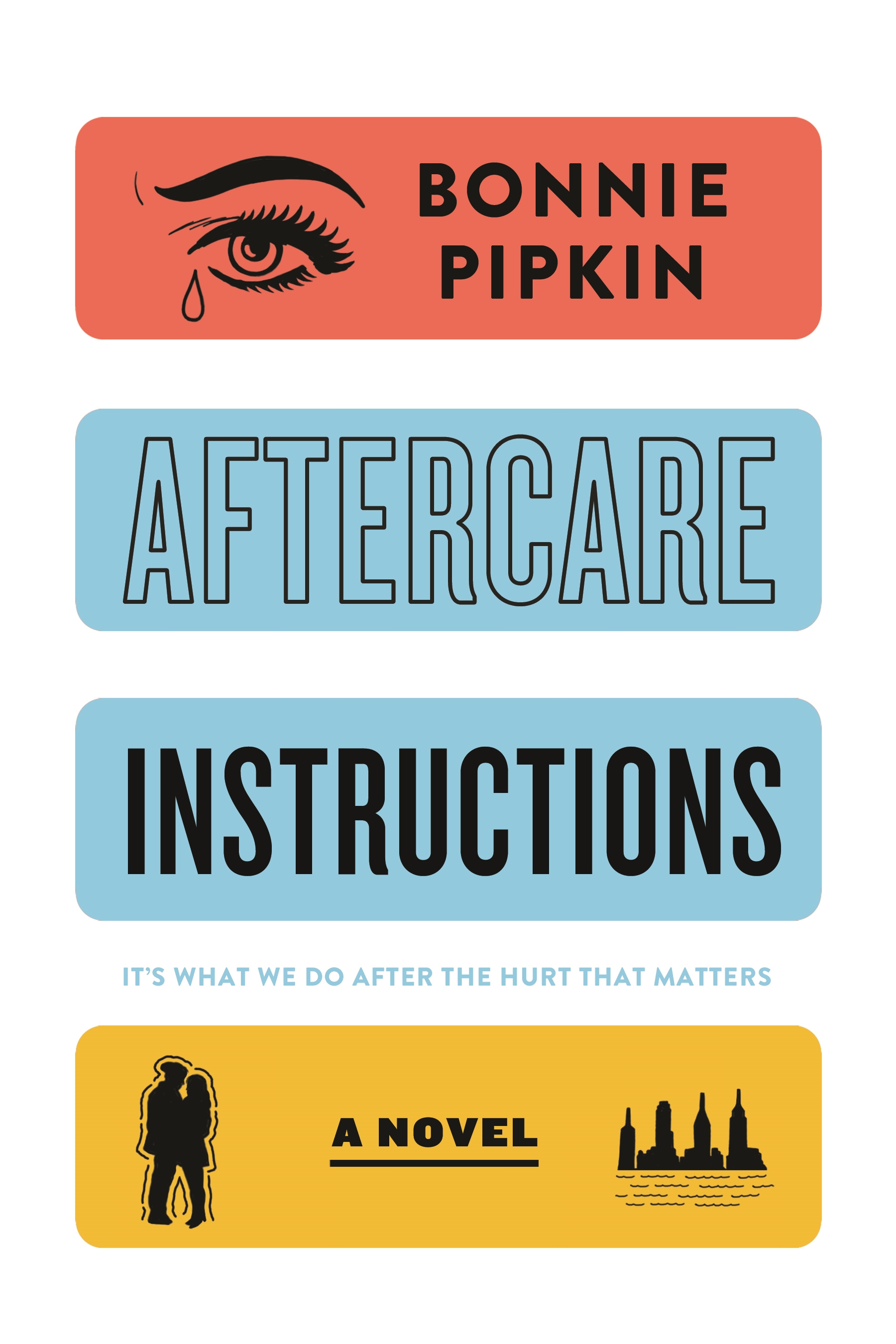 Tuesday Jun 27, 2017
7:00 pm - 9:00 pm
POWERHOUSE @ the Archway
28 Adams Street (Corner of Adams & Water Street @ the Archway)
Brooklyn , NY 11201
RSVP appreciated:
Please fill out the "Bookings" form at the bottom of this page.
*Disregard the notification that will appear after Booking.*
-or-
Send the name of the event and number of attendees to our RSVP email.
---
Join us in launching Bonnie Pipkin's debut novel, AFTERCARE INSTRUCTIONS, the story of a young woman who is pushed into adulthood by the absence of her parents, the stigma surrounding her abortion, and building a future out of a broken past.
About the Book:
Seventeen-year-old Genesis, coping with an absent mother and the recent death of her father, leans on her boyfriend, Peter, for support…that is until he abandons her at Planned Parenthood. Stranded in the waiting room after terminating her pregnancy, Gen is left to figure out how she got in this position and where she goes from here. With intensity and passion, Bonnie Pipkin challenges the stigma around abortion in AFTERCARE INSTRUCTIONS.
Alternating between present day New Jersey and a four act play of the recent past within the novel, Pipkin's emotionally charged debut shows how seventeen-year-old Gen ends up alone at Planned Parenthood and, more importantly, how she puts her life back together afterwards. Throughout the play, Peter, the son of fervently religious parents and Gen, the "troubled" girl who recently lost her dad, fall in love. But in the present day, the love story Gen imagined for them unravels and she has to find a way to move on. In the weeks that follow, Gen must figure out who she is when she steps away from Peter and into herself. This self-discovery pushes Gen from her small town into the underground theater world of New York City and the dorm rooms of new friends, as she embraces new beginnings while learning essential lessons from her painful past.
It's impossible not to root for Gen from page one. Pipkin masterfully tackles bold, timely topics while keenly tuning into that time when a teenager begins to question everything and grow up. Passionate, heart-driven, and brave, AFTERCARE INSTRUCTIONS is the guidebook you'll wish you had at seventeen.
About the Author:
Bonnie Pipkin believes in prose, performances, puppet shows, and public displays of affection. Originally from California, Bonnie now lives in Brooklyn. She has an MFA from Vermont College of Fine Arts, teaches literature courses at Kean University, officiates weddings, and looks after a very cute cat. Aftercare Instructions is Bonnie's first novel. Follow her on Twitter @bonnie_pipkin.
RSVP
Bookings are closed for this event.