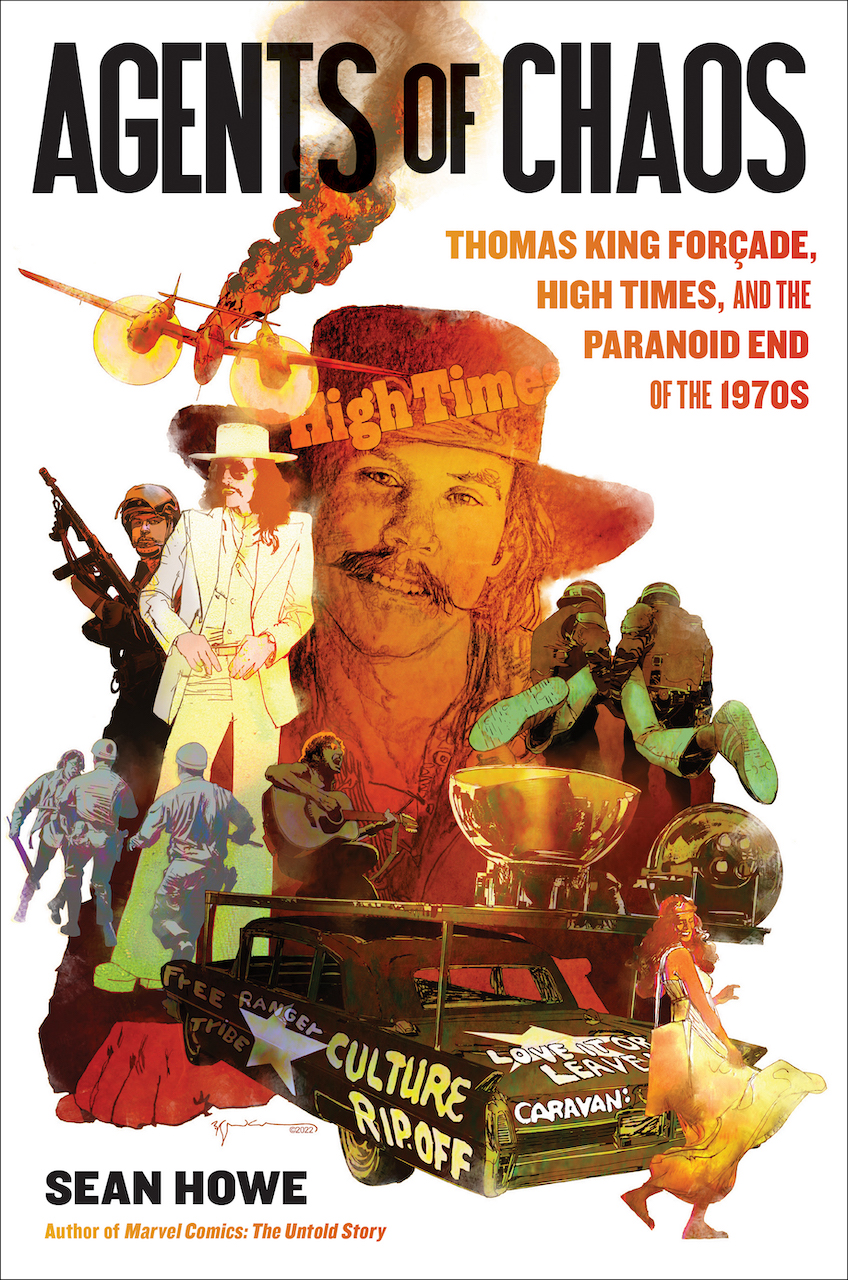 Thursday Sep 14, 2023
7:00 pm - 9:00 pm
POWERHOUSE @ the Archway
28 Adams Street (Corner of Adams & Water Street @ the Archway)
Brooklyn , NY 11201
THIS EVENT IS STILL ON!
ADMISSION IS FREE!
About the Book
At the end of the 1960s, the mysterious Tom Forçade suddenly appeared, insinuating himself into the top echelons of countercultural politics and assuming control of the Underground Press Syndicate, a coalition of newspapers across the country. Weathering government surveillance and harassment, he embarked on a landmark court battle to obtain White House press credentials. But his audacious exploits—pieing Congressional panelists, stealing presidential portraits, and picking fights with other activists—led to accusations that he was an agent provocateur.
As the era of protest faded and the dark shadows of Watergate spread, Forçade hoped that marijuana could be the path to cultural and economic revolution. Bankrolled by drug-dealing profits, High Times would be the Playboy of pot, dragging a once-taboo subject into the mainstream. The magazine was a travelogue of globe-trotting adventure, a wellspring of news about "the business," and an overnight success. But High Times soon threatened to become nothing more than the "hip capitalism" Forçade had railed against for so long, and he felt his enemies closing in.                         
About the Author.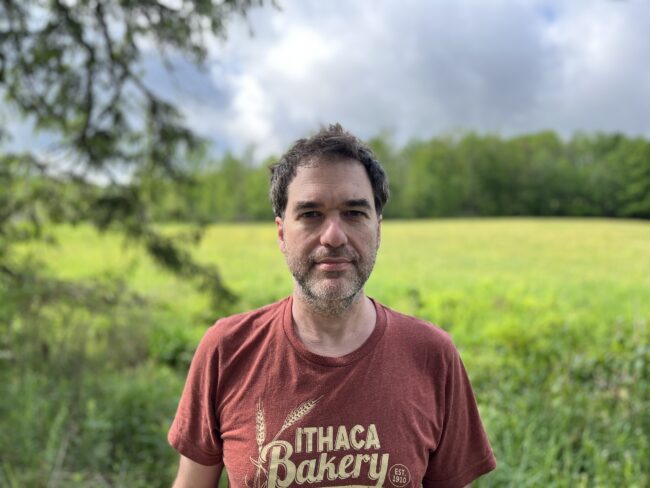 Sean Howe is the author of the New York Times bestseller and Eisner Award-winning Marvel Comics: The Untold Story. His work has appeared in The New York Times, The Los Angeles Times Magazine, Rolling Stone, Bookforum, Wired, and elsewhere. He lives in upstate New York.
About the Moderator.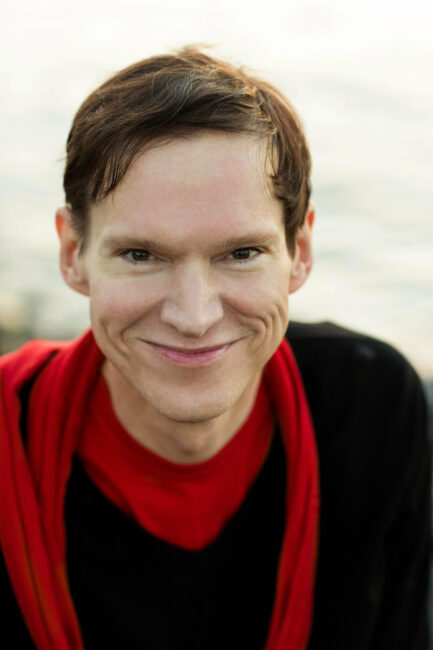 Rob Sheffield
is a longtime writer for Rolling Stone. He is the New York Times best-selling author of books including Love Is A Mix Tape, Talking To Girls About Duran Duran, On Bowie, and Dreaming the Beatles.
About the Co-Sponsor.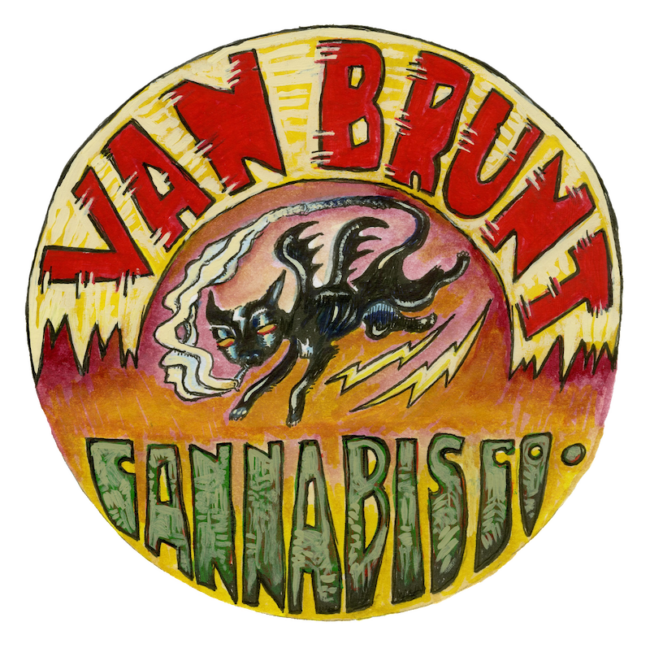 Based out of Red Hook, Van Brunt Cannabis Co. is a local chef driven edibles company with a CSA (community-supported agriculture) program for their flower. They will be offering three complimentary mocktails, each infused with 10mg THC. Flower and edible products will also be available at the bar.