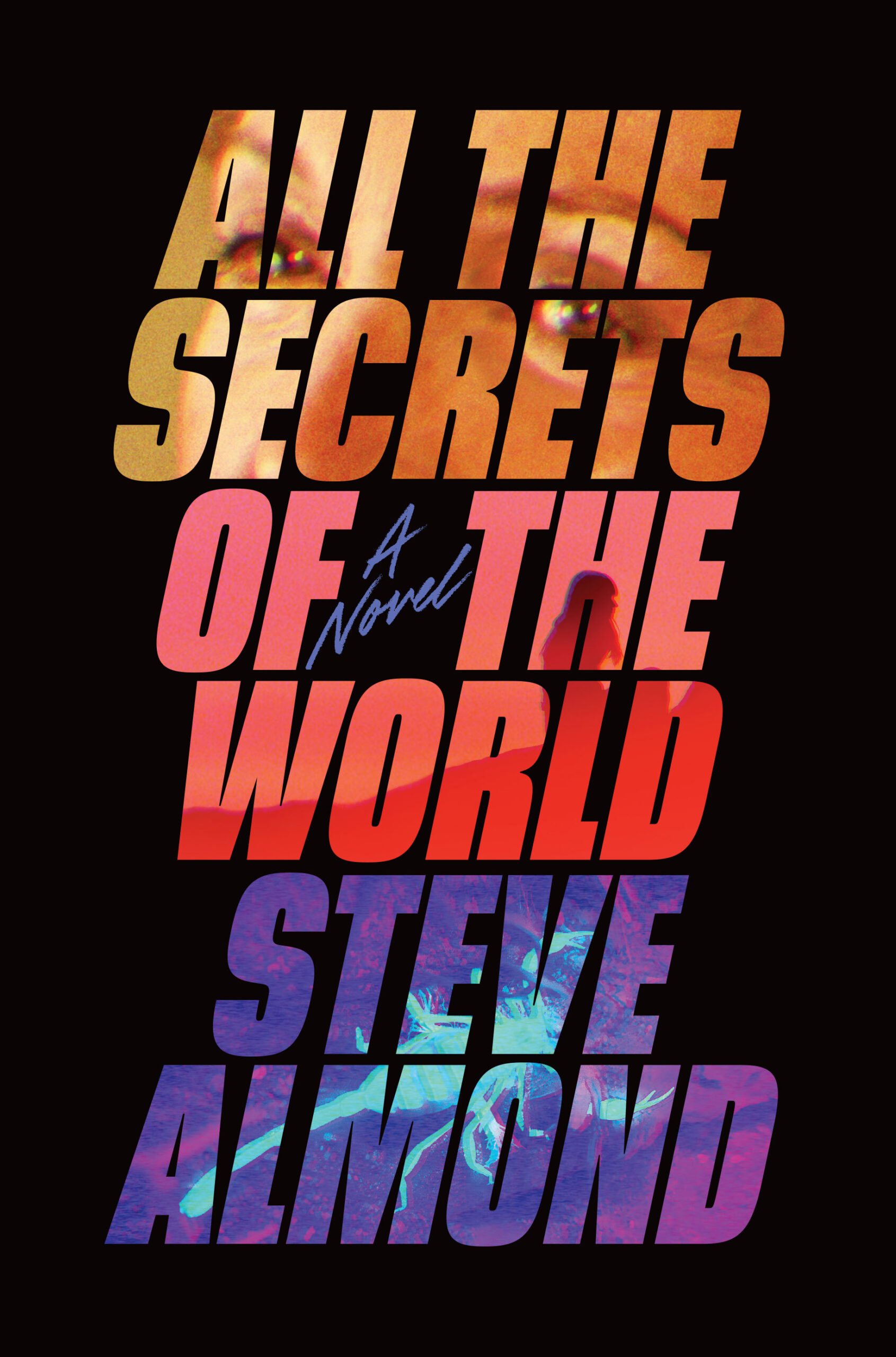 Wednesday May 04, 2022
7:00 pm - 9:00 pm
POWERHOUSE @ the Archway
28 Adams Street (Corner of Adams & Water Street @ the Archway)
Brooklyn , NY 11201
This event will be IN-PERSON! Buy tickets here!
---
About the Book.
"Steve Almond is a fierce talent—a writer who possesses both a deep heart and a sharp edge. His work shimmers with intelligence and simmers with eroticism. He's got the goods." – ELIZABETH GILBERT, AUTHOR OF CITY OF GIRLS
"With one unexpected twist after another, Steve Almond pulls you into this wild and engrossing novel about family, scorpions, and the rules of attraction. In All the Secrets of the World he shrewdly dissects the social and emotional landscape of 1980s California and creates a true page-turner." – HÉCTOR TOBAR, AUTHOR OF THE LAST GREAT ROAD BUM
"Almond, a master of the short form, has now set himself loose on a vast canvas, giving us a rollicking, wide-ranging, unpredictable novel—part crime story, part coming-of-age, part satire, part deadly serious. This book is sharp, fast-moving, juicy . . . a wild ride and a great deal of fun." – REBECCA MAKKAI, PULITZER FINALIST FOR THE GREAT BELIEVERS
"The scorpion hunts while the rest of us dream. That's why he knows all the secrets of the world."
It's 1981 in Sacramento, and thirteen-year-old Lorena Saenz has just been paired with Jenny Stallworth for the science fair by a teacher hoping to unite two girls from starkly different worlds. The unlikely friendship they form will draw their families into a web of secrets and lies, one that sends Lorena on an unforgiving odyssey through the desert, past the gates of a religious cult in Mexico, and into the dark heart of America's criminal justice system.
A sweeping social novel, All the Secrets of the World introduces readers to a cast of indelible characters while illuminating the moment in our national history when the call for law and order became the dominant force within our public life. For fans of both Little Fires Everywhere and Breaking Bad, Steve Almond's long-awaited debut novel is a propulsive tour de force—the sheer scope, moral complexities, and piercing insights mark a writer at the height of his powers.
About the Author.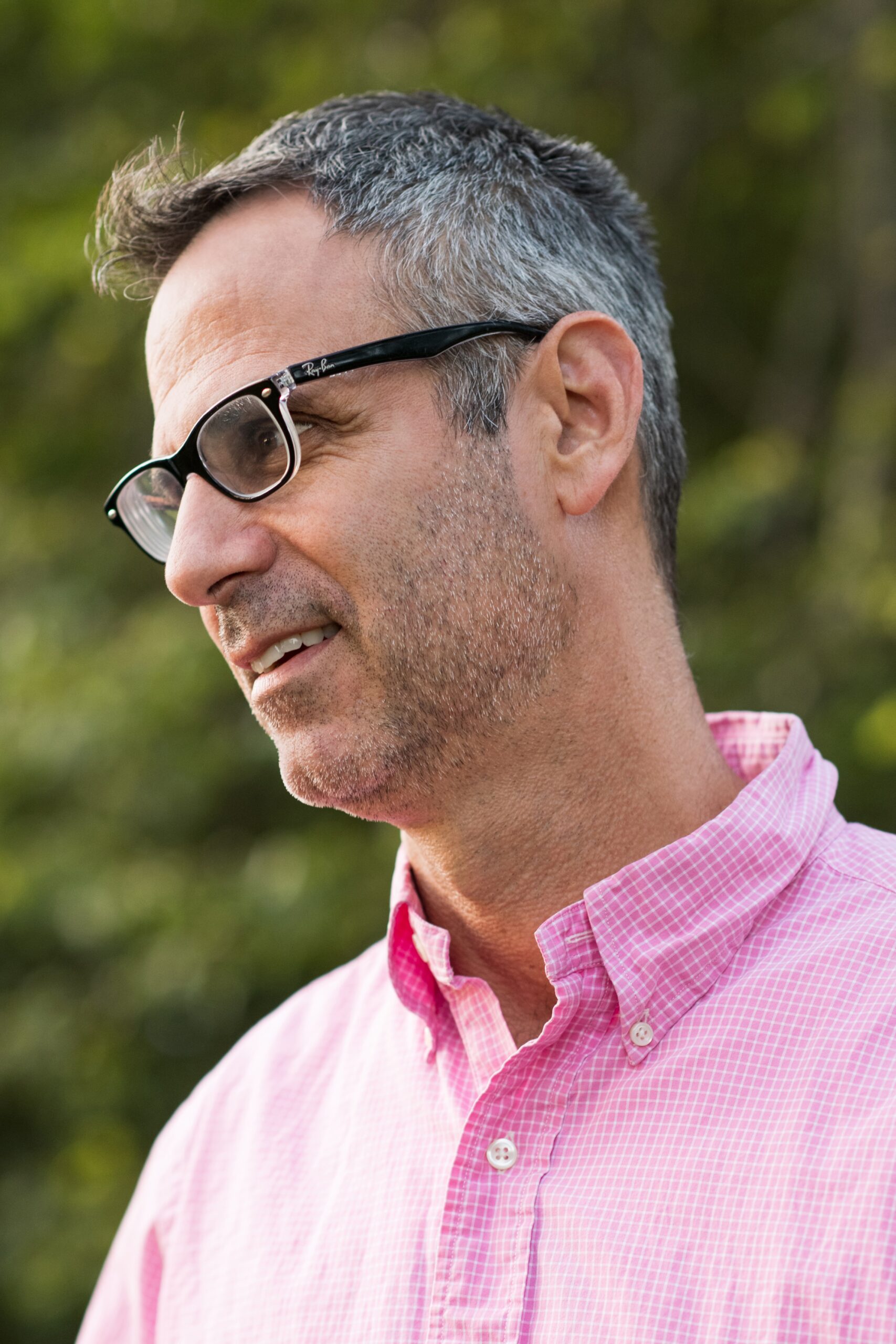 Steve Almond is the author of eleven books of fiction and nonfiction, including the New York Times bestsellers Candyfreak and Against Football. His essays and reviews have been published in venues ranging from theNew York Times Magazine to Ploughshares to Poets & Writers, and his short fiction has appeared in Best American Short Stories, The Pushcart Prize, Best American Mysteries, and Best American Erotica. Almond is the recipient of grants from the Massachusetts Cultural Council and the National Endowment for the Arts. He cohosted the Dear Sugars podcast with his pal Cheryl Strayed for four years, and teaches Creative Writing at the Neiman Fellowship at Harvard and Wesleyan. He lives in Arlington, Massachusetts, with his family and his anxiety.