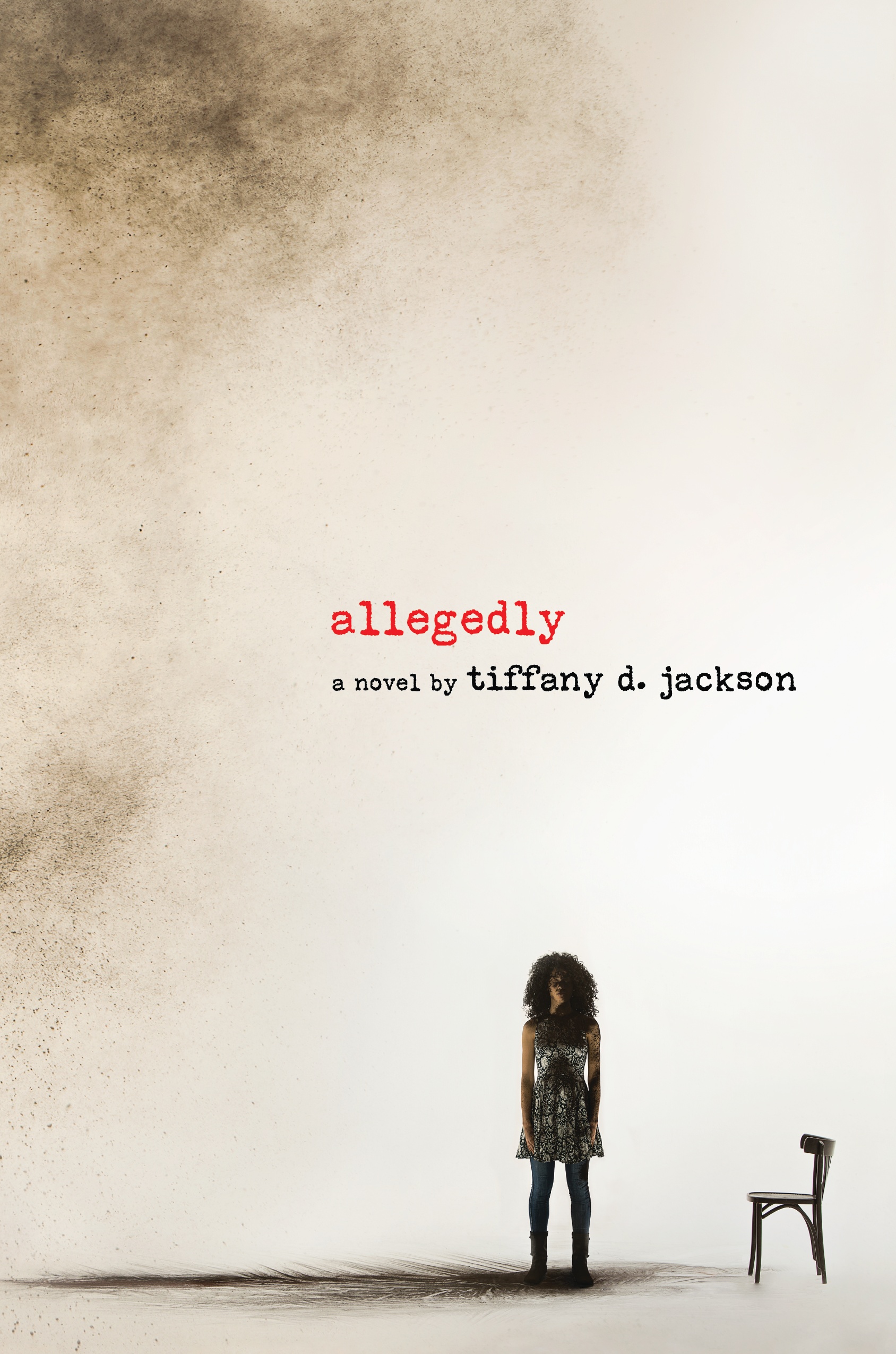 Wednesday Jan 25, 2017
7:00 pm - 9:00 pm
POWERHOUSE @ the Archway
28 Adams Street (Corner of Adams & Water Street @ the Archway)
Brooklyn , NY 11201
For more information, please call 718.666.3049
RSVP appreciated: RSVP@powerHouseArena.com
-or-
Please fill out the "Bookings" form at the bottom of this page.
---
Tiffany D. Jackson will be reading from her haunting debut novel ALLEGEDLY, a story that explores the grey areas in our understanding of justice, family, and truth, and acknowledges the light and darkness within all of us.
About Allegedly:
Orange Is the New Black meets Walter Dean Myer's Monster in this gritty, twisty, and haunting debut by Tiffany D. Jackson about a girl convicted of murder seeking the truth while surviving life in a group home.
Mary B. Addison killed a baby.
Allegedly. She didn't say much in that first interview with detectives, and the media filled in the only blanks that mattered: a white baby had died while under the care of a churchgoing black woman and her nine-year-old daughter. The public convicted Mary and the jury made it official. But did she do it?
There wasn't a point to setting the record straight before, but now she's got Ted—and their unborn child—to think about. When the state threatens to take her baby, Mary's fate now lies in the hands of the one person she distrusts the most: her Momma. No one knows the real Momma. But does anyone know the real Mary?
About the Author:
Tiffany D. Jackson is a TV professional by day, novelist by night, awkward black girl 24/7. She received her Bachelor of Arts in Film from Howard University and her Master of Arts in Media Studies from The New School University. A Brooklyn native, she is a lover of naps, cookie dough, and beaches, currently residing in the borough she loves with her adorable chihuahua Oscar, most likely multitasking. You can visit her online at www.writeinbk.com.
RSVP
Bookings are closed for this event.