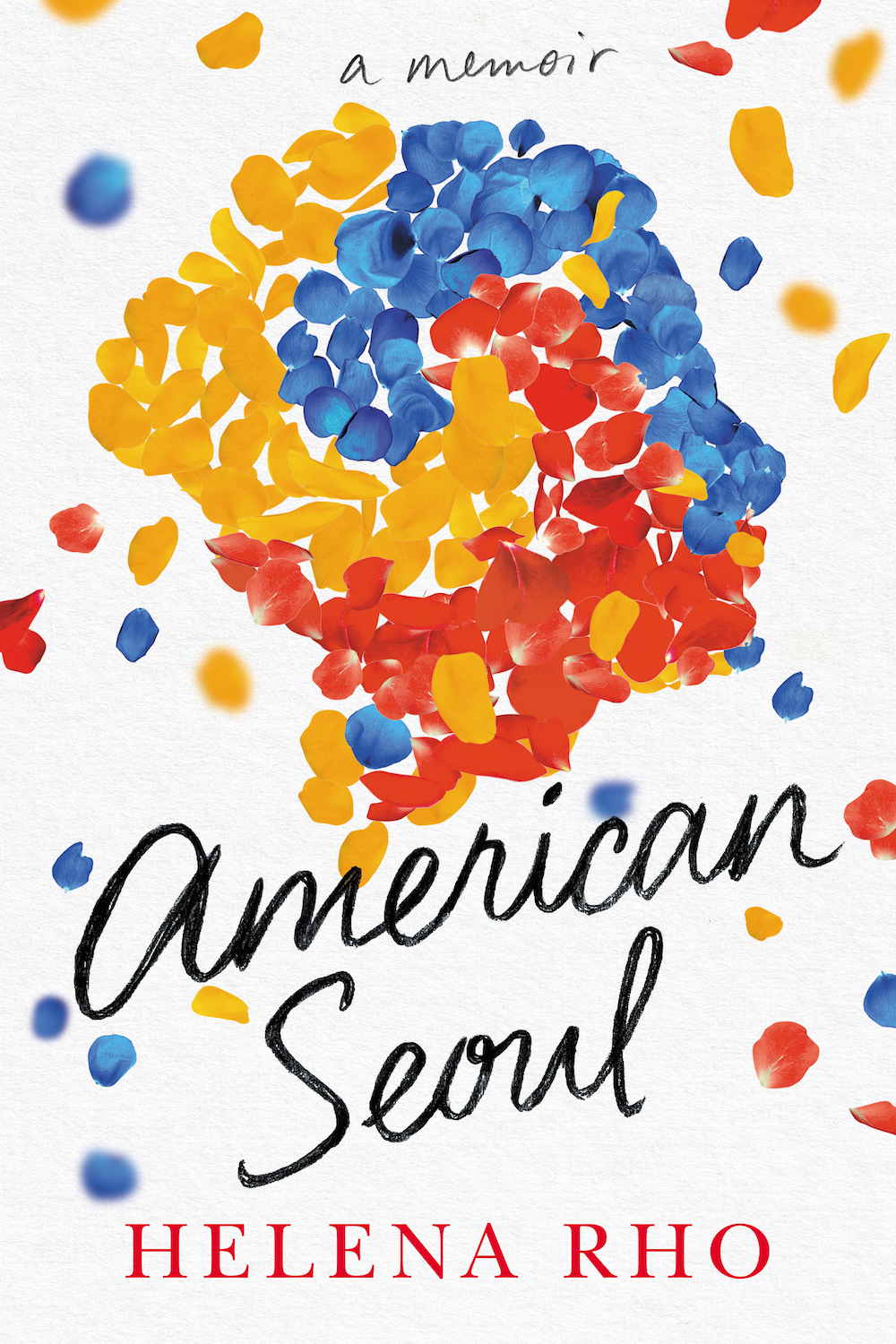 Thursday Jun 16, 2022
7:00 pm - 9:00 pm
POWERHOUSE @ the Archway
28 Adams Street (Corner of Adams & Water Street @ the Archway)
Brooklyn , NY 11201
This event will be LIVE at Powerhouse Arena! Please note that all attendees must wear a mask. RSVP here.
---
About the Book.
She was everything everyone else wanted her to be. Until she followed her own path.
Helena Rho was six years old when her family left Seoul, Korea, for America and its opportunities. Years later, her Korean-ness behind her, Helena had everything a model minority was supposed to want: she was married to a white American doctor and had a beautiful home, two children, and a career as an assistant professor of pediatrics. For decades she fulfilled the expectations of others. All the while Helena kept silent about the traumas—both professional and personal—that left her anxious yet determined to escape. It would take a catastrophic event for Helena to abandon her career at the age of forty, recover her Korean identity, and set in motion a journey of self-discovery.
In her powerful and moving memoir, Helena Rho reveals the courage it took to break away from the path that was laid out for her, to assert her presence, and to discover the freedom and joy of finally being herself.
About the Author.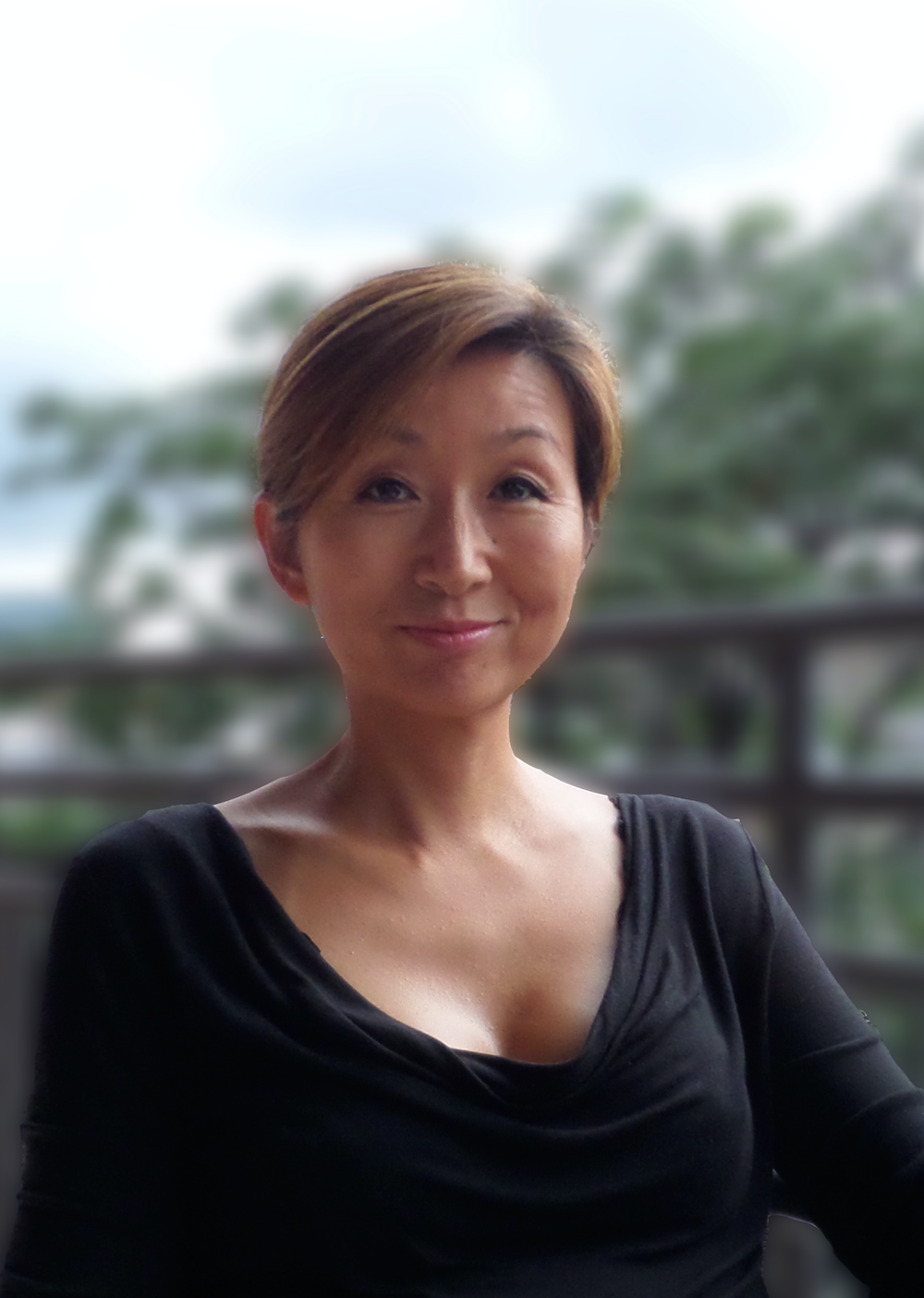 Helena Rho is a three-time Pushcart Prize-nominated writer and a former assistant professor of pediatrics. She received her Doctor of Medicine in 1992 and has practiced and taught at Top Ten Children's Hospitals—the Children's Hospital of Philadelphia, the Johns Hopkins Hospital, and the Children's Hospital of Pittsburgh. She earned her MFA in Creative Nonfiction from the University of Pittsburgh. Her essays have been included in anthologies published by Southern Methodist University Press: "The Burden of Baby Boy Smith" in Rage and Reconciliation (2005) and "The Good Doctor" in Silence Kills (2007). She was awarded a writing fellowship in TWP: To Think, To Write, To Publish, a National Science Foundation program through the Consortium for Science, Policy & Outcomes at Arizona State University. Her work has appeared in Creative Nonfiction, Slate, Crab Orchard Review, Entropy, Sycamore Review, Solstice, Fourth Genre, 805 Lit + Art, and is forthcoming in Post Road. Her essay, "The Men in Medicine and the Theory of Evolution," was recommended on LitBloom. She has been interviewed on Radio Free Brooklyn by Vijay R. Nathan. She is a devoted fan of Korean dramas, Korean green tea, and the haenyeo of Jeju Island. For more information visit helenarho.com.
About the Moderator.
Sarah Blakley-Cartwright is a #1 New York Times bestselling author. She is Publishing Director of the Chicago Review of Books and Associate Editor of A Public Space.