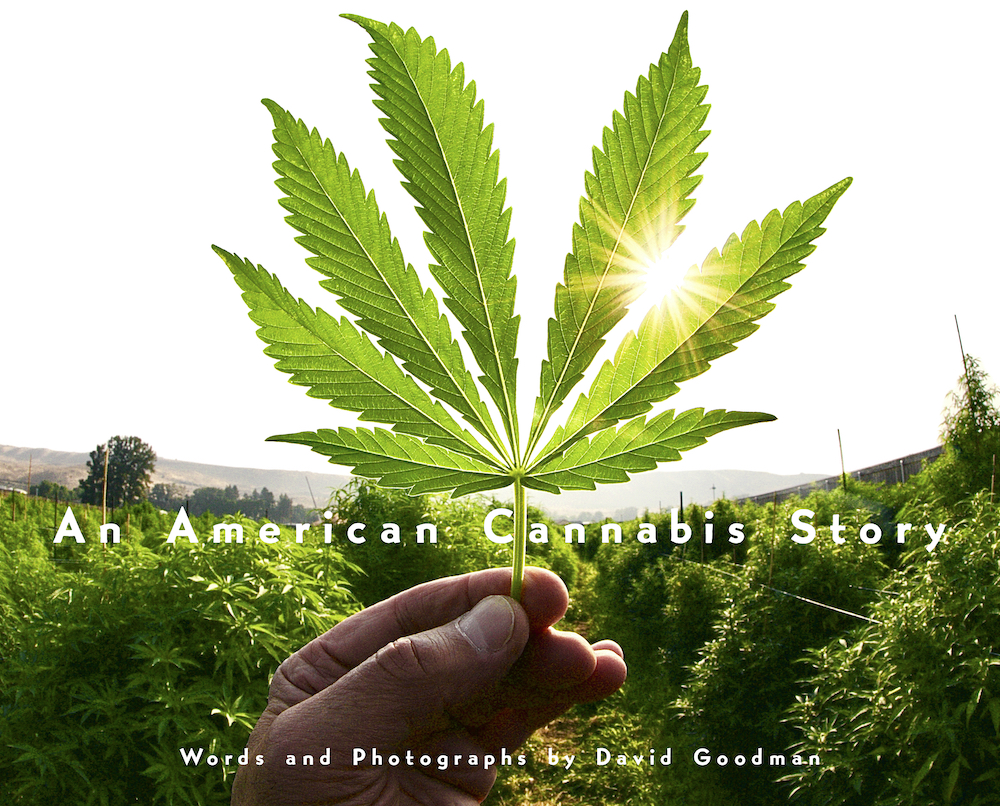 Tuesday Jul 11, 2023
7:00 pm - 9:00 pm
POWERHOUSE @ the Archway
28 Adams Street (Corner of Adams & Water Street @ the Archway)
Brooklyn , NY 11201
Get Tickets Here!
This event will be IN-PERSON – masks recommended. RSVP here!
---
About the Book.
The reversal of marijuana laws and the outright legalization of pot in a growing number of states has converted cannabis cultivation from a clandestine, backwoods operation into a mainstream, multi-billion-dollar agricultural business. An American Cannabis Story details the backstory and methods of Puffin Farm—one of America's first legal-cannabis pioneers—and swings open the gate onto the previously unseen world of the blossoming American weed culture. With unprecedented exclusive access, author and photographer David Goodman reveals the never-before-seen world of America's "Green Rush" in words and stunning photos. An American Cannabis Story will forever change the way you see and understand cannabis.
About the Author.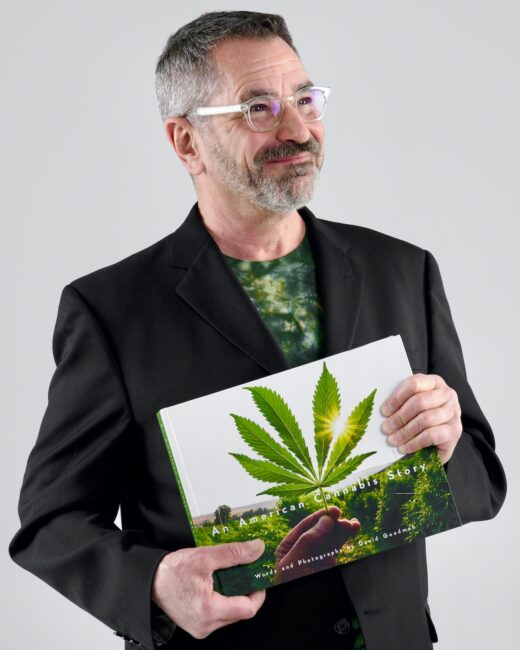 David Goodman received his first camera at the age of 8, learned to develop film at 11, and created photography throughout his teen years in the darkroom he built in the basement of his Long Island home. He opened his first photography studio in New York City when he was 24.
Over the years his work has appeared in print and online publications as diverse as the New York Times, Vogue, The Advocate, and Huffington Post. His most recent New York City gallery show featured his photo series on Manhattan's revolutionary park, the High Line.
About the Moderator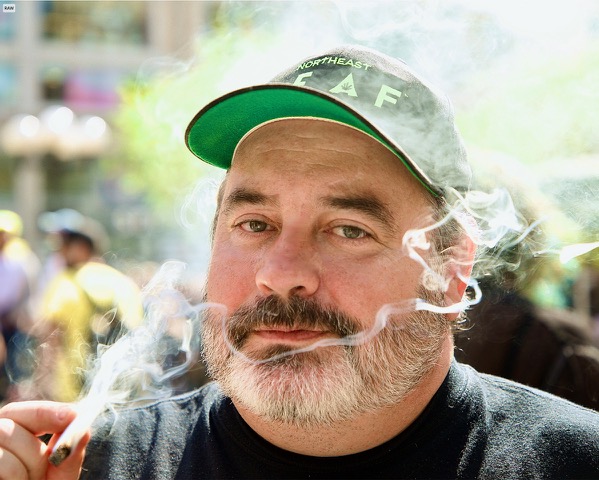 Dan Vinkovetsky (aka Danny Danko) hosts the podcast "Grow Bud Yourself!" and is Senior Editor of Northeast Leaf Magazine.  Danny is the author of "The Official High Times Field Guide to Marijuana Strains" (2011) and "Cannabis: A Beginner's Guide to Growing Marijuana" (2018).  He is a cannabis editor, writer, and photographer and former senior cultivation editor of High Times Magazine  (2002-2020). The High Times' annual Top 10 Strains of the Year from 2005 to 2018 were personally selected by Danny and he created and founded the High Times Seed Bank Hall of Fame in 2007. He has judged more Cannabis Cups than anyone else on the planet.