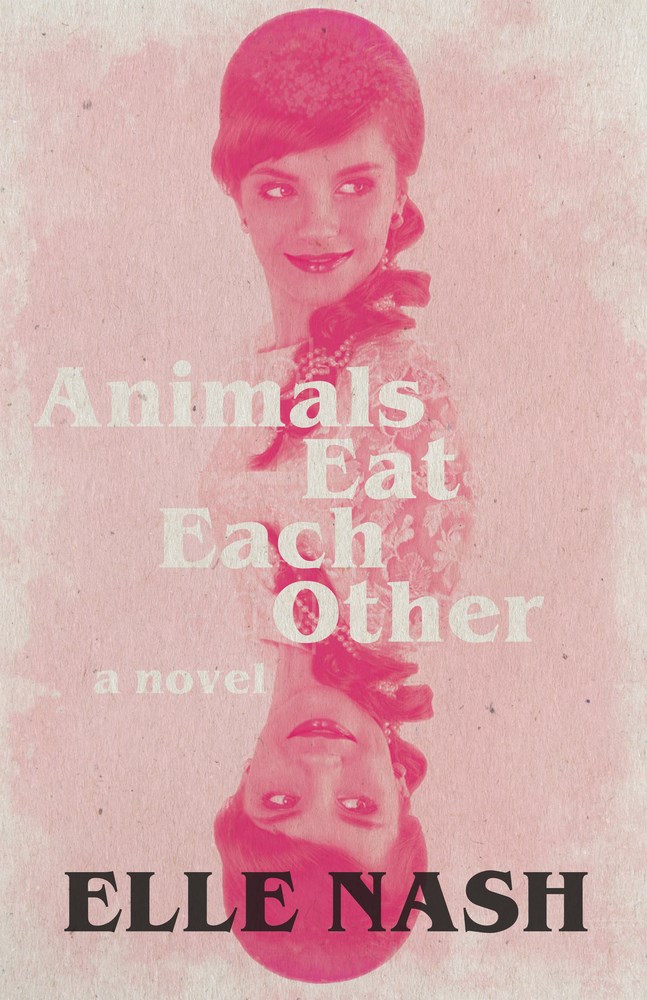 Wednesday May 09, 2018
7:00 pm - 9:00 pm
POWERHOUSE @ the Archway
28 Adams Street (Corner of Adams & Water Street @ the Archway)
Brooklyn , NY 11201
RSVP appreciated. Please fill out the form at the bottom of this page if you plan on attending.
PLEASE NOTE: Submitting an RSVP for this event DOES NOT guarantee entrance. This is a free-access event — entrance will be on a first-come, first-served basis.
---
"Nash writes with psychological precision, capturing Lilith's volatile shifts between directionless frustration, self-destructiveness, ambivalence, and vulnerable need. A complex, impressive exploration of obsession and desire."
-Publishers Weekly (starred review)
About the Book.
In this stunning and powerful debut, a girl with no name embarks on a fraught three-way relationship with Matt, a Satanist and a tattoo artist, and his girlfriend Frances, a new mom. The liaison is caged by strict rules and rigid emotional distance. Nonetheless, it's all too easy to surrender to an attraction so powerful she finds herself erased, abandoning even her own name in favor of a new one: Lilith.
As Lilith grows closer to Matt, she begins to recognize the dark undertow of obsession and jealousy that her presence has created between Matt and Frances, and finds herself balancing on a knife's edge between pain and pleasure, the promise of the future and the crushing isolation of the present. With stripped-down prose and unflinching clarity, Nash examines madness in the wreckage of love, and the loss of self that accompanies it.
About the Author & Readers.
Elle Nash is the author of the novel Animals Eat Each Other (Dzanc Books, 2018), and the chapbooks AVOKA (Ghost City Press, 2017) and i can remember the meaning of every tarot card but i can't remember what i texted you last night (Nostrovia Press, 2016). She is a founding editor of Witch Craft Magazine and a fiction editor at Hobart Pulp. Her work has been featured in Volume 1 Brooklyn, The Fanzine, Cosmopolitan, Elle, The Offing, Enclave, and other places. She lives in the Ozarks.
Nicola Maye Goldberg is the author of Other Women (Sad Spell Press, 2016) and The Doll Factory (Dancing Girl Press, 2017). She is currently an MFA candidate in fiction at Columbia University.
Mila Jaroniec is the author of Plastic Vodka Bottle Sleepover (Split Lip Press, 2016). She is the editor of drDOCTORand her work has appeared in Playboy, LENNY, Hobart, Joyland, Vol. 1 Brooklyn, Nylon and Teen Vogue, among others. She earned her MFA from The New School and currently lives in Akron, OH.
RSVP
Bookings are closed for this event.