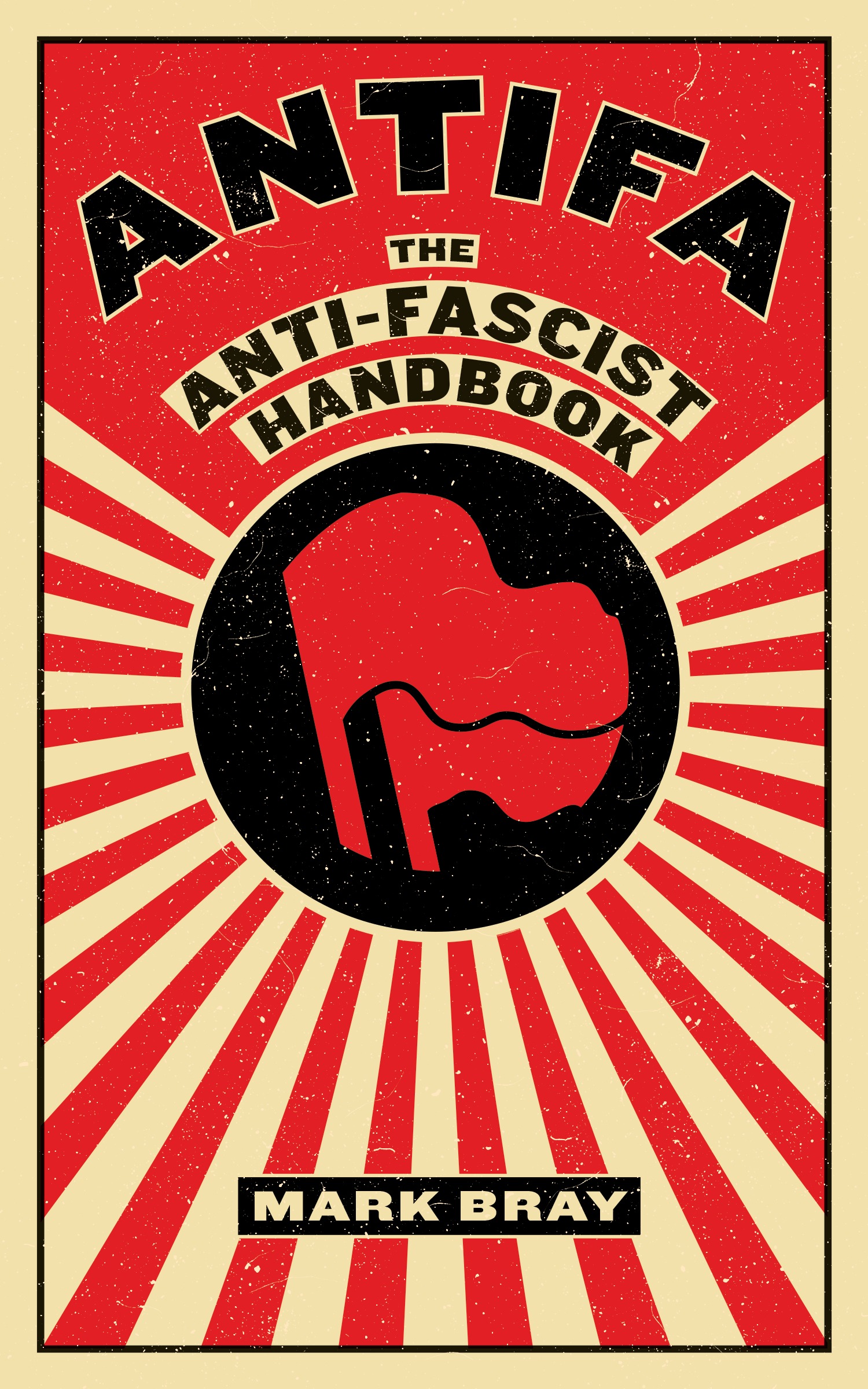 Wednesday Sep 27, 2017
7:00 pm - 9:00 pm
POWERHOUSE @ the Archway
28 Adams Street (Corner of Adams & Water Street @ the Archway)
Brooklyn , NY 11201
RSVP appreciated:
Please fill out the "Bookings" form at the bottom of this page.
-or-
Send the name of the event and number of attendees to our RSVP email.
*Disregard the notification that will appear after Booking.*
---
About the Book:
Born soon after fascism was invented in the early 20th century, the anti-fascist movement — aka "antifa" — has a long, fascinating history that is surprisingly little known. As it makes a dramatic and widespread reappearance in Trump's America, this book is both a rivetting history, and an accessible guide to methods used over the years to fight repressive demagogism.
About the Author:
MARK BRAY is a historian of human rights, terrorism, and political radicalism in Modern Europe who is currently a lecturer at Dartmouth College. He was one of the organizers of Occupy Wall Street, and is the author of Translating Anarchy: The Anarchism of Occupy Wall Street, the co-editor of Anarchist Education and the Modern School: A Francisco Ferrer Reader, and most recently, the national bestseller ANTIFA: The Anti-Fascist Handbook. His work has appeared in The Washington Post, Foreign Policy, Critical Quarterly, ROAR Magazine, and numerous edited volumes.
About the Moderator:
Kim Kelly is a writer, editor, and political organizer based in New York City. She currently serves as an editor at Noisey, VICE's music and culture channel, and her writing can also be found in Al Jazeera, the Guardian, and VICE.

RSVP
Bookings are closed for this event.