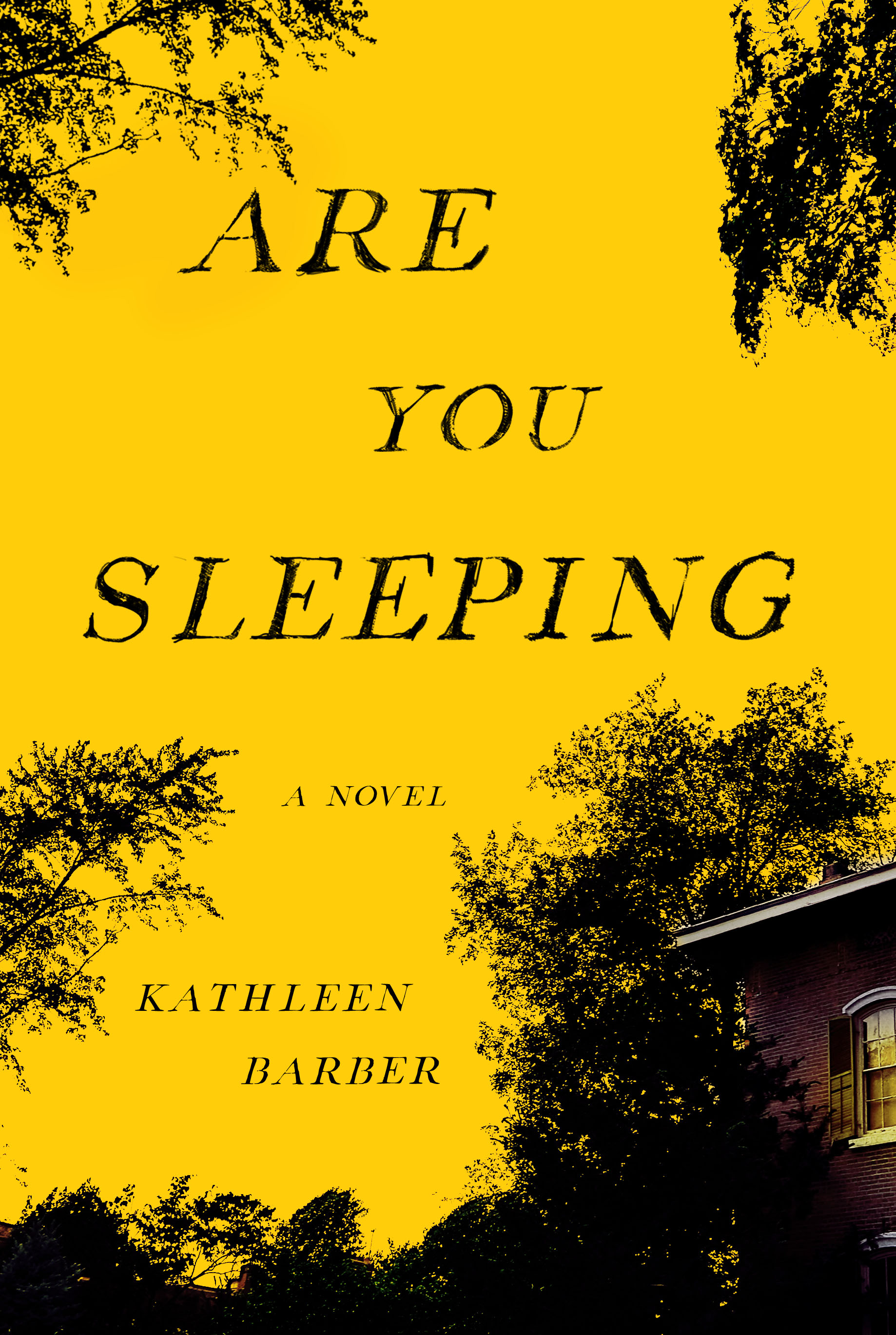 Tuesday Aug 01, 2017
7:00 pm - 9:00 pm
POWERHOUSE @ the Archway
28 Adams Street (Corner of Adams & Water Street @ the Archway)
Brooklyn , NY 11201
RSVP appreciated:
Please fill out the "Bookings" form at the bottom of this page.
-or-
Send the name of the event and number of attendees to our RSVP email.
*Disregard the notification that will appear after Booking.*
---
About the Book:
Every day we watch the lines of fact and fiction blur together. From Gone Girl to Girl on the Train, even our protagonists no longer want to give us their straight, true stories. Now debut novel ARE YOU SLEEPING by Kathleen Barber is the next great thriller reminding us the only thing more dangerous than a lie is the truth.
Chilling in its pace and brilliant in its eye on pop culture, ARE YOU SLEEPING merges themes of mega-hit podcasts Serial and S-Town with psychological thrillers such as Ruth Ware's In a Dark, Dark Wood. The result is an unforgettable, original, and dark dive into what we're willing to do to conceal our previous selves – and how we can never quite bury the past deep enough.
After her father's murder thirteen years prior, Josie Buhrman has spent her entire adult life trying to escape her upbringing, her family, and the people who have only let her down – people like her mother, who joined a cult years ago after his death, and her twin sister Lanie, who betrayed her in the wake of their family tragedy.
Finally finding her way to New York City and settling down with her boyfriend, Josie is at last forming what she believes is a fresh identity – until investigative reporter Poppy Parnell sets off a media firestorm with a podcast that reopens the long-closed case of Josie's father's murder.
As the podcast explodes in popularity, Josie's world begins to unravel. And when yet another death forces Josie to return to the hometown she swore she could never go back to again, her years of lies – all for the sake of a clean slate – may never make it out of the spotlight.
About the Author:
Kathleen Barber was raised in Galesburg, Illinois. She graduated from the University of Illinois and Northwestern University School of Law, and previously practiced bankruptcy law at large firms in Chicago and New York. Visit her at kathleenbarber.com or follow her at @katelizabee.
RSVP
Bookings are closed for this event.