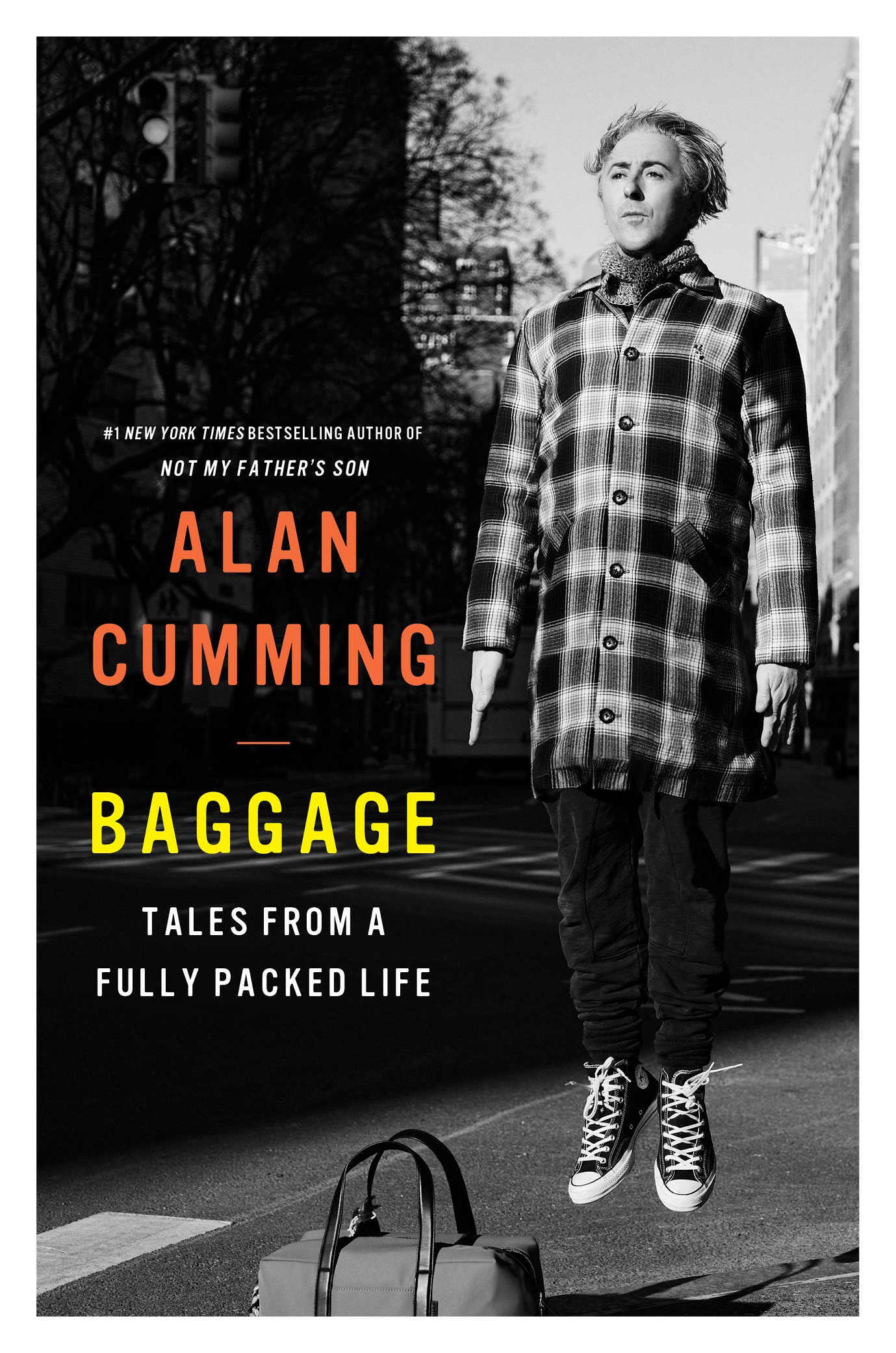 Tuesday Oct 26, 2021
7:00 pm - 8:00 pm
POWERHOUSE @ the Archway
28 Adams Street (Corner of Adams & Water Street @ the Archway)
Brooklyn , NY 11201
This event will be LIVE at POWERHOUSE Arena!  
Tickets are $35 and include a signed book.
Couples bundles admitting two are $40.
---
About the Book.
"An intimate look at the making of a man, an actor, an advocate—and most importantly—a happy human being. A wonderful book that is funny, honest, fearless, and generous in its vulnerability." —Douglas Stuart, Booker Prize-winning author of Shuggie Bain
There is absolutely no logical reason why I am here. The life trajectory my nationality and class and circumstances portended for me was not even remotely close to the one I now navigate. But logic is a science and living is an art.
The release I felt in writing my first memoir, Not My Father's Son, was matched only by how my speaking out empowered so many to engage with their own trauma. I was reminded of the power of my words and the absolute duty of authenticity.
But…
No one ever fully recovers from their past. There is no cure for it. You just learn to manage and prioritize it. I believe the second you feel you have triumphed or overcome something – an abuse, an injury to the body or the mind, an addiction, a character flaw, a habit, a person – you have merely decided to stop being vigilant and embraced denial as your modus operandi. And that is what this book is about, and for: to remind you not to buy in to the Hollywood ending.
Ironically maybe, much of Baggage chronicles my life in Hollywood and how, since I recovered from a nervous breakdown at 28, work has repeatedly whisked me away from personal calamities to sets and stages around the world. It is also about marriage(s): starting with the break-up of my first (to a woman) and ending with the ascension to my second (to a man) with many kissed toads in between! But in everything, each failed relationship or encounter with a legend (Liza! X Men! Gore Vidal! Kubrick! Spice Girls!), in every bad decision or moment of sensual joy I have endeavored to show what I have learned and how I've become who I am today: a happy, flawed, vulnerable, fearless middle-aged man, with a lot of baggage.
Can't make the event? Order a signed copy of the book HERE.
About The Author.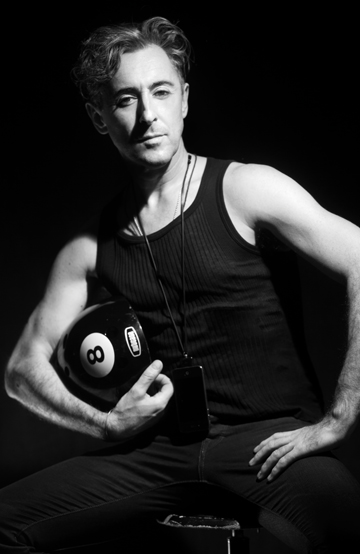 ALAN CUMMING is the author of the New York Times bestselling memoir Not My Father's Son and an award-winning actor, singer, writer, producer and director. He recently starred in an acclaimed one-man staging of Macbeth on Broadway, and appears on the Emmy Award-winning television show The Good Wife. He won a Tony Award for his portrayal of the Emcee in the Broadway musical Cabaret, a role he reprised in 2014. He has appeared in numerous films, including Spy Kids, Titus, X2: X-Men United, The Anniversary Party, Any Day Now, and Eyes Wide Shut.
About The Moderator.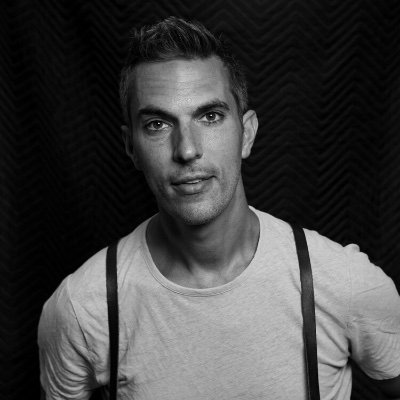 ARI SHAPIRO is the award-winning co-host of NPR's All Things Considered, the most listened-to radio news program in the United States. As a journalist, he has reported from above the Arctic Circle and aboard Air Force One. He has been a clue in the New York Times crossword puzzle and an answer on Jeopardy. Ari is also a frequent guest singer with the "little orchestra" Pink Martini, from his hometown of Portland, Oregon. He has recorded on four of the band's albums and performed with them in many of the world's most storied venues since his 2009 debut at The Hollywood Bowl. He has shared a stage with both Chita and Rita (Rivera and Moreno), among many other artists. In 2019 he collaborated with Alan Cumming to create Och and Oy: A Considered Cabaret, and they continue to tour together.