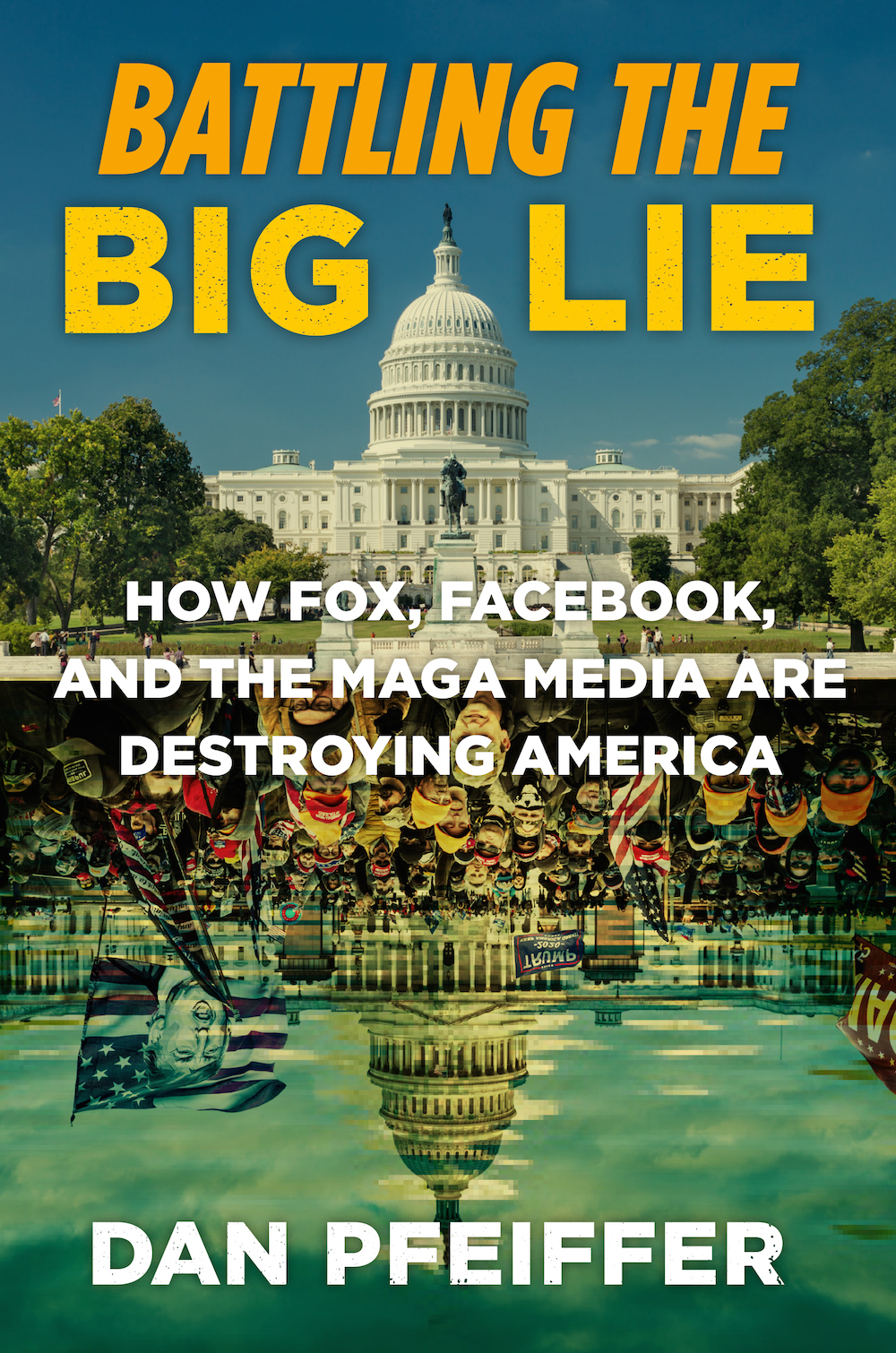 Monday Jun 06, 2022
7:00 pm - 9:00 pm
POWERHOUSE @ the Archway
28 Adams Street (Corner of Adams & Water Street @ the Archway)
Brooklyn , NY 11201
This event will be IN-PERSON! Please note that all attendees must wear a mask. Buy tickets here.
---
About the Book.
From #1 New York Times bestselling author and cohost of Pod Save America—how to combat political disinformation and dangerous lies of the right-wing propaganda machine.
In BATTLING THE BIG LIE, bestselling author Dan Pfeiffer dissects how the right-wing built a massive, billionaire-funded disinformation machine powerful enough to bend reality and nearly steal the 2020 election. From the perspective of someone who has spent decades on the front lines of politics and media, Pfeiffer lays out how the right-wing media apparatus works, where it came from, and what progressives can do to fight back against disinformation.
Over a period of decades, the right-wing has built a massive media apparatus that is weaponizing misinformation and spreading conspiracy theories for political purposes. ⁠This "MAGA Megaphone"⁠ that is personified by Fox News and fueled by Facebook⁠ is waging war on the very idea of objective truth—and they are winning. This disinformation campaign is how Donald Trump won in 2016, almost won in 2020, and why the United States is incapable of addressing problems from COVID-19 to climate change.
Pfeiffer explains how and why the Republicans have come to depend on culture war grievances, crackpot conspiracies, and truly sinister propaganda as their primary political strategies, including:
Republican efforts from Roger Ailes to Steve Bannon and Donald Trump to sow distrust while exploiting the media's biases and the Democratic Party's blind spots.
The optimization of Facebook as the ultimate carrier of Trumpist messaging.
Educating the Left to stop clutching pearls and start "fighting fire with fire."
How to fight back against the trolls spreading disinformation and hate on the Internet.
A functioning democracy depends on a shared understanding of reality. America is teetering on the edge because one of the two parties in our two-party system views truth, facts, and science as their opponent. BATTLING THE BIG LIE is a call to arms for anyone and everyone who cares about truth and democracy. There are no easy answers or quick fixes, but something must be done.
About the Author.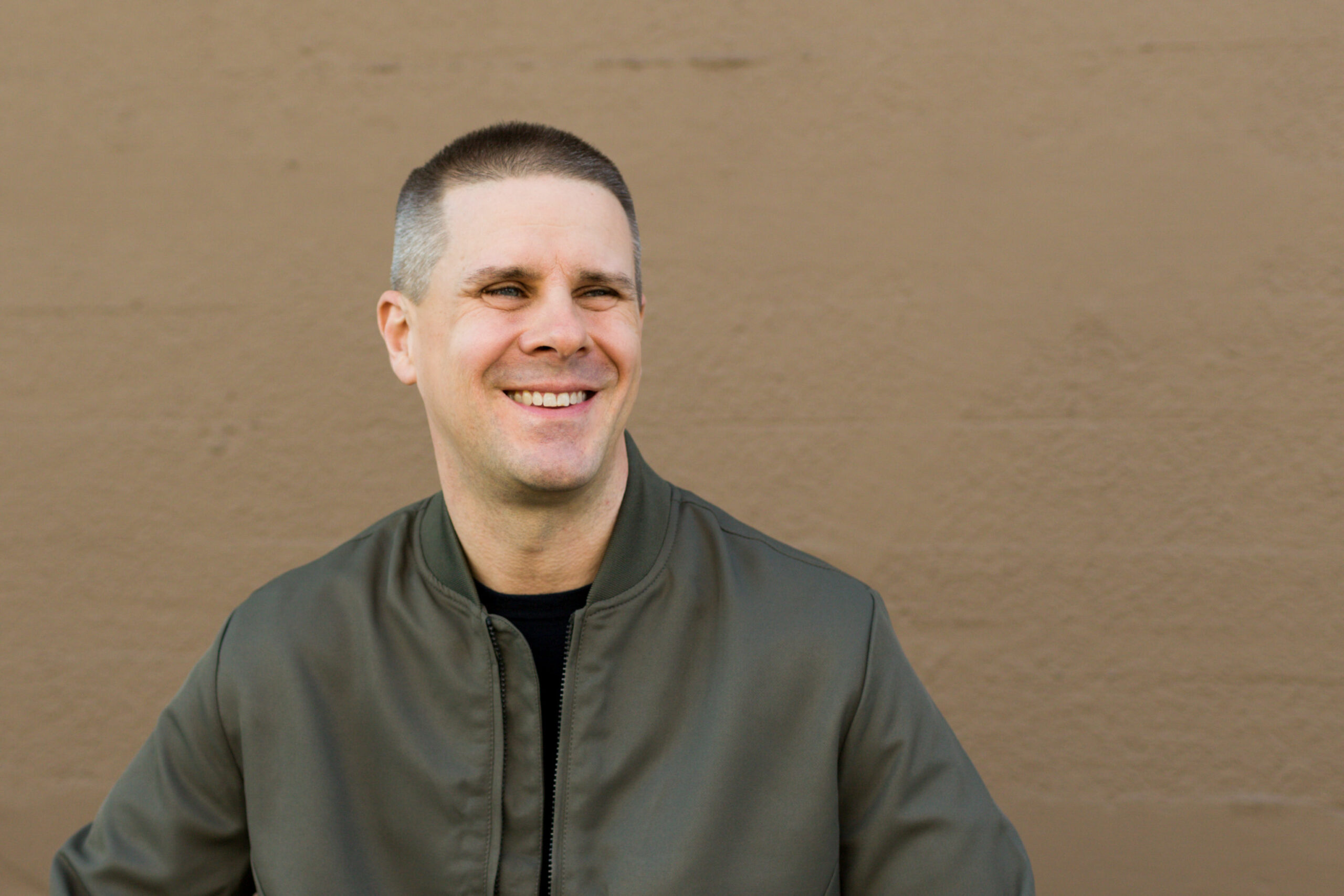 Dan Pfeiffer is a cohost of Pod Save America. One of Barack Obama's longest serving advisors, he was White House director of communications under President Obama (2009-2013) and senior advisor to the president (2013-2015). He lives in the Bay Area of California with his wife, Howli, their daughter, Kyla, and their son, Jack.
About the Moderator.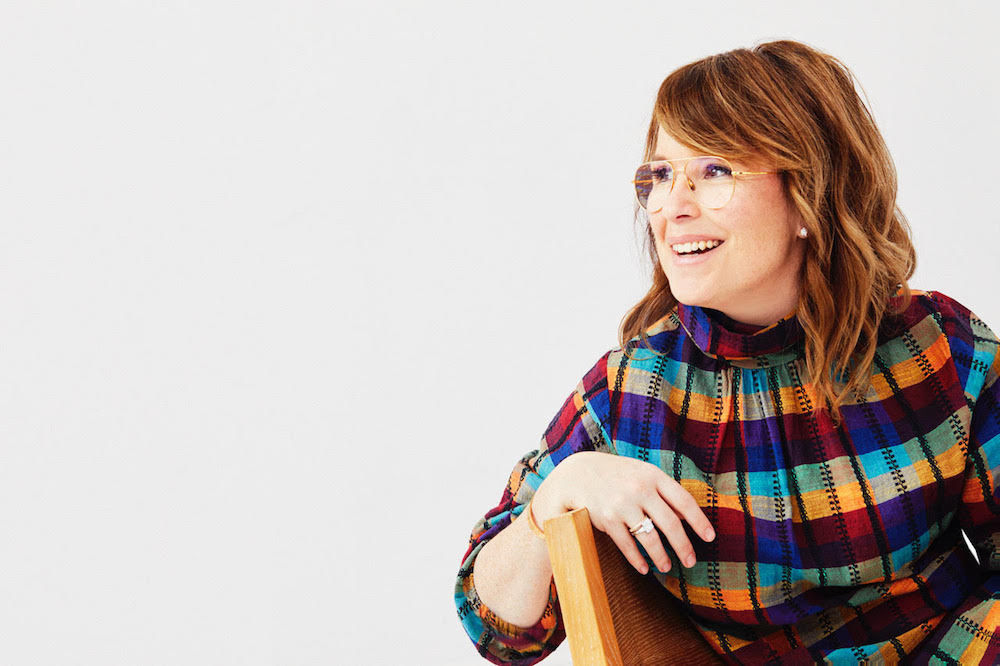 Alyssa Mastromonaco is a New York Times bestselling author and co-host of Crooked Media's #Hysteria podcast. She served as White House Deputy Chief of Staff for Operations from 2011-2014, prior to that she held several positions in President Barack Obama's administration, campaign, political action committee and Senate office, where she began serving in 2005. Also, she rescues cats and makes jam.