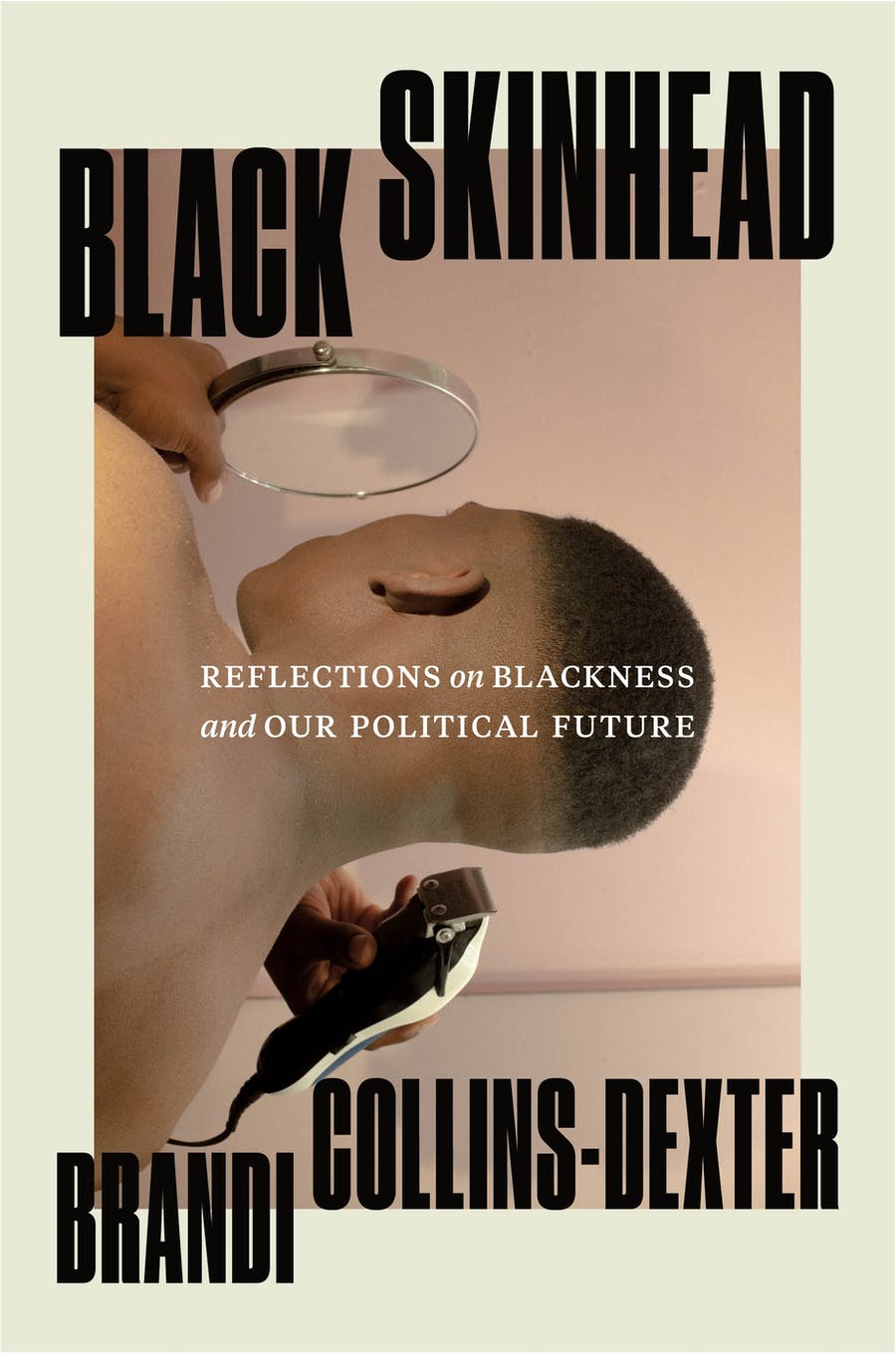 Tuesday Sep 20, 2022
7:00 pm - 9:00 pm
POWERHOUSE @ the Archway
28 Adams Street (Corner of Adams & Water Street @ the Archway)
Brooklyn , NY 11201
This event will be IN-PERSON – masks recommended. RSVP here!
---
About the Book.
For fans of Bad Feminist and The Sum of Us, Black Skinhead sparks a radical conversation about Black America and political identity.
In Black Skinhead, Brandi Collins-Dexter, former Senior Campaign Director for Color Of Change, explores the fragile alliance between Black voters and the Democratic party. Through sharp, timely essays that span the political, cultural, and personal, Collins-Dexter reveals decades of simmering disaffection in Black America, told as much through voter statistics as it is through music, film, sports, and the baffling mind of Kanye West.
While Black Skinhead is an outward look at Black votership and electoral politics, it is also a funny, deeply personal, and introspective look at Black culture and identity, ultimately revealing a Black America that has become deeply disillusioned with the failed promises of its country.
About the Author.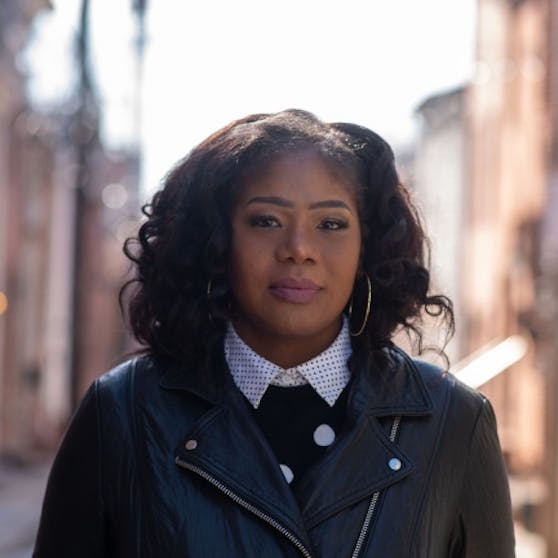 Brandi Collins-Dexter is the former Senior Campaign Director at Color Of Change, where she oversaw the media, culture, and economic justice departments. She led a number of successful corporate accountability campaigns ranging from getting R. Kelly dropped from RCA to pressuring financial companies to pull funding from over 100 hate groups. She has testified in front of Congress on issues related to race, technology and corporate accountability. Brandi is a regular commentator in the media on racial justice and was named a 2017 "person to watch" by The Hill and one of the 100 most influential African Americans by The Root in 2019. She holds a B.A. in history from Agnes Scott College, and a J.D. from University of Wisconsin-Madison Law School. She is a visiting fellow at the Harvard Kennedy School's Shorenstein Center on Media, Politics and Public Policy. Brandi comes from a long line of South Side Chicagoans and currently lives in Baltimore with her husband David and their cat, Ella.
About the Guest Speakers.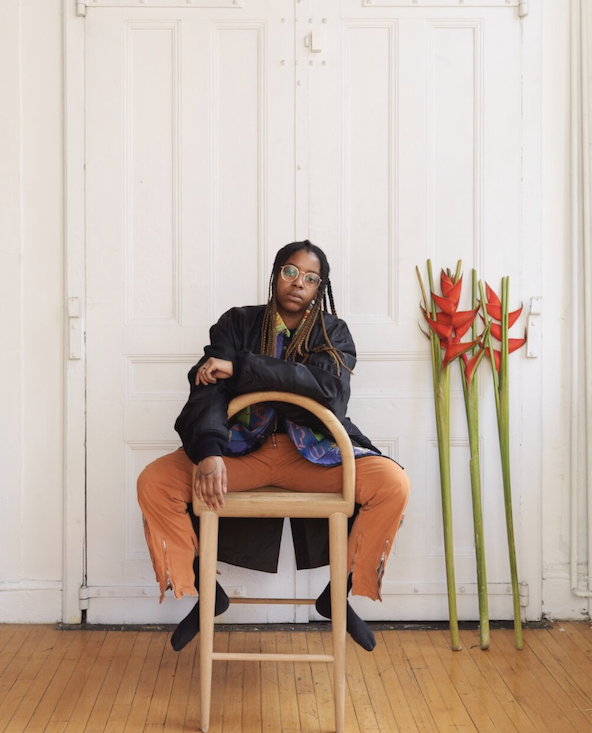 Yulan Grant is a New York based multi-disciplinary artist, DJ and researcher from Kingston, Jamaica. As a creative positioned between Caribbean and American culture, their work interrogates ideas of identity, notions of power, perceived histories and the entanglements that happens within these topics.
Yulan is currently a Technology and Social Change (TaSC) Research Fellow at Harvard Kennedy School's Shorenstein Center where she is focusing on information corruption, and the impact of rumors and myths within diasporic communities.
DeForrest Brown, Jr. is an Alabama-raised rhythmanalyst, writer, and representative of the Make Techno Black Again campaign. As Speaker Music, he channels the African American modernist tradition of rhythm and soul music as an intellectual site and sound of generational trauma. On Juneteenth of 2020, he released the album Black Nationalist Sonic Weaponry on Planet Mu. His written work explores the links between the Black experience in industrialized labor systems and Black innovation in electronic music, and has appeared in Artforum, Triple Canopy, NPR, CTM Festival, Mixmag, among many others. He has performed or presented work at Haus der Kulturen der Welt, Berlin; Camden Arts Centre, UK; Unsound Festival, Krakow; Sónar, Barcelona; Issue Project Room, New York; and elsewhere. Assembling a Black Counter Culture is Brown's debut book.