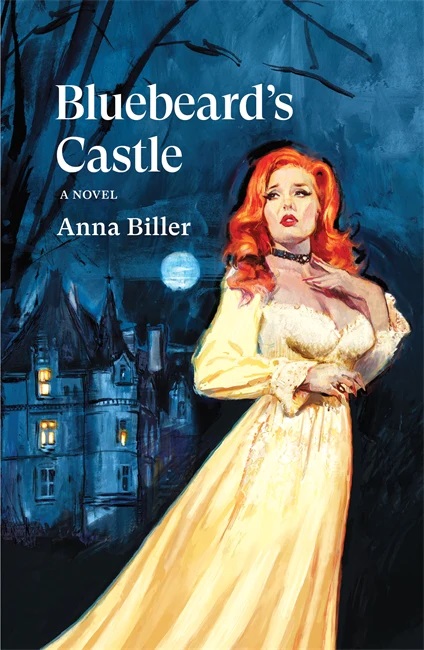 Friday Oct 13, 2023
7:00 pm - 9:00 pm
POWERHOUSE @ the Archway
28 Adams Street (Corner of Adams & Water Street @ the Archway)
Brooklyn , NY 11201
Get Tickets Here!
About the Book
From the visionary filmmaker of The Love Witch, this is a modern gothic feminist take on the classic folktale Bluebeard.
About the Author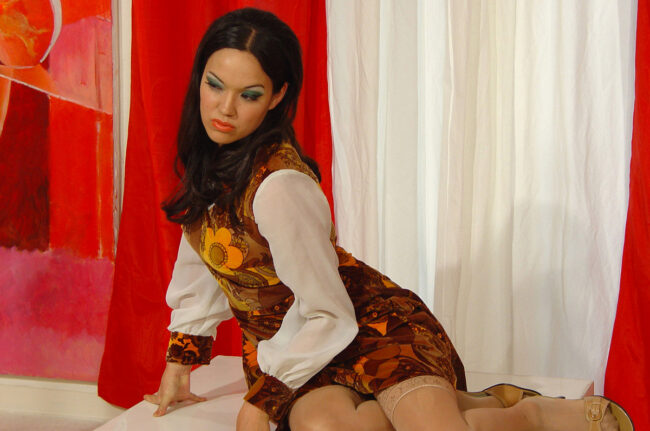 ANNA BILLER is a writer and director who creates unique, female-focused, highly visual films. She has a BA from UCLA in art and an MFA from CalArts in art and film. Her first feature Viva played in film festivals all over the world and gained minor cult status, and her second feature The Love Witch won acclaim for its elaborate visual style and feminist themes, and has screened at numerous film festivals worldwide.
The New York Times called The Love Witch "a hothouse filled with deadly and seductive blooms;" The New Yorker called it "a metaphysical astonishment;" Film Comment said, "Biller's sharp film stands in stark contrast to the complacency and crushing safeness of the vast majority of independent films made in the US. Shot in 35mm, her film displays a technical mastery that is glorious to behold;" and The Austin Chronicle said, "Anna Biller has quickly established herself as one of the most exciting filmmakers of the past decade."
In 2017 she won the Trailblazer Award and Best Costume Design at the Chicago Independent Film Critics Circle Awards for The Love Witch, and in 2019 she was invited to join the Academy of Motion Picture Arts and Sciences. She is listed in a Rotten Tomatoes article as one of "The 21 Masters Of Horror Shaping The Genre Right Now." The Love Witch appeared on many 2016 best-of-year lists, and on Rotten Tomatoes it's ranked as the #40 horror film of all time. In 2021 she wrote her first novel, a work of Gothic fiction called Bluebeard's Castle.
About the Moderator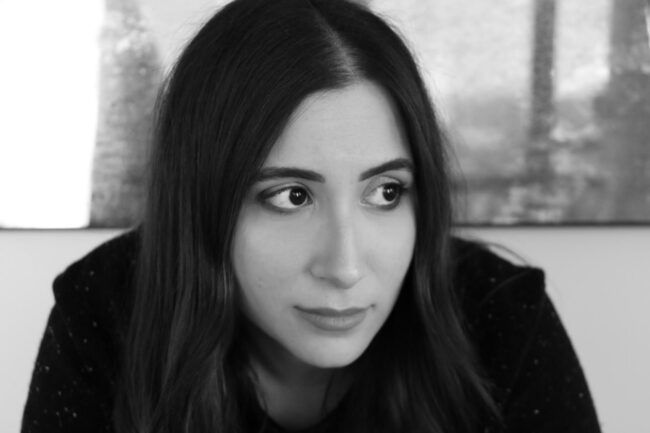 MINA HAMEDI grew up in Istanbul, Turkey before moving to New York in 2010. She received her BA in Nonfiction and Global Identity from NYU's Gallatin School and an MFA in Creative Nonfiction from Columbia University. She joined Janklow & Nesbit Associates in 2018 where she supports co-founder Lynn Nesbit and represents adult literary fiction, nonfiction and translation. Mina lives in New York with her fiancé Tony, and their two Turkish street cats, Saffron and Lemon. She is a member of the American Association of Literary Agents (AALA).