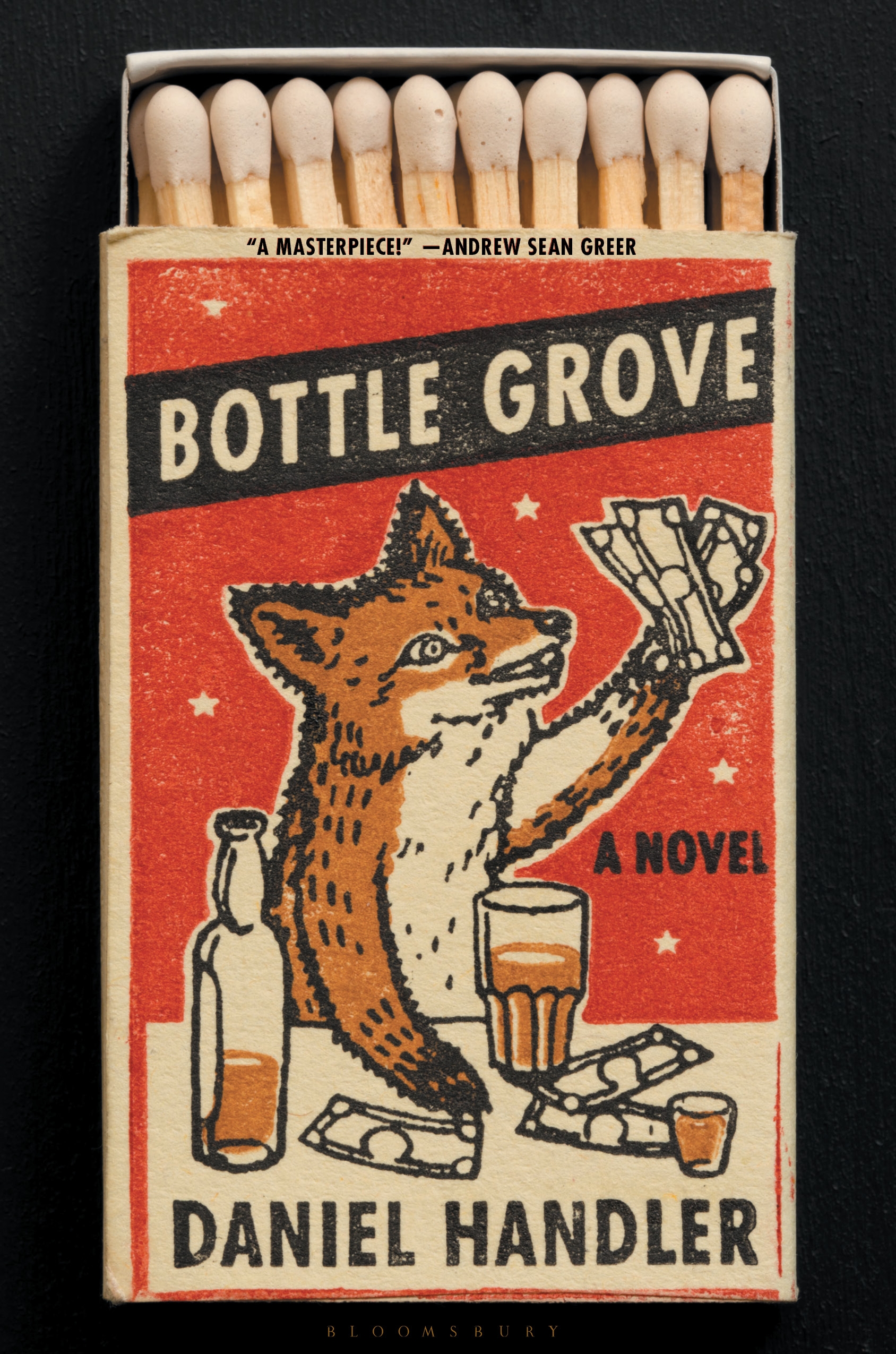 Tuesday Oct 22, 2019
7:00 pm - 9:00 pm
POWERHOUSE @ the Archway
28 Adams Street (Corner of Adams & Water Street @ the Archway)
Brooklyn , NY 11201
RSVP encouraged & appreciated.
Please fill out the form at the bottom of this page if you plan on attending. Facebook event found here.
PLEASE NOTE: Submitting an RSVP for this event DOES NOT guarantee entrance. This is a free-access event — entrance will be on a first-come, first-served basis.
---
About the Book.
A razor-sharp tale of two couples, two marriages, a bar, and a San Francisco start-up from a best-selling, award-winning novelist.
This is a story about two marriages. Or is it? It begins with a wedding, held in the small San Francisco forest of Bottle Grove—bestowed by a wealthy patron for the public good, back when people did such things. Here is a cross section of lives, a stretch of urban green where ritzy guests, lustful teenagers, drunken revelers, and forest creatures all wait for the sun to go down. The girl in the corner slugging vodka from a cough-syrup bottle is Padgett—she's keeping something secreted in the woods. The couple at the altar are the Nickels—the bride is emphatic about changing her name, as there is plenty about her old life she is ready to forget.
Set in San Francisco as the tech-boom is exploding, Bottle Grove is a sexy, skewering dark comedy about two unions—one forged of love and the other of greed—and about the forces that can drive couples together, into dependence, and then into sinister, even supernatural realms. Add one ominous shape-shifter to the mix, and you get a delightful and strange spectacle: a story of scheming and yearning and foibles and love and what we end up doing for it—and everyone has a secret. Looming over it all is the income disparity between San Francisco's tech community and…everyone else.
About The Author.
Daniel Handler is the author of the novels All the Dirty Parts, We Are Pirates, The Basic Eight, Watch Your Mouth, Adverbs, and Why We Broke Up. As Lemony Snicket, he is responsible for many books for children, including the thirteen-volume sequence A Series of Unfortunate Events and the four-book series All the Wrong Questions. He is married to the illustrator Lisa Brown, and lives with her and their son in San Francisco.
Photo by Meredith Heuer
About The Moderator.
Chelsea Hodson earned her MFA at Bennington College and has been awarded fellowships from MacDowell Colony and PEN Center USA Emerging Voices. Her work has been published in Black Warrior Review, The Lifted Brow, Hobart, The Scofield, Vol. 1 Brooklyn, and more. She lives in Brooklyn, New York.
RSVP
Bookings are closed for this event.