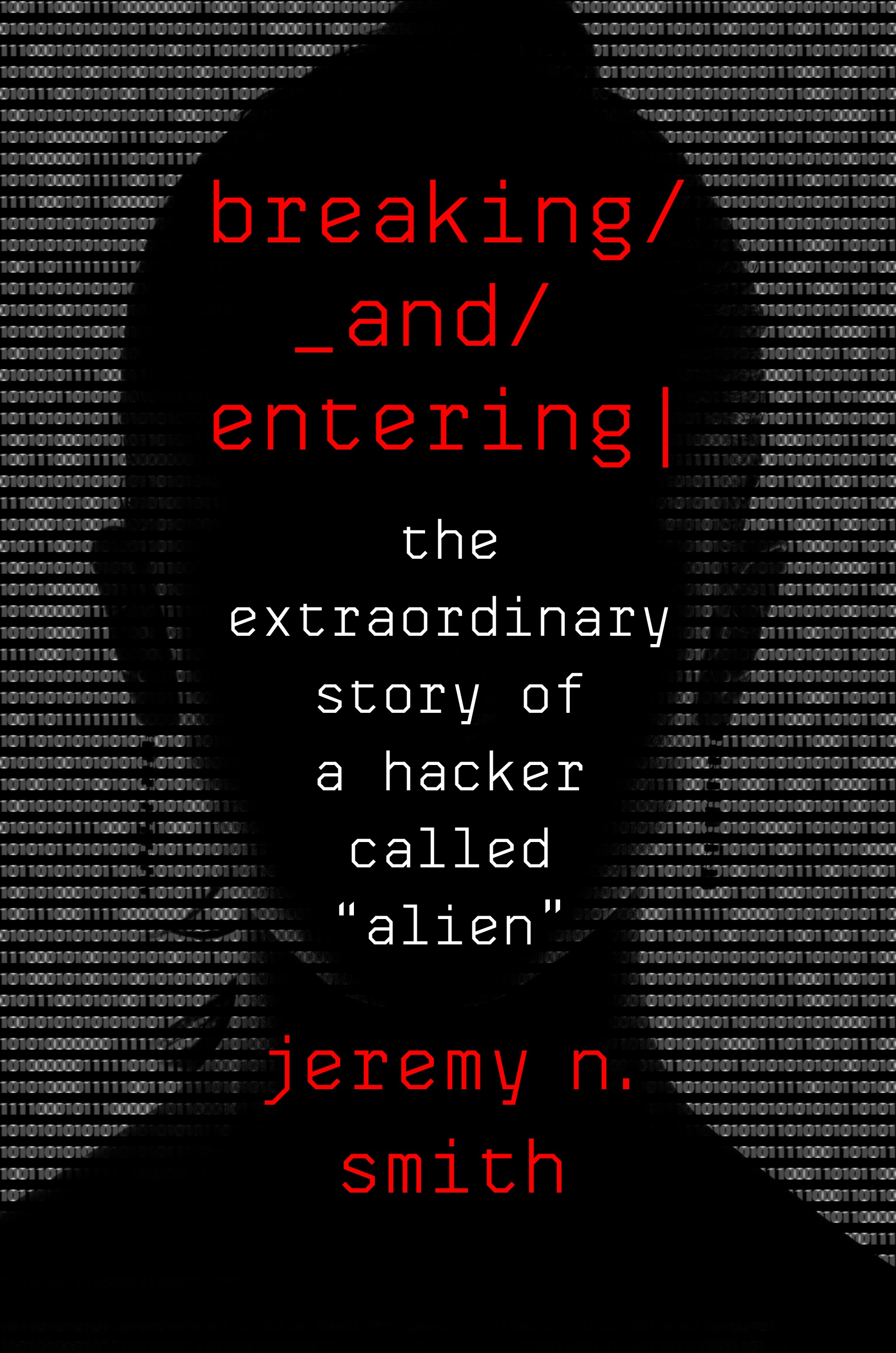 Tuesday Jan 08, 2019
7:00 pm - 9:00 pm
POWERHOUSE @ the Archway
28 Adams Street (Corner of Adams & Water Street @ the Archway)
Brooklyn , NY 11201
RSVP encouraged & appreciated.
Please fill out the form at the bottom of this page if you plan on attending. Facebook event found here.
PLEASE NOTE: Submitting an RSVP for this event DOES NOT guarantee entrance. This is a free-access event — entrance will be on a first-come, first-served basis.
---
About the Book.

The part true-life thriller, part tell-all about a female hacker (alias "Alien") who tests the security of banks, governments, the military, the media, hospitals and prisons by day and drives her two kids around in the family station wagon at night.  Alien is an MIT graduate who went from breaking and entering buildings and computer networks to building her own 30-person cybersecurity firm, which she now runs as CEO.  This book, written by her friend and journalist Jeremy Smith, tells the exciting story of being on the front lines of the scary and exciting world of hacking.
About the Author.
Jeremy Smith has written for The Atlantic, Discover, and the New York Times, among other outlets, and he and his work have been featured by CNN, NPR, and Wired. A graduate of Harvard College and the University of Montana, he is the author of EPIC MEASURES and GROWING A GARDEN CITY.
RSVP
Bookings are closed for this event.