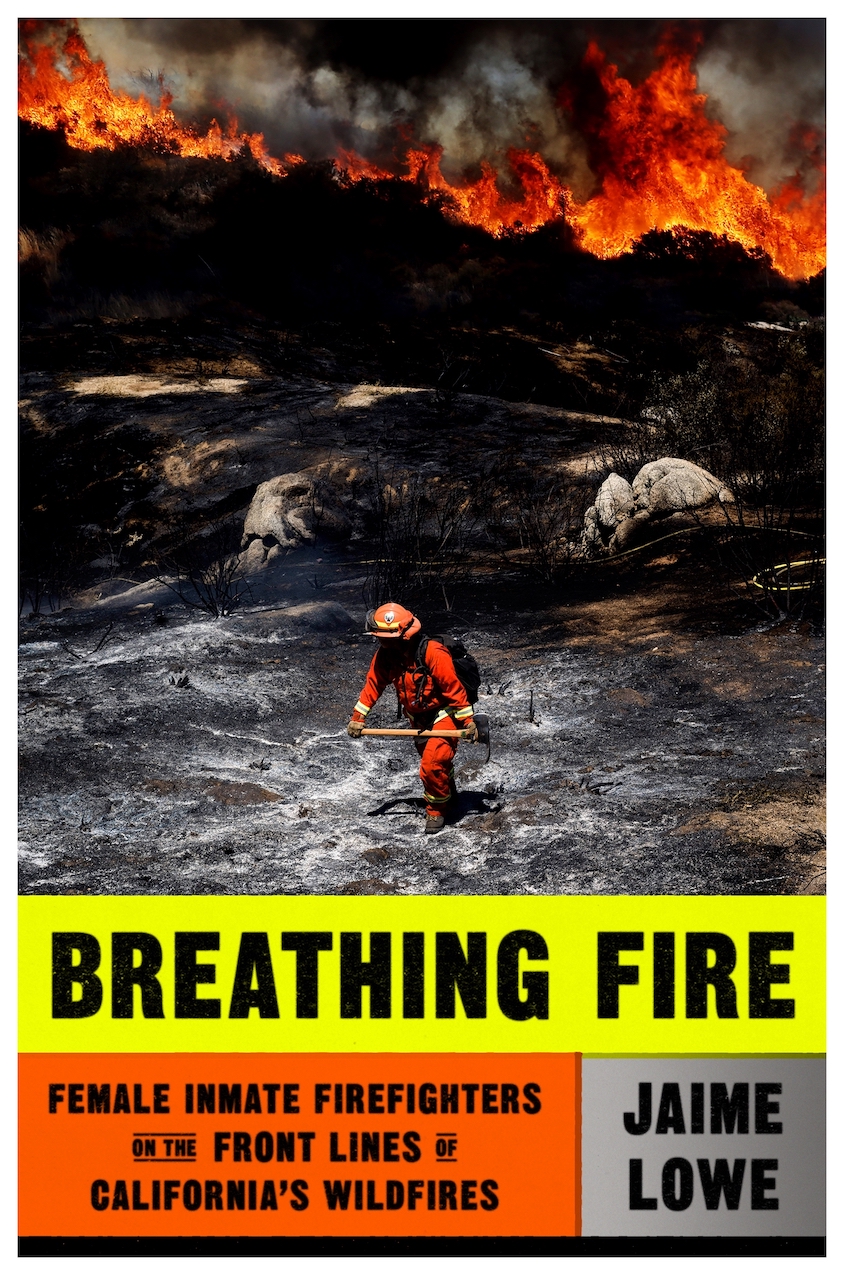 Thursday Jul 29, 2021
7:00 pm - 8:00 pm
POWERHOUSE @ the Archway
28 Adams Street (Corner of Adams & Water Street @ the Archway)
Brooklyn , NY 11201
This event is in-person!
PLEASE NOTE: Submitting an RSVP for this event DOES NOT guarantee entrance. This is a free-access event — entrance will be on a first-come, first-served basis.
---
About the Book.
A dramatic, revelatory account of the female inmate firefighters who battle California wildfires.
California's fire season gets hotter, longer, and more extreme every year — fire season is now year-round. Of the thousands of firefighters who battle California's blazes every year, roughly 30 percent of the on-the-ground wildland crews are inmates earning a dollar an hour. Approximately 200 of those firefighters are women serving on all-female crews.
In Breathing Fire, Jaime Lowe expands on her revelatory work for The New York Times Magazine. She has spent years getting to know dozens of women who have participated in the fire camp program and spoken to captains, family and friends, correctional officers, and camp commanders. The result is a rare, illuminating look at how the fire camps actually operate — a story that encompasses California's underlying catastrophes of climate change, economic disparity, and historical injustice, but also draws on deeply personal histories, relationships, desires, frustrations, and the emotional and physical intensity of firefighting.
Lowe's reporting is a groundbreaking investigation of the prison system, and an intimate portrayal of the women of California's Correctional Camps who put their lives on the line, while imprisoned, to save a state in peril.
Praise:
"Jaime Lowe shows . . . incarcerated women trying to build new lives for themselves. As they work together amid scenes of apocalyptic destruction, they find, paradoxically enough, a reason to keep going."
—Ryu Spaeth, Intelligencer
"A detailed and infuriating depiction of America's inhumane practice of deploying inmate firefighters . . . Lowe writes compellingly . . . [Breathing Fire] is a story of twenty-first-century chain gangs in the star-studded hills of Malibu battling the consequences of climate change and of a country lost in the mire of seemingly endless mass incarceration."
—Kirkus Reviews
"Deeply reported . . . [Breathing Fire] is a powerful and affecting portrait of the 'inherent flaws' of using prison labor to save California from climate disaster." —Publishers Weekly
"Riveting from the first page, Breathing Fire is an unsentimental and vividly human portrait of a group of women in an inmate firefighting program that every Californian relies on—a program that the state presents as transformative and redemptive even as these women risk their lives for dollars a day and emerge into abandonment. Jaime Lowe's writing is kinetic, and her focus is resolutely intimate even as her frame remains far-reaching. This book is a lasting entry in the pantheon of California nonfiction, that literature of desperation and promise and emergency."
—Jia Tolentino, author of Trick Mirror
"Breathing Fire tells a powerful story of women fighting for their lives. Jaime Lowe tells their story with compassion, and with a sharp eye for injustice." —Héctor Tobar, author of Deep Down Dark
"Jaime Lowe's deeply reported, intimate account of the women on the front lines of climate change knocked the wind out of me. Breathing Fire is about risk and loss and injustice and terror; it is riveting and heartbreaking."
—Rebecca Traister, author of Good and Mad and All the Single Ladies
About The Authors.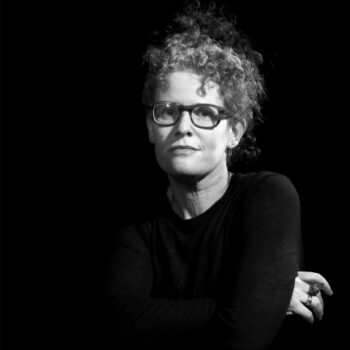 Jaime Lowe is the author of Mental and Digging for Dirt: The Life and Death of ODB, a biography of Ol' Dirty Bastard. She is a frequent contributor to The New York Times Magazine and has contributed to This American Life and Radiolab. She was born and raised in California.
RSVP
Bookings are closed for this event.