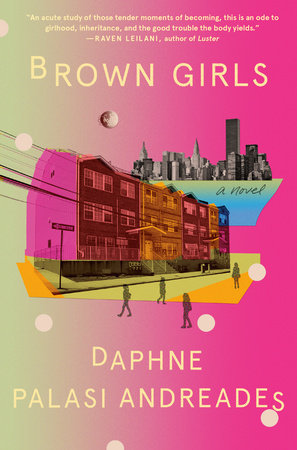 Tuesday Jan 04, 2022
7:00 pm - 8:30 pm
POWERHOUSE @ the Archway
28 Adams Street (Corner of Adams & Water Street @ the Archway)
Brooklyn , NY 11201
This event will be LIVE at POWERHOUSE Arena! Buy tickets here!
PLEASE NOTE: COVID protocol will be observed and seating may be limited. Proof of vaccination is required to attend.
---
About the Book.
This remarkable story brings you deep into the lives of a group of friends—young women of color growing up in Queens, New York City's most vibrant and eclectic borough. Here, streets echo with languages from all over the globe, subways rumble above dollar stores and bodegas, trees bloom and topple across sidewalks, and the briny scent of the ocean wafts from Rockaway Beach. Here, girls like Nadira, Gabby, Naz, Trish, Angelique, and many others, attempt to reconcile their immigrant backgrounds with the American culture they come of age in. Here, they become friends for life—or so they vow. 
Exuberant and wild, they sing Mariah Carey at the tops of their lungs and roam the streets of The City That Never Sleeps, pine for crushes who pay them no mind—and break the hearts of those who do—all the while trying to heed their mothers' commands to be dutiful daughters, obedient young women. As they age, however, their paths diverge and rifts form between them, as some choose to remain on familiar streets, while others find themselves ascending in the world, drawn to the allure of other skylines, careers, and lovers, beckoned by existences foreign and seemingly at odds with their humble roots. 
In musical, evocative prose, BROWN GIRLS illustrates a collective portrait of childhood, motherhood, and beyond, and is an unflinching exploration of race, class, and marginalization in America. A novel in vignettes, it is an account of the forces that bind friends to one another, their families, and communities, and is a powerful depiction of women of color attempting to forge their place in the world.
PRAISE FOR BROWN GIRLS
"Brown Girls is an exhilarating novel. It is alive with the complicated yet vast love of immigrant mothers, American daughters, and childhood friends. I treasure this book's artistic daring, its pathos, and its marvelous playfulness." —Megha Majumdar, bestselling author of A Burning
"Brown Girls is an acute study of those tender moments of becoming. An ode to girlhood, inheritance, and the good trouble the body yields." —Raven Leilani, author of Luster
 "A poetic story for anyone who has longed to leave home, only to find that home resides within you." —Sandra Cisneros, author of The House on Mango Street
"Wonderfully New York-centric in both voice and attitude – Brown Girls flows like a late night FM-radio dedication to the crew, the block, and the mission. This book's a gift—a smooth subway seat on a crowded Queens local bound to everywhere and offered to those people, places, and dreams that forever keep and feed us, because memory—like off-brand bodega cottage cheese—has no expiration date. This one's a ride—watch the open doors." —Paul Beatty, author of 2016 Man Booker prize-winning novel The Sellout, and the novels White Boy Shuffle, Tuff, and Slumberland; and two collections of poetry, Big Bank Take Little Bank and Joker, Joker, Deuce
About the Author.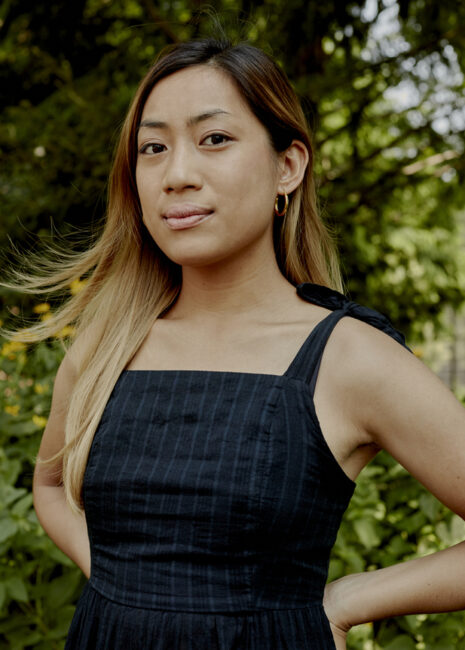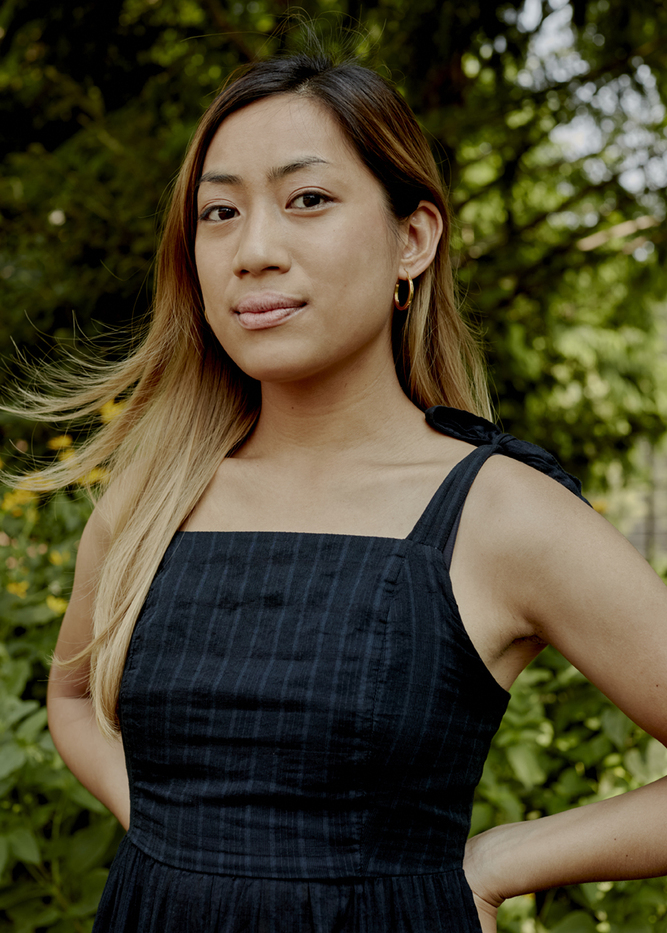 Daphne Palasi Andreades was born and raised in Queens, New York. She holds an MFA from Columbia University, where she was awarded a Henfield Prize and a Creative Writing Teaching Fellowship. She is the recipient of a Bread Loaf Writers' Conference scholarship, among other honors. Brown Girls is her first novel.
About the Moderator.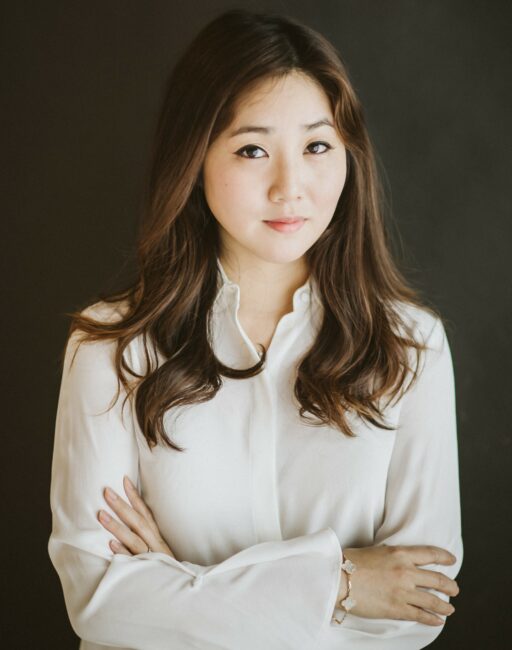 Frances Cha is a former travel and culture editor for CNN in Seoul. She grew up in the United States, Hong Kong, and South Korea. A graduate of Dartmouth College and the Columbia University MFA writing program, she has written for The Atlantic, The Believer, and Yonhap News, among other publications, and has lectured at Columbia University, Ewha University, Seoul National University, and Yonsei University. She lives in Brooklyn with her husband and two daughters. If I Had Your Face is her first novel.