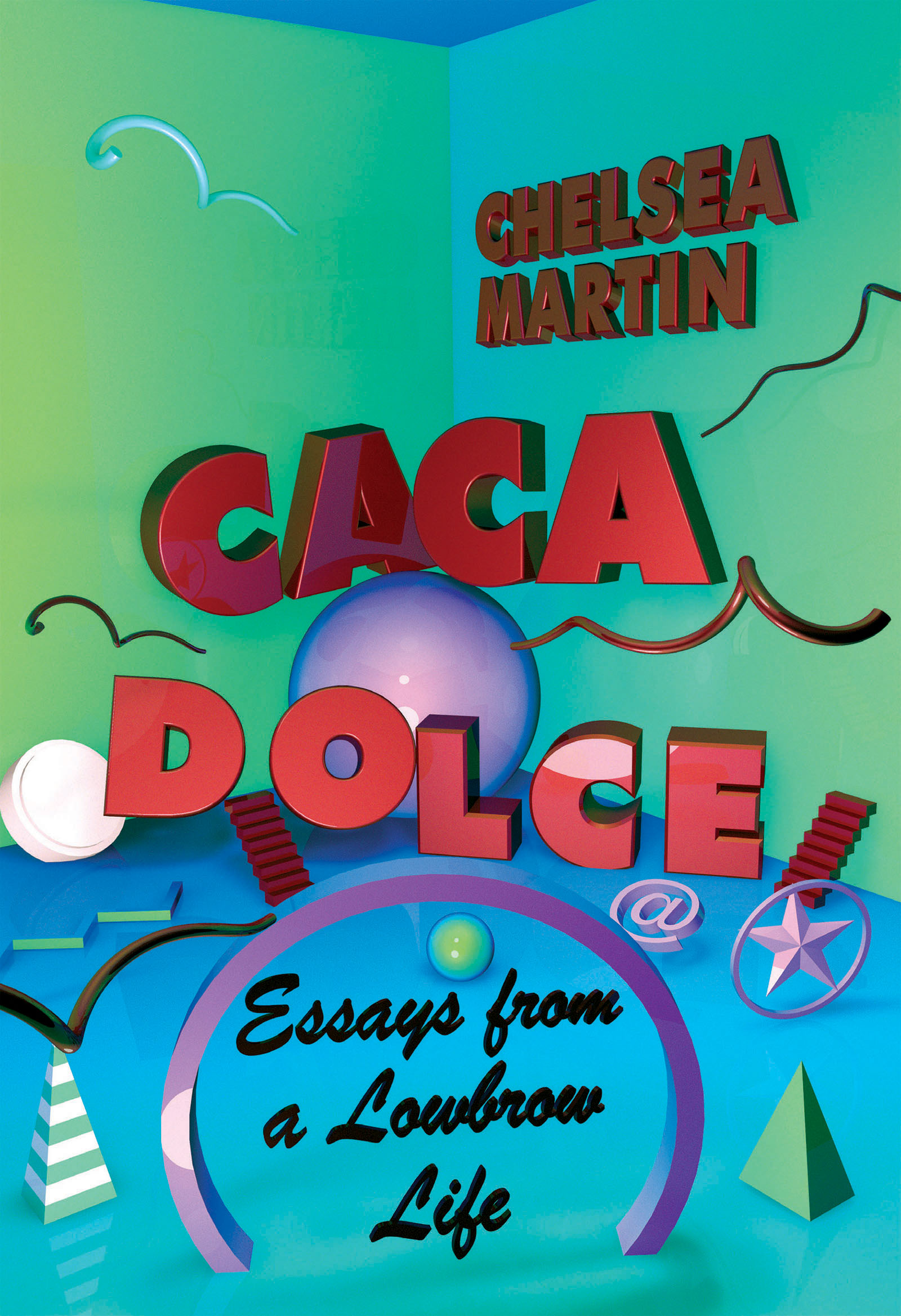 Wednesday Sep 06, 2017
7:00 pm - 9:00 pm
POWERHOUSE @ the Archway
28 Adams Street (Corner of Adams & Water Street @ the Archway)
Brooklyn , NY 11201
RSVP appreciated:
Please fill out the "Bookings" form at the bottom of this page.
-or-
Send the name of the event and number of attendees to our RSVP email.
*Disregard the notification that will appear after Booking.*
---
In a fresh, subversive voice that charts her trajectory from a dead-end California town to a burgeoning career as an author and illustrator, cult favorite Chelsea Martin returns with her debut essay collection, CACA DOLCE: ESSAYS FROM A LOWBROW LIFE.
About the Book:
Blending the poignant wit of David Sedaris in his bestseller Dress Your Family in Corduroy and Denim with the feminist candor of Melissa Broder's So Sad Today and Jessi Klein's You'll Grow Out of It, CACA DOLCE is a book about relationships, class, art, sex, money, and family—and about growing up weird, and poor, in the late 1990s and early 2000s.
Chelsea examines her varied experiences: as an eleven-year-old atheist, trying to will an alien visitation to her neighborhood; fighting with her stepfather and grappling with a Tourette's diagnosis as she becomes a teenager; falling under the sway of frenemies and crushes in high school; going into debt to afford what might be a meaningless education at an expensive art college; navigating the messy process of falling in love with a close friend; and struggling for independence from her emotionally manipulative father and her hometown family and friends.
About the Author:
Chelsea Martin is the author of Everything Was Fine Until Whatever; The Really Funny Thing About Apathy; Even Though I Don't Miss You, which was named one of the Best Indie Books of 2013 by Dazed magazine; and Mickey. Her work has appeared in publications including BuzzFeed, Hobart, Lena Dunham's Lenny Letter, Vice, and Catapult, and was chosen as a Notable Essay in Best American Essays 2016. She is a comic artist and illustrator and currently lives in Washington State.
About the Moderator:
Chloe Caldwell is the author of the novella Women and the essay collection I'll Tell You in Person . Her work has appeared in The Sun, Salon, VICE, Hobart, Nylon, The Rumpus, Men's Health, and LENNY, among others. She teaches personal essay and memoir writing in New York City and lives in Hudson.
RSVP
Bookings are closed for this event.