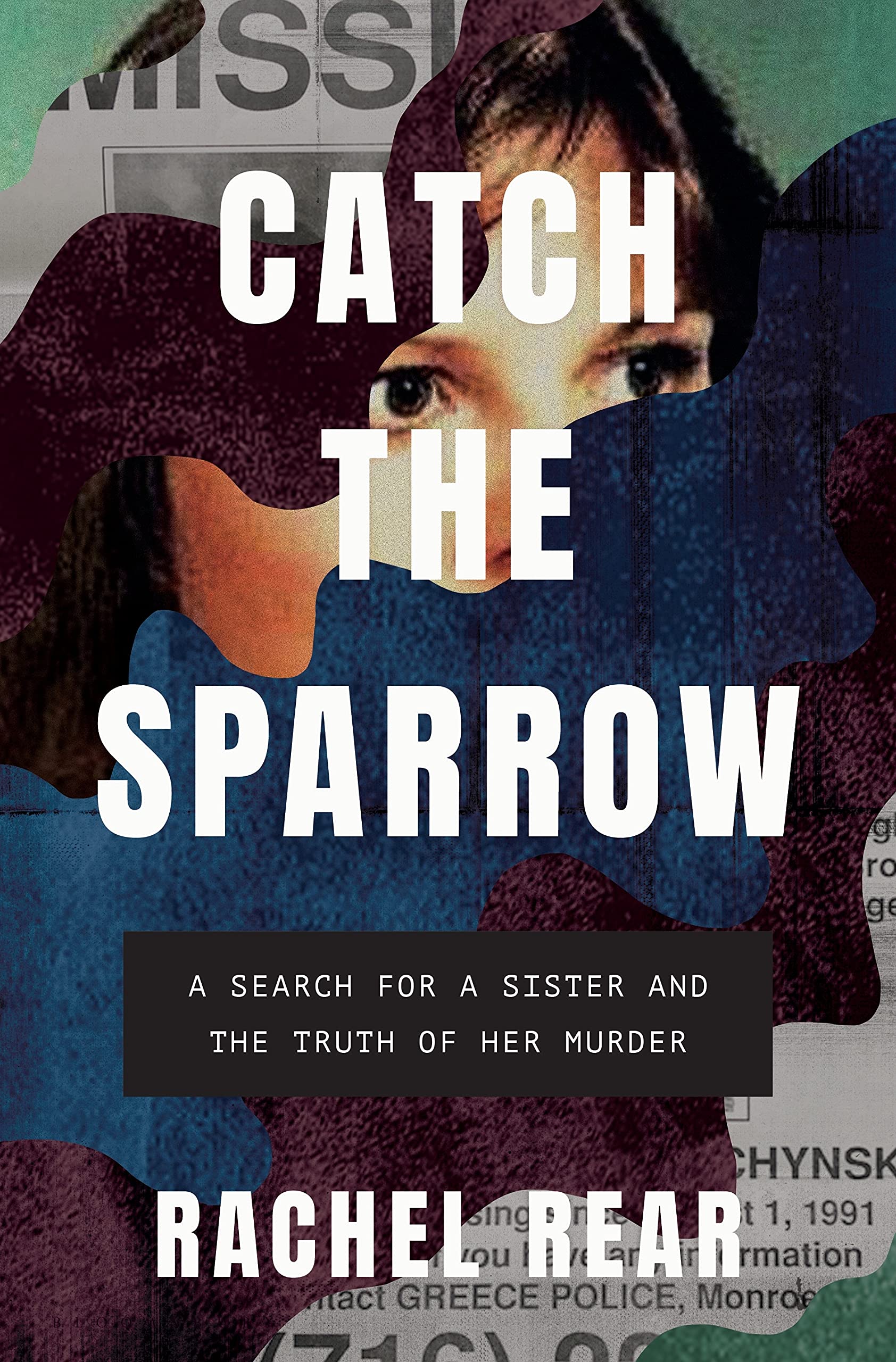 Tuesday Mar 01, 2022
7:00 pm - 9:00 pm
POWERHOUSE @ the Archway
28 Adams Street (Corner of Adams & Water Street @ the Archway)
Brooklyn , NY 11201
This event will be LIVE at Powerhouse Arena! Buy tickets here!
PLEASE NOTE: COVID protocol will be observed and seating may be limited. Proof of vaccination is required to attend.
---
About the Book.
The gripping story of a young woman's murder, unsolved for over two decades, brilliantly investigated and reconstructed by her stepsister.
Growing up, Rachel Rear knew the story of Stephanie Kupchynsky's disappearance. The beautiful violinist and teacher had fled an abusive relationship on Martha's Vineyard and made a new start for herself near Rochester, NY. She was at the height of her life-in a relationship with a man she hoped to marry and close to her students and her family. And then, one morning, she was gone.
Around Rochester-a region which has spawned such serial killers as Arthur Shawcross and the "Double Initial" killer-Stephanie's disappearance was just a familiar sort of news item. But Rachel had more reason than most to be haunted by this particular story of a missing woman: Rachel's mother had married Stephanie's father after the crime, and Rachel grew up in the shadow of her stepsister's legacy.
In Catch the Sparrow, Rachel Rear writes a compulsively readable and unerringly poignant reconstruction of the case's dark and serpentine path across more than two decades. Obsessively cataloging the crime and its costs, drawing intimately closer to the details than any journalist could, she reveals how a dysfunctional justice system laid the groundwork for Stephanie's murder and stymied the investigation for more than twenty years, and what those hard years meant for the lives of Stephanie's family and loved ones. Startling, unputdownable, and deeply moving, Catch the Sparrow is a retelling of a crime like no other.
PRAISE FOR CATCH THE SPARROW
"The mystery of someone's disappearance or death compels people to find answers. Here, Rear methodically unravels the death of her stepsister, Stephanie…readers will appreciate the detail and care Rear takes to reach the culmination of the case." —Booklist
"Catch the Sparrow is true crime at its most personal and purposeful—heartfelt and intimate, noble and determined, meticulous and brave." —Robert Kolker, New York Times bestselling author of Hidden Valley Road and Lost Girls
"A poignant and honest memoir combined with a suspenseful tale of a vibrant young woman's senseless murder and the lengthy and often shocking investigation that followed, Catch the Sparrow is my favorite type of true crime book—compassionate, compelling and achingly, heartbreakingly real.  I will be thinking about this book for a long time to come." —Alison Gaylin, Edgar Award-winning author of The Collective
About the Author.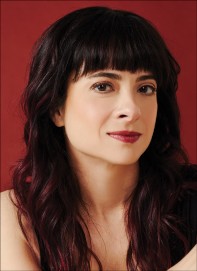 Rachel Rear, a New York City public school teacher and actor, holds an MA from Columbia University and an MFA from the New School. Her work has appeared in the Los Angeles Times, the Washington Post, and numerous other publications.
About the Moderator.
Raluca Albu is the online literature editor for BOMB magazine, a Center for Fiction fellow, and a professor of writing at New York University.