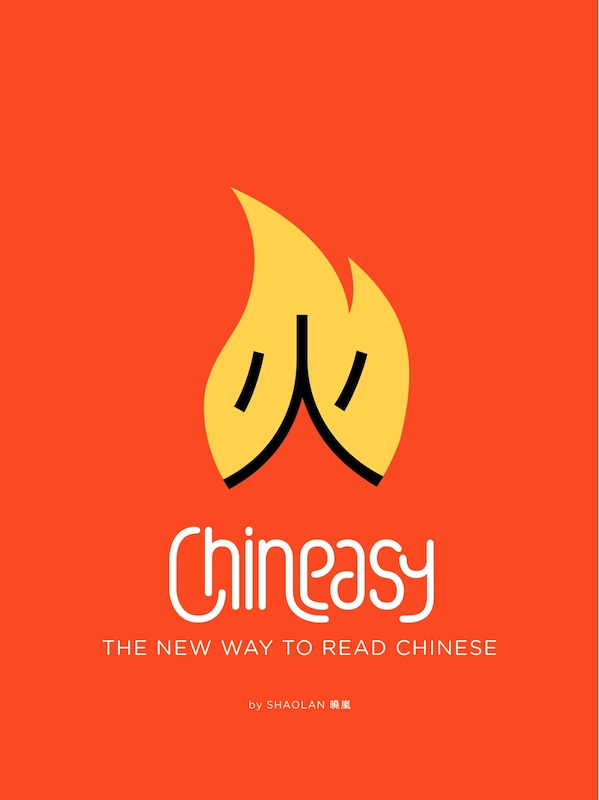 Tuesday Mar 11, 2014
7:00 pm - 9:00 pm
THE POWERHOUSE ARENA [Dumbo]
37 Main Street
Brooklyn, NY 11201
For more information, please call 718.666.3049
RSVP appreciated: RSVP@powerHouseArena.com
-or-
Please fill out the "Bookings" form at the bottom of this page.
---
Based on her TED talk about visual-based learning, ShaoLan's groundbreaking book includes techniques for easily reading and writing Chinese.
About Chineasy:
Chinese is one of the oldest written languages and is considered by many to be one of the most difficult to master, especially for Westerners.   However, China's growing cultural and economic influences are spurring a strong interest in learning this ideogrammatic language among schools, businesses, entrepreneurs, and travelers.  CHINEASY: The New Way to Read Chinese by ShaoLan allows people to learn to read Chinese by recognizing characters through fun and simple illustrations.
Breaking down the Great Wall of Language, author ShaoLan has used her entrepreneurial and cultural background to unpick Chinese characters and create a simple system for quickly understanding the basic building blocks of the written language.  Working with renowned illustrator Norma Bar, she has turned these Chinese characters into pictograms that are engaging and easy to remember.
CHINEASY begins by teaching the key characters, called building blocks, upon which the language is built.  A second section shows how these radicals can be combined to form a wealth of new words and even phrases.  The final section is a fairy tale told using the characters introduced in the book.
In fewer than two hundred pages, readers of all ages will be able to navigate a Chinese menu, read signs and billboards, and begin to understand the meaning of basic articles in a Chinese newspaper.  Learning and reading Chinese has never been more fun and easy!
About the Author:
Born in Taipei, ShaoLan is an entrepreneur, world traveler, and writer.  She has written bestselling books on software, and her first internet venture became a major player in the Greater China area in the late 1990s.  After moving to London to pursue studies at the University of Cambridge, she founded Caravel Capital, which invests in young tech companies.  ShaoLan is a member of several management and advisory boards for nonprofit organizations in the UK, including The Said Business School of Oxford University, The Victoria and Albert Museum, Asia House, and The New School Network.  Her Ted Talk, "Learn to read Chinese…with Ease!" has been viewed over 1.4 million times.
---
For more information, please contact
Justin Levine
email: justin@powerhousearena.com
powerHouse Arena, 37 Main Street, Brooklyn, NY 11201
tel: 212-604-9074 x109
RSVP
Bookings are closed for this event.