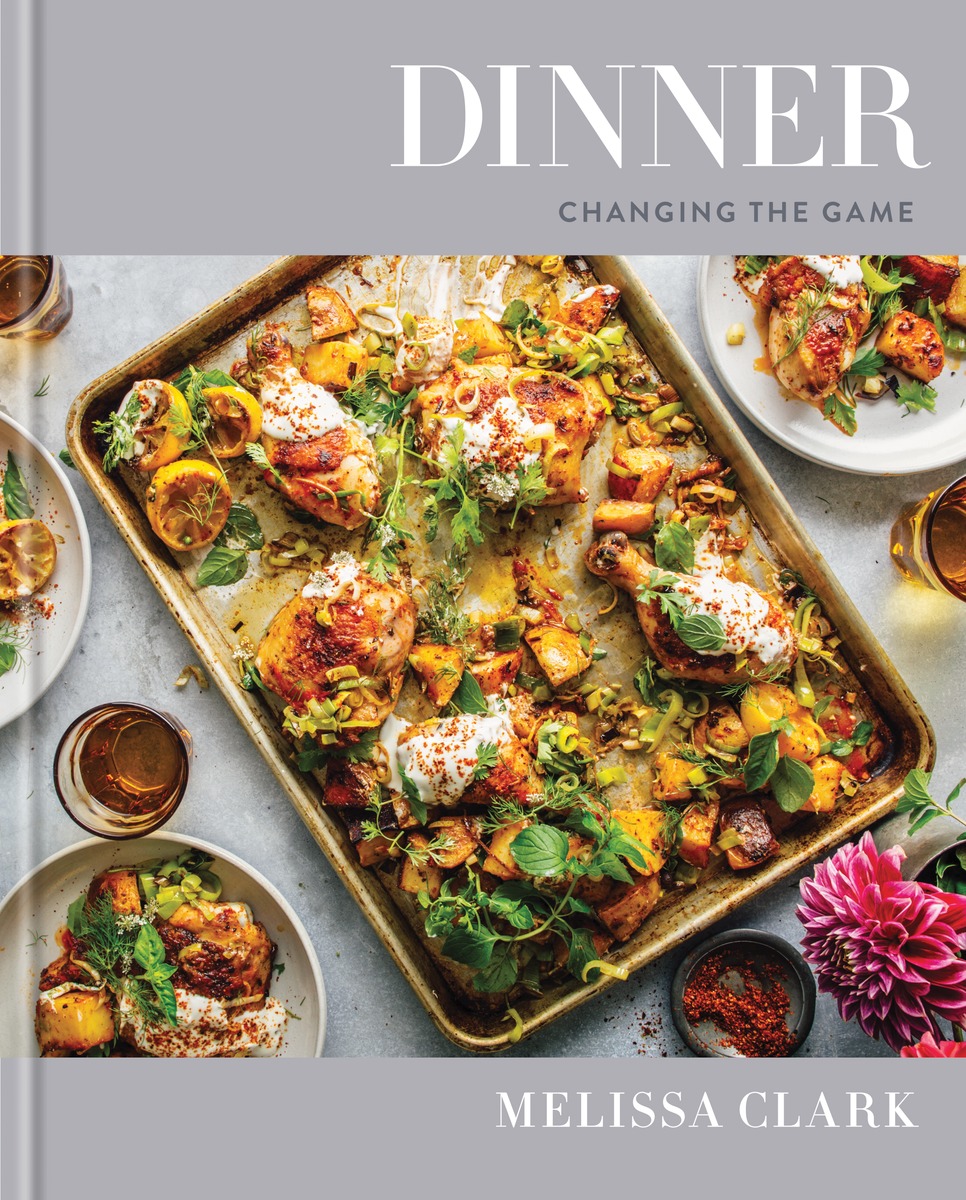 Monday Mar 06, 2017
7:00 pm - 9:00 pm
POWERHOUSE @ the Archway
28 Adams Street (Corner of Adams & Water Street @ the Archway)
Brooklyn , NY 11201
RSVP appreciated:
Please fill out the "Bookings" form at the bottom of this page.
-or-
Send the name of the event and number of attendees to our RSVP email.
---
Join us in celebration of Melissa Clark's fab new cookbook DINNER: Changing the Game, the most comprehensive yet practical cookbook to come along in more than a decade. We predict that DINNER will become an instant classic due to its range and authority—and author Melissa Clark's trademark warmth.
About DINNER:
DINNER: Changing the Game provides new ways to think about how we cook at home. To most people, dinner often means a protein and two sides. A meat-and-two-veg. That's not how most of us eat—or want to eat—on a daily basis. Today's dinner can take lots of different forms. Clark's mission is to help anyone—whether a novice with just a single pan or the experienced (and, perhaps jaded) home cook—figure out what to make any night of the week without settling on fallbacks.
With DINNER we can finally get out of the void between what we think a proper meal should be and what we actually want to cook and eat for dinner. The book is about options and ways to add flavor in unexpected ways: a sheet pan chicken laced with spicy harissa; burgers amped up with chorizo; soft-cooked eggs spilling over spiced lentils. It is also about simple moves, little flourishes that can help make a dish new: stirring charred lemon into pasta, tossing a Caesar-like dressing on a grain bowl, adding fresh ricotta and demerara sugar to stovetop mac and cheese, throwing a dollop of chile paste just about anywhere
Each recipe in DINNER is meant to be your dinner–one fantastic dish that is so satisfying and flavor-forward that it shines bright on the table. That dish can either stand alone or be paired with a little something else if you so choose, such as green beans with caper vinaigrette, a citrus salad with olives, coconut rice, or skillet brown-butter cornbread.
About the Author:
MELISSA CLARK is a staff writer for the New York Times, where she writes the Food section's popular column "A Good Appetite," and stars in a weekly complementary video series. The recipient of both IACP and James Beard awards, Clark appears frequently on the Today show and on public radio. She lives in Brooklyn with her husband and daughter.
RSVP
This event is fully booked.