Tuesday Jun 06, 2023
7:00 pm - 9:00 pm
POWERHOUSE @ the Archway
28 Adams Street (Corner of Adams & Water Street @ the Archway)
Brooklyn , NY 11201
Get Tickets Here!
This event will be IN-PERSON – masks recommended. RSVP here!
---
About the Book.
In a powerful true-crime memoir, an Emmy Award–winning journalist seeks closure in a decades-long series of crimes and freedom from her own personal demons.
In April 1999, reporter Tamara Leitner woke to an active crime scene outside her Arizona apartment. Her neighbor had been sexually assaulted by a man who would later be identified as Claude Dean Hull II, a serial rapist who escaped justice for decades. New identities. New states. New victims―more than one hundred suspected across the country and thousands more victimized in myriad ways. Tamara's twenty-year compulsion to follow the investigation began.
She needed to question a failed system. She needed to know the women whose lives were irrevocably altered. And she needed to face the root of her obsession with Hull and his crimes.
In interviewing, befriending, and profoundly connecting with Hull's survivors, Tamara crafts a unique true-crime narrative. It not only reveals the struggles of the justice system to help victims of sexual violence but explores how these resilient women―and Tamara herself―strove to reclaim their power in the wake of indelible trauma.
About the Author.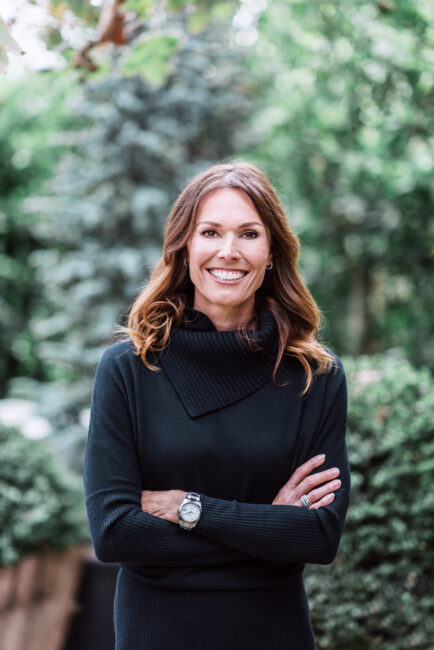 Tammy Leitner is a twelve-time Emmy Award–winning broadcast and print investigative journalist. She worked as a network correspondent, regularly reporting on the Today Show, NBC Nightly News, and MSNBC. Before joining NBC News in 2016, Leitner worked for local news outlets in New York City, Chicago, and Phoenix. She is the recipient of a 2011 George Foster Peabody Award and a 2012 Edward R. Murrow Award and lives in Southern California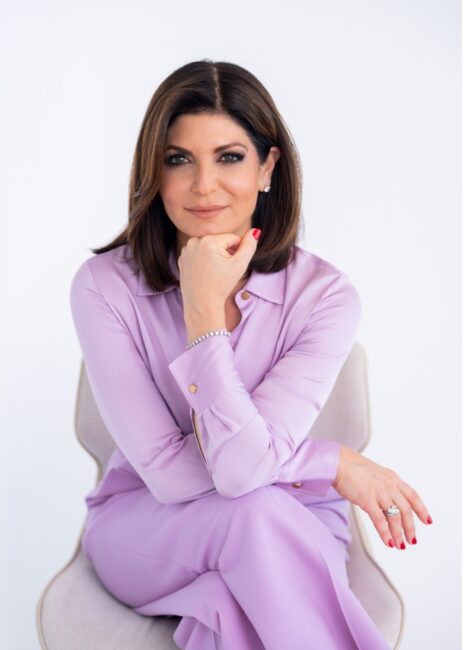 Tamsen Fadal
is an award-winning journalist, speaker, author, and menopause advocate. She is the CEO of Take Flight Productions, a multi-platform media production company dedicated to telling empowering stories that inform and inspire. She is seen nightly in New York City anchoring the evening news. Tamsen's passion lies in championing women's stories of courage, forging new paths, and being bold in midlife and beyond.
Website:
tamsenfadal.com
TikTok:
@tamsenfadal
Instagram:
@tamsenfadal
YouTube:
@TamsenFadalTV