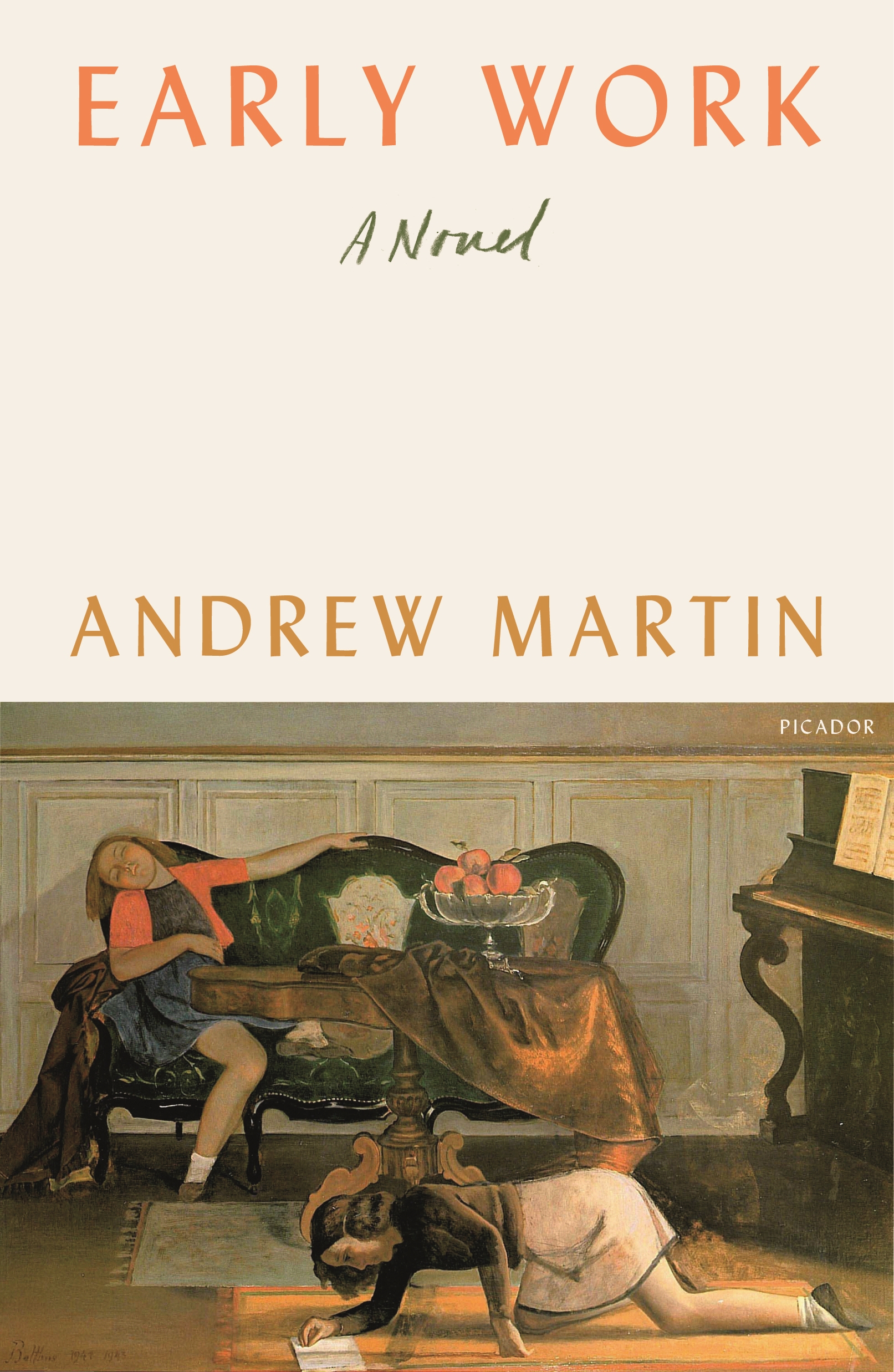 Wednesday Jul 10, 2019
7:00 pm - 9:00 pm
POWERHOUSE @ the Archway
28 Adams Street (Corner of Adams & Water Street @ the Archway)
Brooklyn , NY 11201
RSVP encouraged & appreciated.
Please fill out the form at the bottom of this page if you plan on attending. Facebook event found here.
PLEASE NOTE: Submitting an RSVP for this event DOES NOT guarantee entrance. This is a free-access event — entrance will be on a first-come, first-served basis.
---
About the Book.
For young writers of a certain temperament―if they haven't had such notions beaten out of them by MFA programs and the Internet―the delusion persists that great writing must be sought in what W. B. Yeats once called the "foul rag and bone shop of the heart." That's where Peter Cunningham has been looking for inspiration for his novel―that is, when he isn't teaching at the local women's prison, walking his dog, getting high, and wondering whether it's time to tie the knot with his college girlfriend, a medical student whose night shifts have become a standing rebuke to his own lack of direction. When Peter meets Leslie, a sexual adventurer taking a break from her fiancé, he gets a glimpse of what he wishes and imagines himself to be: a writer of talent and nerve. Her rag-and-bone shop may be as squalid as his own, but at least she knows her way around the shelves. Over the course of a Virginia summer, their charged, increasingly intimate friendship opens the door to difficult questions about love and literary ambition.
With a keen irony reminiscent of Sam Lipsyte or Lorrie Moore, and a romantic streak as wide as Roberto Bolaño's, Andrew Martin's Early Work marks the debut of a writer as funny and attentive as any novelist of his generation.
About The Author.
Andrew Martin's first novel Early Work was chosen as a Notable Book of the Year by the New York Times, and was included in year-end of lists by The New Yorker, Bookforum, and WBUR Boston. His stories have appeared in The Paris Review, and his essays and reviews have been published recently in The New York Review of Books, Harper's, and The New York Times Book Review. His story collection Cool for America will be published by FSG in 2020. After living in Montana, Virginia, and Boston in recent years, he recently moved back to Brooklyn.
About The Moderator.
Matt Gallagher is a Wake Forest graduate and US Army veteran. He's the author of the Iraq novel Youngblood and memoir Kaboom: Embracing the Suck in a Savage Little War. He holds an MFA in fiction from Columbia and has written for The New York Times, The Atlantic, Esquire, and The Paris Review. He lives with his wife and son in Brooklyn.
RSVP
Bookings are closed for this event.