Tuesday May 24, 2022
7:00 pm - 9:00 pm
POWERHOUSE @ the Archway
28 Adams Street (Corner of Adams & Water Street @ the Archway)
Brooklyn , NY 11201
This event will be LIVE at POWERHOUSE Arena! Please note that all attendees must wear a mask. Buy tickets here!
---
About the Book.
For readers of David Wong, Paul Beatty, and George Saunders, an electrifying and wholly original collection of satirical stories that create a bitingly funny portrait of American racism, capitalism, and politics.
Framed as a reference work of humorous "entries" that offer trenchant social commentary, Everything Abridged presages a dark vision of the near future but tells jokes in the face of it: An intelligence agency operative uncovers a conspiracy to generate conspiracies and realizes his participation in the scheme. A Caribbean monarch meets four decades of American presidents and adjusts his country's foreign policy accordingly. Experiment participants are asked to bring back a gun as quickly as possible. A copywriter on a space colony advertises a weapon with the potential to destroy his home during an intergalactic war.
These and other linked stories, many of which feature a speculative bent—about being Black in America, law enforcement practices in an android society, Olympic speed walking, consumerism, nuclear war, and more—are interspersed with hilarious, one-line definitions for words ranging from abolition to zygote, creating a sharply humorous portrait of American inequality. With his singular wit, sharp prose, and shrewd observations, Dennard Dayle captures the struggles his characters face to keep hold of their sanity in a society collapsing into chaos and absurdity.
PRAISE FOR EVERYTHING ABRIDGED

"Slyly defiant and blazingly imaginative, like the best modernist literature, Everything Abridged is a powerful celebration of flaw and failure. It's a book that revels in the timelessness of obsolescence and the freedom of powerlessness. Dayle's a genre-shattering writer, whose wit and intellect never cease to entertain. This refreshingly original and powerfully funnycollection is a debut to remember." —Paul Beatty, New York Times bestselling author of The Sellout
"Written as a dictionary, with hilarious and so-blunt-they're-sharp definitions of terms like 'LimeWire,' 'mouse utopia,' and 'Perry, Tyler,' Dayle's debut collection of stories is as likely to stun as it is to inform… incredibly entertaining and so damn illuminating." —Entertainment Weekly
About the Author.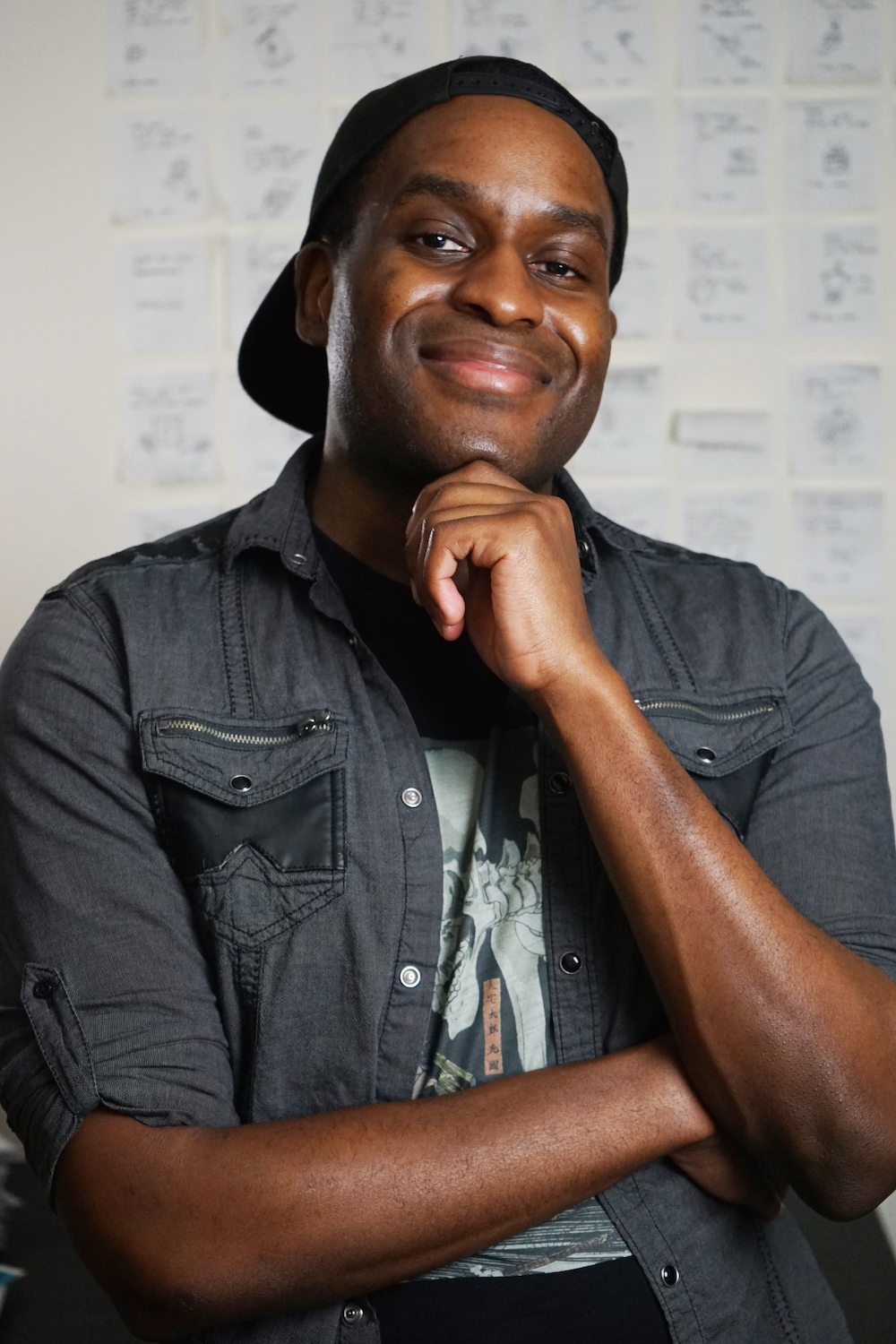 Dennard Dayle is a Jamaican-American writer from New York City. He is a graduate of Princeton University and received his MFA from Columbia University. His short fiction has been published by the New Yorker, Clarkesworld, Matchbook, The Hard Times, and McSweeney's Internet Tendency, and his satirical stunts have been covered by NBC, New York Post, and New York magazine. Everything Abridged is Dayle's debut collection.
About the Moderator.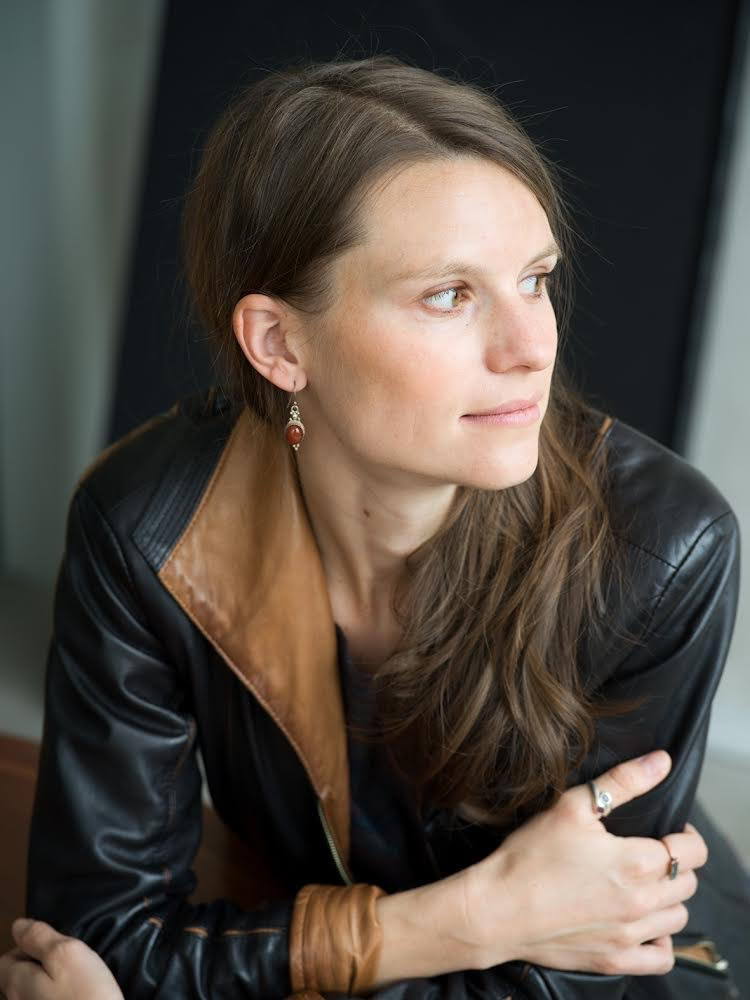 Jessi Jezewska Stevens is the author of The Visitors and The Exhibition of Persephone Q. Her stories and essays have appeared in The New Yorker, The Nation, The New York Times, Foreign Policy, The Paris Review, Tin House, and elsewhere. She holds a BA in Mathematics from Middlebury College and an MFA from Columbia University. She lives in New York and Geneva.