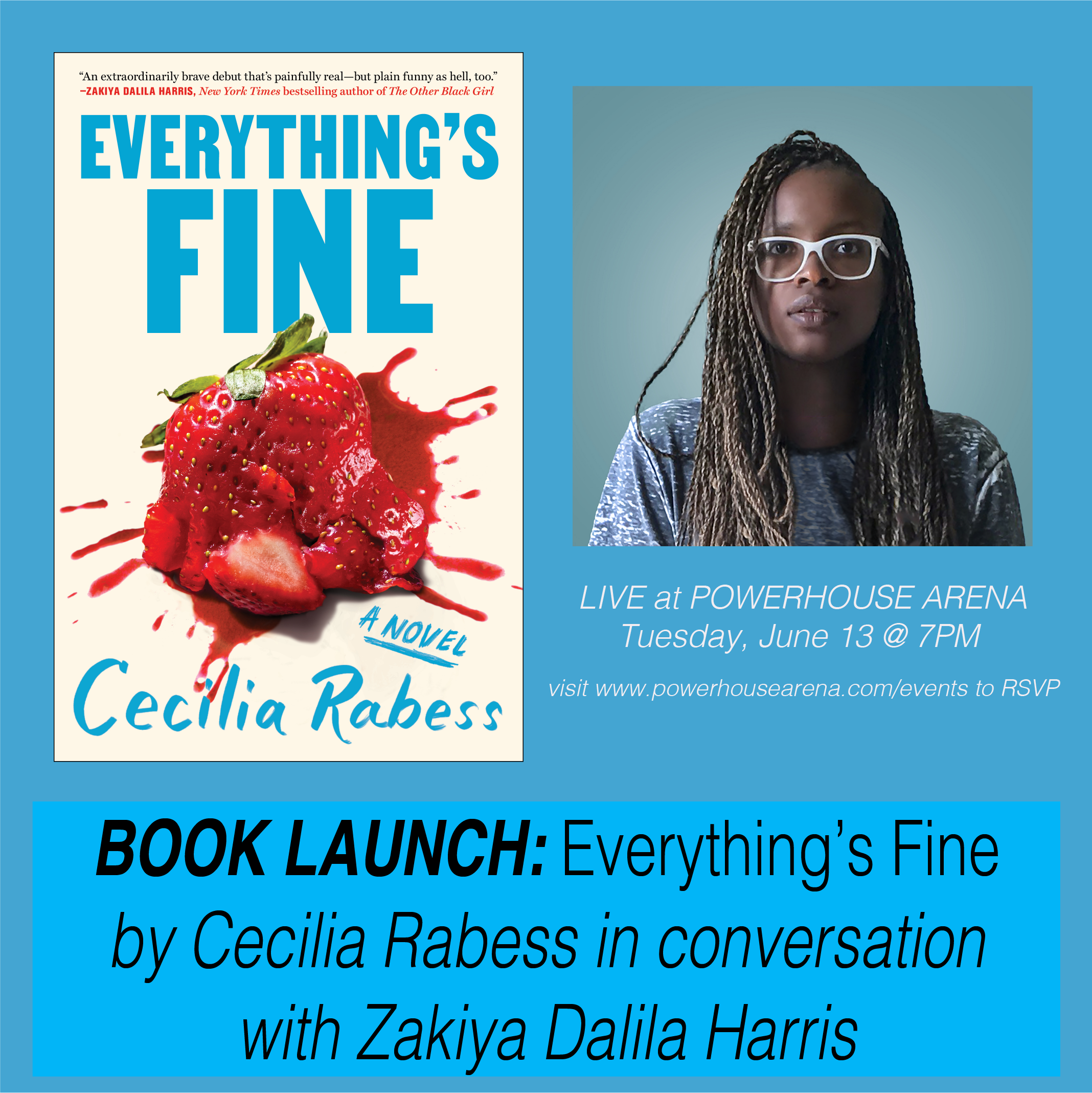 Tuesday Jun 13, 2023
7:00 pm - 9:00 pm
POWERHOUSE @ the Archway
28 Adams Street (Corner of Adams & Water Street @ the Archway)
Brooklyn , NY 11201
Get Tickets Here!
This event will be IN-PERSON – masks recommended. RSVP here!
---
About the Book.
"Extraordinarily brave…plain funny as hell, too." —Zakiya Dalila Harris, New York Times bestselling author of The Other Black Girl
"A subtle, ironic, wise, state-of-the-nation novel, sharp enough to draw blood, hidden inside a moving, intimate, sincere and very real love story–or vice versa." —Nick Hornby
When Jess lands a job as an analyst at Goldman Sachs, she's less than thrilled to learn she'll be on the same team as Josh, her preppy, white, conservative sparring partner from college. Josh loves playing the devil's advocate and is just…the worst.
But when Jess finds herself the sole Black woman on the floor, overlooked and underestimated, it's Josh who shows up for her in surprising—if imperfect—ways. Before long, an unlikely friendship—one tinged with undeniable chemistry—forms between the two. A friendship that gradually, and then suddenly, turns into an electrifying romance that shocks them both.
Despite their differences, the force of their attraction propels the relationship forwards, and Jess begins to question whether it's more important to be happy than right. But then it's 2016, and the cultural and political landscape shifts underneath them. And Jess, who is just beginning to discover who she is and who she has the right to be, is forced to ask herself what she's willing to compromise for love and whether, in fact, everything's fine.
A stunning debut that introduces Cecilia Rabess as a blazing new talent, Everything's Fine is a painfully funny, poignant, heartfelt novel that doesn't just ask will they, but…should they?
About the Author.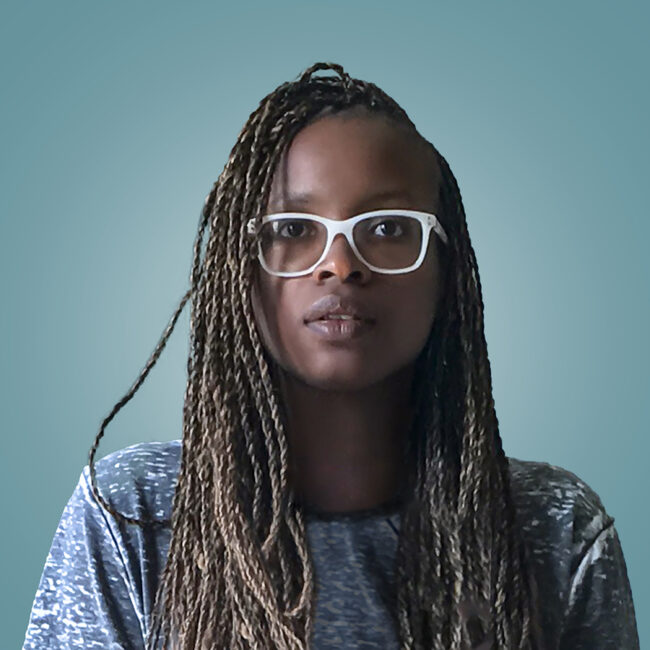 Cecilia Rabess previously worked as a data scientist at Google and as an associate at Goldman Sachs. Her nonfiction has been featured in McSweeneys, FiveThirtyEight, Fast Company, and FlowingData, among other places. Everything's Fine is her debut novel.
About the Moderator.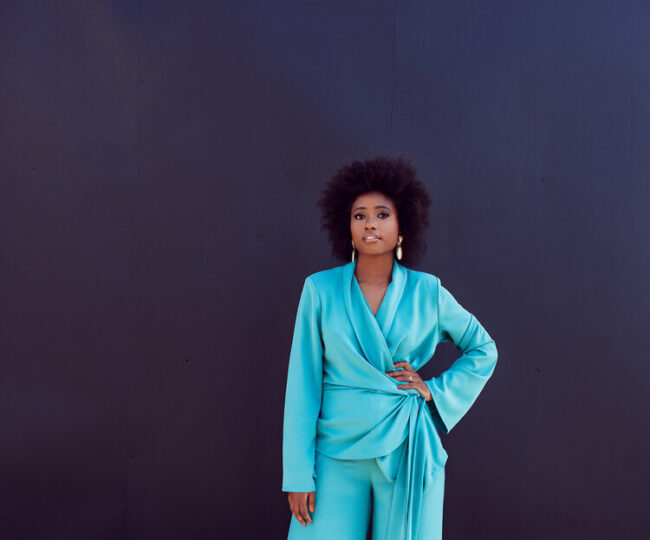 Zakiya Dalila Harris received her MFA in creative writing from The New School. Her debut novel, The Other Black Girl, was an instant New York Times bestseller. Her essays and book reviews have appeared in Cosmopolitan, The Guardian, The New York Times, The Rumpus, and elsewhere. She lives in Brooklyn with her husband.