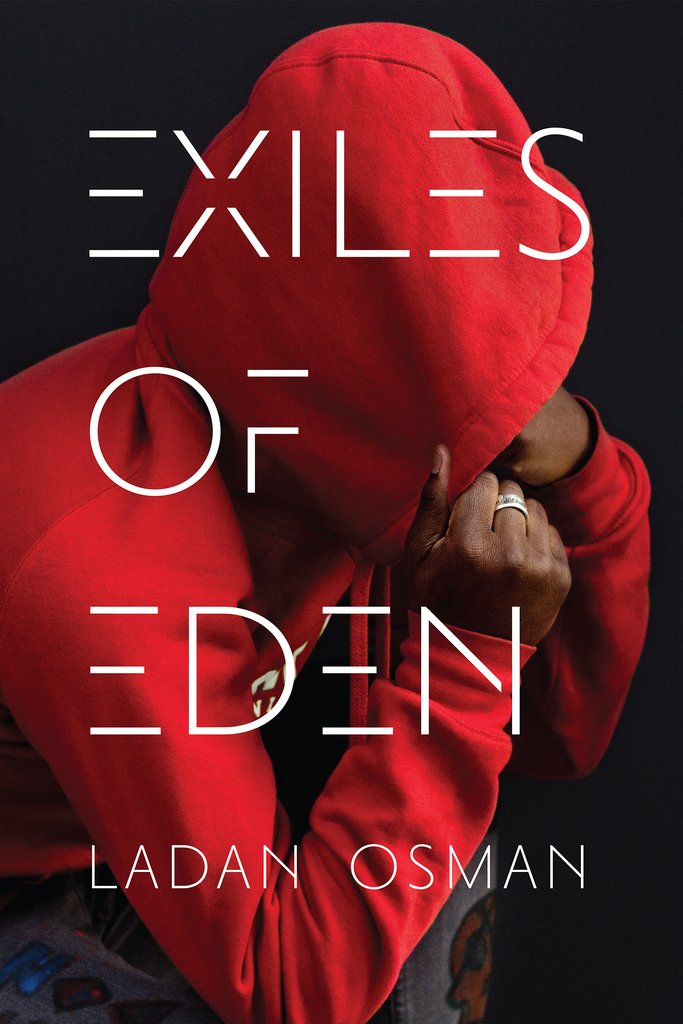 Tuesday May 07, 2019
7:00 pm - 9:00 pm
POWERHOUSE @ the Archway
28 Adams Street (Corner of Adams & Water Street @ the Archway)
Brooklyn , NY 11201
RSVP encouraged & appreciated.
Please fill out the form at the bottom of this page if you plan on attending. Facebook event found here.
PLEASE NOTE: Submitting an RSVP for this event DOES NOT guarantee entrance. This is a free-access event — entrance will be on a first-come, first-served basis.
---
About the Book.
Exiles of Eden looks at the origin story of Adam, Eve, and their exile from the Garden of Eden, exploring displacement and alienation from its mythological origins to the present. In this formally experimental collection steeped in Somali narrative tradition, Osman gives voice to the experiences and traumas of displaced people over multiple generations. The characters in these luminous poems encounter exile's strangeness while processing the profoundly isolating experience of knowing that that once you are sent out of Eden, you can't go back.
About The Author.
Somali-born poet and essayist Ladan Osman is the author of The Kitchen- Dweller's Testimony (University of Nebraska Press 2015), winner of the Sillerman First Book Prize, and the chapbook Ordinary Heaven, which appeared in the box set Seven New Generation African Poets.
RSVP
Bookings are closed for this event.