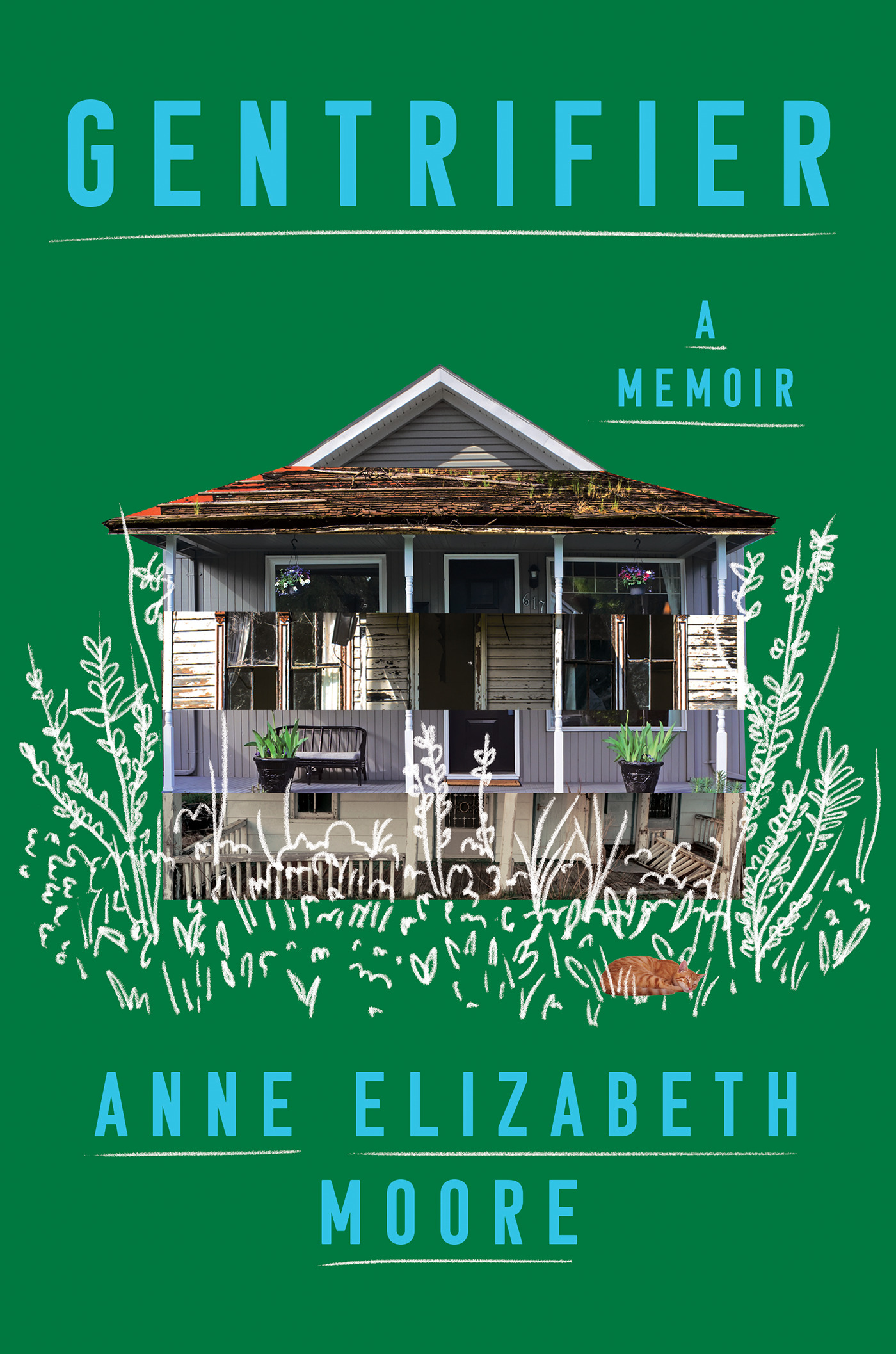 Tuesday Oct 19, 2021
7:00 pm - 9:00 pm
POWERHOUSE @ the Archway
28 Adams Street (Corner of Adams & Water Street @ the Archway)
Brooklyn , NY 11201
This event will be LIVE at POWERHOUSE Arena!  RSVP below!
PLEASE NOTE: Submitting an RSVP for this event DOES NOT guarantee entrance. This is a free-access event — entrance will be on a first-come, first-served basis.  COVID protocol will be observed and seating may be limited.

---
About the Book.
Taking on the thorny ethics of owning and selling property as a white woman in a majority Black city and a majority Bangladeshi neighborhood with both intelligence and humor, this memoir brings a new perspective to a Detroit that finds itself perpetually on the brink of revitalization.
Accompanied by her cats, Moore moves to a bungalow in a new city where she gardens, befriends the neighborhood youth, and grows to intimately understand civic collapse and community solidarity. When the troubled history of her prize house comes to light, Moore finds her life destabilized by the aftershocks of the housing crisis and governmental corruption.
This is also a memoir of art, gender, work, and survival. Moore writes into the gaps of Woolf's declaration that "a woman must have money and a room of one's own if she is to write"; what if this woman were queer and living with chronic illness, as Moore is, or a South Asian immigrant, like Moore's neighbors? And what if her primary coping mechanism was jokes?
Part investigation, part comedy of a vexing city, and part love letter to girlhood, Gentrifier examines capitalism, property ownership, and whiteness, asking if we can ever really win when violence and profit are inextricably linked with victory.
About The Author.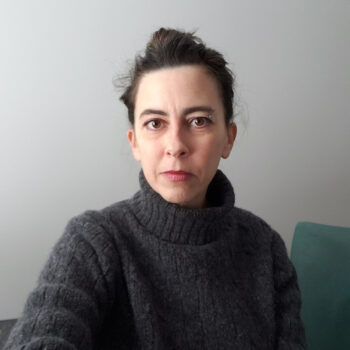 Anne Elizabeth Moore was born in Winner, South Dakota. She has written several critically acclaimed nonfiction books, including the Lambda Literary Award–nominated Body Horror: Capitalism, Fear, Misogyny, Jokes, which was a Chicago Public Library Best Book of 2017, and Sweet Little Cunt, which won an Eisner Award. She lives in Hobart, New York, with her cat, Captain America.
About The Moderator.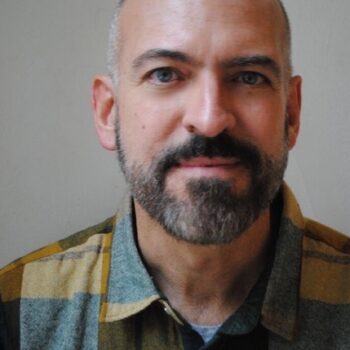 Paul Lisicky
is the author of six books including 
Later: My Life at the Edge of the World, 
an NPR Best Book of 2020; 
The Narrow Door, 
a 
New York Times
 Editors' Choice and a finalist for the Randy Shilts Award; as well as 
Unbuilt Projects,
The Burning House, Famous Builder,
 and 
Lawnboy
. His work has appeared in 
The Atlantic,
Conjunctions,
The Cut,
Fence
, 
The New York Times, Ploughshares, 
and elsewhere. He is a recipient of fellowships from the Guggenheim Foundation, the National Endowment for the Arts, and the Fine Arts Work Center in Provincetown where he has served on the Writing Committee since 2000. He directs the MFA Program at Rutgers University-Camden, where he is an associate professor and the editor of 
StoryQuarterly.
 He lives in Brooklyn.
RSVP
Bookings are closed for this event.