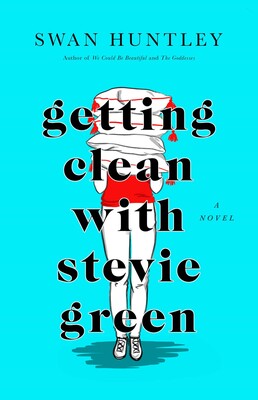 Tuesday Feb 01, 2022
7:00 pm - 9:00 pm
POWERHOUSE @ the Archway
28 Adams Street (Corner of Adams & Water Street @ the Archway)
Brooklyn , NY 11201
This event will be VIRTUAL! Buy tickets here!
PLEASE NOTE: COVID protocol will be observed and seating may be limited. Proof of vaccination is required to attend.
---
About the Book.
At thirty-seven years old, Stevie Green has had it with binge drinking and sleeping with strange men. When her mother asks her to return to her hometown of La Jolla, California, to help her move into a new house, she's desperate enough to say yes.
The move goes so well that Stevie starts her own decluttering business. She stops drinking. She hires her formerly estranged sister, Bonnie, to be her business partner. She rekindles a romance with her high school sweetheart, Brad. Things are better than ever—except for the complicated past Stevie can't seem to outrun.
Who was responsible for the high school scandal that caused her life to take a nosedive 20 years earlier? Why is she so secretive about the circumstances of her father's death? Why are her feelings for her ex-friend Chris so mystifying? Is she gay? Is she an alcoholic? If she's done drinking, then why can't she declutter the wine bottles from her car?
A fast, refreshing, super-relatable read, GETTING CLEAN WITH STEVIE GREEN is about coming to terms with who you are, resolving the pain of your past, and accepting the truth of your life in all its messy glory.
PRAISE FOR GETTING CLEAN WITH STEVIE GREEN
"Compelling … animated by genuine emotional resonance—plus a thoughtful exploration of addiction, anxiety about sexual identity, and the ways family bonds shift in adulthood." —Kirkus Reviews 
"Huntley shines in this story of a woman returning home to get her life together… This smart and expertly plotted tale captivates." —Publishers Weekly
 "Swan Huntley has captured the essence of the disaster queer, and the long curved journey to finding out who you truly are."  —Gaby Dunn, New York Times bestselling co-author of I Hate Everyone But You
"There is no one, and I mean no one, like Swan Huntley. The fact that we get to consume this "can't put it down" gem of a novel is the greatest gift I can think of during what often feels like the end of times. Getting Clean with Stevie Green will have you asking, 'How does she know I feel that way too?' There's no category for Swan Huntley so don't even try. Just find her and never let her go."  —Jennifer Pastiloff, bestselling author of On Being Human
About the Author.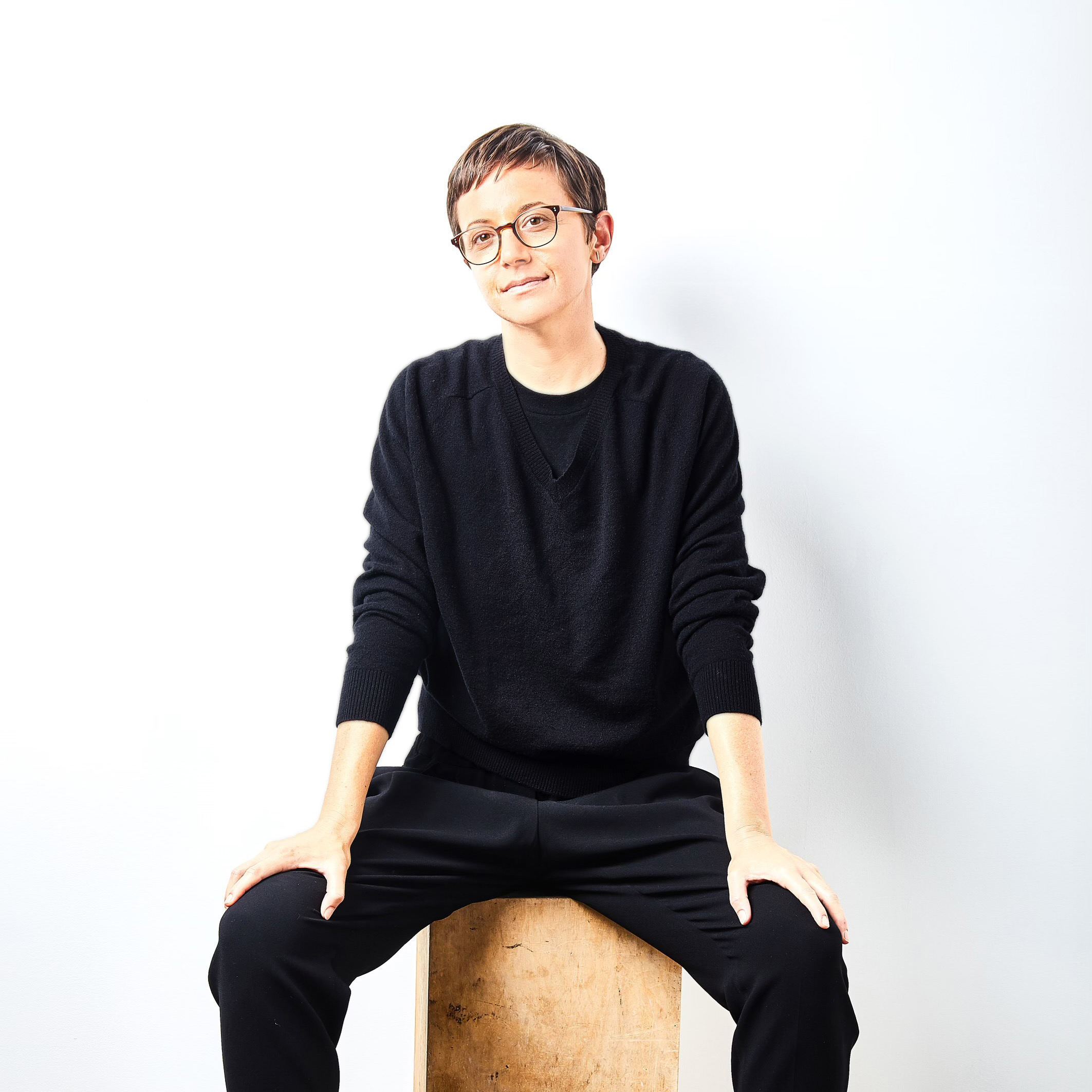 Swan Huntley is the author of Getting Clean with Stevie Green, The Goddesses, and We Could Be Beautiful. She earned her MFA at Columbia University and has received fellowships from MacDowell and Yaddo. Her writings have appeared on Salon, The Rumpus, GO Magazine, and McSweeney's Internet Tendency, among others. She lives in Los Angeles.
About the Moderator.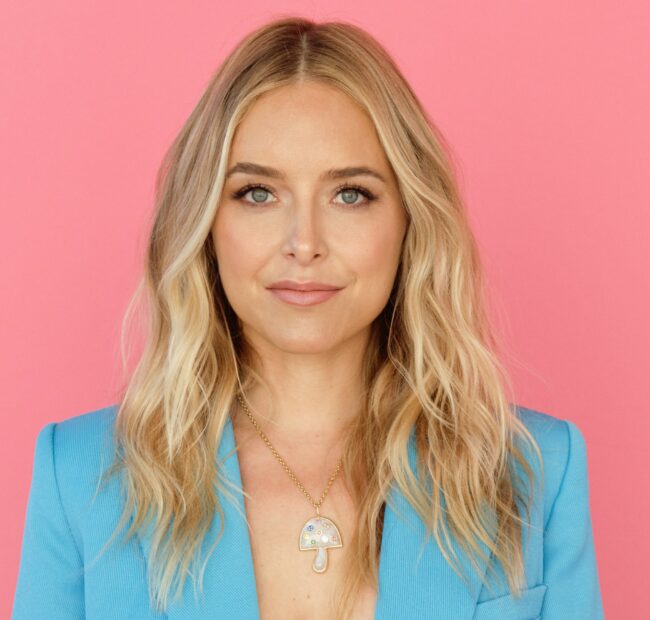 Jenny Mollen is a writer, actor, Instagram personality and New York Times bestselling author of the essay collections I Like You Just the Way I Am and Live Fast Die Hot. Her digital series, "I Like You Just the Way I Am," which she wrote and in which she stars, currently streams on ABC Digital. Heralded by The Huffington Post as one of the funniest women on both Twitter and Instagram and named one of "Five to Follow" by T Magazine, Jenny wrote a standing column for Parents magazine and has contributed to Cosmopolitan, Glamour, New York, Elle.com, Wake Up Call with Katie Couric, and Playboy online. CITY OF LIKES, which will be published in June 2022, is her debut novel.