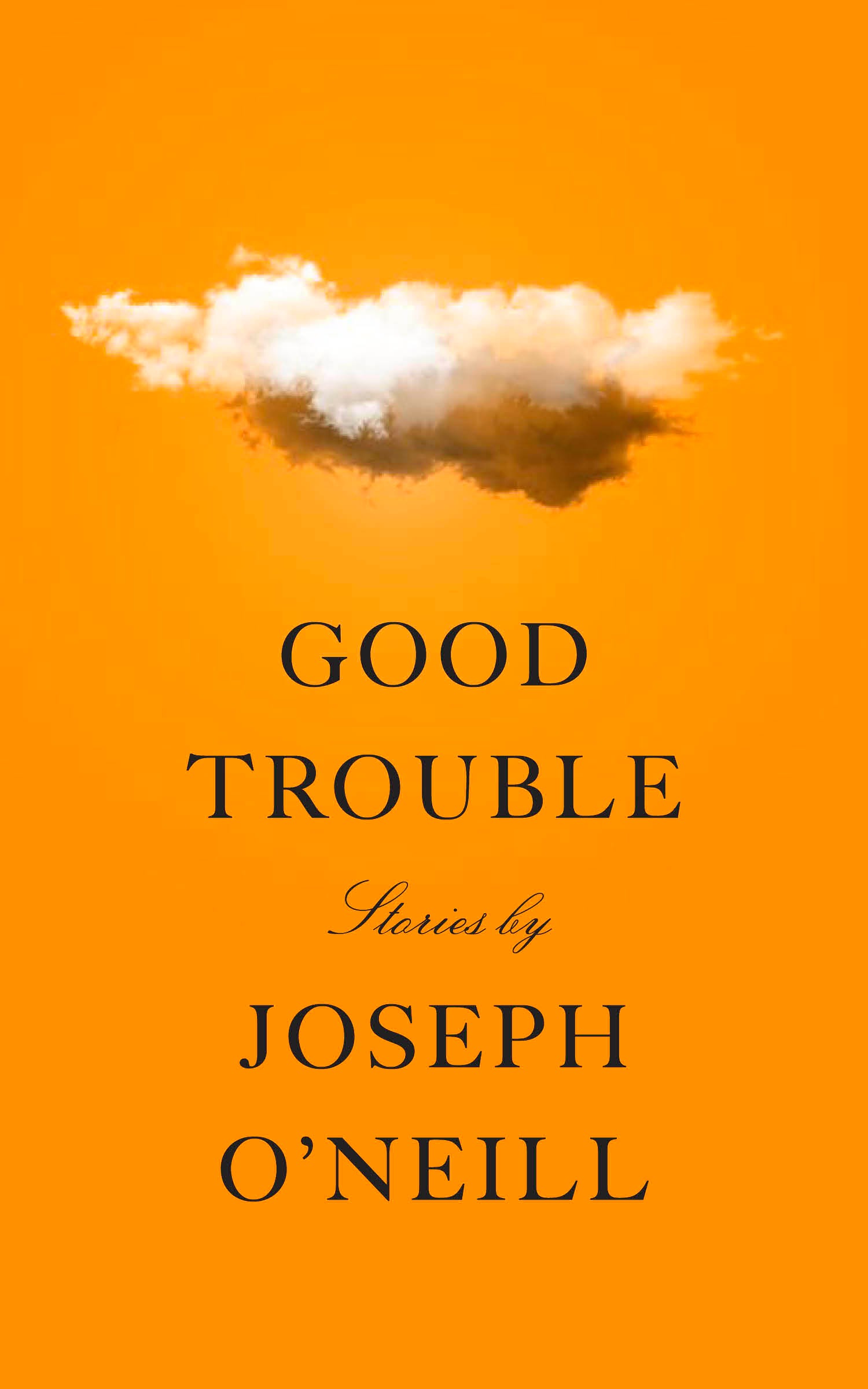 Wednesday Jun 13, 2018
7:00 pm - 9:00 pm
POWERHOUSE @ the Archway
28 Adams Street (Corner of Adams & Water Street @ the Archway)
Brooklyn , NY 11201
RSVP appreciated. Please fill out the form at the bottom of this page if you plan on attending.
PLEASE NOTE: Submitting an RSVP for this event DOES NOT guarantee entrance. This is a free-access event — entrance will be on a first-come, first-served basis.
---
About the Book.
A masterly collection of eleven stories about the way we live now from the best-selling author of Netherland.
From bourgeois facial hair trends to parental sleep deprivation, O'Neill closely observes the mores of his characters, whose vacillations and second thoughts expose the mysterious pettiness, the underlying violence, and, sometimes, the surprising beauty of ordinary life in the early twenty-first century. A lonely wedding guest talks to a goose; a pair of poets struggle over whether to participate in a "pardon Edward Snowden" verse petition; a cowardly husband lets his wife face a possible intruder in their home; a potential co-op renter in New York City can't find anyone to give him a character reference. On the surface, these men and women may only be in mild trouble, but O'Neill reminds us of the real, secretly political consequences of our internal monologues in these perfectly made, fiercely modern stories. No writer is more incisive about the strange world we live in now, and the laugh-out-loud vulnerability of his people is just as well fodder for tears.
About the Author.
Joseph O'Neill is the author of the novels Netherland (which won the PEN/Faulkner Award for Fiction and the Kerry Group Irish Fiction Award), The Breezes, and This Is the Life, and of a family history, Blood-Dark Track. He lives in New York and teaches at Bard College.
RSVP
Bookings are closed for this event.