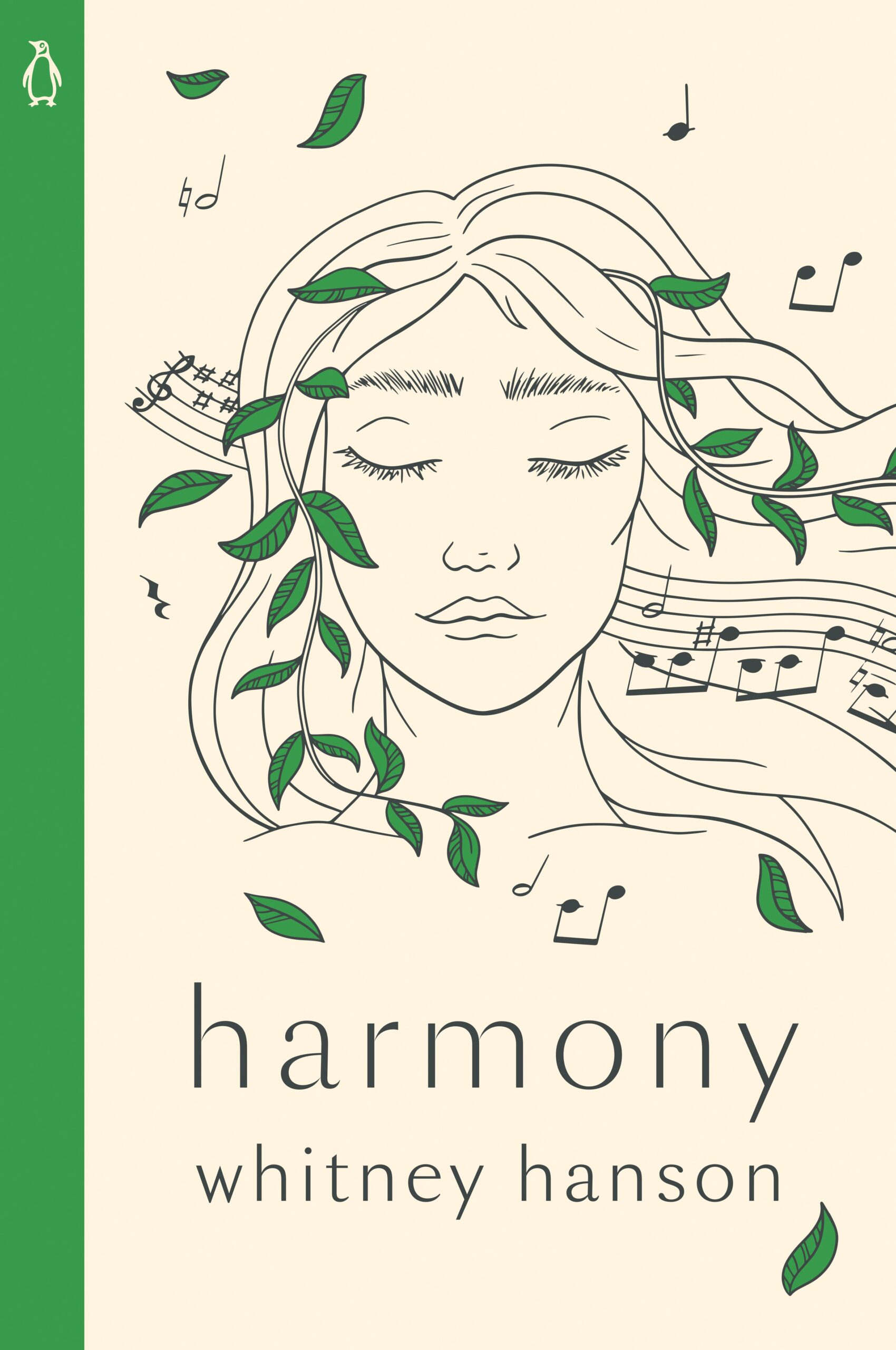 Tuesday Nov 07, 2023
7:00 pm - 9:00 pm
POWERHOUSE @ the Archway
28 Adams Street (Corner of Adams & Water Street @ the Archway)
Brooklyn , NY 11201
Get Tickets Here!
About the Book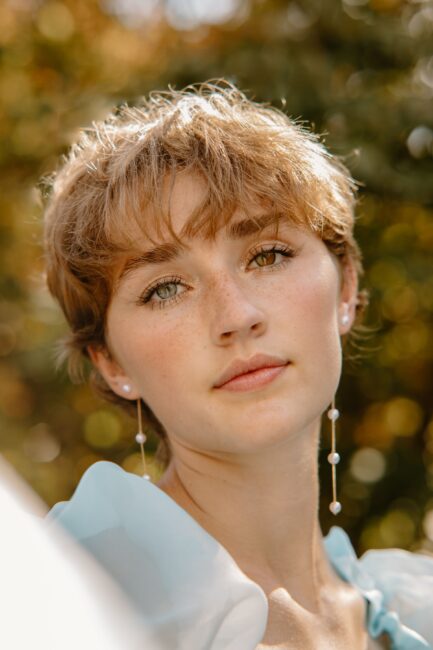 Whitney Hanson is the author of Home and Climate. Through Whitney's vulnerability and authenticity, she has connected with thousands of readers and adamantly believes that poetry is not a dead language; rather it is the key to unlocking true vulnerability which leads to deeper connection with one another. Whitney grew up in rural Montana and she now attends university in South Carolina.
About the Readers.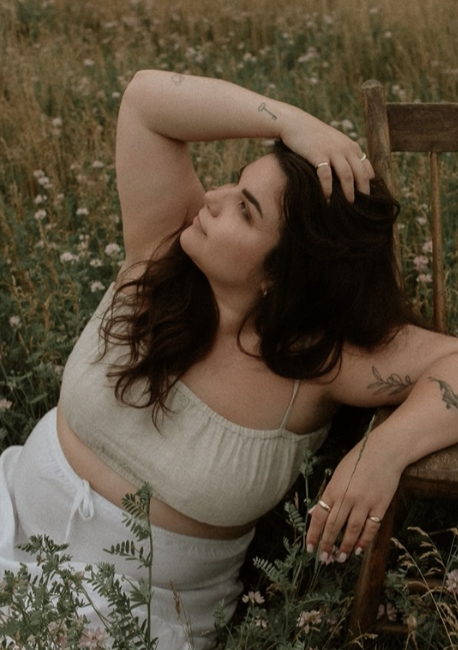 Michaela Angemeer (she/they) is a queer Canadian poet who's passionate about sharing her healing journey and inspiring readers to spend more time with their feelings. They've published five best-selling collections of poetry including "When He Leaves You," "You'll Come Back to Yourself," "Please Love Me at My Worst," "Poems for the Signs" and "There Is Room for All of You Here."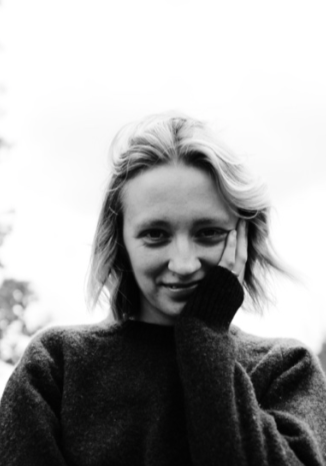 Brianna Pastor (she/they) is a queer author/poet from New Jersey. Her debut poetry collection, "Good Grief," is being published by HarperOne, and will be released in April 2024. Brianna writes about their experience with trauma and the process of healing—focusing on both the light and grief that comes with it.