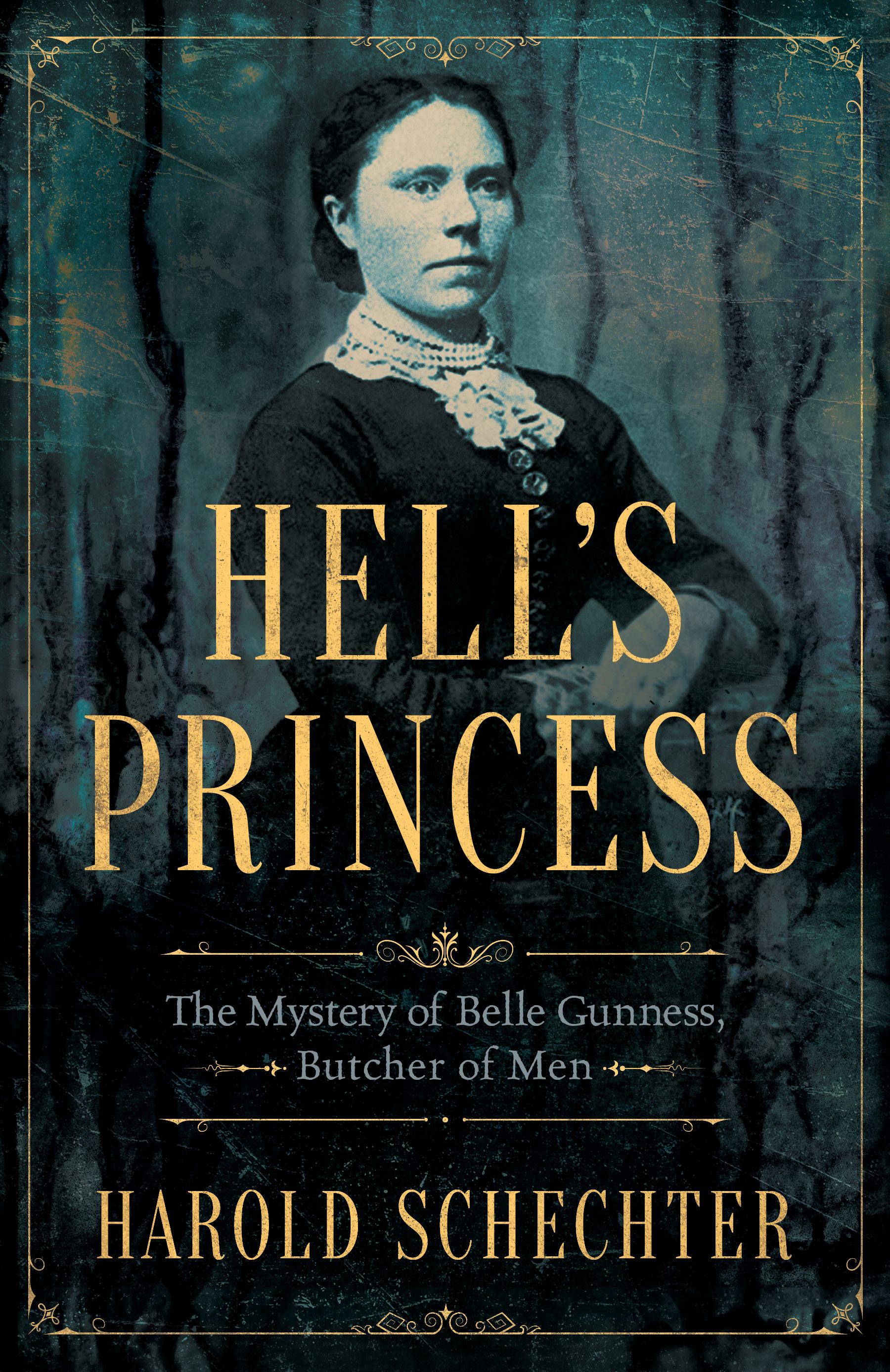 Friday Apr 06, 2018
7:00 pm - 9:00 pm
POWERHOUSE @ the Archway
28 Adams Street (Corner of Adams & Water Street @ the Archway)
Brooklyn , NY 11201
RSVP appreciated. Please fill out the form at the bottom of this page if you plan on attending.
PLEASE NOTE: Submitting an RSVP for this event DOES NOT guarantee entrance. This is a free-access event — entrance will be on a first-come, first-served basis.
---
About the Book.
In the pantheon of serial killers, Belle Gunness stands alone. She was the rarest of female psychopaths, a woman who engaged in wholesale slaughter, partly out of greed but mostly for the sheer joy of it. Between 1902 and 1908, she lured a succession of unsuspecting victims to her Indiana "murder farm." Some were hired hands. Others were well-to-do bachelors. All of them vanished without a trace. When their bodies were dug up, they hadn't merely been poisoned, like victims of other female killers. They'd been butchered.
Hell's Princess is a riveting account of one of the most sensational killing sprees in the annals of American crime: the shocking series of murders committed by the woman who came to be known as Lady Bluebeard. The only definitive book on this notorious case and the first to reveal previously unknown information about its subject, Harold Schechter's gripping, suspenseful narrative has all the elements of a classic mystery—and all the gruesome twists of a nightmare.
About the Author.
Harold Schechter is an American true-crime writer who specializes in serial killers. Twice nominated for the Edgar Award for Best Fact Crime, he is the author of the nonfiction books Fatal, Fiend, Bestial, Deviant, Deranged, Depraved, The Serial Killer Files, The Mad Sculptor, and Man-Eater. Schechter attended the State University of New York in Buffalo, where he earned his PhD under the direction of Leslie Fiedler. He is a professor of American literature and popular culture at Queens College of the City University of New York. Schechter is married to poet Kimiko Hahn and has two daughters, the writer Lauren Oliver and professor of philosophy Elizabeth Schechter.
RSVP
Bookings are closed for this event.