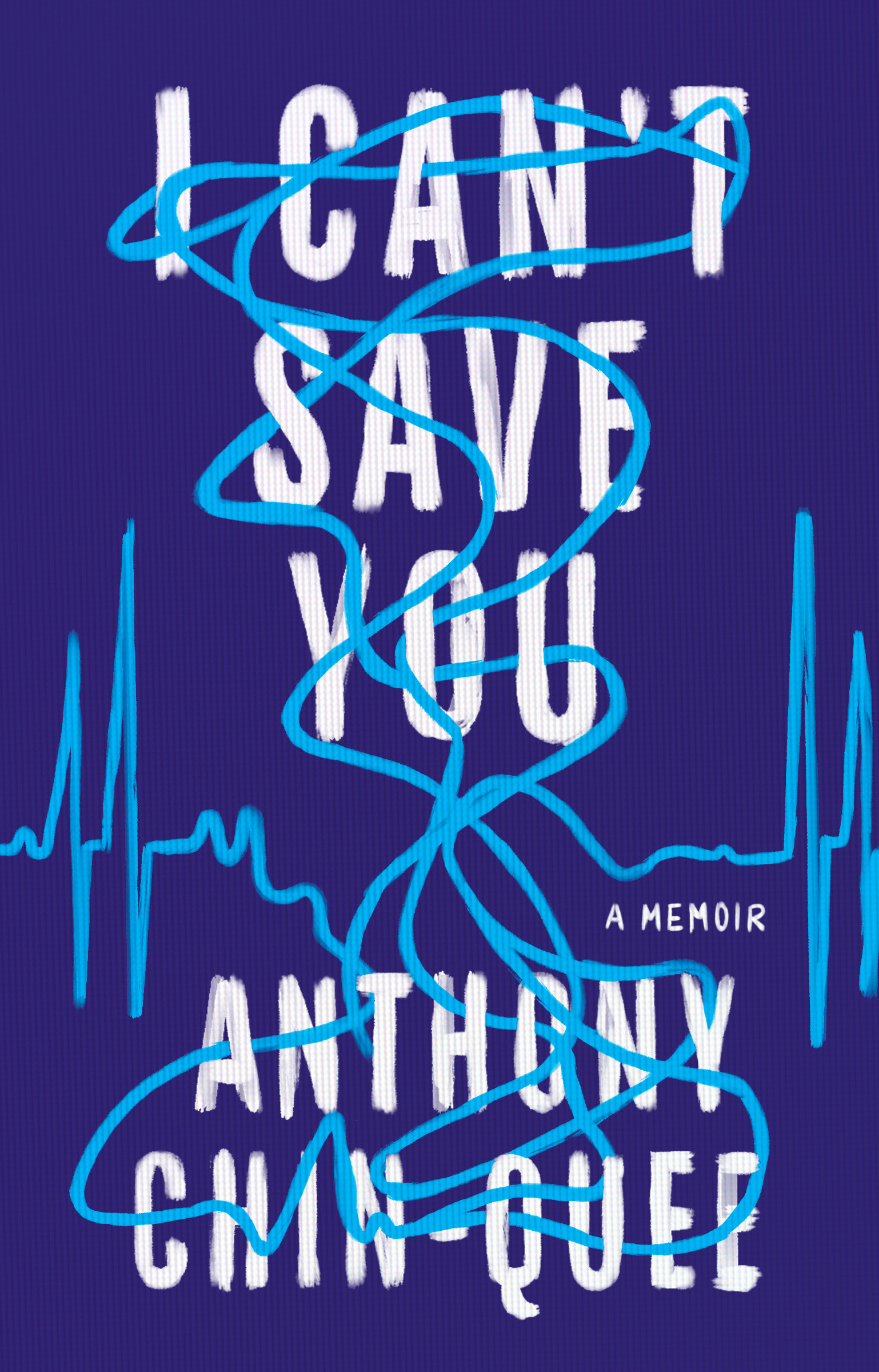 Thursday Apr 20, 2023
7:00 pm - 9:00 pm
POWERHOUSE @ the Archway
28 Adams Street (Corner of Adams & Water Street @ the Archway)
Brooklyn , NY 11201
Get Tickets Here!
This event will be IN-PERSON – masks recommended. RSVP here!
---
About the Book.
I CAN'T SAVE YOU is Anthony's heartbreaking, funny, and deeply honest story of his time working as a physician and reckoning with the brutal and at times dehumanizing conditions of life in the medical field as a Black man. A gifted storyteller, he weaves together his vivid, moving accounts of emergency operations, an abusive work culture, and his own battles with depression during his medical residency into a narrative that grapples with the cost of the pursuit of Black excellence, intergenerational trauma, and the insidious nature of mental illness. James McBride, author of The Color of Water and Oprah pick Deacon King Kong, is already raving about I CAN'T SAVE YOU, calling it: "a powerful, gripping book that I couldn't put down…You'll never look at a doctor the same after reading this book, and you'll never want to walk past a Black doctor again without wanting to salute."
About the Author.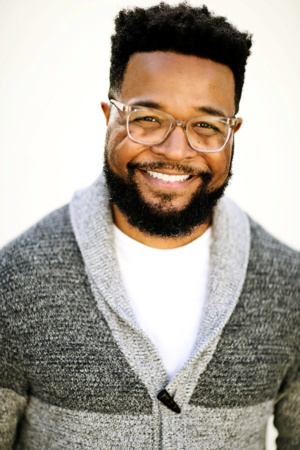 Anthony is a board-certified otolaryngologist with degrees from Harvard and Emory. He may look like a traditional success story at first glance, yet the truth is much more complicated. As a self-described "not white, mostly Black, and questionably Asian man," Anthony's upbringing and medical training felt profoundly lonely and isolating. After five years of writing, countless hours of therapy, and a set of marriage vows, he's finally ready to share this radically honest and infectiously witty memoir of what it means for him to be both a physician and a Black man today.